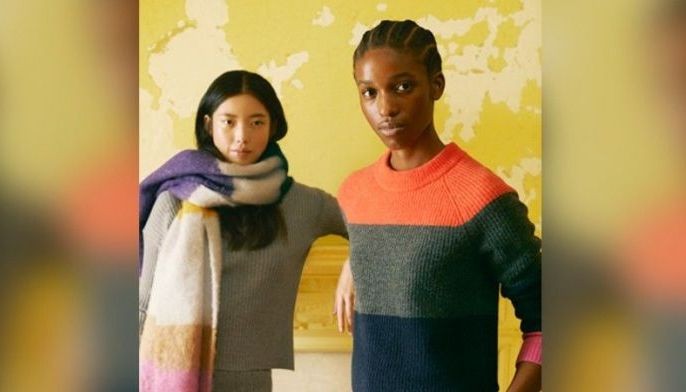 Nov 29 (6 days ago)
Banana Republic recently launched its 2019 Holiday Collection with a campaign video aptly entitled "Celebrate" and with it a myriad of stylish selections that will take care of your holiday wardrobe.
Fashion and Beauty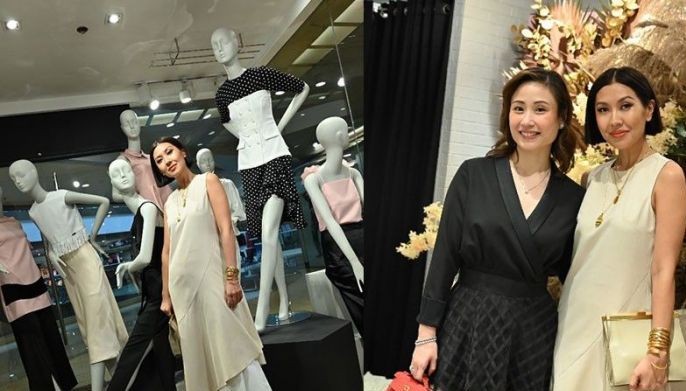 Nov 27 (1 week ago)
Celebrity stylist Liz Uy recently shared some fashion tips and must-haves at the opening of the first R.A.F. flagship store in Shangri-La Plaza Mall.
Fashion and Beauty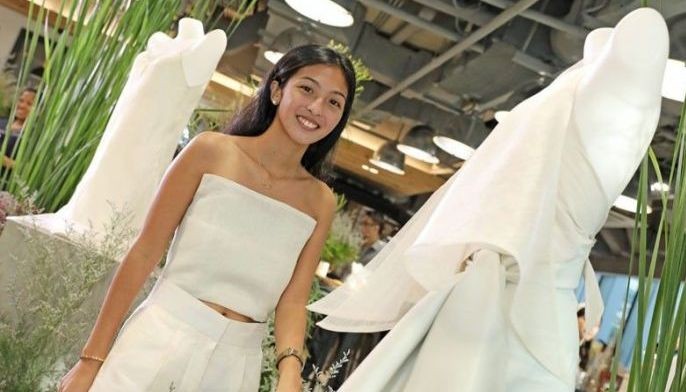 Nov 27 (1 week ago)
Many Filipinas of a certain generation have "Maria" attached to their name. Sometimes it just runs in the family.
Fashion and Beauty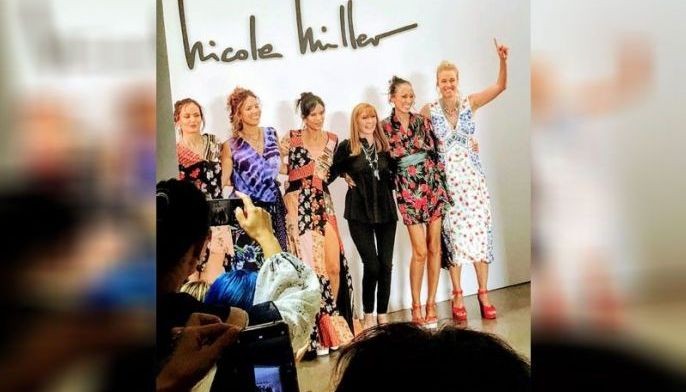 Nov 27 (1 week ago)
Fashions may come and go, but in New York's forecast for spring/summer 2020 it will be feminine and flirty awash with floral prints and patterns, according to Tadashi Shoji, Nicole Miller and Badgley Mischka. On the other hand, Elie Tahari returns to the '70s with stylized lines.
Fashion and Beauty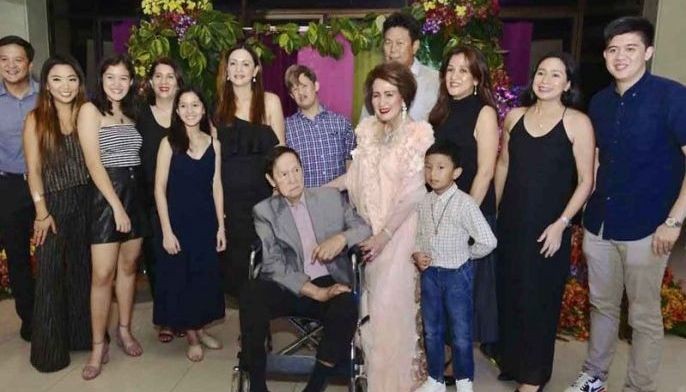 Nov 26 (1 week ago)
All roads led to the North Forbes Park Pavilion as our dear one-of-a-kind woman of substance Nene Leonor marked another social and healthy year of her busy, busy life — from being a philanthropist to her endless charity work — surrounded by her loving husband Jun and her dear famille.
Fashion and Beauty