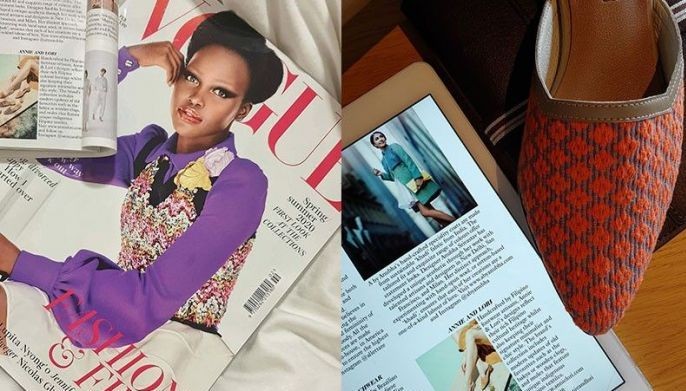 Jan 08 (1 week ago)
A Filipino shoe brand has welcomed the new year with a bang as it joins the list of emerging designers and brands featured in the Fashion and Film issue of British Vogue released this month. 
Fashion and Beauty
Jan 08 (1 week ago)
Esprit, a renowned international fashion brand, dahlings, unveiled its limited-edition Craig & Karl collection at TriNoma, QC.
Fashion and Beauty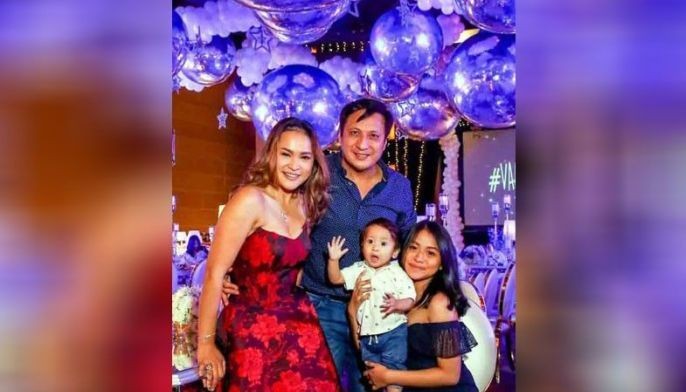 Jan 08 (1 week ago)
Hotelier prima Michelle Garcia and the brilliant Ariel Arce of the one-of-a-kind Arce Dairy Ice Cream, celebrated the first birthday of their son Amos at the Marriott Grand Ballroom.
Fashion and Beauty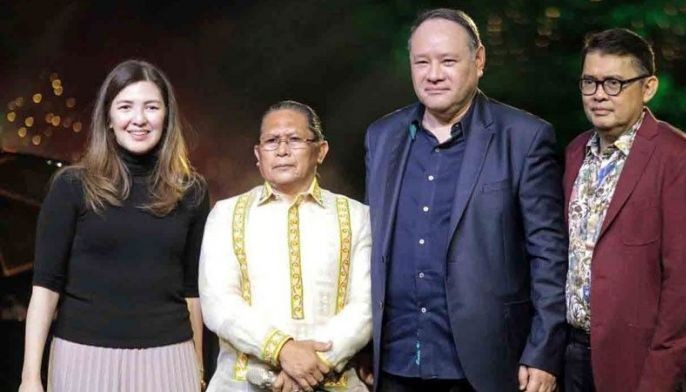 Jan 08 (1 week ago)
For the past several years, businessman and Presidential Assistant on Entrepreneurship Joey Concepcion and his gracious wife Marissa have hosted an annual appreciation dinner in their spacious Makati home.
Fashion and Beauty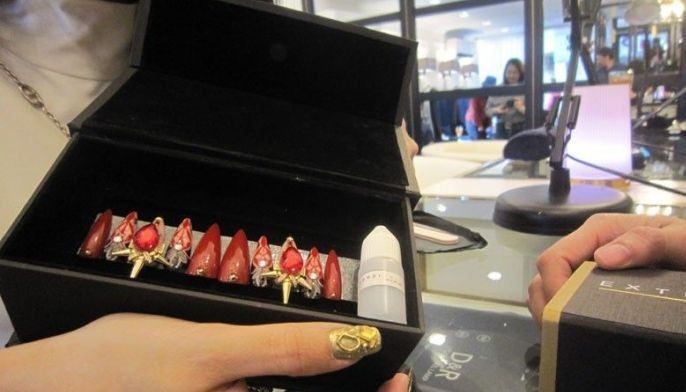 Jan 01 (2 weeks ago)
It's said that well-manicured nails can enhance a plain outfit and even serve as an accessory to complete your look. These days, there are a great variety of ways to do your nails, from acrylic to gels to press-on nails that come in different shapes and custom nail art.
Fashion and Beauty