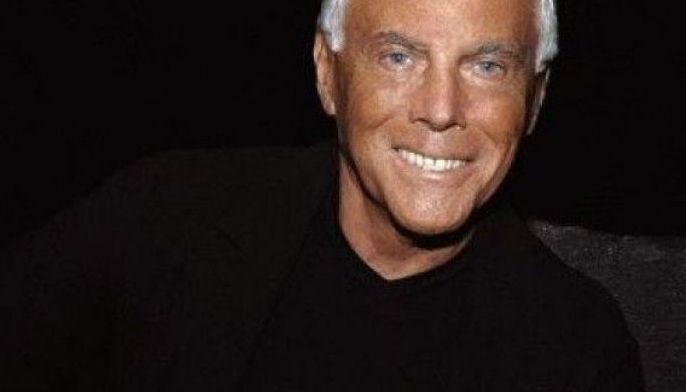 Mar 27 (5 days ago)
Fashion brand Armani said on Thursday it would start making single use medical overalls for hospital workers at all its Italian factories. 
Fashion and Beauty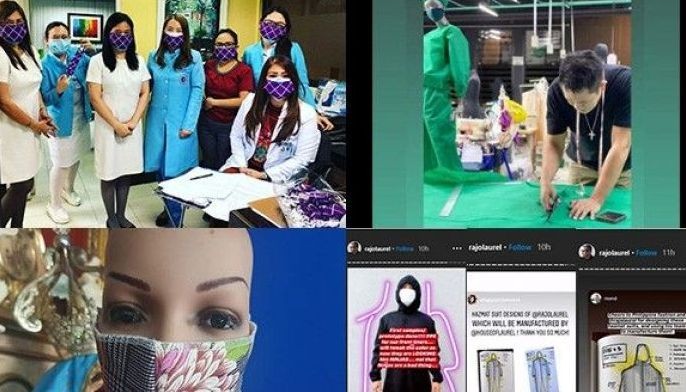 Mar 25 (1 week ago)
While these numbers are significant, they will not be enough to cover all the needs of healthcare workers and other front-liners throughout the country. This has led to another group stepping up, and these are the members of the fashion industry, who are using their expertise with fabric and design to provide the necessary covering for the front-liners. 
Fashion and Beauty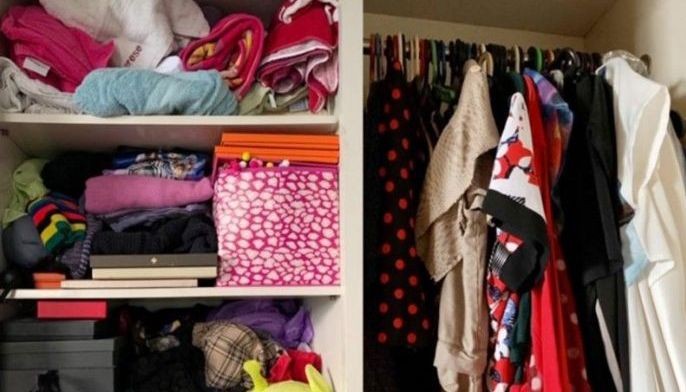 Mar 25 (1 week ago)
Now that we're in Enhanced Community Quarantine, everything's closed and life feels like it's on hold.
Fashion and Beauty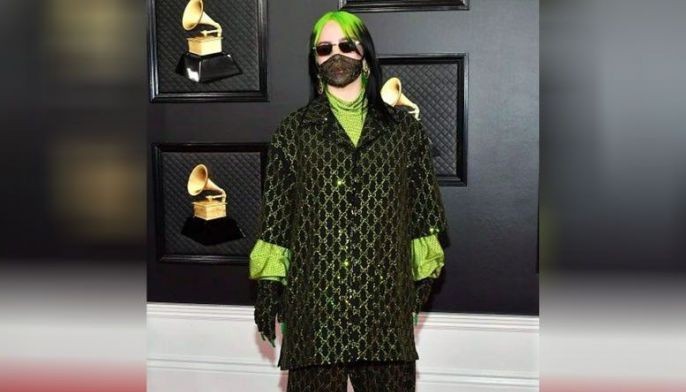 Mar 24 (1 week ago)
French design houses Yves Saint Laurent and Balenciaga will shift their attentions from high fashion to producing surgical face masks to aid the global coronavirus assault, their parent company Kering said.
Fashion and Beauty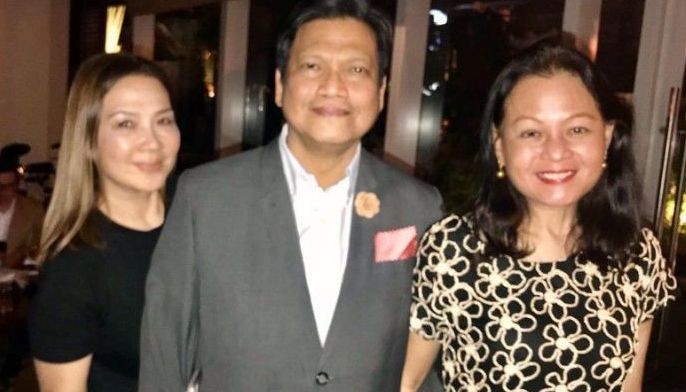 Mar 18 (2 weeks ago)
Multi-faceted gentleman for all seasons and self-made magnate Noel Oñate celebrated another chapter of his life with a big bash, dahlings, at the posh Long Bar of the world-renowned Raffles Hotel.
Fashion and Beauty