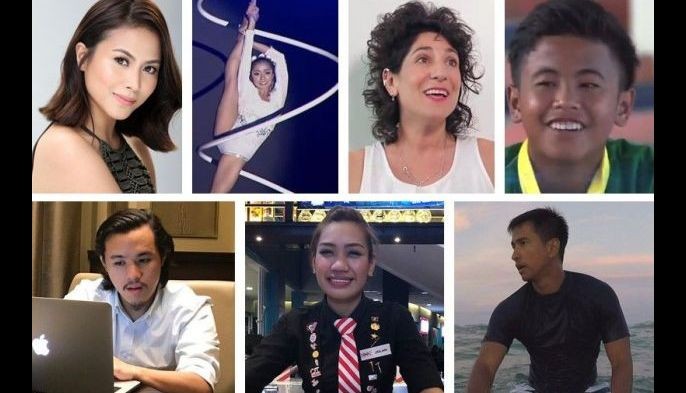 May 02 (2 weeks ago)
In honor of Labor Day, check out the following ordinary individuals who have accomplished extraordinary feats in roads less traveled.
On the Radar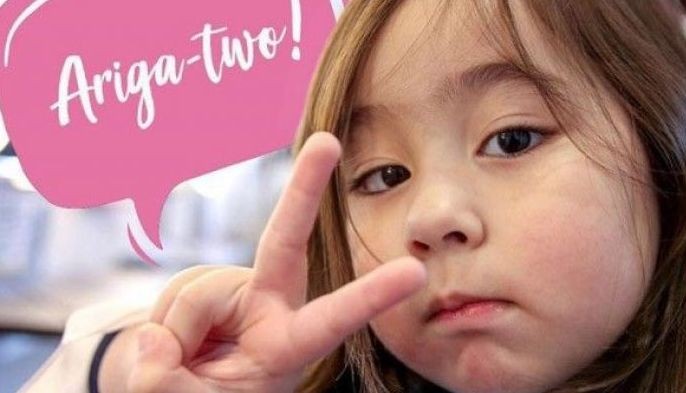 Apr 18 (1 month ago)
Some netizens can relate to the video as they claimed their kids also cry when a pig is being killed; the kids thought it was their favorite cartoon character, Peppa Pig.
On the Radar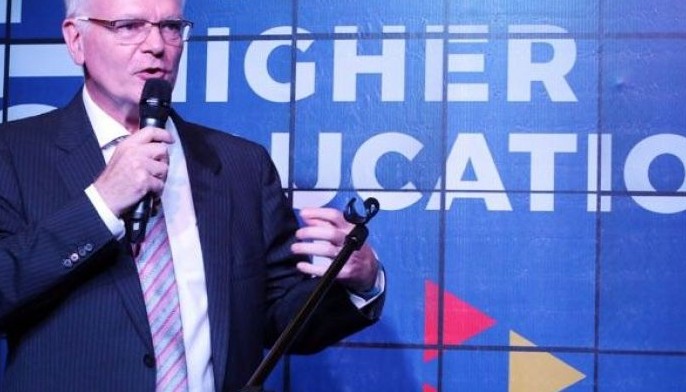 Apr 17 (1 month ago)
It is the battle of wits for the EU Whiz on April 18 at UST.
On the Radar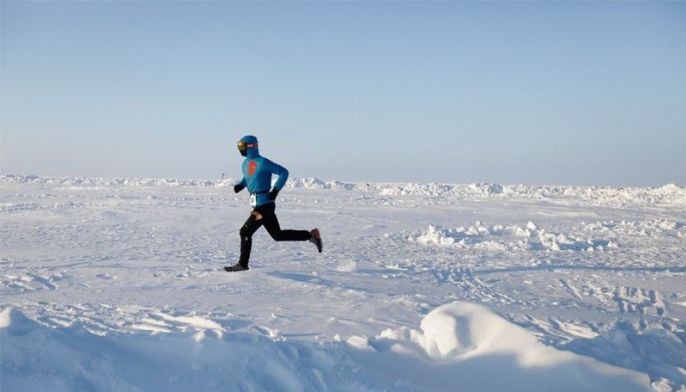 Apr 13 (1 month ago)
One does not simply say, "I'm running the FWD North Pole Marathon!" and then train on-the-fly. You'd need to train harder, and double—if not triple—the effort. 
On the Radar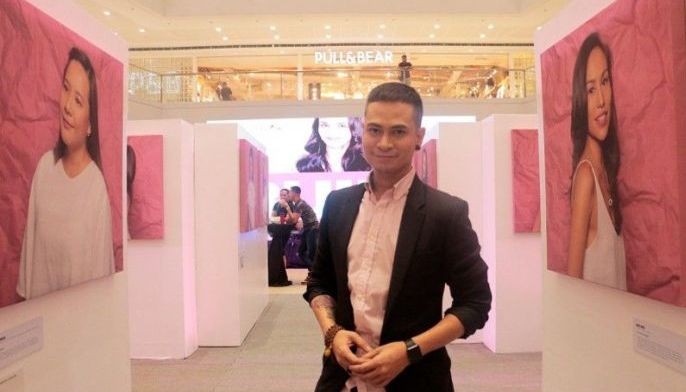 Apr 05 (1 month ago)
Beauty in resilience. This was how photographer Niccolo Cosme wished to portray Filipinas in his recently held exhibit "World of Women" at the SM Megamall Fashion Hall in Mandaluyong City.
On the Radar