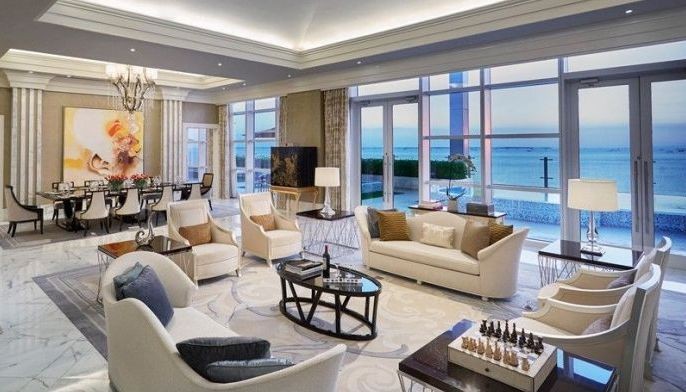 Mar 17 (1 week ago)
The year 2018 is bright for Solaire Resort and Casino as it celebrates its fifth anniversary. This comes after the luxury integrated resort garnered the prestigious Forbes Travel Guide 5-Star Award for the second consecutive year.
On the Radar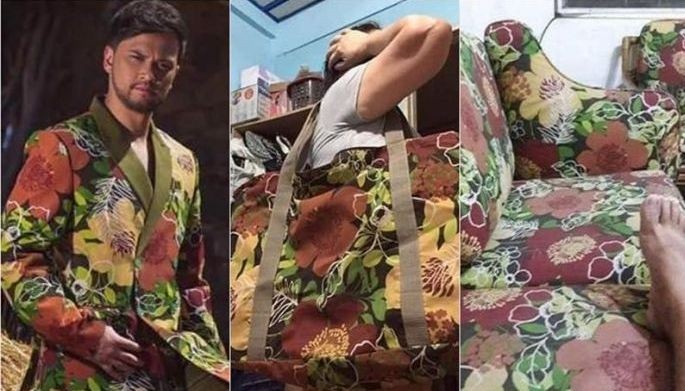 Mar 14 (1 week ago)
Using the same fabric for clothes and furniture does not seem to be peculiar—at least in Ethiopia.
On the Radar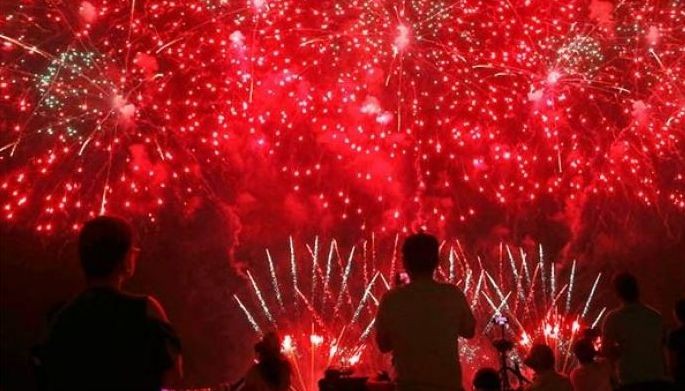 Mar 12 (1 week ago)
Shots from the 9th Philippine International Pyromusical Competition in Pasay City.
On the Radar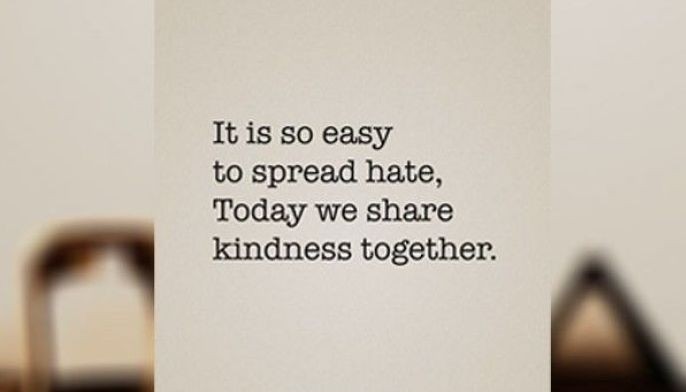 Mar 09 (2 weeks ago)
With over 3 billion users worldwide, the internet has created an increasingly connected world. With accessibility, however, also comes the opportunity for abuse. Today, 20 percent of kids who are cyber-bullied consider suicide. And one in 10 of them attempt to take their own lives.
On the Radar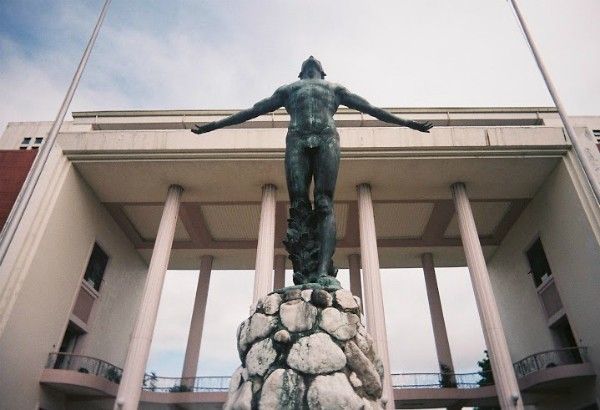 Feb 26 (3 weeks ago)
The University of the Philippines Diliman, Asian Center is set to host the three-day ASEANnale 2018 that gathers artists and academicians from the Association of Southeast Asian Nations.
On the Radar