On The Radar | Philstar.com
A portal of daily newspapers covering Philippine news headlines, business, lifestyle, advertisement, sports and entertainment. Also delivers Manila and Cebu news.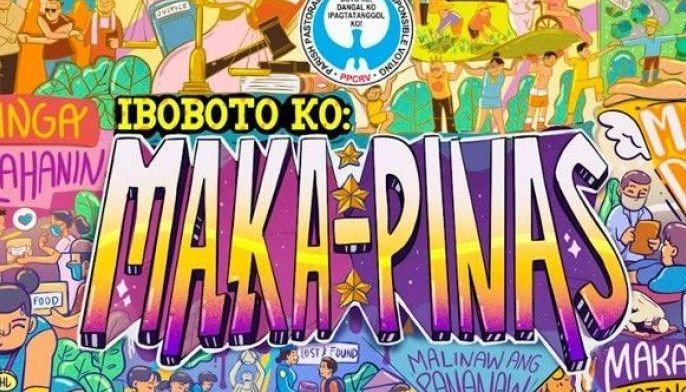 May 09 (1 week ago)
Rex Education and the Parish Pastoral Council for Responsible Voting (PPCRV) are working together to help educate voters about the values we should be looking for in the leaders we will elect.
On the Radar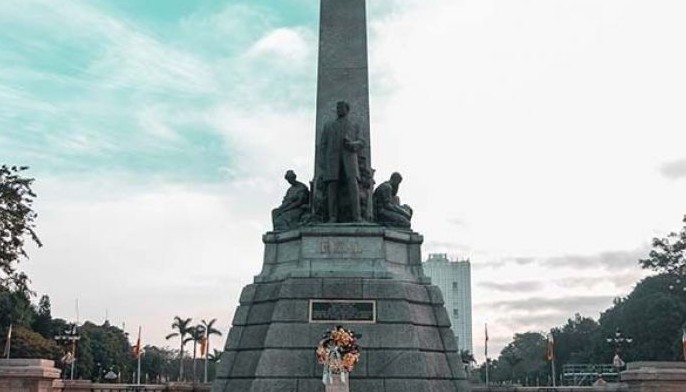 May 08 (2 weeks ago)
On 8 May at 6 p.m., the Rizal Monument and the Musical Dancing Fountain in Rizal Park, will be illuminated in the EU flag blue and yellow colours.
On the Radar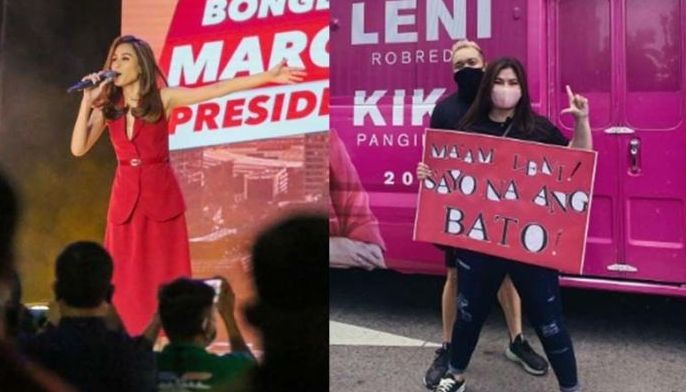 May 07 (2 weeks ago)
Candidates and their supporters have been going around the Philippines to share their platforms, convincing the unsure, and trying to win as many votes as they can.
On the Radar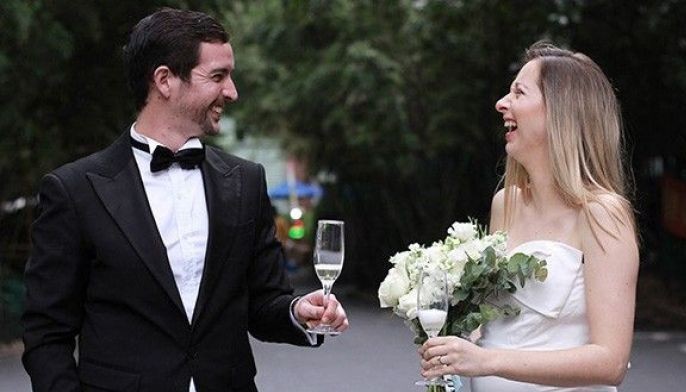 May 06 (2 weeks ago)
A couple in Shanghai have beaten Covid lockdowns and bureaucracy to tie the knot, celebrating their marriage in the car park of their housing compound after a ceremony officiated via Zoom from the United States.
On the Radar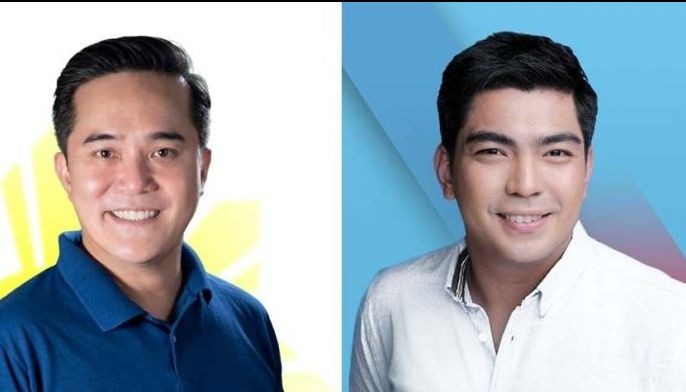 May 05 (2 weeks ago)
"There have been times in this office when I wondered how you could do the job if you hadn't been an actor."
On the Radar