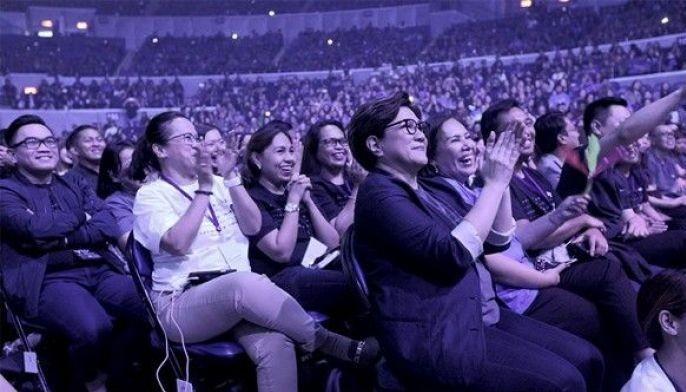 Aug 20 (1 month ago)
Convergys Philippines, one of the largest and leading BPO companies in the country, is celebrating its 15th anniversary. With the theme "Made By YOU — Celebrating Our Stories, Embracing New Possibilities," Convergys puts its people front and center.
On the Radar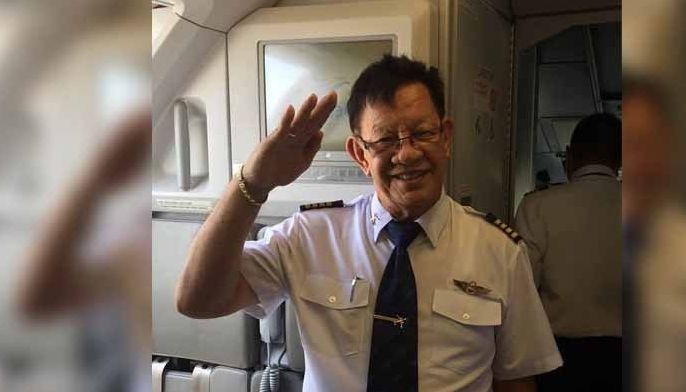 Aug 19 (1 month ago)
Amid the delayed flights caused by the runway closure, a video of a retiring pilot's farewell speech to passenger and crew also went viral over the weekend.
On the Radar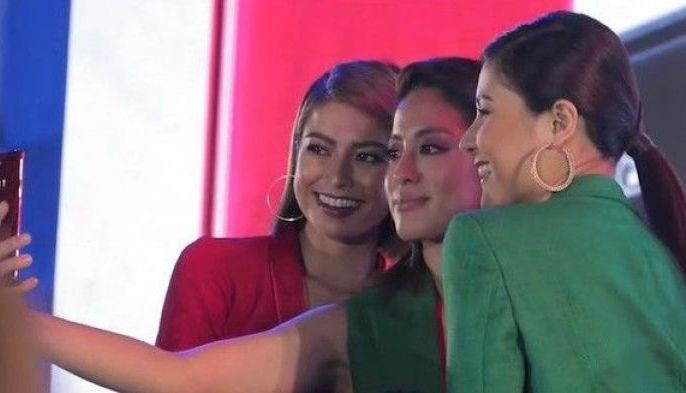 Aug 16 (1 month ago)
Kapamilya host Gretchen Ho gives her perspective on the recent driver-only car ban on EDSA during rush hour. 
On the Radar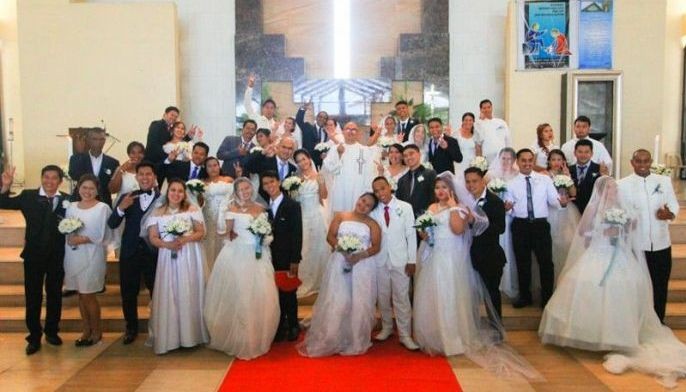 Aug 15 (1 month ago)
As flowing white curtains were drawn open, a bride—glowing, beautiful and filled with emotions—emerged. She began walking down the church aisle, all eyes on her especially one pair. At the end of her walk, down the altar, the equally emotional groom awaited to take her hands to forever.
On the Radar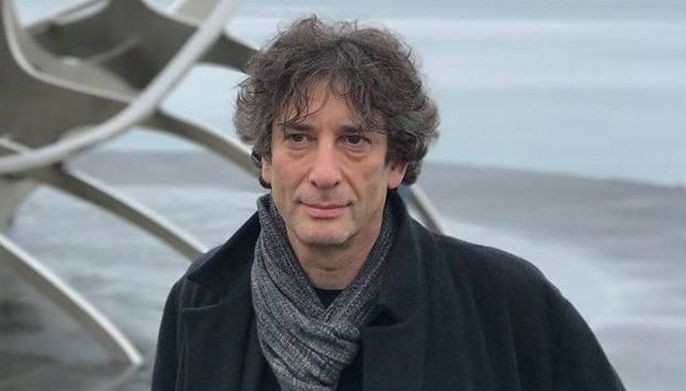 Aug 09 (1 month ago)
Years after his last visit to the Philippines, English fantasy author Neil Gaiman has maintained his fascination with the Filipino mythological creature "manananggal."
On the Radar