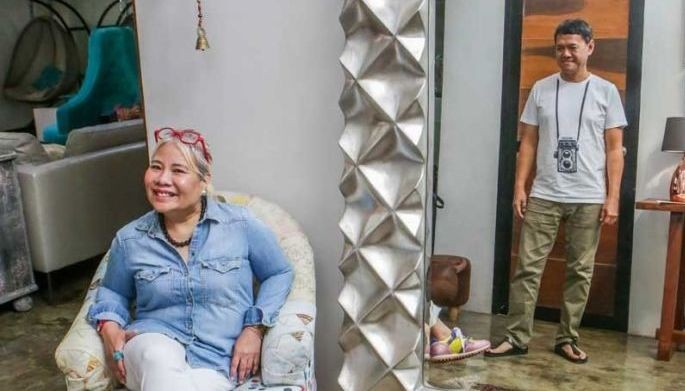 Jun 15 (1 week ago)
Elmer Borlongan and Plet Bolipata talk to The STAR about how the day ends and begins in their house in the city.
Modern Living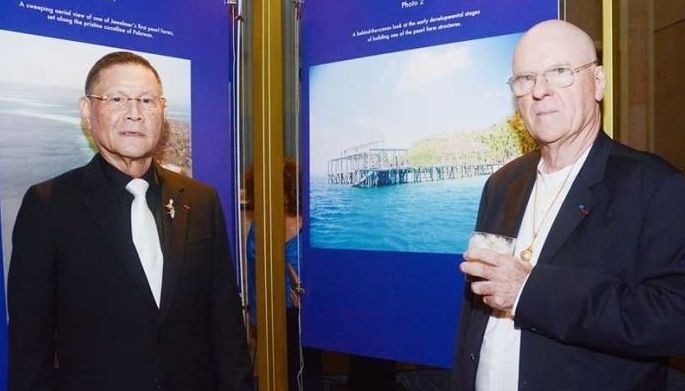 Jun 15 (1 week ago)
International luxury brand Jewelmer, under the helm of brilliant businessmen group chairman Manuel Cojuangco and group president and CEO Jacques Branellec, unveiled a new identity – a momentous milestone in the brand's long and storied history. Continuing a grand tradition of pursuing innovative design and sustainable luxury, the brand launched its newest emblem which immortalizes the pearl farms and the mantle of the Pinctada Maxima oyster.
Modern Living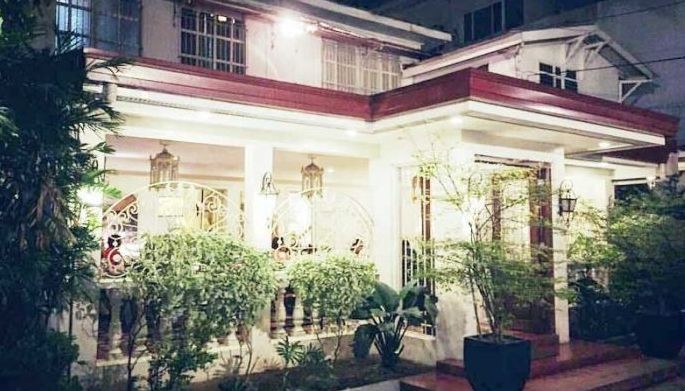 Jun 08 (2 weeks ago)
There's something straight out of a Gabriel Garcia-Marquez novel about the Laurel ancestral house in old San Juan.
Modern Living
Jun 08 (2 weeks ago)
Marco Polo Davao, the premier five-star hotel at the heart of Davao City, recently announced the appointment of Colin Healy as general manager of the well-loved international deluxe hotel.
Modern Living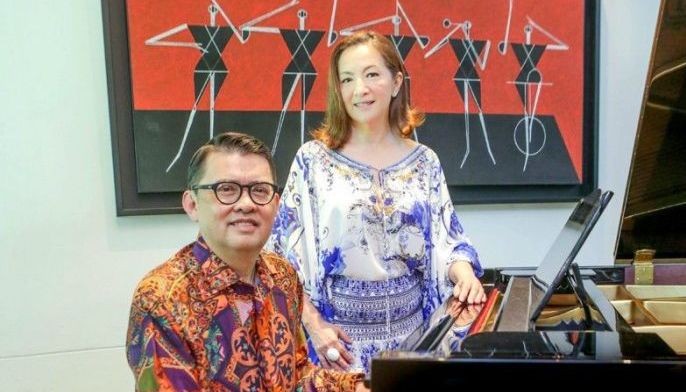 Jun 01 (3 weeks ago)
The house of Joey Concepcion reflects exactly the kind of person he is: simple, modern, straightforward, open.
Modern Living