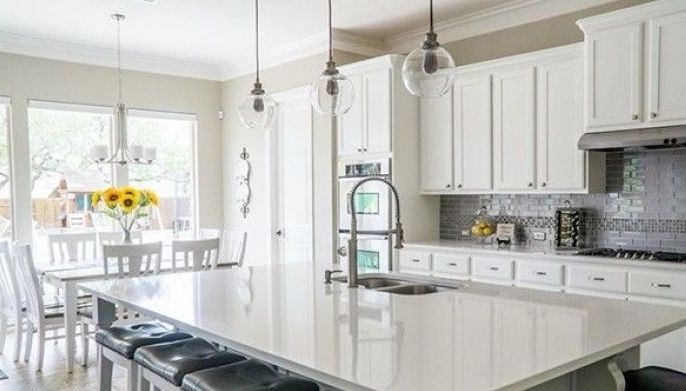 Mar 10 (1 month ago)
Since March is National Fire Prevention Month, cases of burning houses usually rise during this month that ushers in the hot and humid summer months.
Modern Living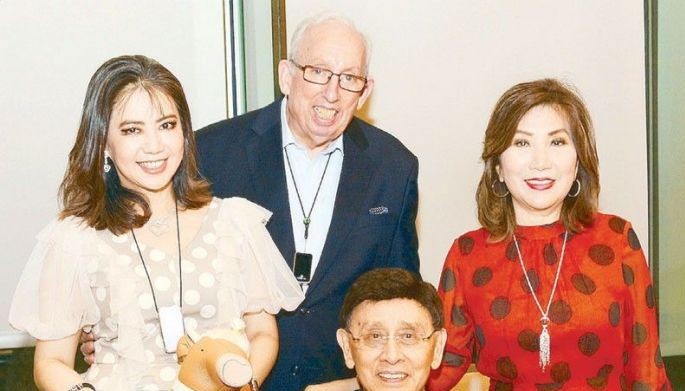 Mar 06 (1 month ago)
Your columnist had a wonderful time at a Valentine's dinner with some friends from the business and social sectors.
Modern Living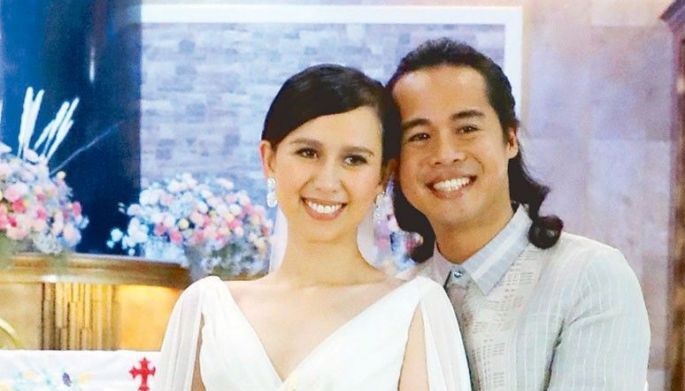 Feb 20 (1 month ago)
This wedding happened right before the pandemic, so it will be remembered as the last big gathering in Davao where facemasks were not required.
Modern Living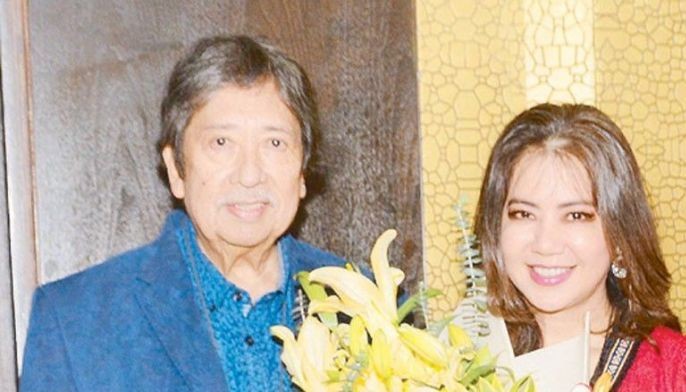 Feb 13 (1 month ago)
Well-loved Amigo Digital Technologies, Inc. vice chairman and socialite Agile Zamora recently celebrated her birthday at The Cellar in Grand Hyatt Manila, Bonifacio Global City. Co-hosted with her loving husband,
Modern Living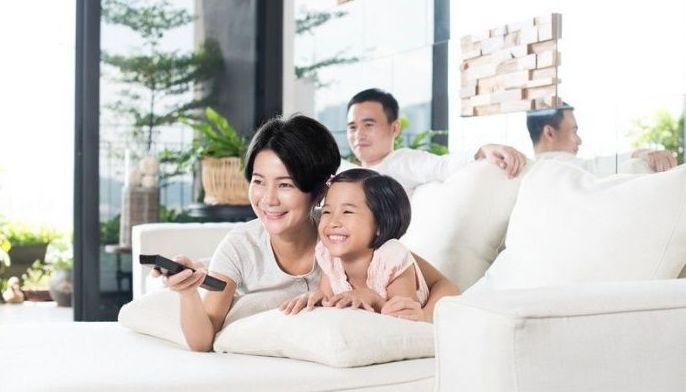 Feb 11 (1 month ago)
Here's a quick guide to get you started on your shopping. Cop these hot items and bundles at low prices:
Modern Living