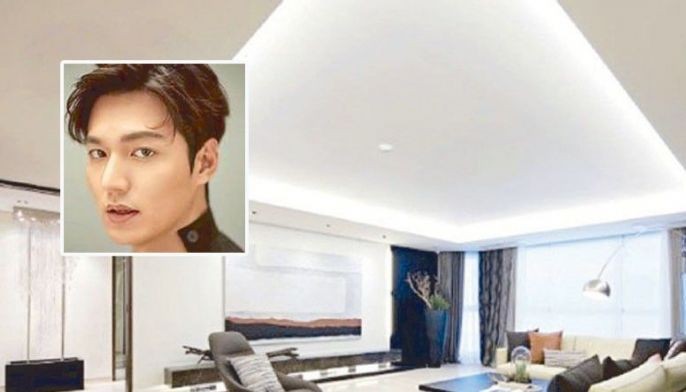 Jul 25 (1 week ago)
Lee Min-ho and Hyun Bin are neighbors, G-Dragon and Kim Soo-hyun enjoy Han River views
Modern Living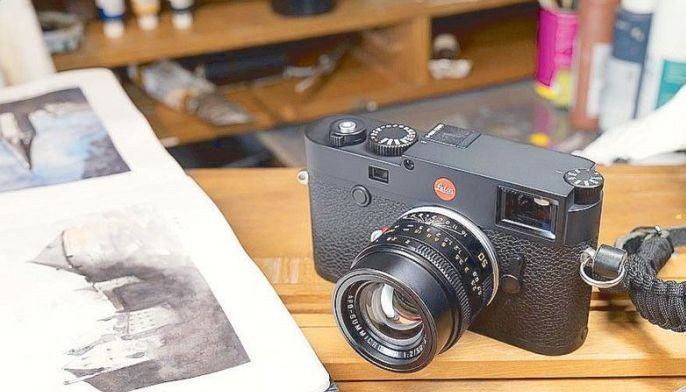 Jul 25 (1 week ago)
I was able to see the new Leica M10-R unveiled over a laptop screen, in more or less sharp detail, but not able to hold it.
Modern Living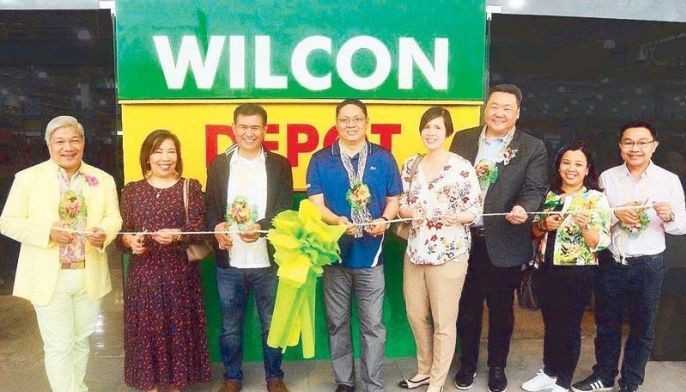 Jul 25 (1 week ago)
The Philippines' leading retailer of home-building supplies, Wilcon Depot, successfully launched two new branches in Calumpit and San Jose Del Monte City in Bulacan, and its largest branch in Bicol, located in Daraga, Albay.
Modern Living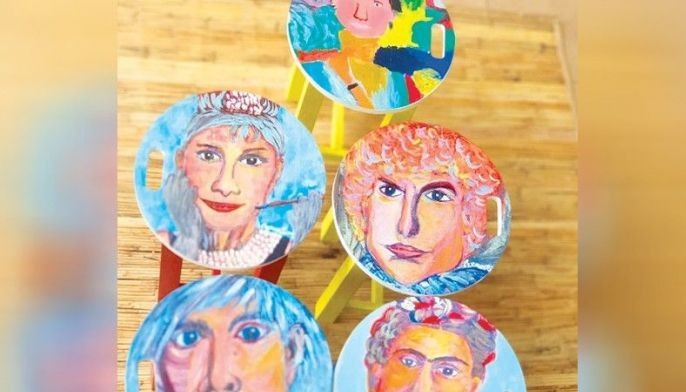 Jul 18 (2 weeks ago)
'We curated products to revolve around the theme of "The Quarantine Home and Lifestyle,"' says Cedie Vargas. 'Items that were functional, relevant and essential in the new normal.'
Modern Living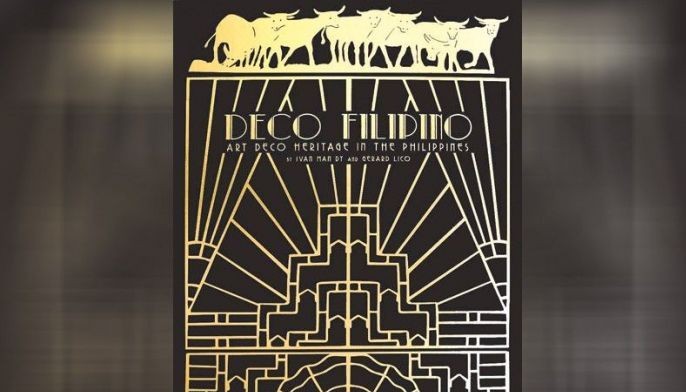 Jul 18 (2 weeks ago)
This fascinating style of architecture is found all over the country but is not appreciated by the general public, most government officials and the business community involved in real estate.
Modern Living