Modern Living | Philstar.com
A portal of daily newspapers covering Philippine news headlines, business, lifestyle, advertisement, sports and entertainment. Also delivers Manila and Cebu news.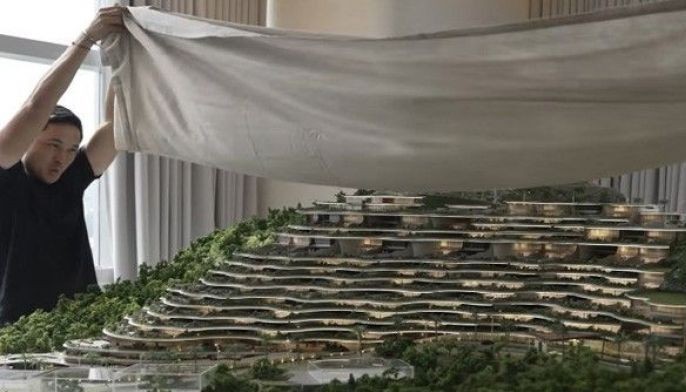 Sep 06 (2 weeks ago)
Content creator and civil engineer Slater Young stands by his planned real estate project in Cebu City, which has drawn flak because of how its unlikely structure may affect the environment.
Modern Living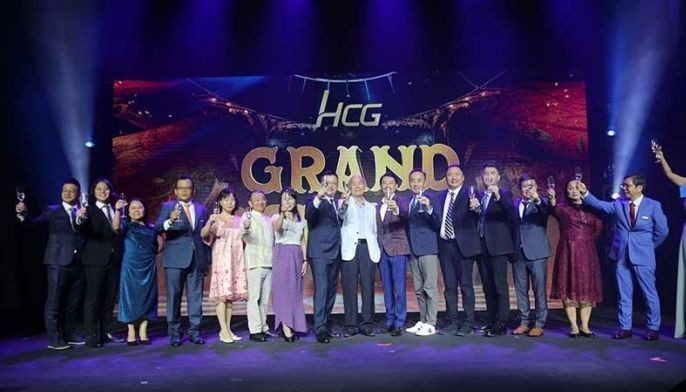 Sep 06 (2 weeks ago)
With the growing demand for its smart solutions, HCG built its newest office in Bonifacio Global City, establishing it as the new headquarters for its partners and discerning clientele in the metro. To mark this proud occasion and its 27 years in the country, HCG welcomed partners and media to the grand ribbon-cutting of its newest office space in Park West, BGC before transferring to the Grand Hyatt for the day's main festivities. 
Modern Living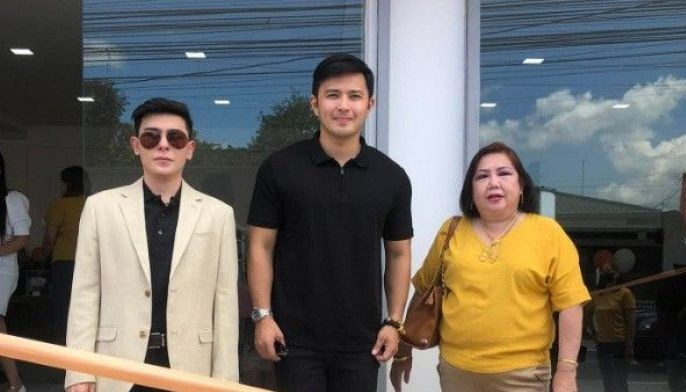 Sep 06 (2 weeks ago)
Furniture Deals Philippines owner Al Navarro gave tips to young professional on choosing the right furniture in their first home.
Modern Living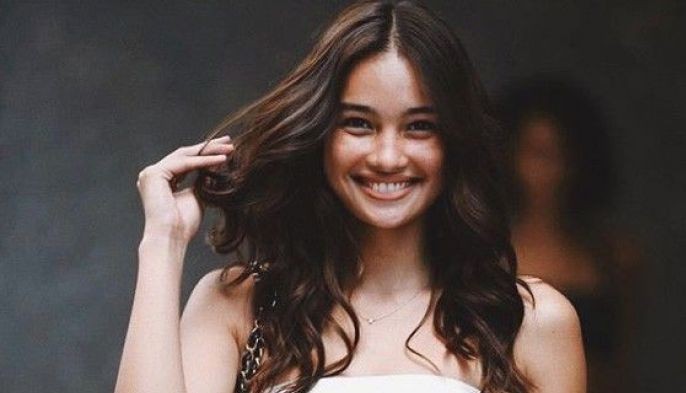 Sep 02 (3 weeks ago)
Kelsey Merritt posed in a white maxi dress in several nooks of her new home, which include French doors, two green-colored rooms (one with a fireplace) and an outdoor garden.
Modern Living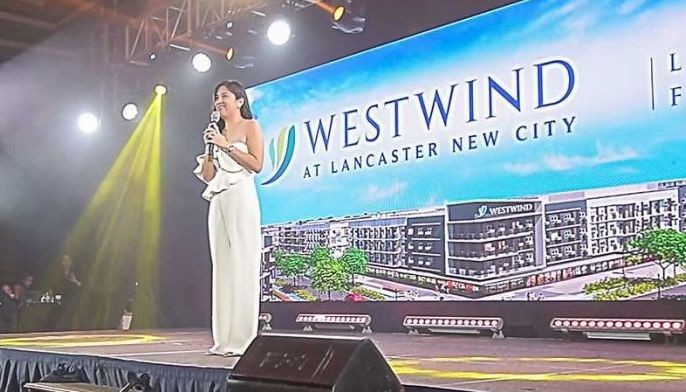 Sep 01 (3 weeks ago)
Last July, Profriends, the township developer behind Westwind at Lancaster New City, unveiled the new project to its business partners in a grand event at Acacia Hotel in Muntinlupa City.
Modern Living