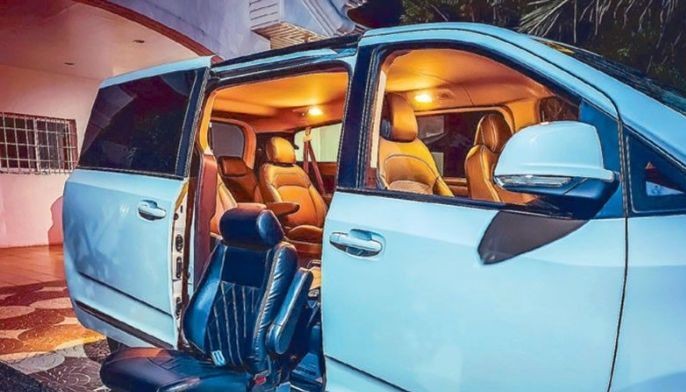 Nov 13 (2 weeks ago)
I immediately liked the Maxus G10 when I saw it up close. It is a nine-seat van, and with its four rear captain seats, offers a spacious interior and wonderful amenities without compromising passenger comfort and ride safety.
Modern Living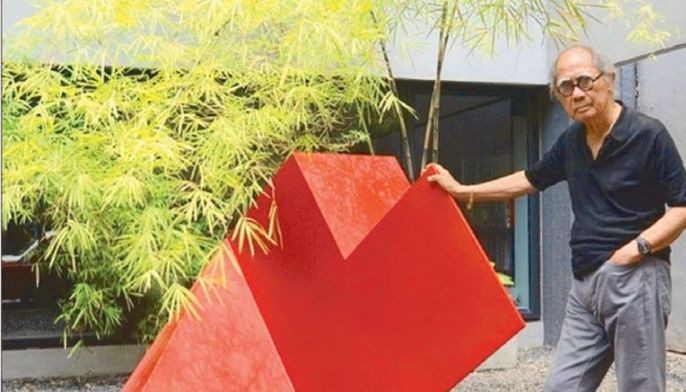 Nov 13 (2 weeks ago)
CWC Interiors International, led by its visionary CEO and founder Fred Yuson, celebrated three decades of meaningful existence by paying tribute to Filipino multi-talented creative, architect Lor Calma, through an exhibit dubbed "Lor Calma: A Retrospect" at the CWC Interiors showroom in Bonifacio Global City, Taguig.
Modern Living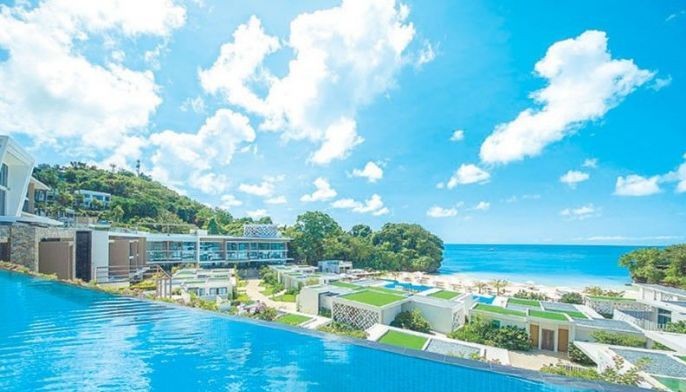 Nov 13 (2 weeks ago)
Each year, before the pandemic, it had been a wish for me to travel to the Maldives.
Modern Living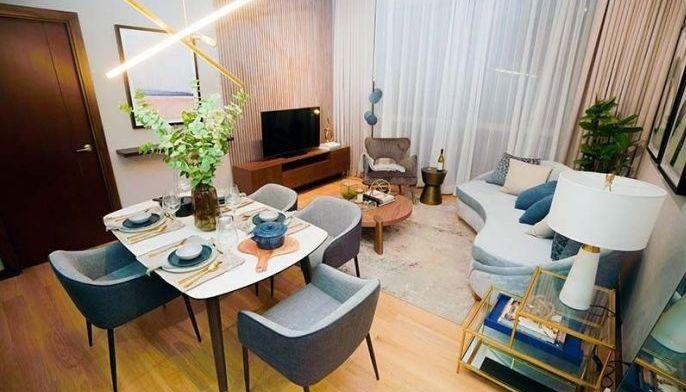 Nov 11 (3 weeks ago)
The Residences at The Westin Manila Sonata Place is a branded luxury residential place developed by RLC Residences in partnership with Marriott International.
Modern Living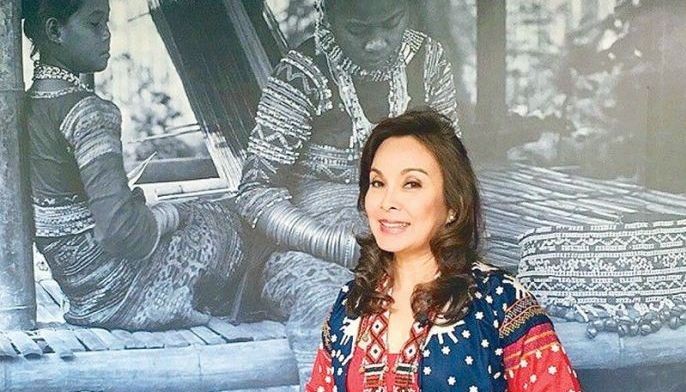 Nov 06 (3 weeks ago)
'Dayaw must live on in every Filipino's heart. The word 'dayaw' has a positive meaning. It means 'bigyan ng parangal' or 'ipagmalaki'. Everybody in our team clearly understands the importance of presenting indigenous culture in mainstream television as a way to show our pride and national identity,' says Deputy Speaker Loren Legarda.
Modern Living