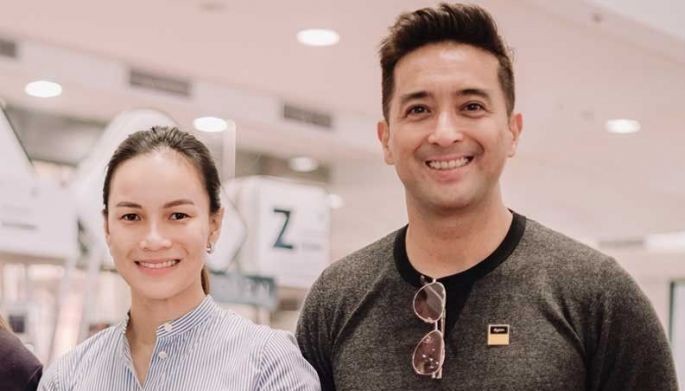 Nov 10 (1 week ago)
Air purifiers are important in houses because they quickly and quietly clear allergens, effectively remove odor, smoke, dust, pet dander, and almost all other pollutants.
Modern Living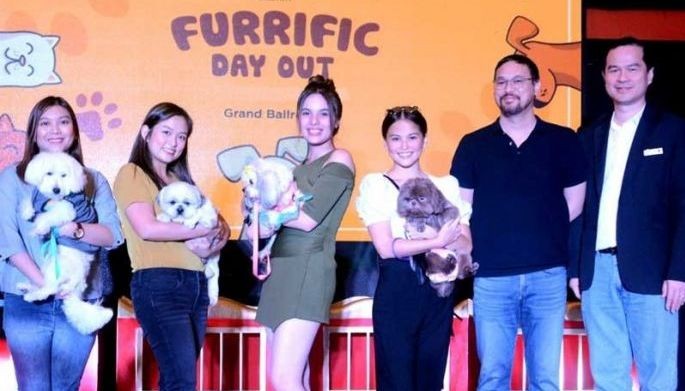 Nov 10 (1 week ago)
Manila's most avid pet enthusiasts and their adorable fur babies flocked to the Grand Ballroom of B Hotel Quezon City as the top-notch boutique hotel was officially launched as a pet-friendly hotel.
Modern Living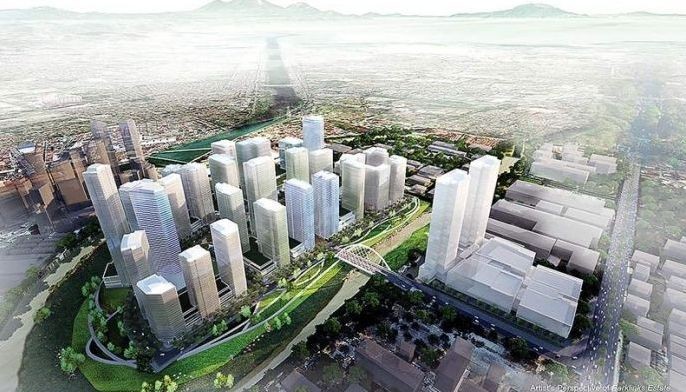 Nov 09 (1 week ago)
Ayala Land and Eton Properties launched what they envision to be the largest mixed-use development along the C5 corridor, and their greenest urban estate to date.
Modern Living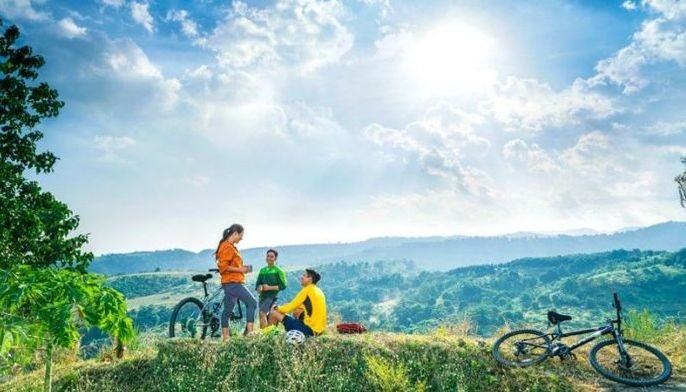 Nov 08 (1 week ago)
Find work-life balance in the grand, large-scale estate: Alviera in Porac, Pampanga.
Modern Living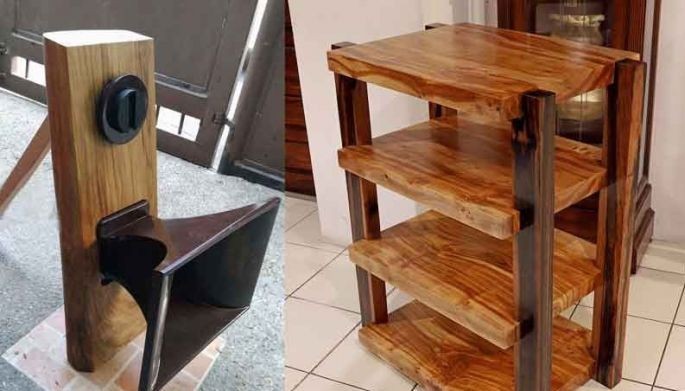 Nov 03 (2 weeks ago)
Time really flies in supersonic speed. On Nov. 4, I will mark my 13th year of writing about this hobby, now being embraced by hundreds of thousands of Filipinos, a growing number of whom come from the millennial generation.
Modern Living