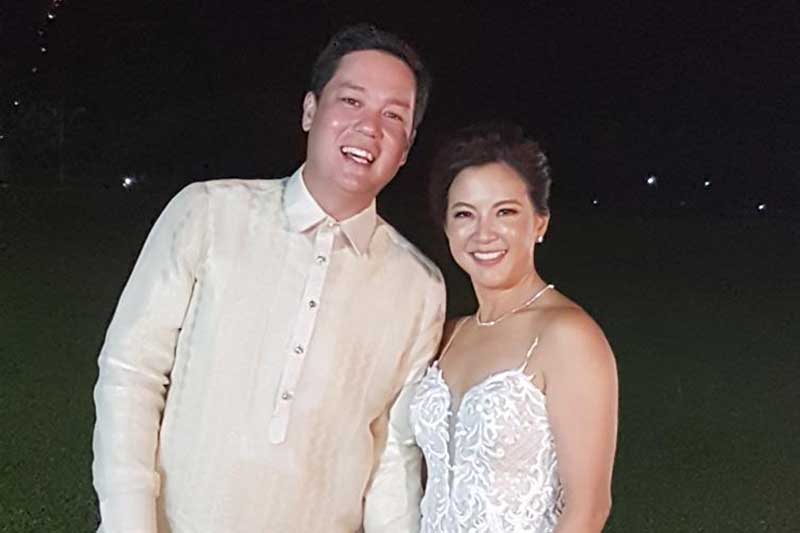 Mar 17 (4 days ago)
The tropical paradise theme was truly apt for one of the most spectacular weddings in Bacolod.
Modern Living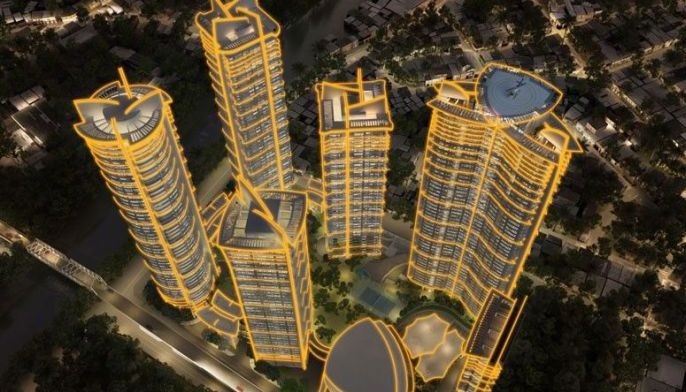 Mar 15 (6 days ago)
Towering skyscrapers gleaming in the midday sun and rising above lush greenery. Residents walking their dogs or jogging in spacious sidewalks. Shoppers enjoying an afternoon hopping from one store to another in search of the best bargains.
Modern Living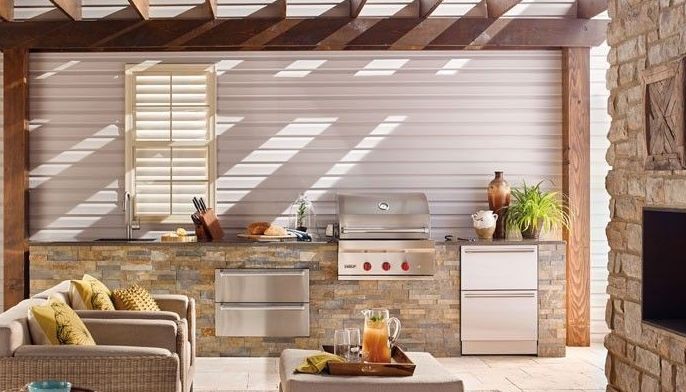 Mar 10 (1 week ago)
If you're the type who likes to entertain friends outdoors —because everything tastes better grilled and al fresco and with a cold drink — you now have more reasons to plan those summer picnics.
Modern Living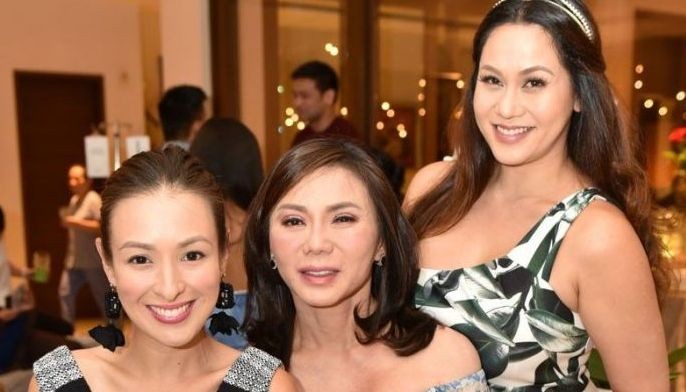 Mar 10 (1 week ago)
Belo Medical Group CEO and founder Dr. Vicki Belo-Kho transformed her mansion's sprawling backyard into Coachella to welcome some of Manila's freshest faces into the Belo family.
Modern Living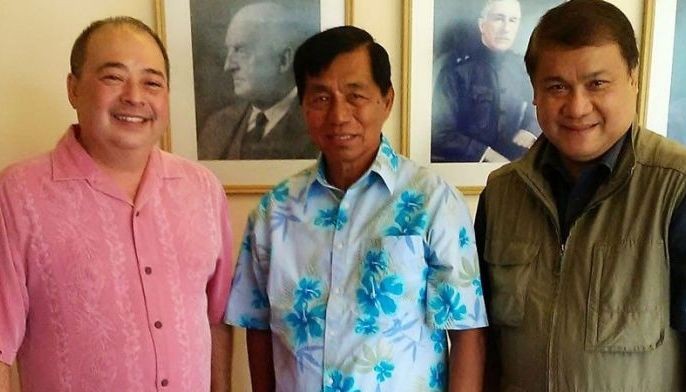 Mar 10 (1 week ago)
Panagbenga, the month-long annual flower festival of Baguio, reflects the heritage and history, traditions and values of Baguio and the Cordilleras.
Modern Living