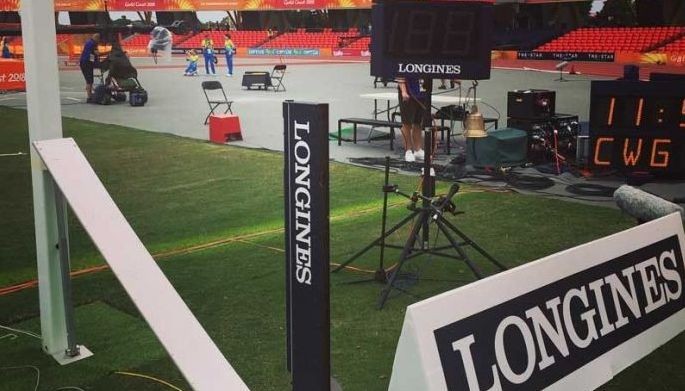 May 12 (1 week ago)
Actor and Longines Ambassador of Elegance Simon "The Mentalist" Baker reminisces about his days when he lived in Australia's Gold Coast in the late '80s and early '90s, working at the Hyatt Regency, helping "Japanese tourists find their lost wedding rings on the beach," and how much of a fan he is of the Commonwealth Games.
Modern Living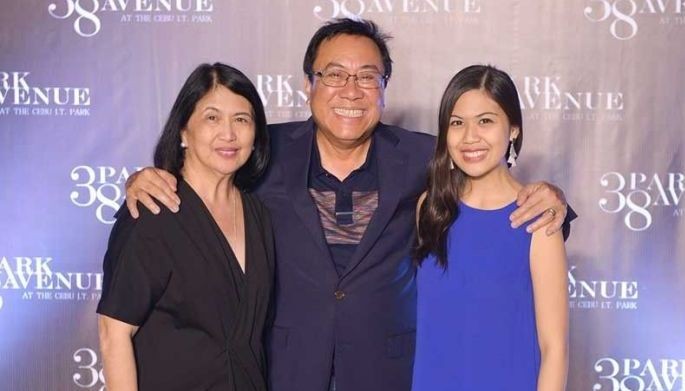 May 12 (1 week ago)
Kate Torralba, the Cebuana fashion designer-songstress — recently serenaded guests with a collection of smooth piano jazz and blues at the 38 Park Avenue showroom located at the bustling Cebu I.T. Park, a hub for information technology firms.
Modern Living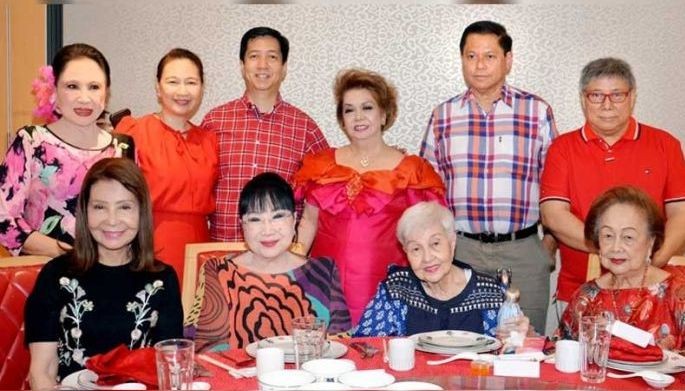 May 12 (1 week ago)
The always jovial Baby De Jesus recently celebrated her birthday with an enjoyable lunch at the Choi Garden in Greenhills, San Juan City.
Modern Living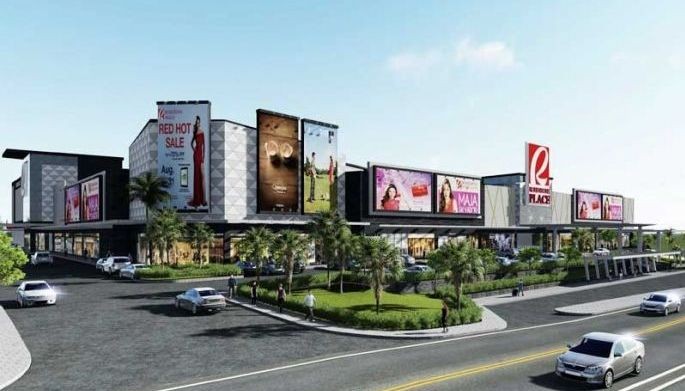 May 12 (1 week ago)
Three things come to mind when one mentions Ormoc: power couple Ormoc Mayor Richard Gomez and Rep. Lucy Torres-Gomez, the 1991 flash flood that devastated the city, and destruction brought about by typhoon Yolanda.
Modern Living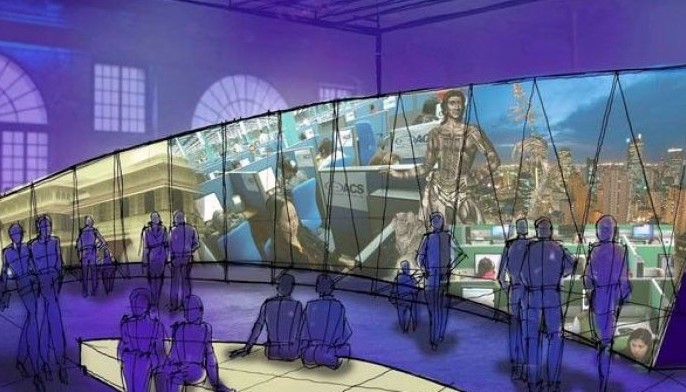 May 05 (2 weeks ago)
The Philippine participation at the 16th Venice Architecture Biennale was formally introduced last week at the offices of the National Committee for Culture and the Arts (NCCA) in Intramuros.
Modern Living