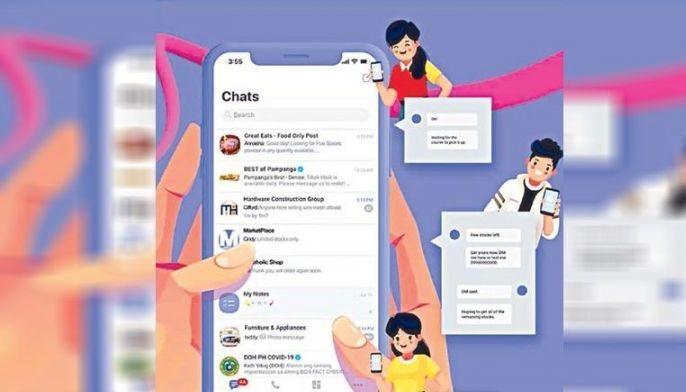 Sep 26 (1 month ago)
The COVID-19 pandemic, as this year's biggest disruptor, has affected micro, small, and medium enterprises in unprecedented and damaging ways. Stores have been closed for months and bazaars have been cancelled now that everyone has been told to stay at home to help curb the spread of the coronavirus.
Modern Living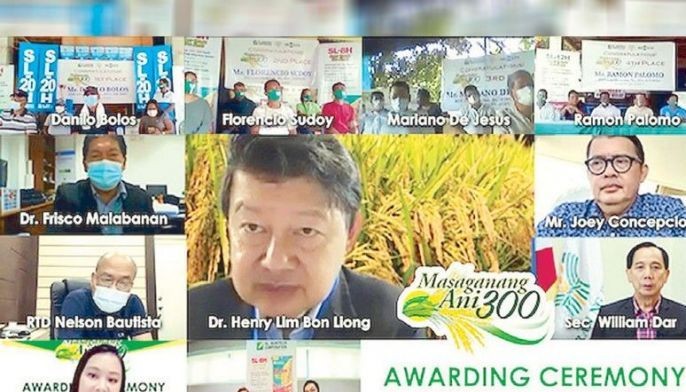 Sep 26 (1 month ago)
Ten outstanding hybrid rice farmers were given special recognition during the recent virtual awarding ceremony of the Masaganang Ani 300, a joint project of SL Agritech Corporation , the Department of Agriculture and Go Negosyo, with the primary objective of encouraging farmers to continue planting hybrid rice seeds in order to increase rice productivity and income.
Modern Living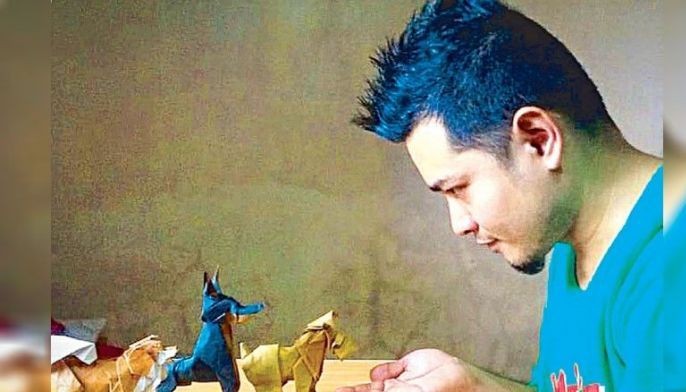 Sep 19 (1 month ago)
Most everyone's tried the Japanese art of paper folding. It's a standard in most elementary arts classes. With many sequestered in tight or shared spaces in their homes, all you need is a small, flat surface and scrap paper to start creating art.
Modern Living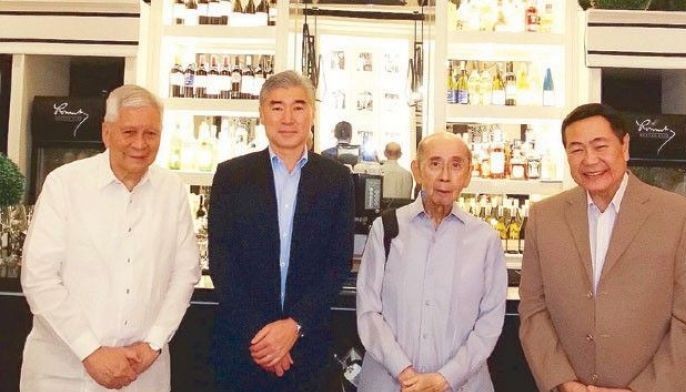 Sep 19 (1 month ago)
The Carlos P. Romulo Foundation, led by its tireless chairman, Ambassador Roberto Romulo, hosted a farewell dinner in honor of the departing Ambassador of the United States Sung Y. Kim.
Modern Living
Sep 19 (1 month ago)
Teresa was a domestic contract worker in Kuala Lumpur.
Modern Living