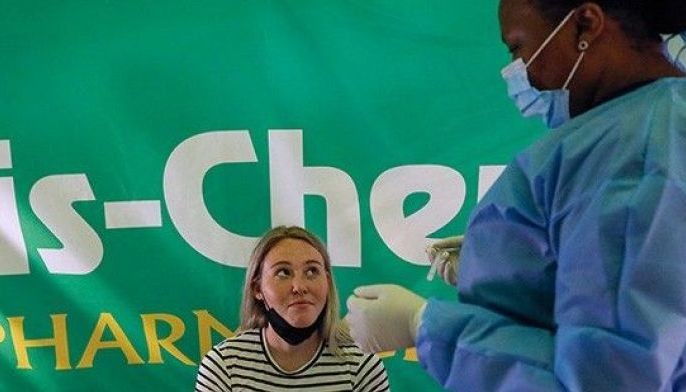 Nov 29 (20 hours ago)
A South African doctor who raised the alarm over Omicron said Sunday dozens of her patients suspected of having the new variant had only shown mild symptoms and recovered fully without hospitalization.
Health And Family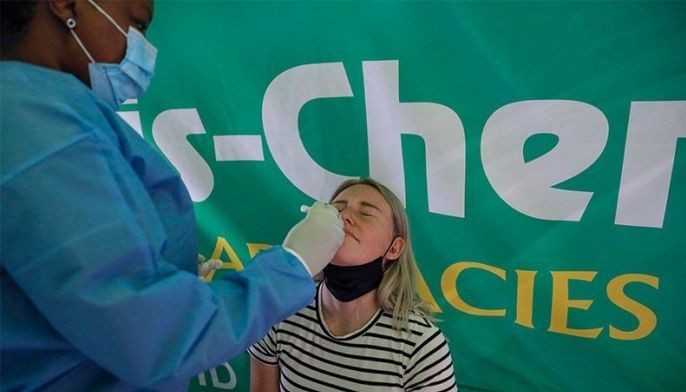 Nov 29 (23 hours ago)
While PCR tests can detect infection with Omicron, studies are looking to whether the Covid-19 variant of concern has any impact on other test types, the WHO said Sunday.
Health And Family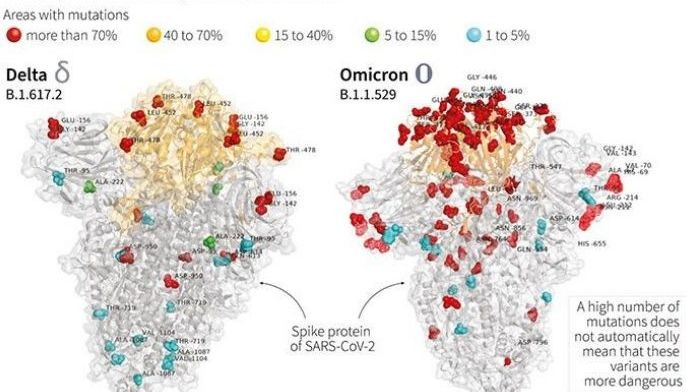 Nov 29 (1 day ago)
On the three-dimensional "image", which looks like a map, "we can clearly see that the Omicron variant presents many more mutations than the Delta variant, concentrated above all in one area of the protein that interacts with human cells", the team of researchers said in a statement Sunday.
Health And Family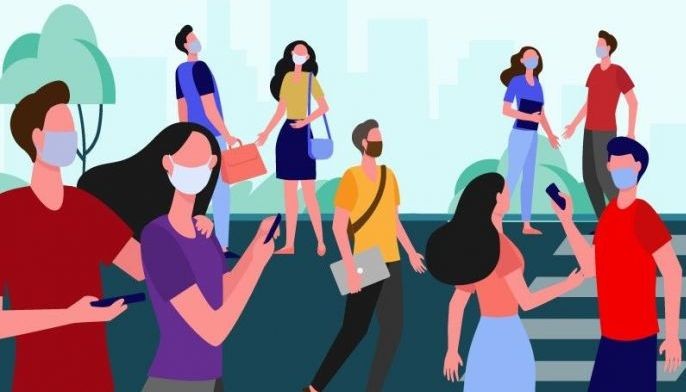 Nov 26 (3 days ago)
As we slowly find our way out of this challenge, what will be our next move to unlock the "better normal" and take back control of our future? Lifebuoy and Redcross have a game plan.
Health And Family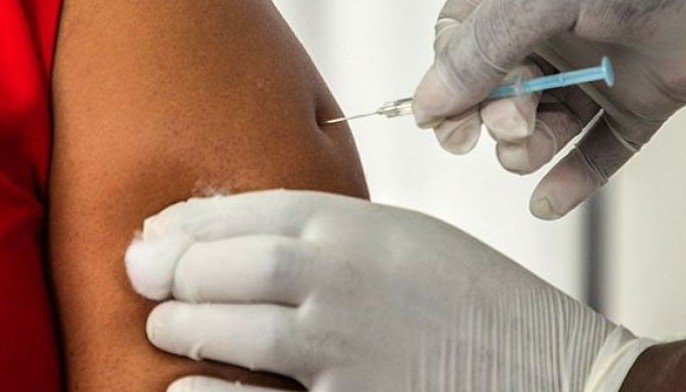 Nov 25 (5 days ago)
Covid vaccines reduce transmission of the dominant Delta variant by about 40 percent, the WHO said Wednesday, warning that people were falling into a false sense of security concerning jabs.
Health And Family