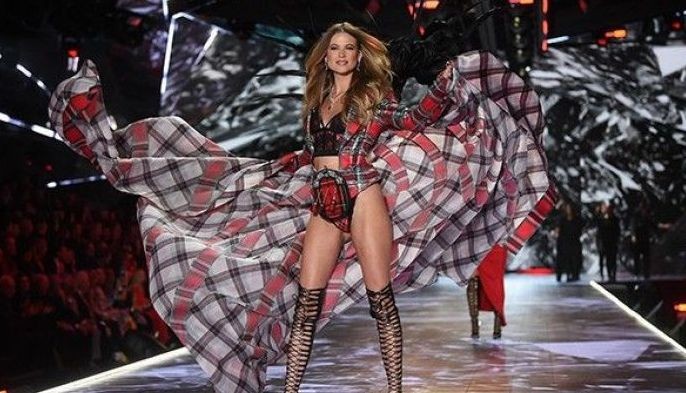 Nov 12 (1 day ago)
"It's such an honor to just be part of it yet again after having kids," she said.
Health And Family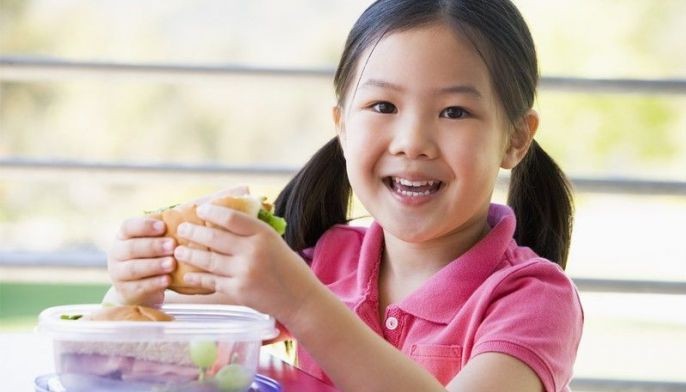 Nov 10 (4 days ago)
From their birth to their early development and all throughout their growing up years, children are loved and cared for by their parents no matter how and no matter what. Parents just want to see their child become healthy and strong so that they may face a bright future ahead of them.
Health And Family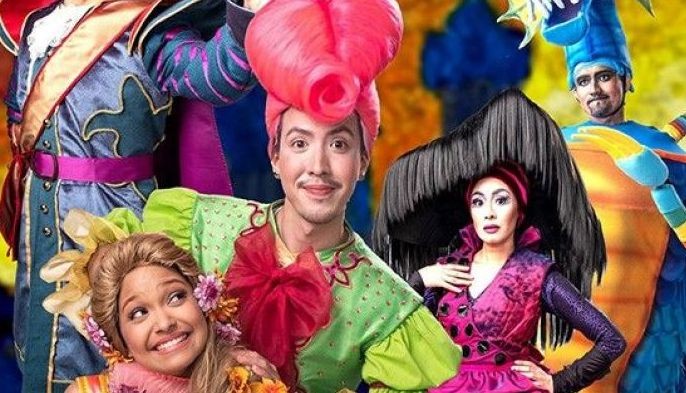 Nov 07 (6 days ago)
Even before Christmas comes, feel the joy of the season through these novelties, movies and activities for the entire family.
Health And Family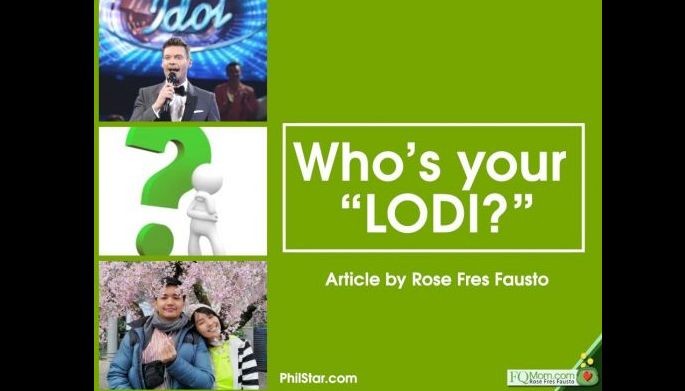 Nov 07 (1 week ago)
When I got hold of last month's issue of Fish, the Kerygma magazine for the youth, I was so touched. I think I was more than touched. My heart was so happy to read an article written by my youngest son Anton.
Health And Family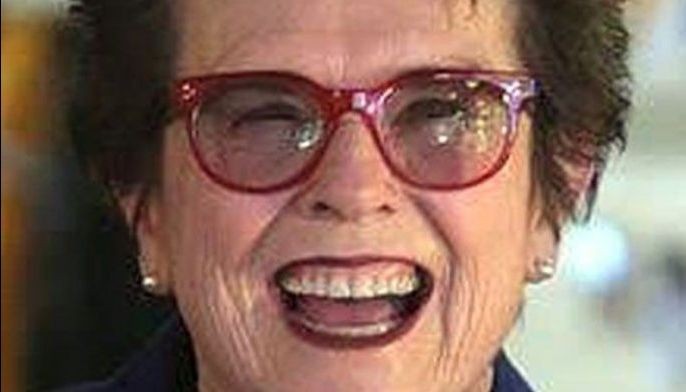 Nov 06 (1 week ago)
There isn't any other way to look at Billie Jean King for all the achievements in her career, not to mention what she has done for women's tennis and women's rights.
Health And Family