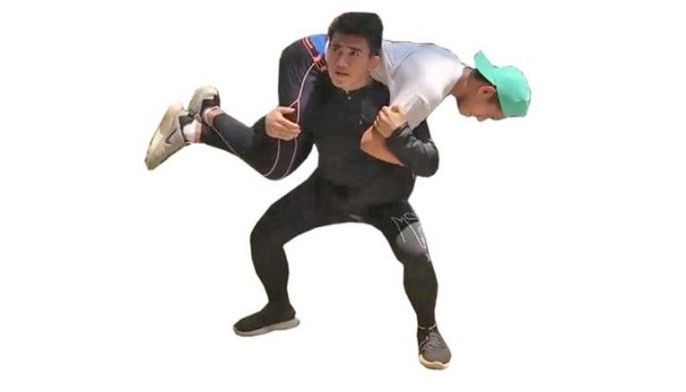 Mar 31 (2 days ago)
Training when streets are empty, gyms are closed, social distancing is the norm and everybody is ordered to stay indoors can be really difficult. But athletes must keep on training to maintain their competitive edge.
Health And Family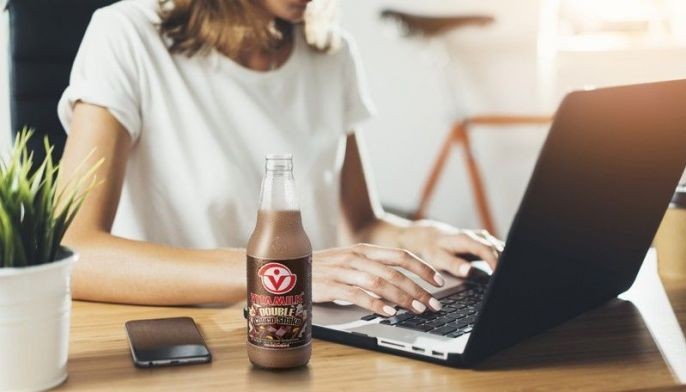 Mar 30 (2 days ago)
We are now living in the new normal—we have to make do with what we have. People are given limited hours to stock up on goods that should last a week or two, add this to the social distancing mandated by the World Health Organization (WHO).
Health And Family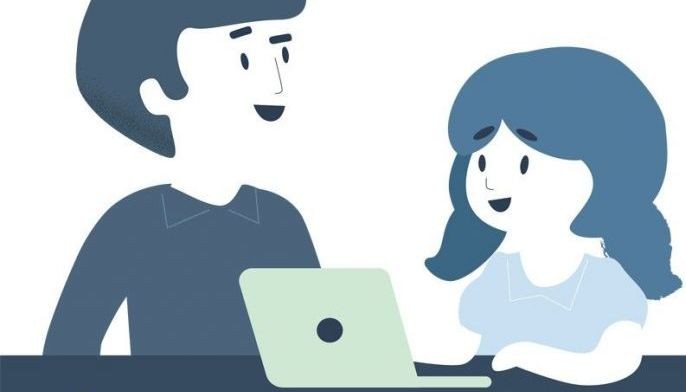 Mar 30 (2 days ago)
Security Bank has partnered with 88Tuition, a Singapore-based online enrichment program, to support communities in this difficult time and give Filipino families free access to its e-learning platform until June 2020.
Health And Family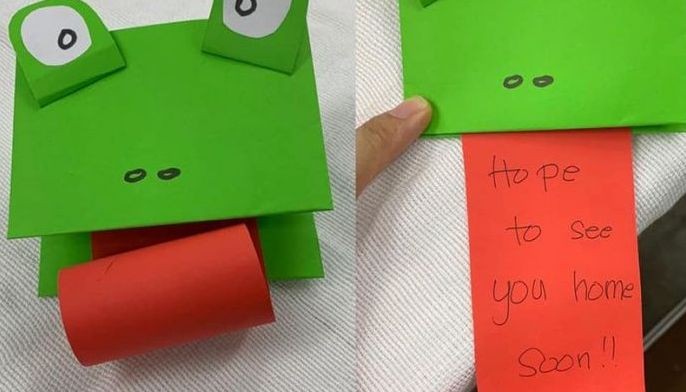 Mar 28 (4 days ago)
A batch of handmade get-well cards have been delivered to the Research Institute of Tropical Medicine to reassure patients diagnosed with coronavirus disease 2019 (COVID-19), as seen in a social media post of the doctor behind the initiative.
Health And Family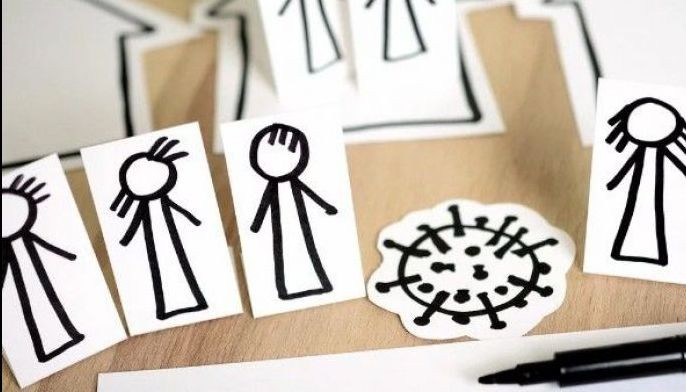 Mar 27 (5 days ago)
"Cough due to allergy is mistaken for COVID-19. So is warm body temperature due to fatigue. The fear of getting sick makes us sick," warned Dellosa.
Health And Family