Food and Leisure | Philstar.com
A portal of daily newspapers covering Philippine news headlines, business, lifestyle, advertisement, sports and entertainment. Also delivers Manila and Cebu news.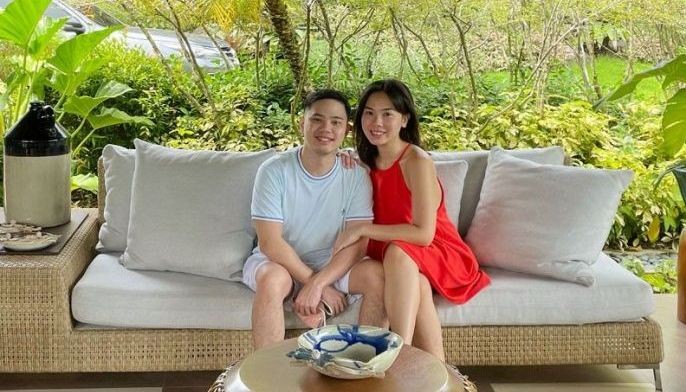 May 12 (1 week ago)
Bea Ocampo and her boyfriend Japee Baldonado, in their mid-20s, are the faces of Lemonlime Manila, a food business that started selling Key Lime Pie through Instagram in March 2021.
Food and Leisure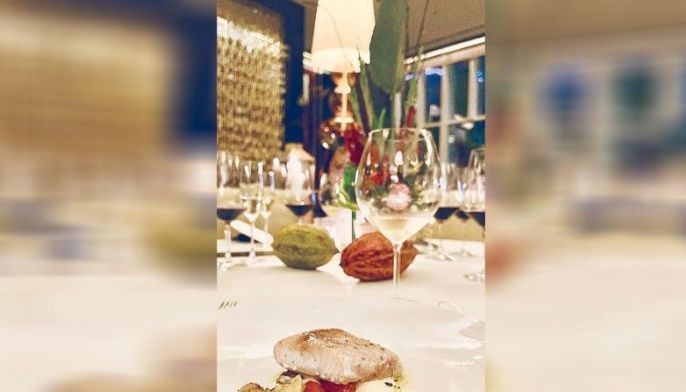 May 12 (1 week ago)
It's been a while since we've sat down for a memorable feast at Finestra. So the one-night exclusive degustation dinner "Chocolate Harvest: Farm-to-Table Degustation" felt a little like a homecoming.
Food and Leisure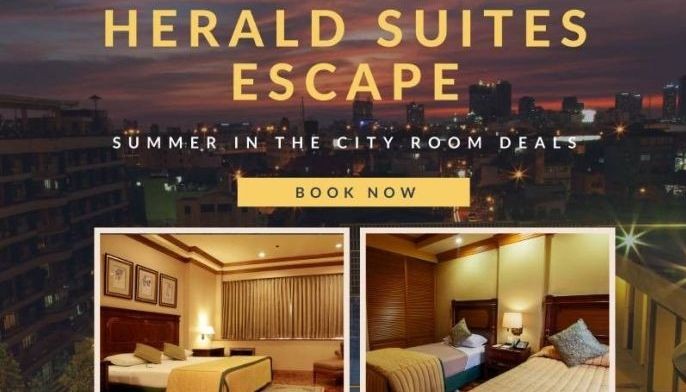 May 11 (2 weeks ago)
The Herald Suites Escape: Summer in the City Room Deals is a Summer treat for families, colleagues, and friends and it comes with a promise to provide an unforgettable and relaxing experience with exceptional customer service for every guest.
Food and Leisure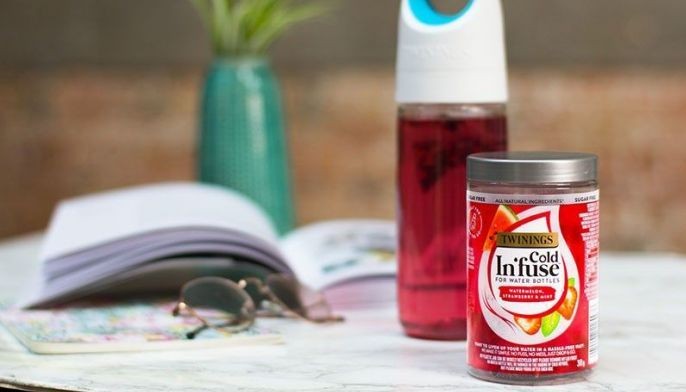 May 05 (2 weeks ago)
Cool down for the summer with your favorite flavors of Twinings Cold Infuse that shakes up your essential dose of water with an extra punch.
Food and Leisure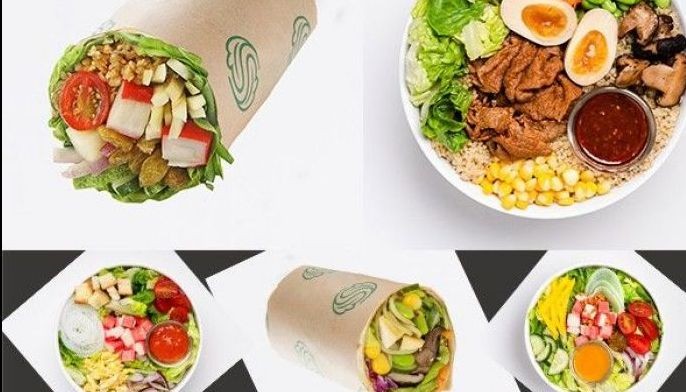 May 05 (2 weeks ago)
Since the pandemic hit, we all have become more conscious about our wellness. Nutrition has become a number one priority, as we've realized that food intake more than ever can make or break our health.
Food and Leisure