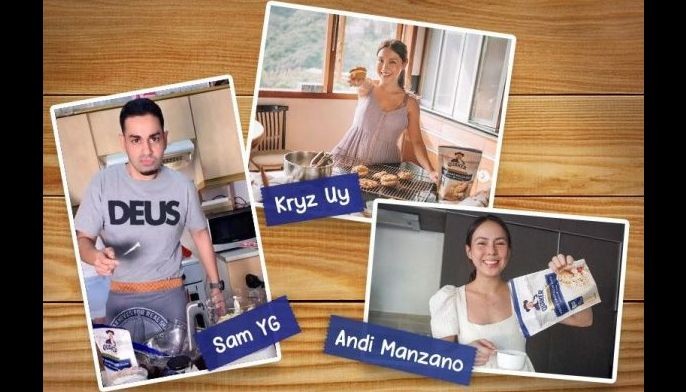 Oct 27 (4 days ago)
Kryz Uy, Andi Manzano and Sam YG tell us exactly why this oatmeal cream pie recipe is the next big thing on the food trend.
Food and Leisure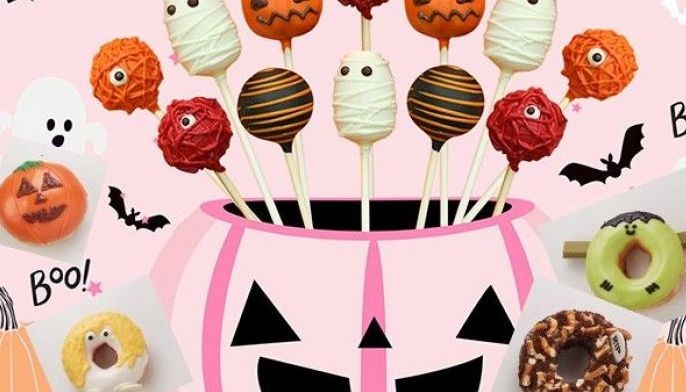 Oct 26 (5 days ago)
Kids might be unable to roam around to play trick-or-treat this year due to pandemic restrictions. Still, their Halloween can become "spooktacular" at home with the help of decorations and other treats such as these.
Food and Leisure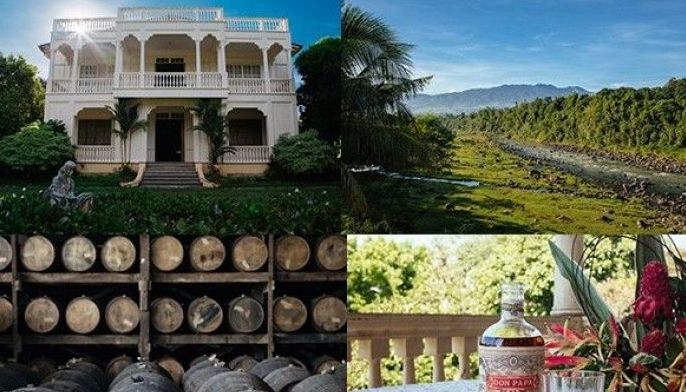 Oct 23 (1 week ago)
Now that the local government has eased travel restrictions, for those making their travel bucket list, Negros, the country's fourth island, invites visitors to savor its sights and flavors.
Food and Leisure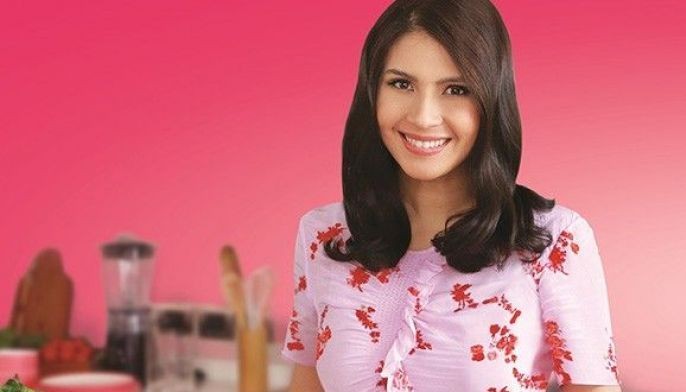 Oct 22 (1 week ago)
"This cookbook is the next step, as a tool to reach even more people and as a way to keep the recipes handy," said Juana who disclosed her creative vegetable dishes in the project to get more Filipinos excited about local produce.  
Food and Leisure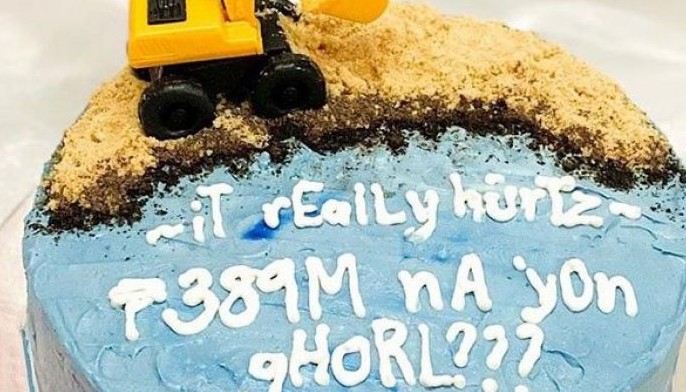 Oct 22 (1 week ago)
Crushed vanilla cookies make up the "dolomite sand" while crushed Oreos comprise the "black sand."
Food and Leisure