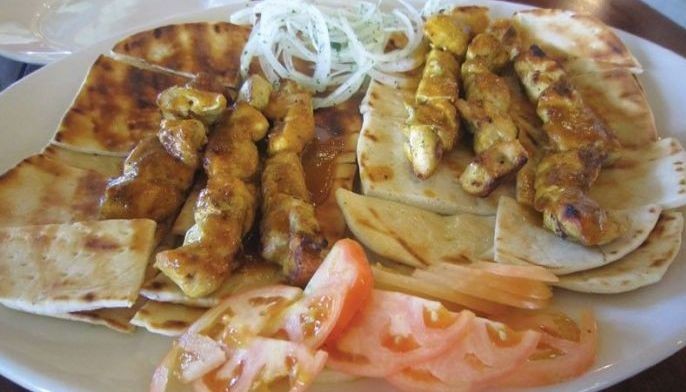 Nov 08 (1 week ago)
While it is popularly known as the oldest European hotel and restaurant guide that awards stars of excellence to select establishments...
Food and Leisure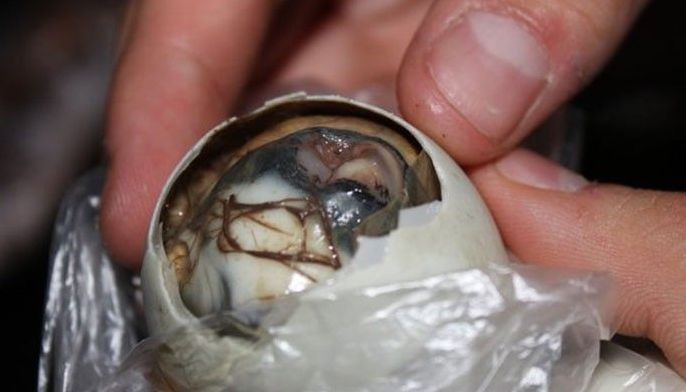 Oct 31 (2 weeks ago)
At least two Philippine delicacies are on exhibit in Sweden's "Disgusting Food Museum" that features "curious foods from exotic cultures."
Food and Leisure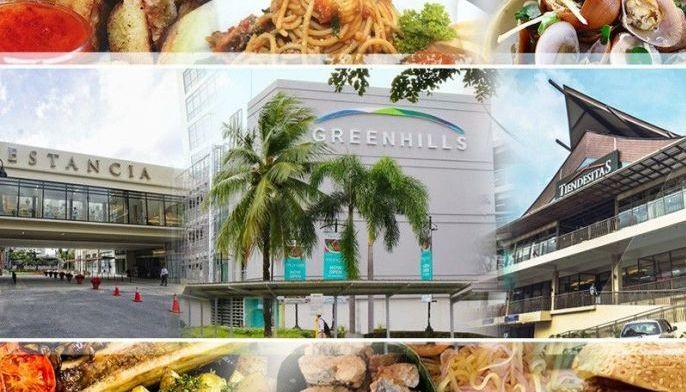 Oct 29 (2 weeks ago)
At Greenhills, Estancia and Tiendesitas, three of the sought-after destinations for foodies, you will never go wrong especially with this ultimate dining guide.
Food and Leisure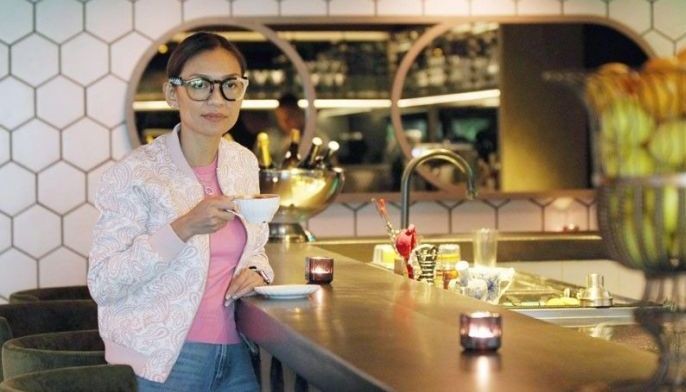 Oct 25 (3 weeks ago)
No wonder its standards are way above five-star. Even the washrooms are clean and spacious.
Food and Leisure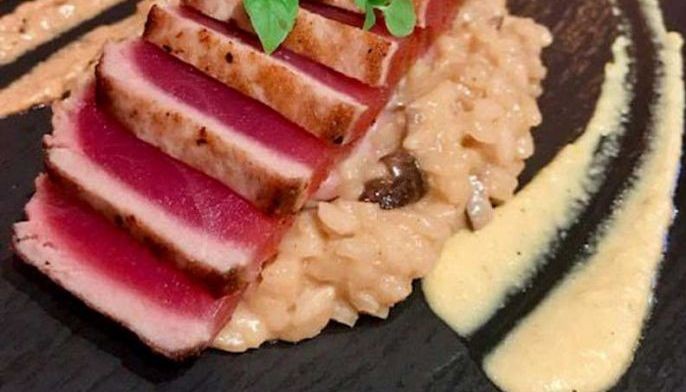 Oct 18 (1 month ago)
A couple of years ago Therese heard about this hip new eatery on Rada Street in Legazpi Village, Makati, that was Japanese with a Peruvian twist, and the modern, minimal interiors immediately attracted her.
Food and Leisure