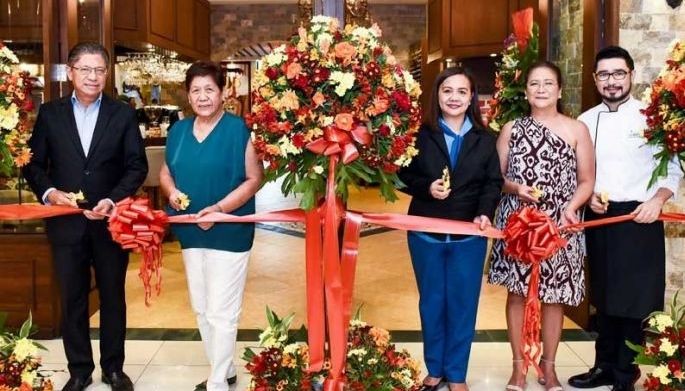 May 16 (1 week ago)
As they say, "something good never gets old."
Food and Leisure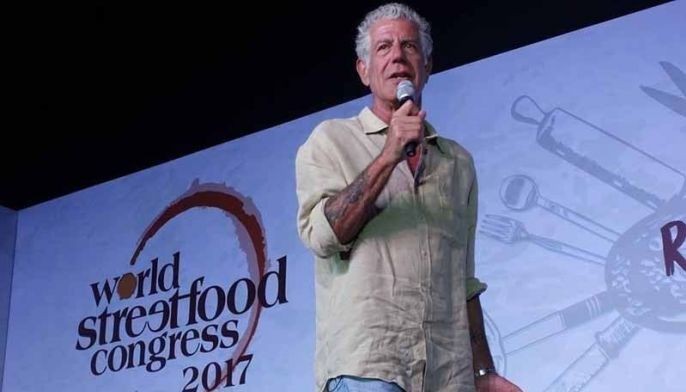 May 15 (1 week ago)
This year's Philippine hosting of the World Street Food Congress has been cancelled once again, according to the food event's organizers.
Food and Leisure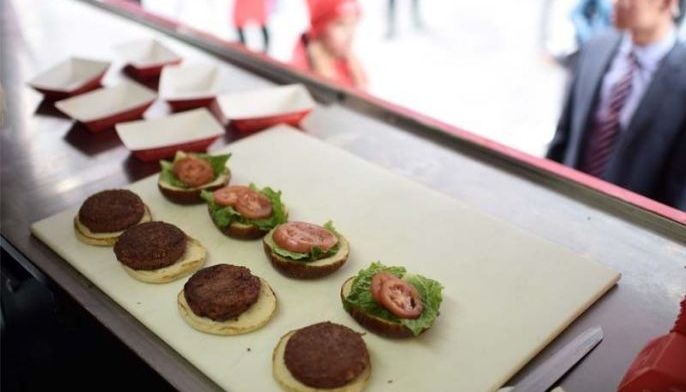 May 12 (1 week ago)
Slicing through juicy cuts of pork belly alongside rarer delicacies of ox brain and sheep intestine, young butchers at a Frankfurt trade hall cast a suspicious eye towards the so-called fake meat products on display. 
Food and Leisure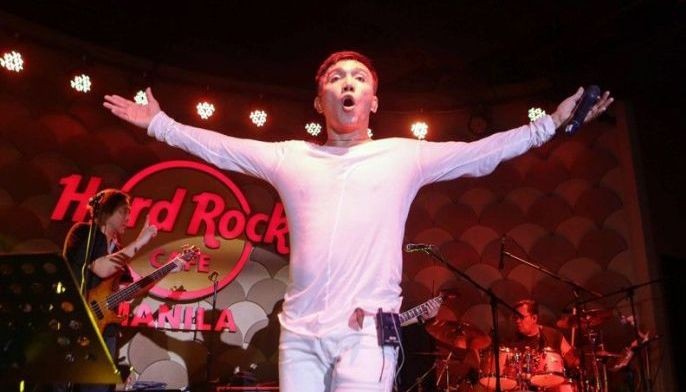 May 09 (2 weeks ago)
Journey vocalist Arnel Pineda finishes his set at the newly opened Hard Rock Café in Conrad S Maison and meets an adoring throng.
Food and Leisure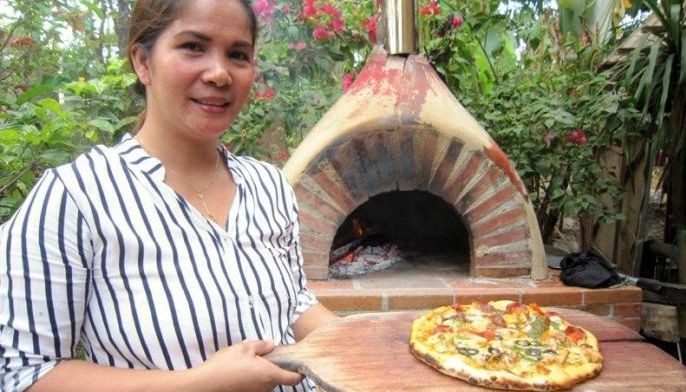 May 09 (2 weeks ago)
Rizal is going to be the next Tagaytay, east of Manila."
Food and Leisure