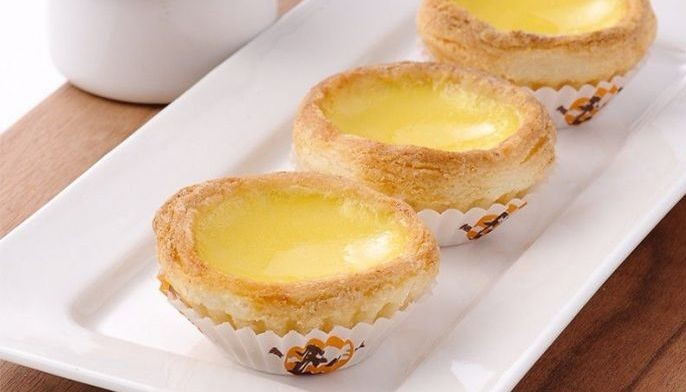 Jan 05 (2 weeks ago)
In 1940, the first Honolulu Coffee Shop opened in Hong Kong and served its own blend of Honolulu coffee, "stocking" milk tea, signature egg tart, modern pastries, buns, Cantonese barbecue meats, and Hong Kong-style fried noodles.
Food and Leisure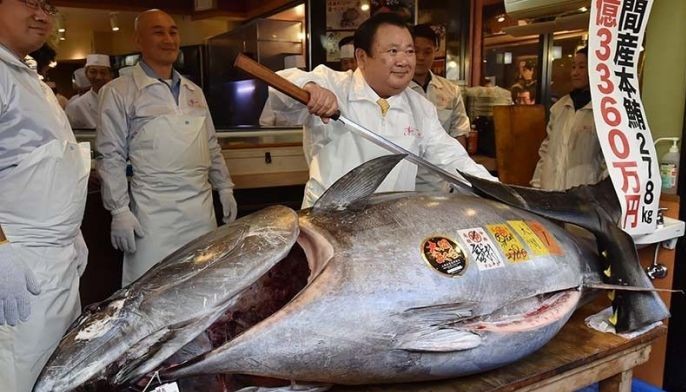 Jan 05 (2 weeks ago)
A Japanese sushi entrepreneur paid a record $3.1 million for a giant tuna Saturday as Tokyo's new fish market, which replaced the world-famous Tsukiji late last year, held its first pre-dawn New Year's auction.
Food and Leisure
Jan 03 (2 weeks ago)
While countless Pinoys travel to the United States every year and stuff themselves with great food, I know of very few who make an extra trip to St. Louis for a food trip.
Food and Leisure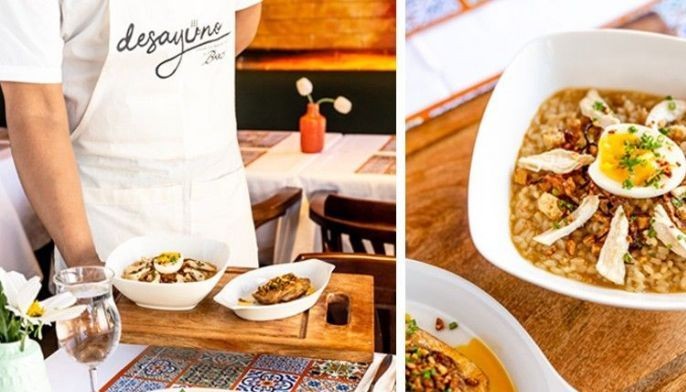 Jan 02 (2 weeks ago)
We grew up being taught that breakfast is the most important meal of the day. Eat big and well to have the energy to face the day. More than this, it also fills us with love and warmth that only comes from our homes.
Food and Leisure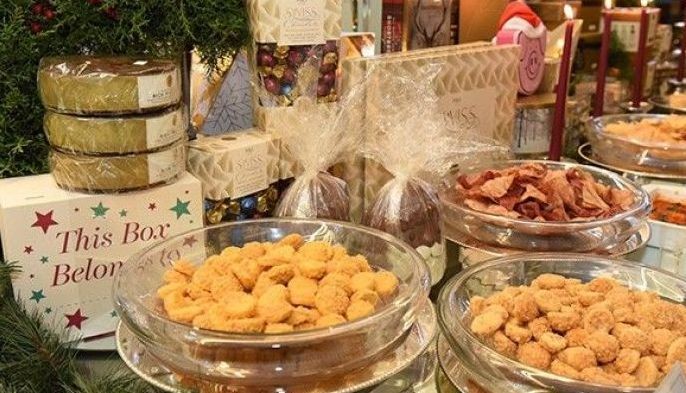 Dec 29 (3 weeks ago)
This coming New Year, send your love with treats that warm the heart and fill the stomach.
Food and Leisure