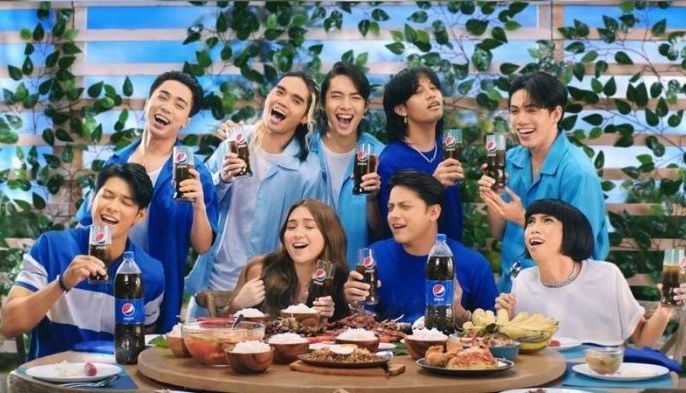 Nov 25 (1 week ago)
A brand's social media presence plays a critical role in establishing its identity and Pepsi has succeeded in establishing itself as brand with a fun and youthful vibe that aims to push the next generation to reach their goals and dreams.
Food and Leisure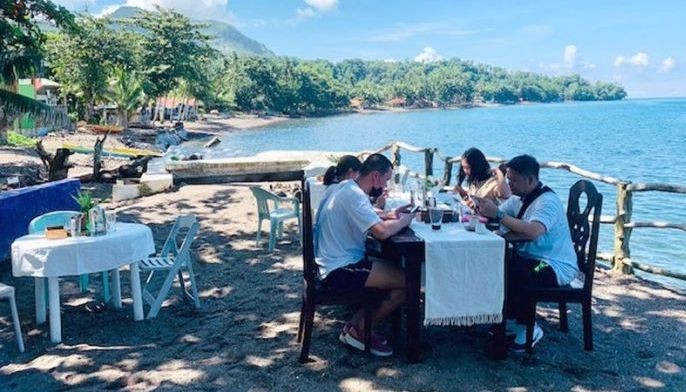 Nov 25 (1 week ago)
Cebu Pacific Air launched its maiden flight to Camiguin on Nov. 15, and it was a beautiful rediscovery of the island in northern Mindanao I'd visited 10 years ago but didn't do or see much because I didn't have hosts like director of corporate communications Carmina Romero and corporate communications manager Michelle Lim, DOT Undersecretary Art Boncato Jr. and Camiguin Provincial Tourism Officer Candice Borromeo-Dael.
Food and Leisure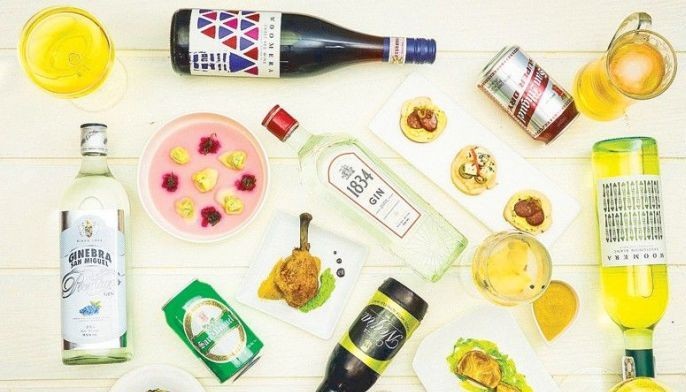 Nov 25 (1 week ago)
Champorado at tuyo, manggang hilaw at bagoong, peanut butter and jelly.
Food and Leisure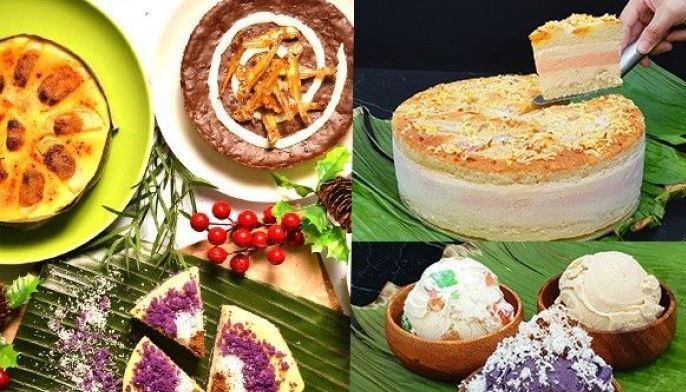 Nov 24 (1 week ago)
Whether going out or staying at home, here are some food options to try to fully feel the warmth of the Filipino Christmas spirit: 
Food and Leisure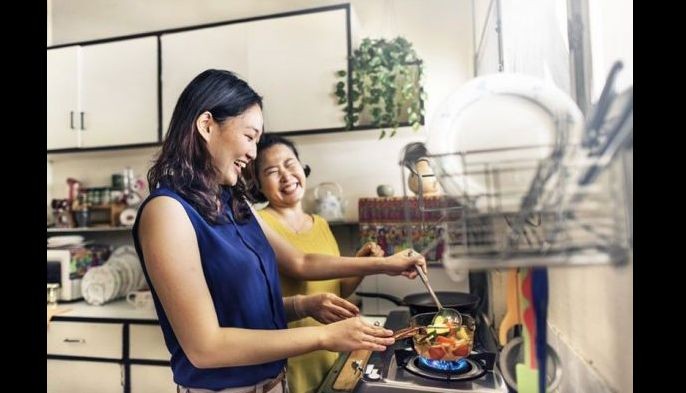 Nov 23 (1 week ago)
Pacific Sunrise is available in 500 ml, 1-liter bottles, and 2-liter pouches for only P52.50, P97.50 and P176.50, respectively.
Food and Leisure