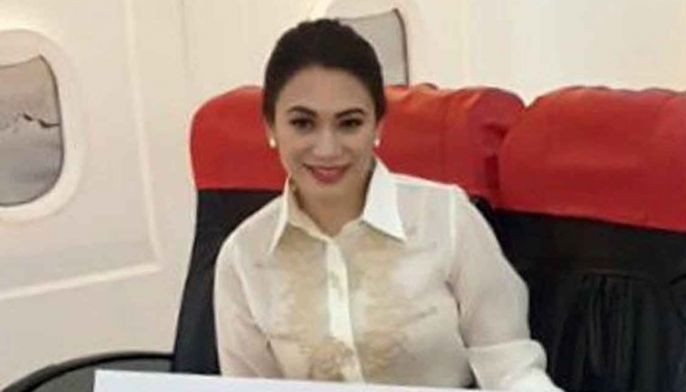 Jan 09 (1 week ago)
'AirAsia is the people's airline, but low cost doesn't mean low quality,' says AirAsia Philippines vice chair Sheila Romero. She has made it her mission to ensure that passengers get good-tasting inflight meals that are truly Pinoy.
Food and Leisure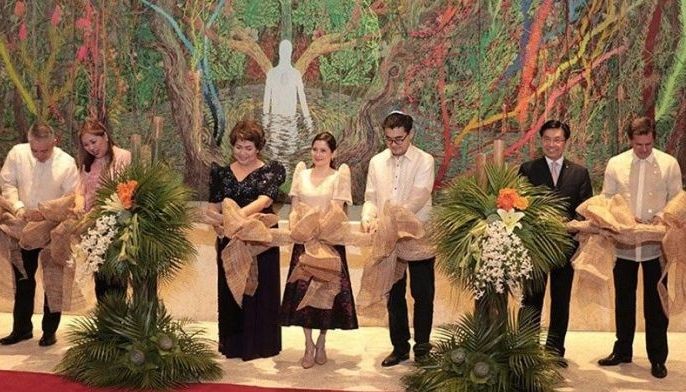 Jan 09 (1 week ago)
There are no bad angles in this property," enthuses David Anthony Baldwin, as he leads us to the spacious, open-air lobby of the newest luxury resort on Mactan Island in Cebu.
Food and Leisure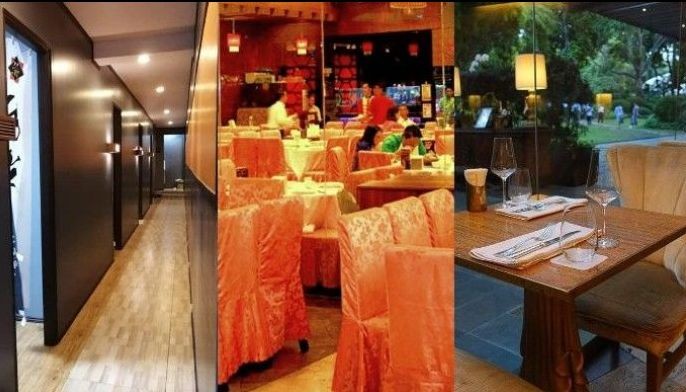 Jan 06 (1 week ago)
Dedet De La Fuente aka The Lechon Diva names the best dining spots in Metro Manila.
Food and Leisure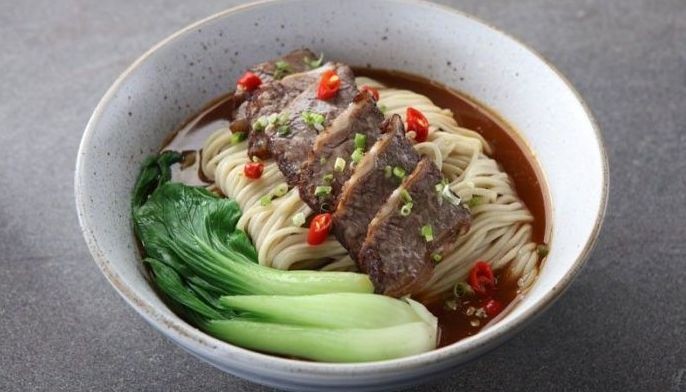 Jan 02 (2 weeks ago)
'For less than P400, diners will get to enjoy a delicious and filling dim sum treat and a really nice bowl of hand-pulled noodles.'
Food and Leisure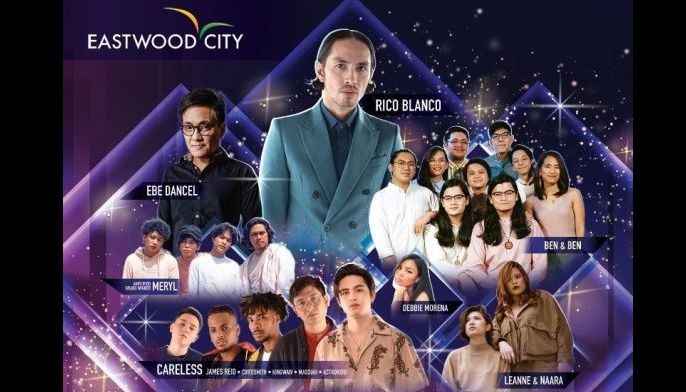 Dec 27 (3 weeks ago)
The future is brighter and grander as Eastwood City welcomes 2020 with the most luminous New Year revelry. In partnership with Quezon City, the NYE celebration will be highlighted by a dazzling star drop, star-studded OPM performances and the introduction of the country's first-ever City of Music.
Food and Leisure