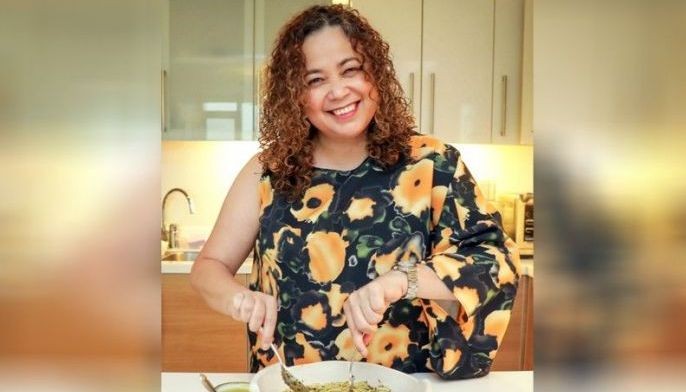 Jun 25 (1 week ago)
Real Girl, Toy Kitchen's Johanna Garcia says, 'I was complaining (about my tiny kitchen) one time but my mom said, "One day you're going to look back and realize you made some of the best meals of your life there."'
Food and Leisure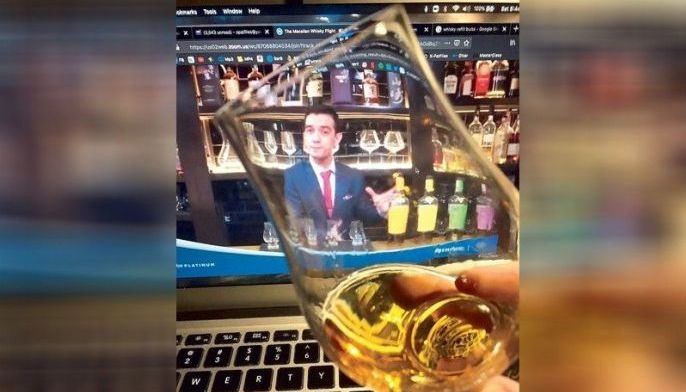 Jun 25 (1 week ago)
Last Saturday night, premium Scottish whisky brand Macallan, in collaboration with Globe Platinum, held an online tasting for its special numbered Edition series of single malts, and it was the kind of press event we can get behind in these housebound days.
Food and Leisure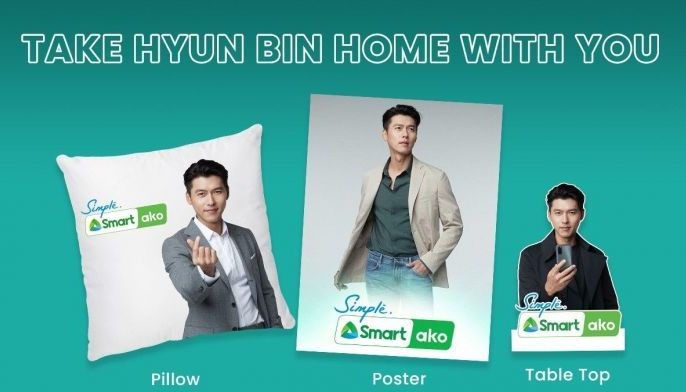 Jun 24 (1 week ago)
Under the promo, Smart subscribers may bring Hyun Bin anywhere they go by scoring limited-edition pillows, posters, and even table tops when they renew or sign up for a Smart Signature plan or purchase Smart Prepaid load.
Food and Leisure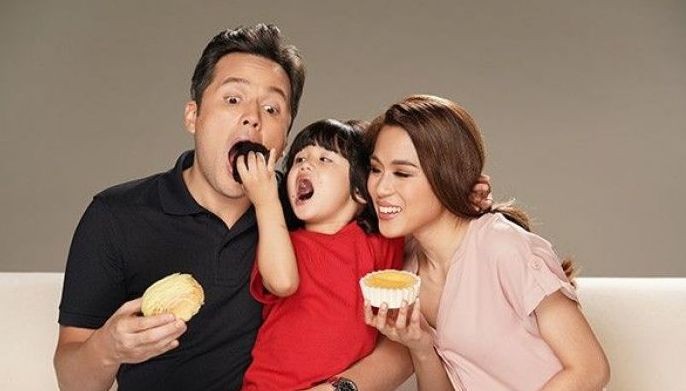 Jun 19 (2 weeks ago)
The pandemic shouldn't be a hindrance to show the head of the family the love and affection he deserves.
Food and Leisure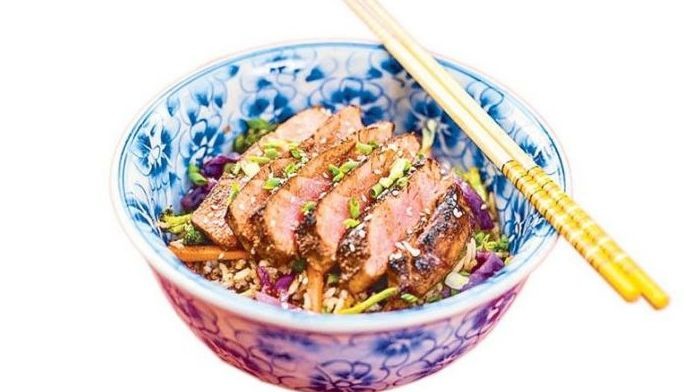 Jun 18 (2 weeks ago)
I'm a big fan of vegetables and lately, I have been buying them in bulk directly from the farmers.
Food and Leisure