Travel and Tourism | Philstar.com
A portal of daily newspapers covering Philippine news headlines, business, lifestyle, advertisement, sports and entertainment. Also delivers Manila and Cebu news.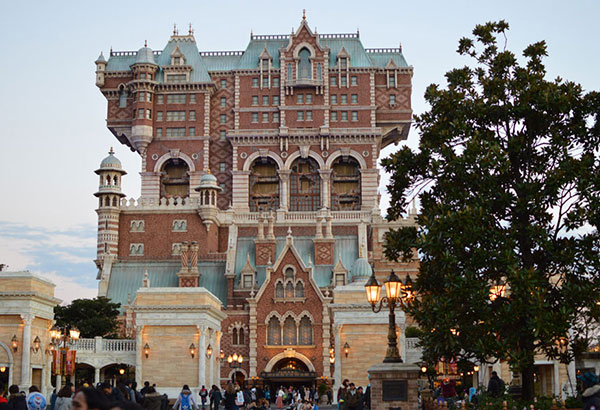 May 17 (1 week ago)
Japan will trial small group tours with travellers from the US, Australia, Thailand and Singapore from this month, the government said on Tuesday, as it experiments with easing strict COVID border rules.
Travel and Tourism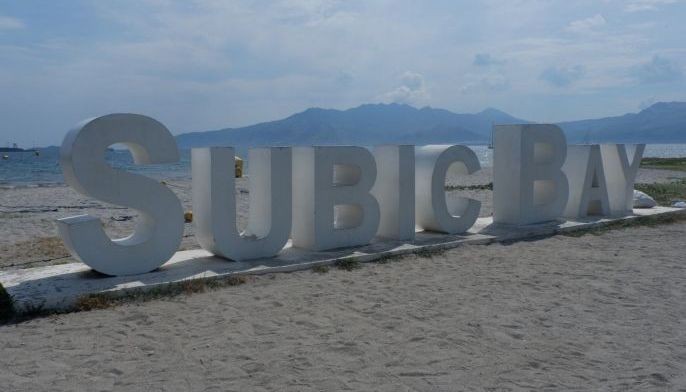 May 17 (1 week ago)
As summer approaches Subic is prepared to become a haven once more for tourists who may be looking to explore what the Bay has to offer.
Travel and Tourism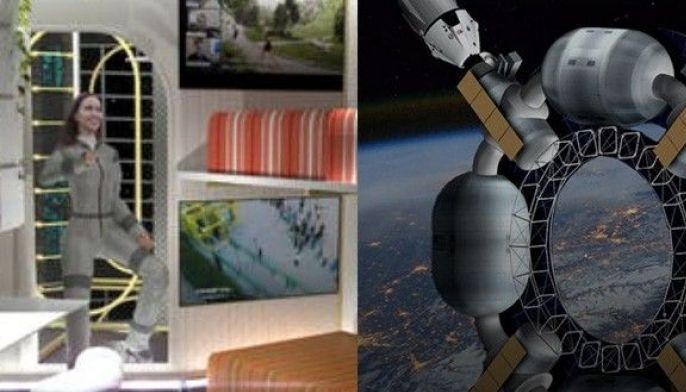 May 11 (2 weeks ago)
Working out and dining in style with the view of dozens of stars and the beautiful Earth below will be possible in five to seven years.
Travel and Tourism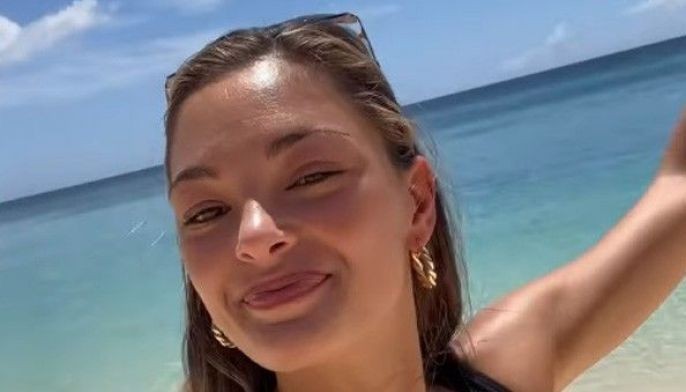 May 09 (2 weeks ago)
Miss Universe 2017 Demi-Leigh Tebow was mesmerized by the beauty of the country as she enjoyed the island of Boracay. 
Travel and Tourism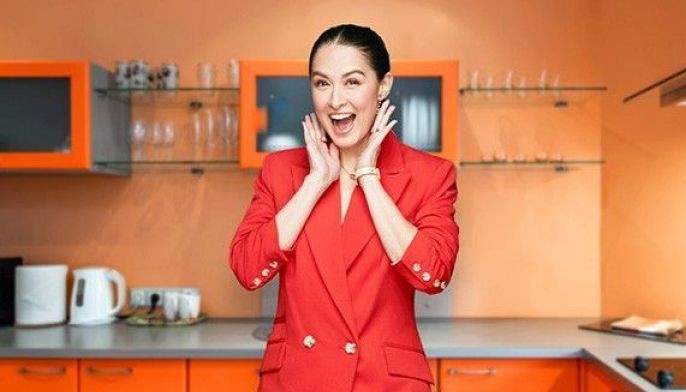 May 06 (3 weeks ago)
This Mother's Day, one important thing that mothers truly enjoy is to have quality time with her kids by hanging out.
Travel and Tourism