Pet Life | Philstar.com
A portal of daily newspapers covering Philippine news headlines, business, lifestyle, advertisement, sports and entertainment. Also delivers Manila and Cebu news.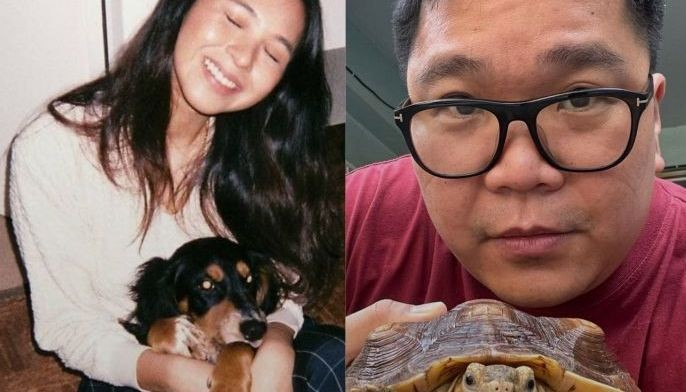 Apr 19 (1 month ago)
Last April 12, the world celebrated National Pet Day, honoring all our furry, feathery and scaly friends whom we love, and streaming platform Spotify took the celebrations in the Philippines to even more paw-some levels.
Pet Life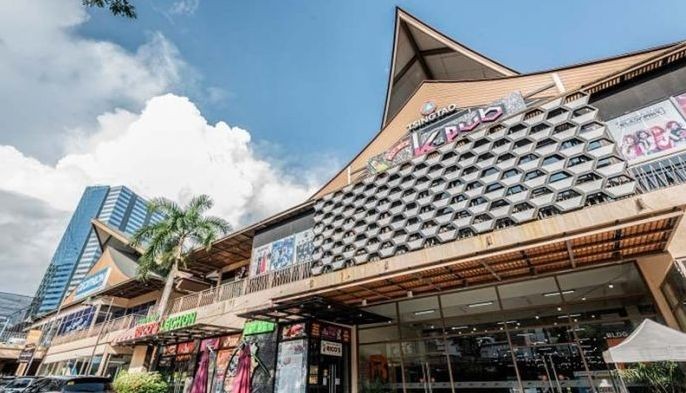 Apr 11 (1 month ago)
If you're planning for a day like no other for you and your pet, look no further than Tiendesitas: the metro's undisputed go-to destination for all things pet.
Pet Life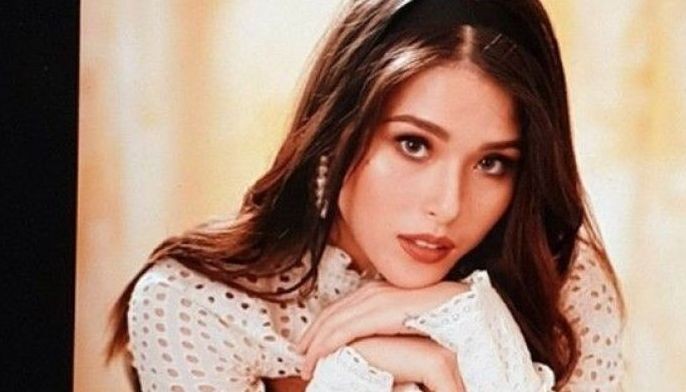 Apr 05 (1 month ago)
Kapuso actress Kylie Padilla revealed that she suffered from an anxiety attack while filming on set. 
Pet Life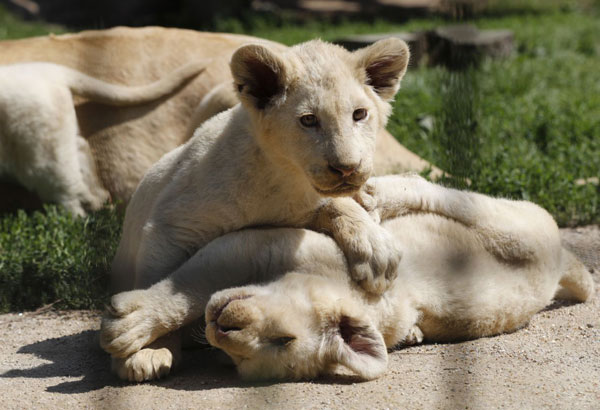 Mar 31 (1 month ago)
Scientists who spent years spraying oxytocin up the noses of lions found the big cats became much friendlier with their neighbors and less prone to roaring at strangers when dosed up on the so-called "love hormone."
Pet Life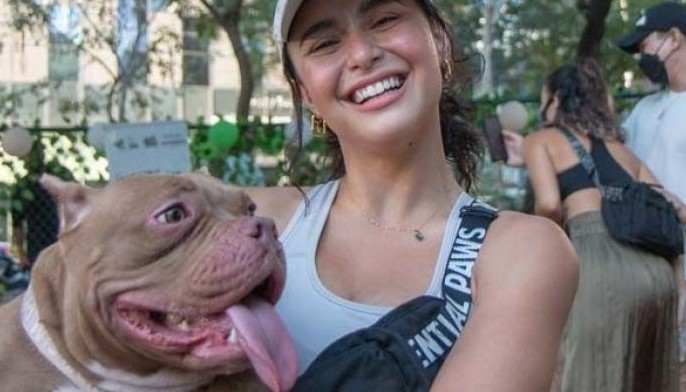 Mar 17 (2 months ago)
Actress Yassi Pressman shared some pet care tips to new "paw-rents" as she highlighted her own experience from taking of care five dogs.
Pet Life