Pet Life | Philstar.com
A portal of daily newspapers covering Philippine news headlines, business, lifestyle, advertisement, sports and entertainment. Also delivers Manila and Cebu news.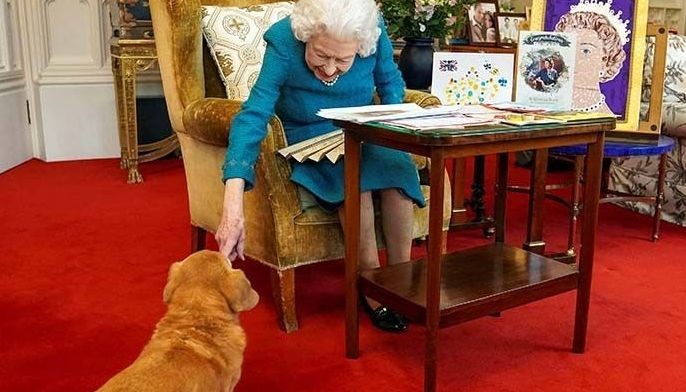 Mar 08 (3 weeks ago)
The exhibition, titled "The Queen and Her Corgis," features images taken during the late sovereign's life, showcasing her unique bond with her Pembroke Welsh Corgis.
Pet Life
Mar 07 (3 weeks ago)
Humans interpret animal sounds based on one's native language, even if we're hearing the same thing.
Pet Life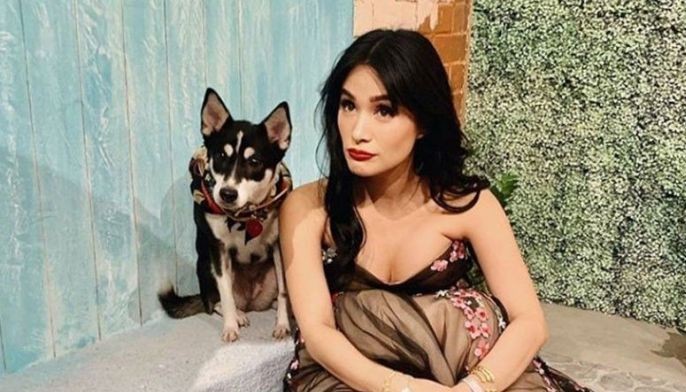 Mar 02 (4 weeks ago)
Digital dictionary Dictionary.com added 313 words to begin 2023, many of them a reflection of modern life and the flexibility of how words are used.
Pet Life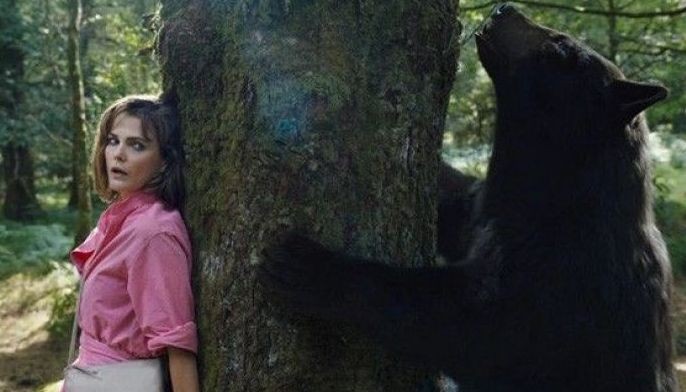 Mar 01 (1 month ago)
It's hard to imagine a big black bear getting high on cocaine and going on a killing rampage, but a film loosely inspired by a real-life incident in 1985 sees it unfolding in a Hollywood flick directed by Elizabeth Banks.
Pet Life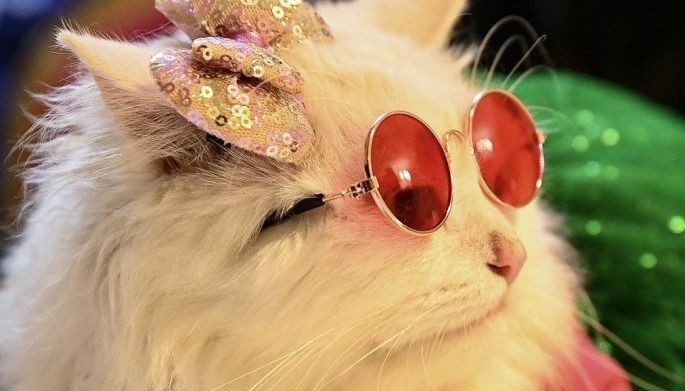 Feb 25 (1 month ago)
Cats in velvet, cats in skirts, cats in sunglasses, cats in football kits: hundreds of felines were dressed to the nines for Bangladesh's largest-ever cat show.
Pet Life