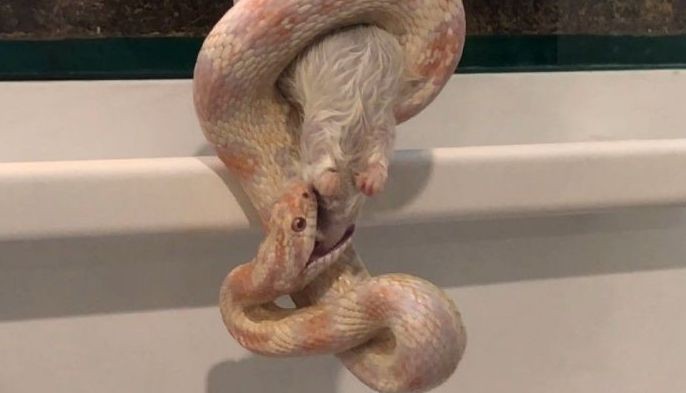 May 04 (4 months ago)
Did you know that snakes do not eat as much as humans do?
Pet Life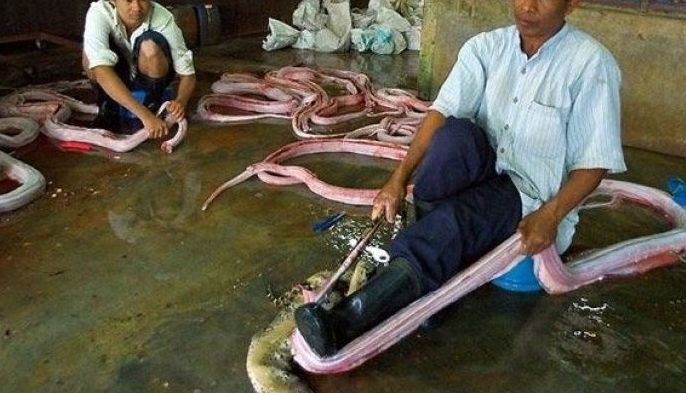 May 02 (4 months ago)
Snake is just one of the animals being hunted and killed for its skin – all in the name of fashion.
Pet Life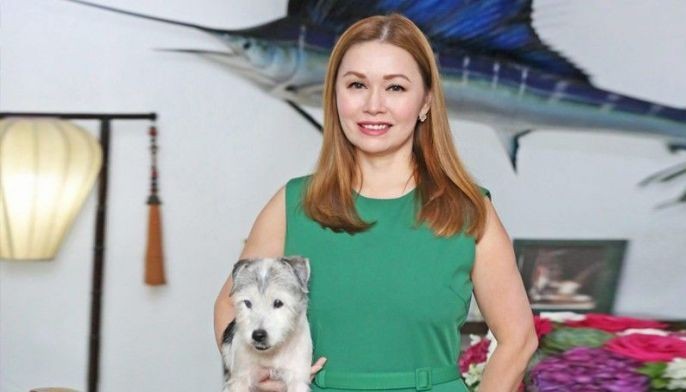 Apr 17 (5 months ago)
Monique Toda is a lovely stalwart of the hotel inudstry,an expert when it comes to providing five-star luxury dining and living.
Pet Life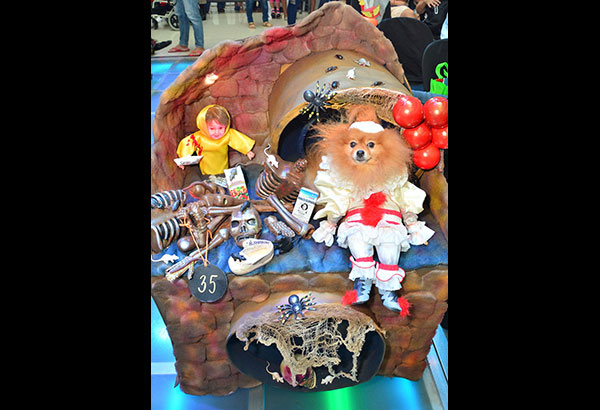 Oct 30 (10 months ago)
It was Cha-Cha the Chihuahua dressed as a small Pet Rescue ambulance who won the hearts of the judges and audience, too, among the over 70 dogs and cats competing for the title of Transylvania Star (best pet in costume) at the 14th Scaredy Cats & Dogs of the Philippine Animal Welfare Society (PAWS) recently. The Halloween fundraiser event was held at the Fisher Mall Event Center.
Pet Life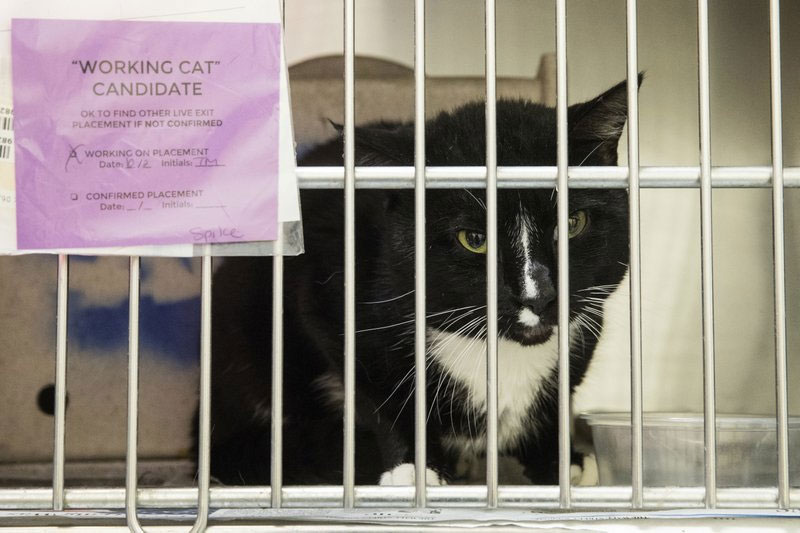 Oct 18 (11 months ago)
Gary wasn't used to being around people. He didn't like being touched, or even looked at. If anyone came too close, he'd lash out.
Pet Life