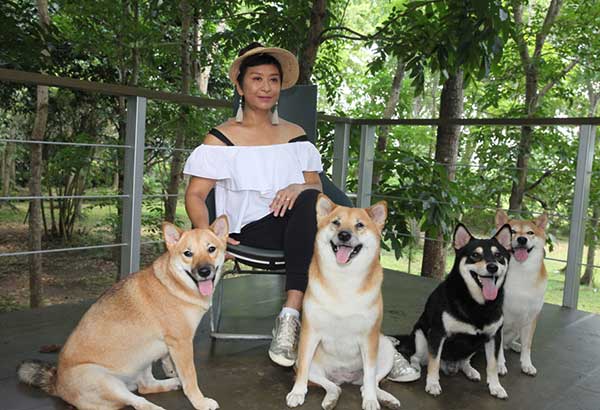 Sep 23 (6 months ago)
'Dogs bring out the gentle side of me. They brighten up my day! They are #stressdrilon busters!'
Pet Life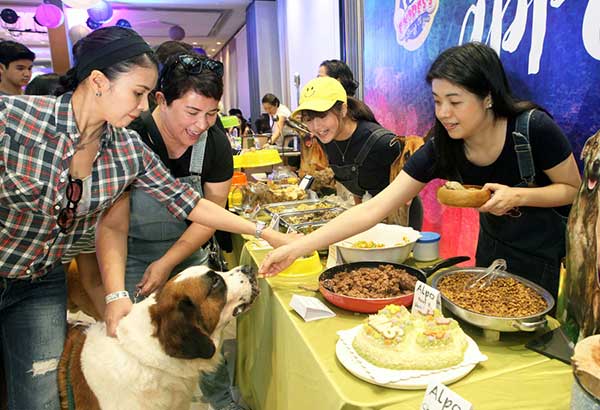 Jul 31 (7 months ago)
It was the best party ever, for me, at least. I got to take Puppy, my eight-week-old Bichon pup, with me to the event, which was filled with dog lovers and foodies — who are also staunch supporters of The Philippine Animal Welfare Society (PAWS).
Pet Life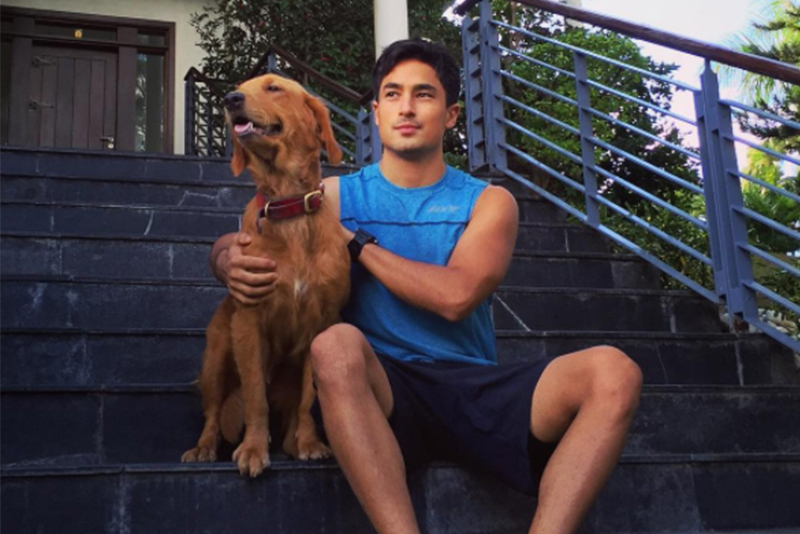 Jul 18 (8 months ago)
Wherever Marlon Stockinger is, the globally-renowned Filipino race car driver brings with him not only his pit crew, but also his pet crew.
Pet Life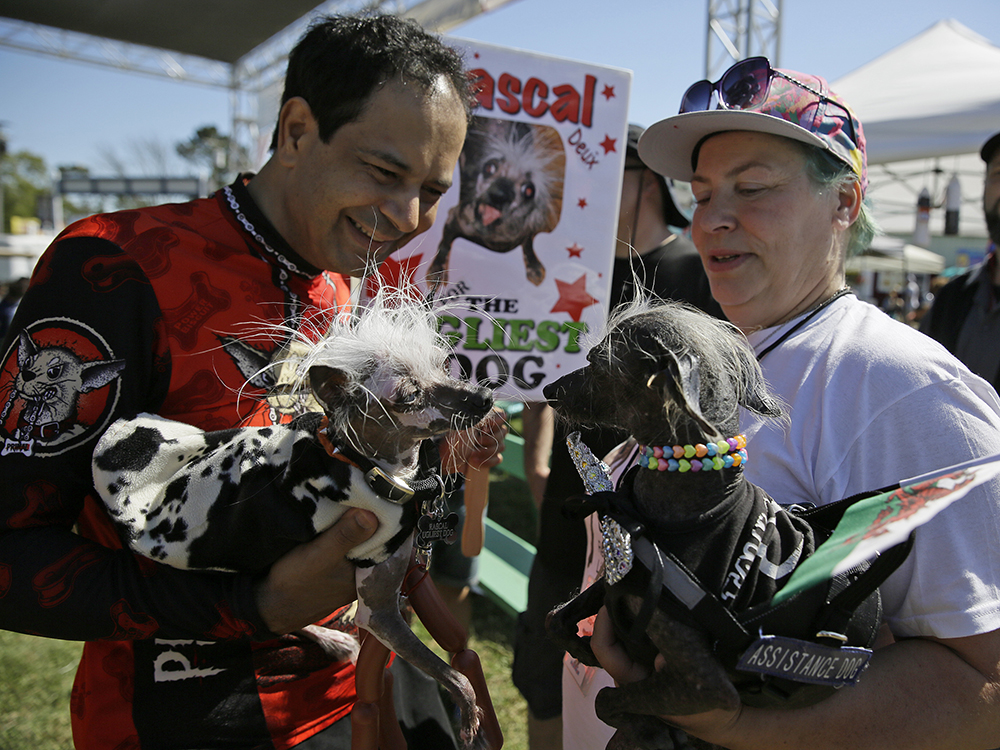 Jun 24 (9 months ago)
The homely hounds and their humans arrived hours before the show to socialize and size up the competition at the World's Ugliest Dog Contest Friday, where dog lovers celebrate the imperfections of man's best friend.
Pet Life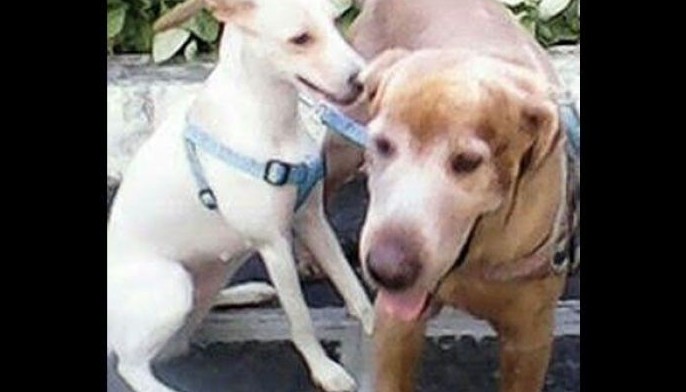 Apr 02 (11 months ago)
I first met Lionel, a bouncy, handsome, brown Golden Retriever with a big head that fitted on my lap when he needed petting, around 11 years ago. He was my son Gino's latest pet who stayed with him while he was composing or arranging music in the studio in his house. It broke my heart when I saw him many months ago.
Pet Life