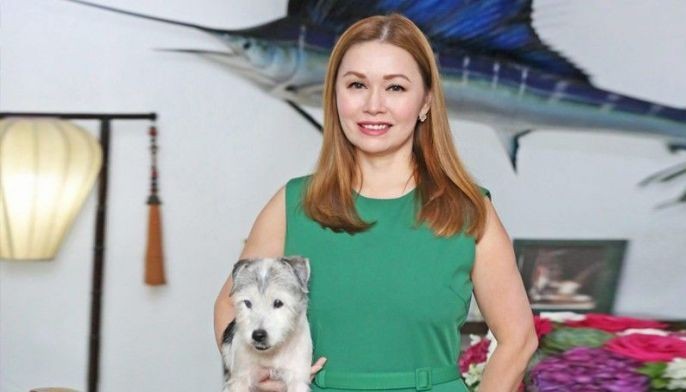 Apr 17 (3 months ago)
Monique Toda is a lovely stalwart of the hotel inudstry,an expert when it comes to providing five-star luxury dining and living.
Pet Life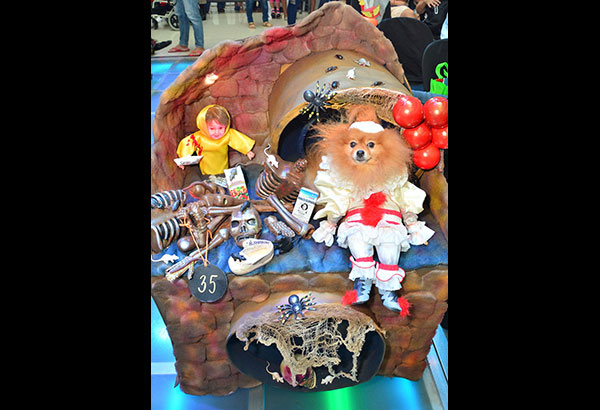 Oct 30 (8 months ago)
It was Cha-Cha the Chihuahua dressed as a small Pet Rescue ambulance who won the hearts of the judges and audience, too, among the over 70 dogs and cats competing for the title of Transylvania Star (best pet in costume) at the 14th Scaredy Cats & Dogs of the Philippine Animal Welfare Society (PAWS) recently. The Halloween fundraiser event was held at the Fisher Mall Event Center.
Pet Life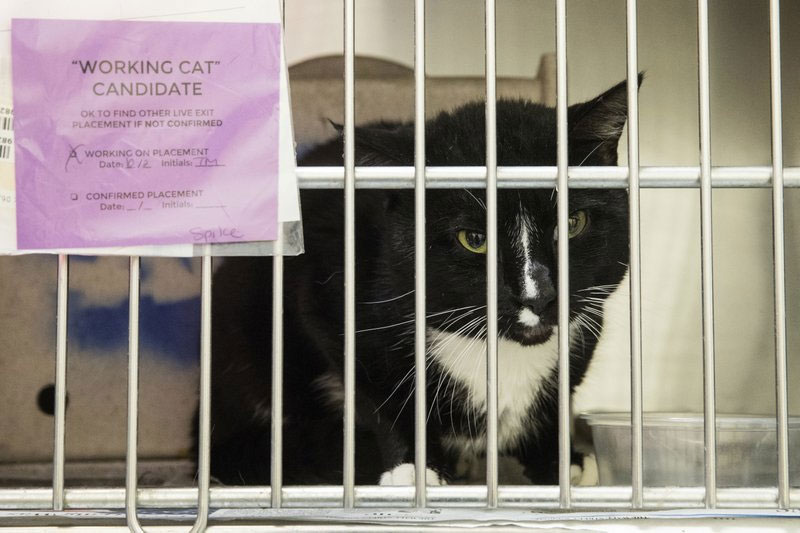 Oct 18 (9 months ago)
Gary wasn't used to being around people. He didn't like being touched, or even looked at. If anyone came too close, he'd lash out.
Pet Life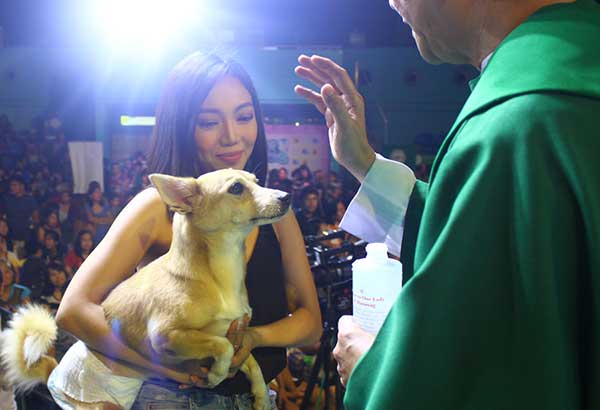 Oct 09 (9 months ago)
It was my first time, after over 15 years of covering pet blessings, to bring a cat to the event. Being a professed dog-lover for almost 50 years is no secret. And, although I have rescued and taken in over 20 stray cats in the village where I live, this is the first year that I have actually taken a cat to the blessing.
Pet Life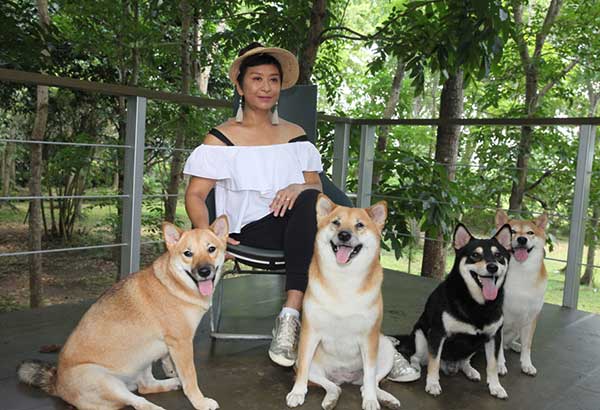 Sep 23 (10 months ago)
'Dogs bring out the gentle side of me. They brighten up my day! They are #stressdrilon busters!'
Pet Life