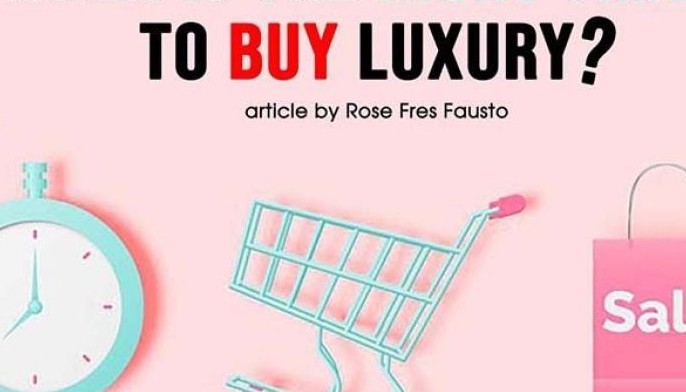 Apr 28 (2 weeks ago)
Let's first delve deeper into the reasons why people buy luxury.
The Budgetarian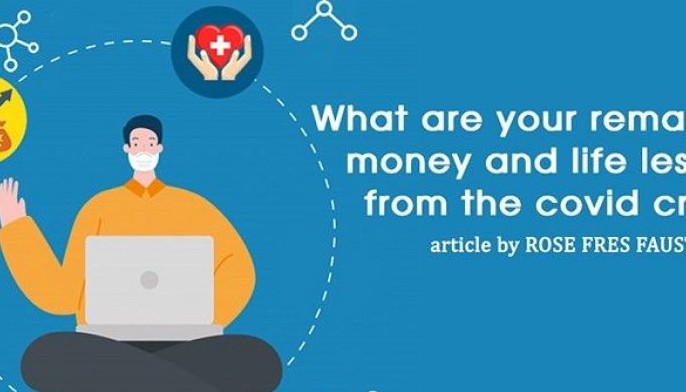 Apr 21 (3 weeks ago)
To help boost our immune system, let's make sense of what's happening now and articulate some important money and life lessons we have learned from this pandemic.
The Budgetarian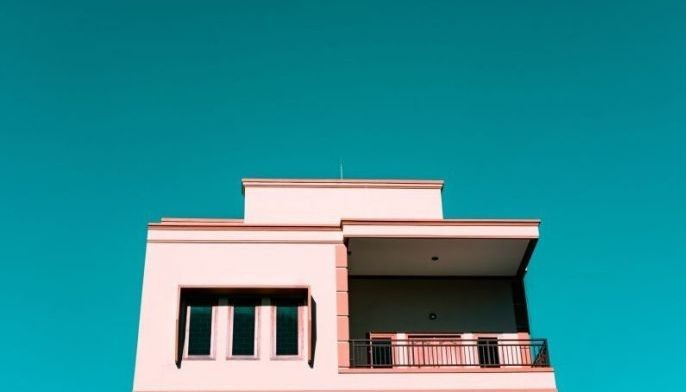 Apr 17 (4 weeks ago)
It may seem counterintuitive but the coronavirus pandemic, which has prompted everyone to stay home, is one of the reasons why there is no better time than now to start building and investing in your first home.
The Budgetarian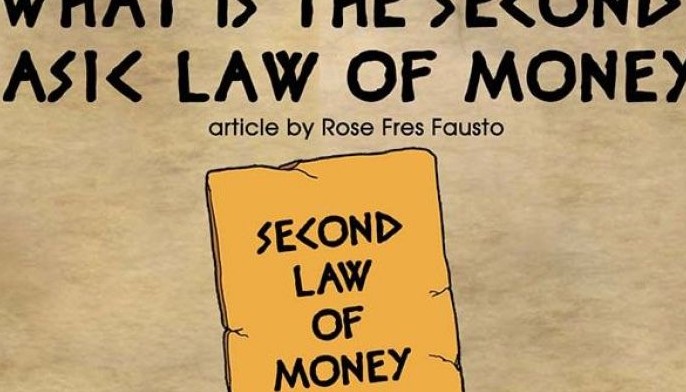 Apr 14 (1 month ago)
In getting into a business, we often forget to take into consideration our own core competencies.
The Budgetarian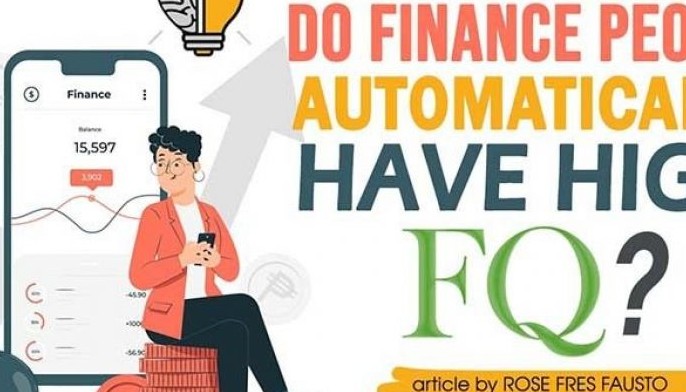 Apr 07 (1 month ago)
The reality is that people in the field of finance, health and medicine, law, or any other field do not automatically become the best role models in their fields.
The Budgetarian