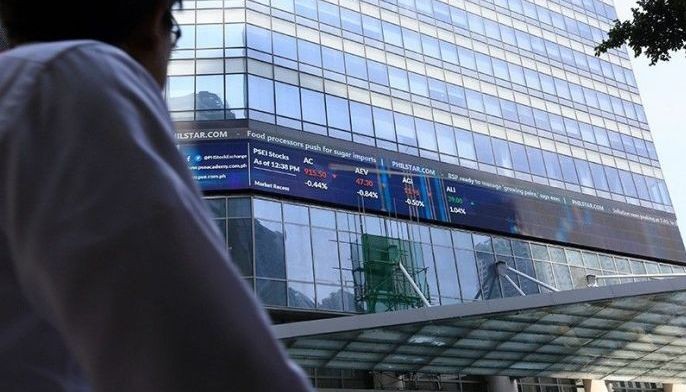 Sep 29 (4 weeks ago)
"We cannot control everything, but we can control something. And that something is the way that we manage our money now."
The Budgetarian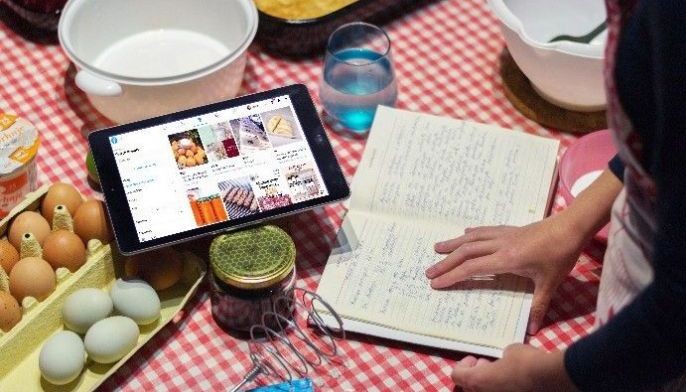 Sep 28 (4 weeks ago)
If you're looking to start a home-based business during this time or you already have one, here are things that can help you turn a profit.
The Budgetarian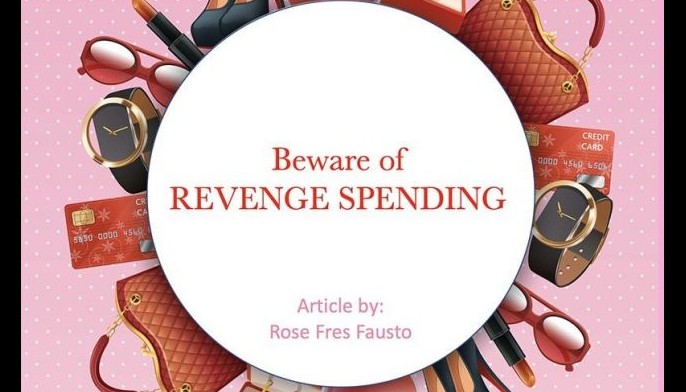 Sep 16 (1 month ago)
What happens when one is suppressed for a long time?
The Budgetarian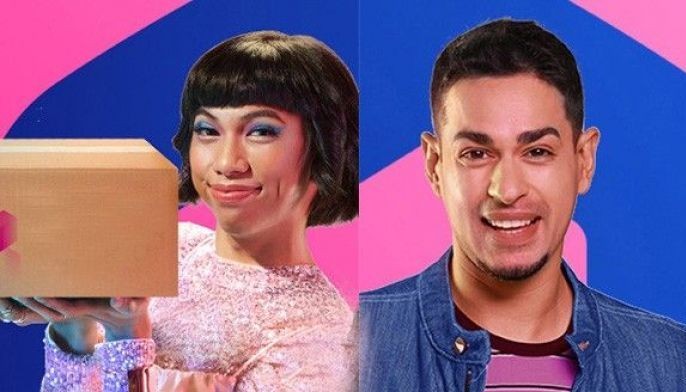 Aug 14 (2 months ago)
For those who also want to maximize their income during the pandemic, Mimiyuuuh and fellow content creator, Sam YG, gave the following pieces of advice.
The Budgetarian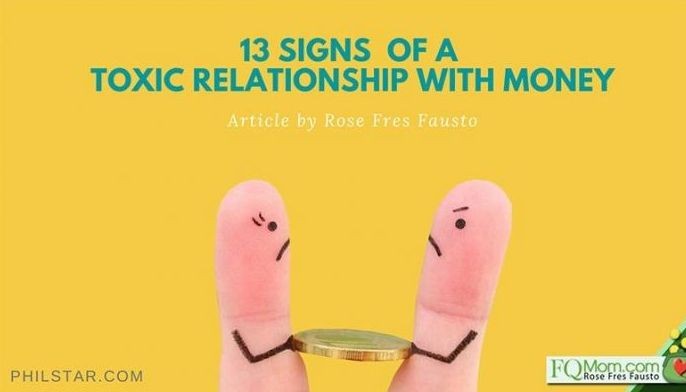 Jul 22 (3 months ago)
What are the symptoms of an unhealthy relationship with money? 
The Budgetarian