Lifestyle - The Budgetarian | Philstar.com
A portal of daily newspapers covering Philippine news headlines, business, lifestyle, advertisement, sports and entertainment. Also delivers Manila and Cebu news.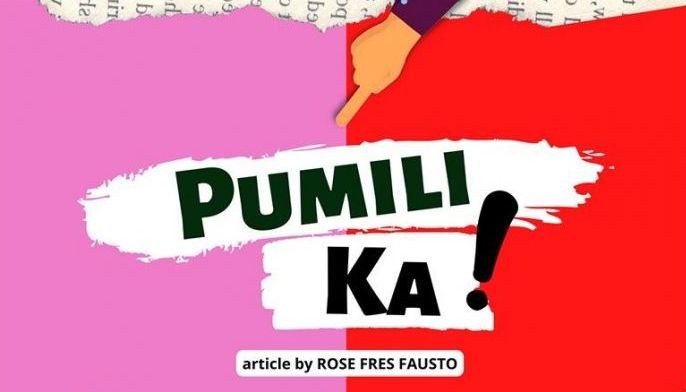 Apr 27 (2 weeks ago)
The quality of our life is a product of the choices we make. 
The Budgetarian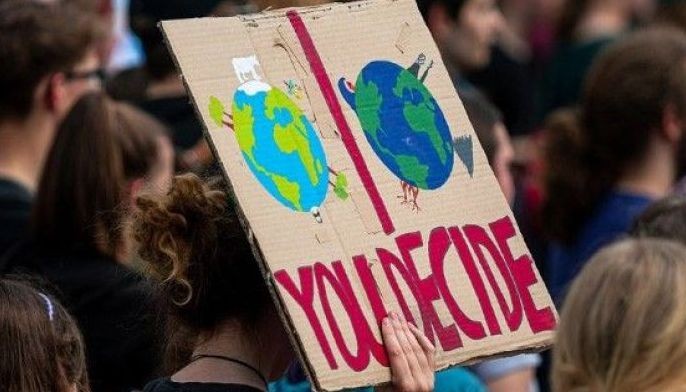 Apr 22 (3 weeks ago)
Coinciding with the United Nations (UN) Climate Change Conference of the Parties (COP26) that recently took place in Glasgow, leading Philippine life insurer Pru Life UK released an independent study on the impact of climate change to Filipinos' health and wellbeing and financial security, calling on various stakeholder actions to build adaptation and resilience to this global concern.
The Budgetarian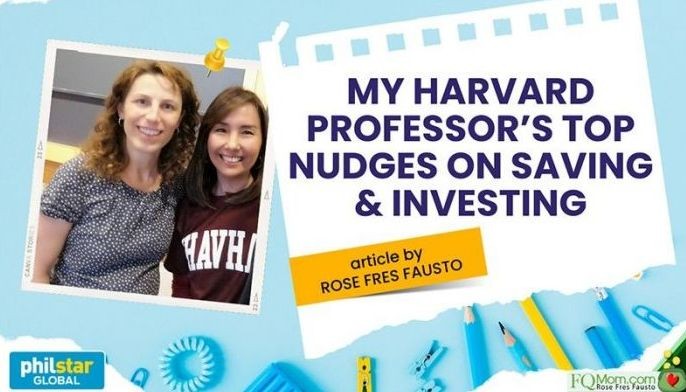 Apr 20 (3 weeks ago)
Earlier this week I shared my FQwentuhan with my professor at the Harvard Business School professor, Francesca Gino.
The Budgetarian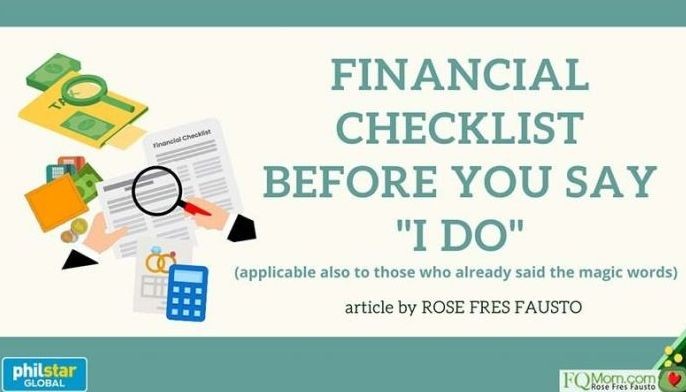 Apr 06 (1 month ago)
Checklists are our hacks to make sure we cover all important items in performing tasks, whether they're small regular ones or big projects.
The Budgetarian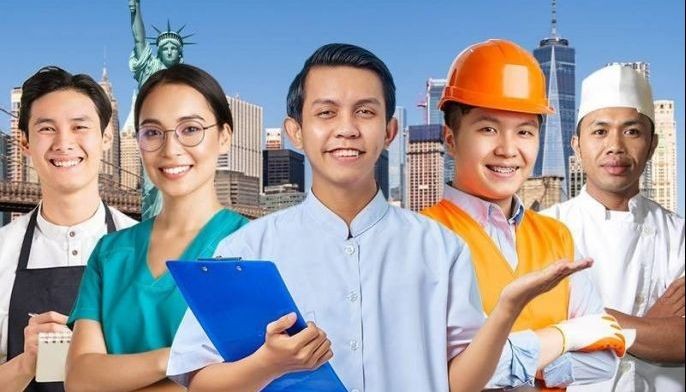 Mar 31 (1 month ago)
OFW Insurance gives you peace of mind and protects your hard-earned money against expenses that can lead to a serious financial crisis.
The Budgetarian