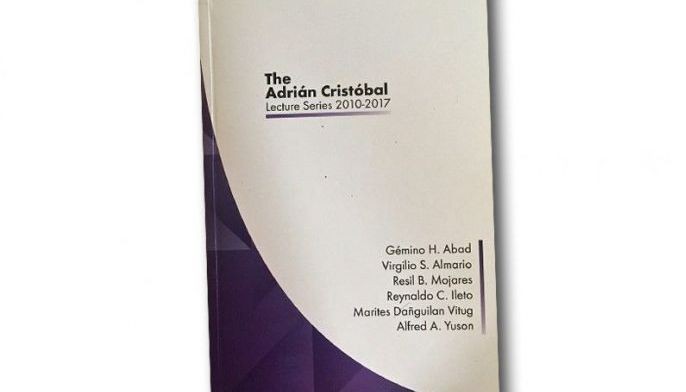 Mar 12 (1 week ago)
The Adrian Cristobal Lecture Series 2010-2017, edited by Celina S. Cristobal, published by Inyan Publishers Inc., was launched at AdMU's Faura Hall AVR on Feb. 20, on the occasion of the delivery of the eighth lecture, by Soledad S. Reyes, titled "Past Meaning, Present Significance: Lessons from the Novel in the Year of the Dog."
Arts and Culture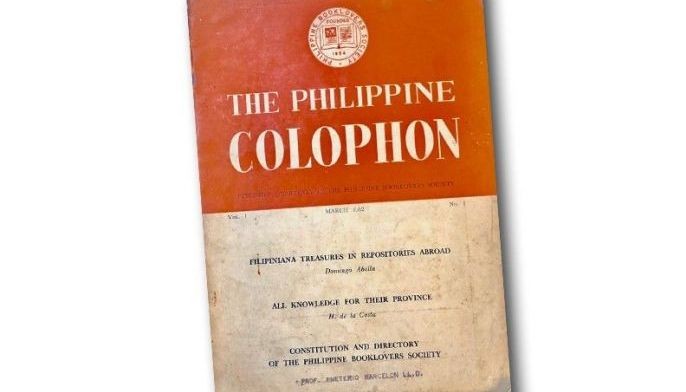 Mar 12 (1 week ago)
I had an interesting exchange online recently with a forum member who was responding to my call for old, interesting books that people wanted to sell.
Arts and Culture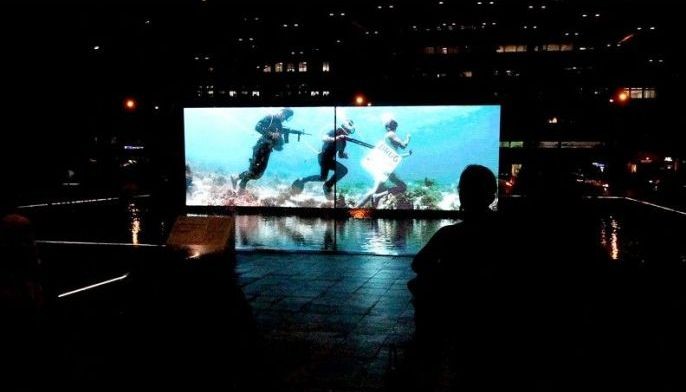 Mar 12 (1 week ago)
In the middle of banks, on the stomping ground of businessmen, by the Ayala Triangle park where people in suits eat their lunches in a hurry, there is a slow parade.
Arts and Culture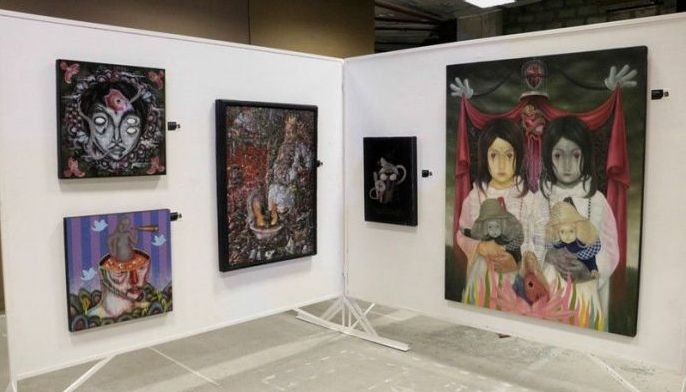 Mar 05 (2 weeks ago)
See and be inspired by today's up-and-coming artists as they share their colorful views of the world at the first-ever Ortigas Art Festival running until March 26 at the Estancia Bridgeway in Capitol Commons, Pasig City.
Arts and Culture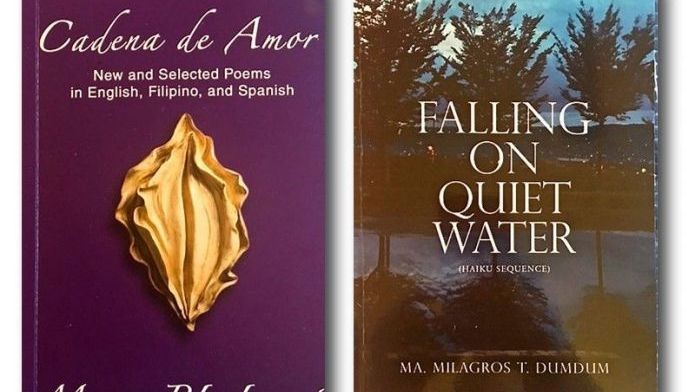 Mar 05 (2 weeks ago)
Helping celebrate Women's Month are two recent books by our women poets. The first is Cadena de Amor: New and Selected Poems in English, Filipino, and Spanish by Marra PL. Lanot, published by UP Press.
Arts and Culture