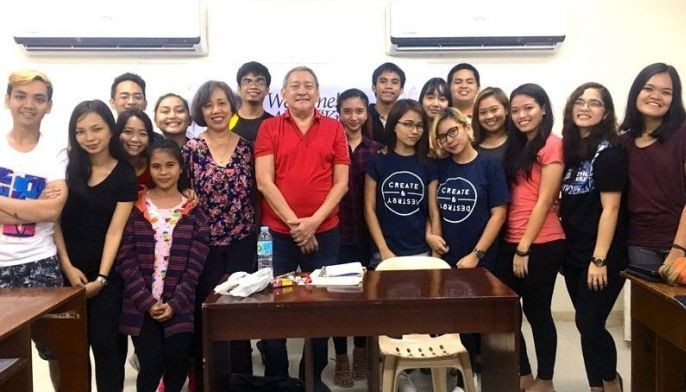 May 14 (6 days ago)
I had the good fortune to conduct a three-day poetry workshop at UP Tacloban on April 25 to 27.
Arts and Culture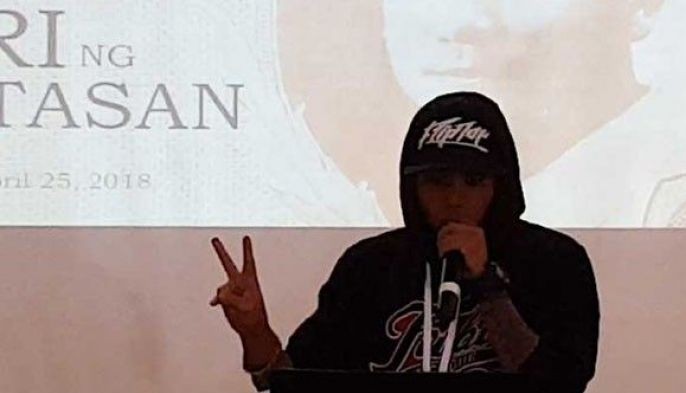 May 08 (1 week ago)
Contrary to allegations that Filipinos' "FlipTop" battles were a rip-off from American rap, even before rap was born, Filipinos are already "rapping" through "Balagtasan" in the early 1920s, Cultural Center of the Philippines (CCP) President and Board Member Arsenio Lizaso claimed.
Arts and Culture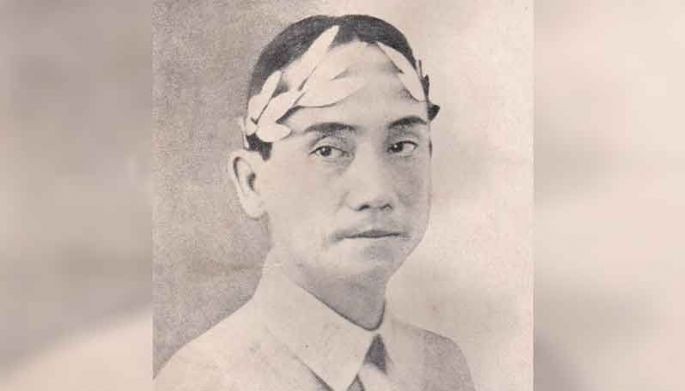 May 07 (1 week ago)
Some of us may have probably seen Respeto, Treb Monteras' film which introduced fiery Pinoy rap battle to virgin ears — such as Butch Dalisay's, as he wrote in his column last year — or which reintroduced the oft-forgotten practice of Balagtasan to millennial ears like mine.
Arts and Culture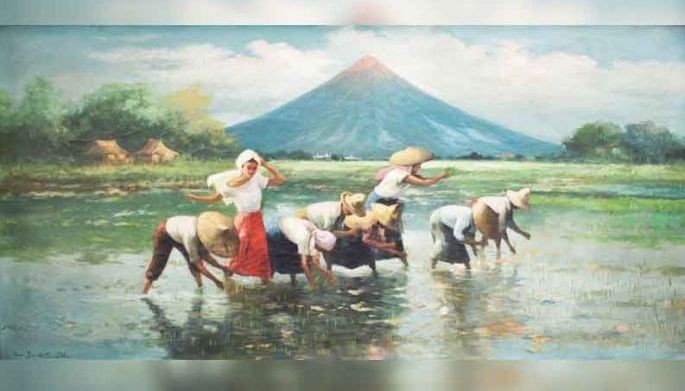 May 07 (1 week ago)
It's kinda cute," giggled Shelly Stewart, played by a pre-Sex in the City Jessica Parker, surveying a Japanese plate in the auction scene of The First Wives Club.
Arts and Culture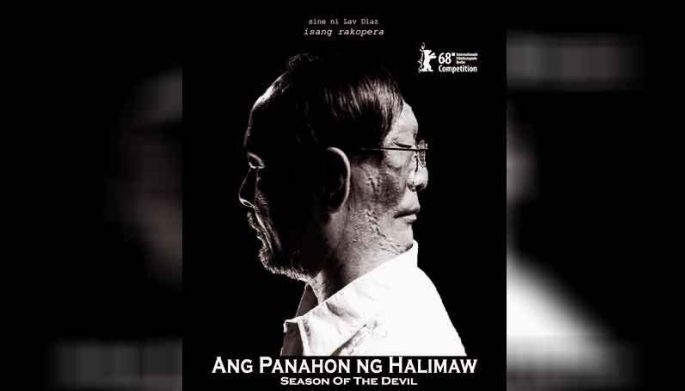 May 07 (1 week ago)
Hugo is often shown pounding away at his manual typewriter.
Arts and Culture