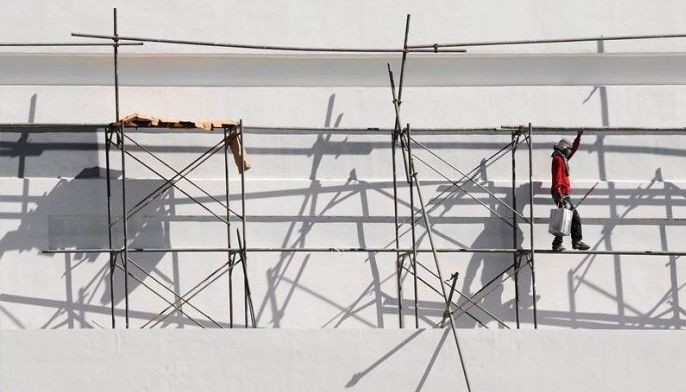 May 21 (17 hours ago)
Some time between two to five in the afternoon, industrial designer Rommel Lugada would park his car at the Quezon City Memorial Circle, pointing the lens of his compact camera at a fallen leaf.
Arts and Culture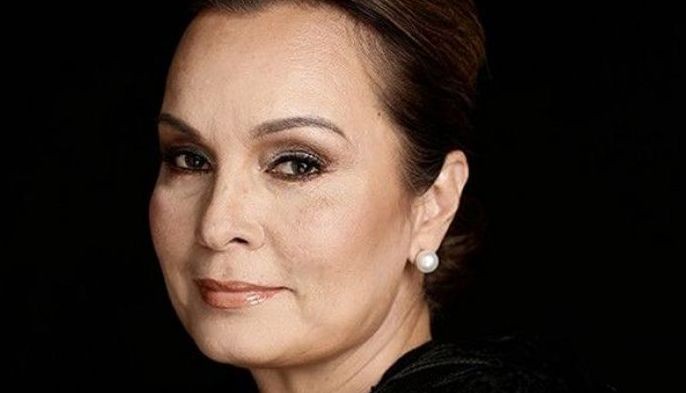 May 18 (3 days ago)
The Cultural Center of the Philippines welcomes its new chair, Margarita "Margie" Moran-Floirendo, succeeding advertising maven Emily Abrera.
Arts and Culture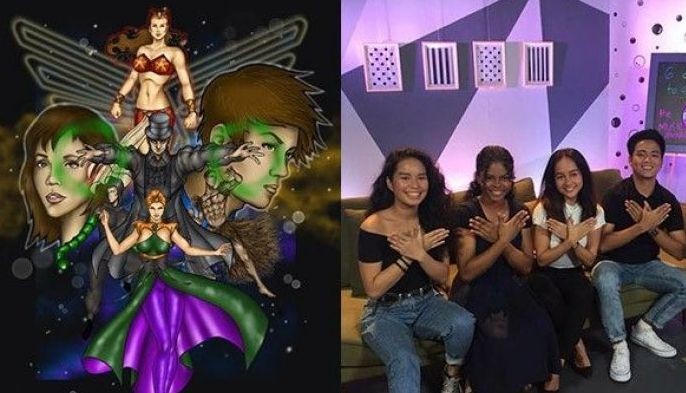 May 16 (5 days ago)
Before Darna takes flight in cinemas, the super heroine will conquer the stage first as Saint Benilde's Arts and Culture Cluster presents "Ding, Ang Bato!"
Arts and Culture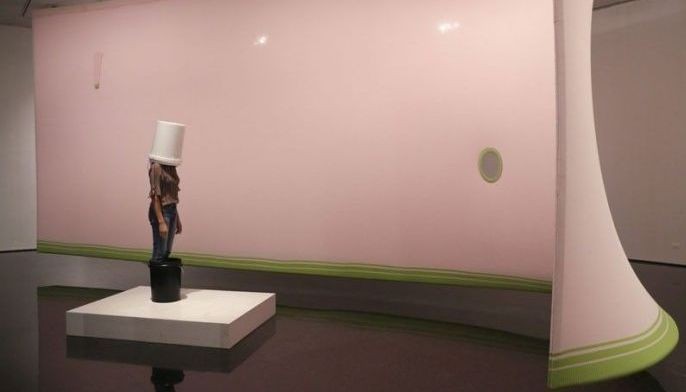 May 14 (1 week ago)
For years, art in its mainstream sense seems to have become an endeavor that is admired from afar.
Arts and Culture
May 14 (1 week ago)
These past few weeks and months have been fraught with loss and sadness, given the passing of many friends and personages in the arts community — National Artist Billy Abueva, National Artist Cirilo Bautista, architect and heritage advocate Toti Villalon, writer Jing Hidalgo's daughter Lara, and, most recently, poet and inimitable punster Ed Maranan.
Arts and Culture