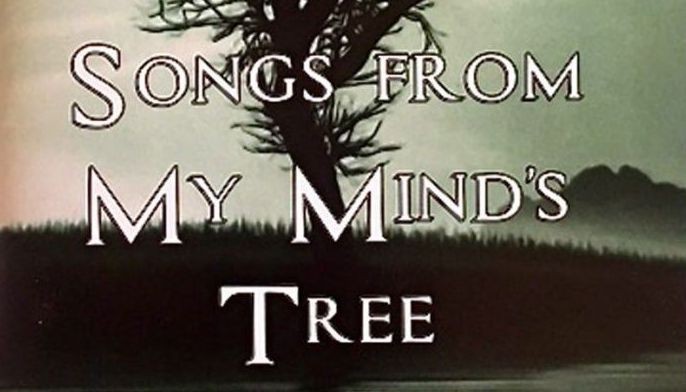 Sep 17 (1 week ago)
Nine of the 32 poems in the chapbook Songs from My Mind's Tree by Jonel Abellanosa, published by Clare Songbirds Publishing House in New York, are abecedarian poems, meaning that their lines start with the letters of the alphabet, in proper order.
Arts and Culture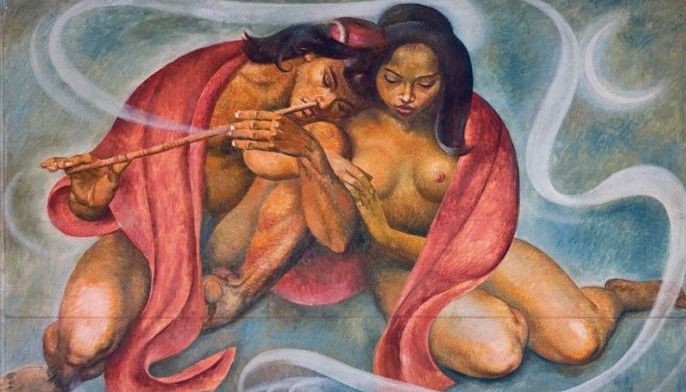 Sep 17 (1 week ago)
Carlos "Botong" Francisco's romantic "Nose Flute" finally catapulted this National Artist to the exclusive circle called the "Million-Dollar Club," composed of artists who command a cool seven-figure at auction.
Arts and Culture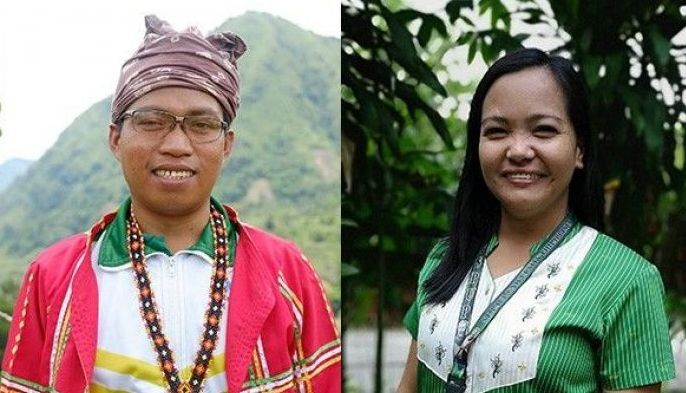 Sep 12 (1 week ago)
In celebration of National Teachers Month, here are 12 educators who show how they uplift the students under their care, and help entire communities overcome obstacles, fight adversities, beat hard times, and conquer challenges.
Arts and Culture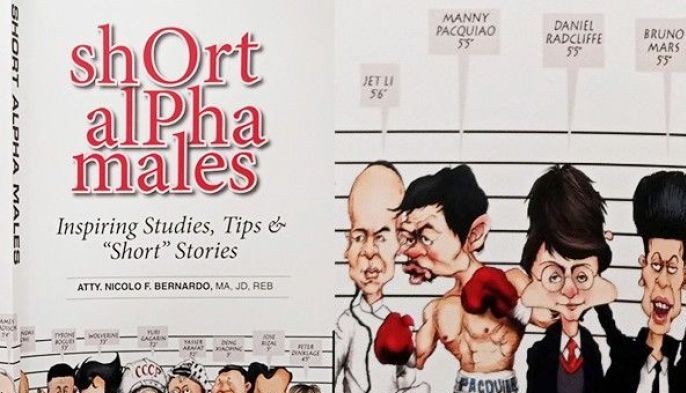 Sep 12 (1 week ago)
What makes people "short"? Do shorter leaders have Napoleon Complex? Are shorties also small down under? How do you add inches to your height? Deal with bullies? Are short men romantic or just cute?
Arts and Culture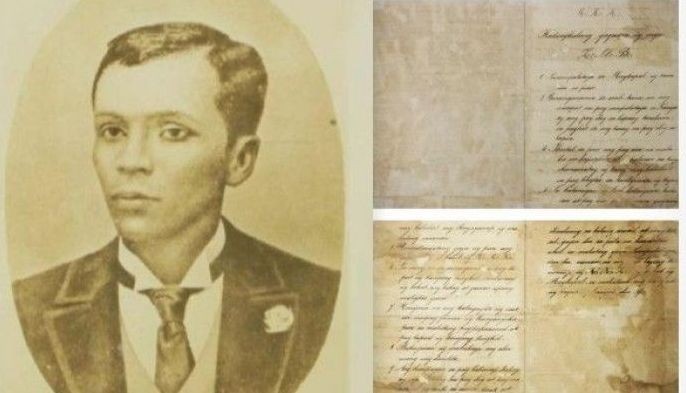 Sep 11 (2 weeks ago)
The personal flag of revolutionary leader and Katipunan founder Andres Bonifacio, sewn by his wife Gregoria de Jesus at the Supremo's request, fetched P9.3 million in a Leon Gallery auction last Saturday, nine times its starting bid price at P1 million. 
Arts and Culture