The Freeman - Cebu News | Philstar.com
A portal of daily newspapers covering Philippine news headlines, business, lifestyle, advertisement, sports and entertainment. Also delivers Manila and Cebu news.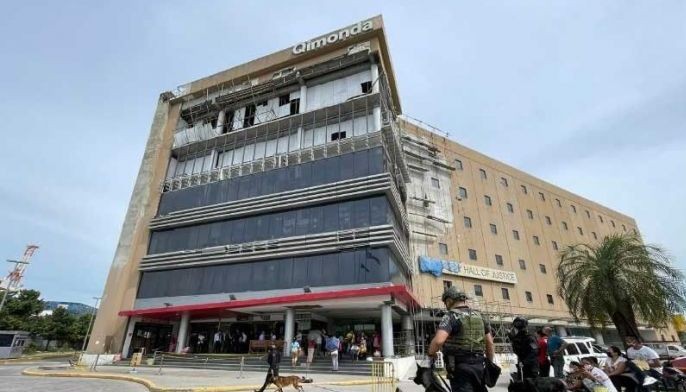 May 28 (14 hours ago)
Authorities have identified the suspects behind the bomb threat at the Cebu City Hall of Justice at the North Reclamation Area in Cebu City on March 9 of this year and appropriate charges were already filed.
Cebu News
May 28 (14 hours ago)
Senior citizens in Cebu City will finally get their awaited monthly cash aid from the city government today at their respective barangays.
Cebu News
May 28 (14 hours ago)
It's finally a go to the first-ever Cebu City Scholarship Alumni Summit today at the Cebu Coliseum with around 3,000 participants expected to join.
Cebu News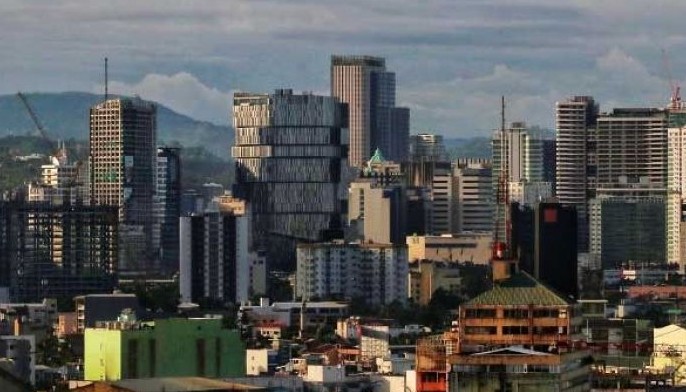 May 28 (14 hours ago)
All three highly urbanized cities in Cebu, together with some component cities and municipalities, will remain under Alert Level 1 from June 1 to 15, the latest resolution from the Inter-Agency Task Force for the Management for Emerging infectious Diseases shows.
Cebu News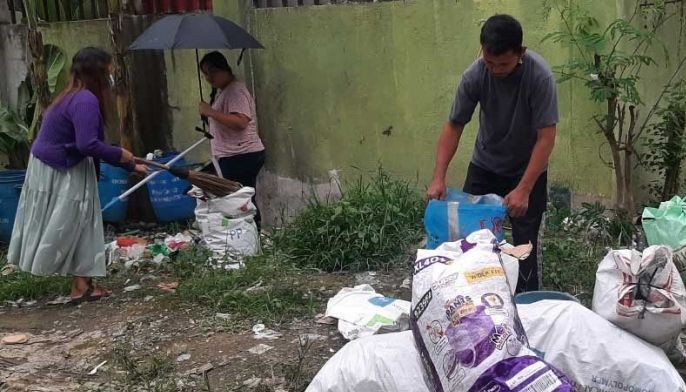 May 28 (14 hours ago)
The number of dengue cases in the Philippines remains manageable, the Department of Health said Friday as it called on the public to seek early consultation when experiencing symptoms.
Cebu News