Sep 26 (8 hours ago)
The Social Housing Finance Corporation (SHFC) had threatened to take over the Community Mortgage Program (CMP) housing project of 2,000 units at Barangay Bagacay in Tacloban City for supertyphoon Yolanda survivors
Freeman Region
Sep 26 (8 hours ago)
Negros Oriental Governor Roel Degamo has joined the Nacionalista Party and on Saturday took his oath, along with several others, as its member before Senator Cynthia Villar.
Freeman Region
Sep 26 (8 hours ago)
The Bohol Provincial Board on Friday approved a resolution commending Pauline Amelinckx for winning the Global Beauty Queen 2018 title during the recently concluded Mutya ng Pilipinas pageant.
Freeman Region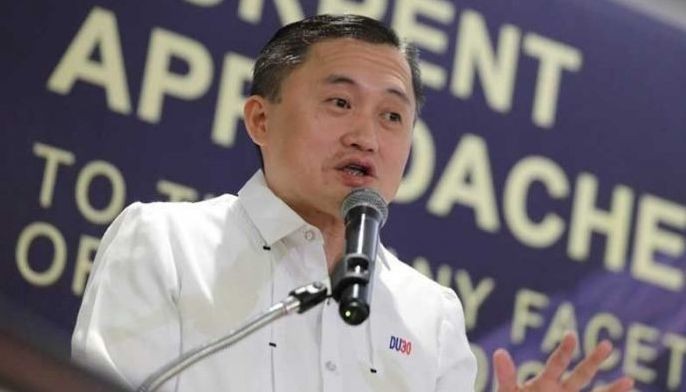 Sep 25 (1 day ago)
Special Assistant to the President Christopher "Bong" Go on Saturday led the opening ceremonies of Malasakit Center at the Southern Provincial Hospital in Maasin City, Southern Leyte, the 7th of its kind in the country.
Freeman Region
Sep 25 (1 day ago)
Employees of the municipal government of Panglao in Bohol are now confused on who will to follow between Leonila Montero and Pedro Fuertes as the "rightful" mayor of this tourism town.
Freeman Region