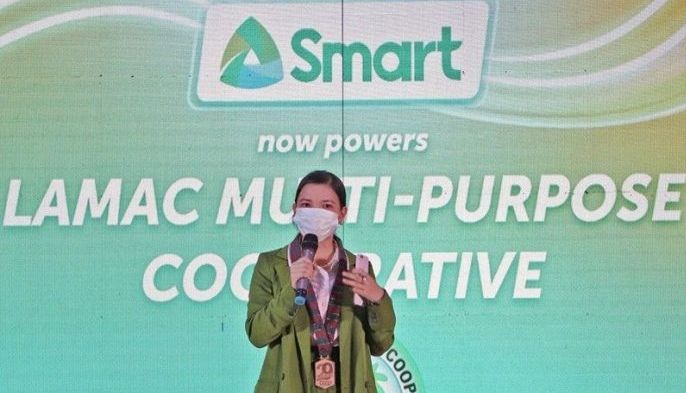 Apr 04 (8 months ago)
Smart teams up with one of the country's largest cooperatives, the Lamac Multi-Purpose Cooperative (LMPC). 
Freeman Region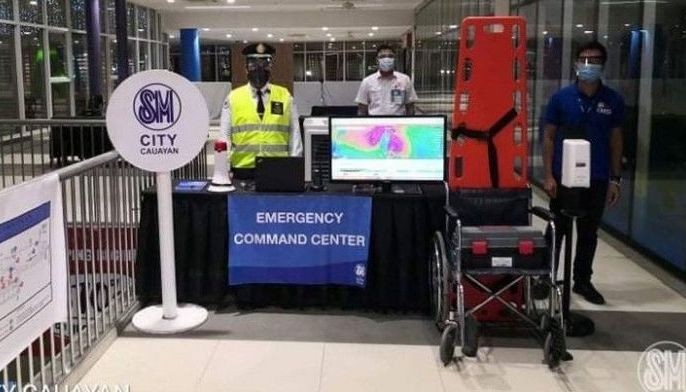 Nov 12 (over a year ago)
Immediate assistance such as free WiFi, charging stations, and a help desk are made accessible to all.
Freeman Region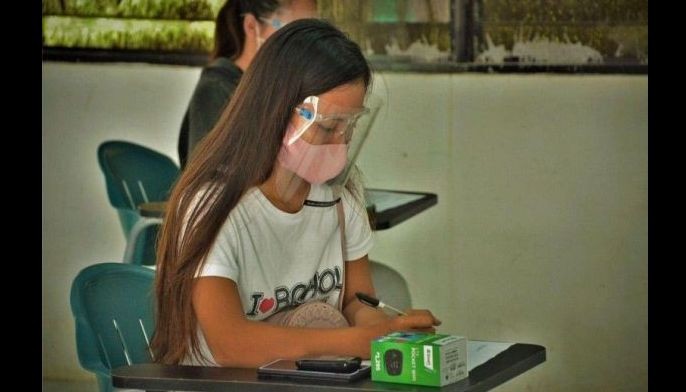 Nov 10 (over a year ago)
Smart provides connectivity support to Tagbilaran City College to aid students in their online learning amid the pandemic.
Freeman Region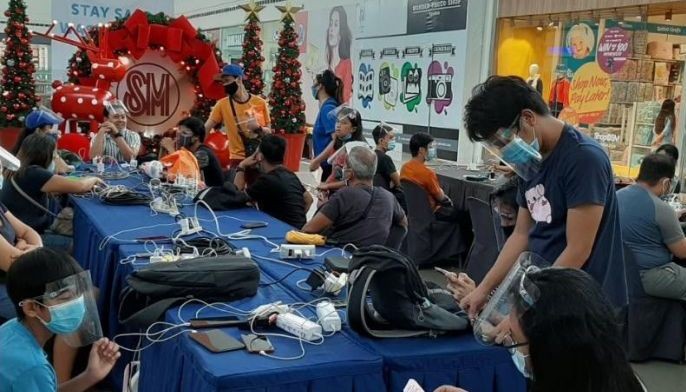 Nov 03 (over a year ago)
SM malls in Metro Manila and in Luzon opened doors to stranded customers and to nearby residents as Typhoon Rolly made landfall in the Bicol and Southern Luzon regions last weekend.
Freeman Region
Sep 30 (over a year ago)
The Regional Trial Court in Cebu City has ordered the arrest of one of two men, who are facing two counts of illegal possession of firearms and for violation of election gun ban in Tomas Oppus town, Southern Leyte in 2016.
Freeman Region