Lifestyle Business | Philstar.com
A portal of daily newspapers covering Philippine news headlines, business, lifestyle, advertisement, sports and entertainment. Also delivers Manila and Cebu news.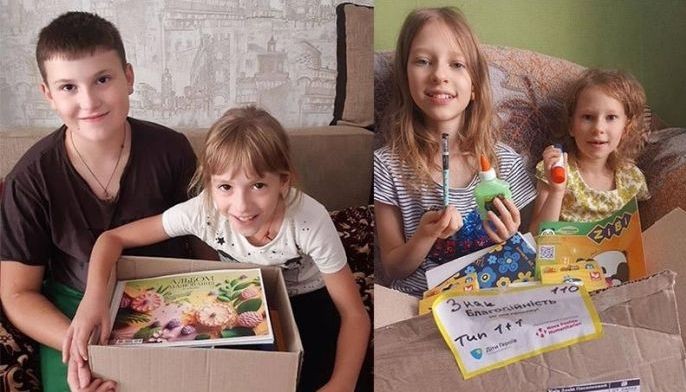 Sep 21 (1 week ago)
Children of Heroes' mission is to support Ukrainian children who have lost one or both parents to the war began in 2022.
Lifestyle Business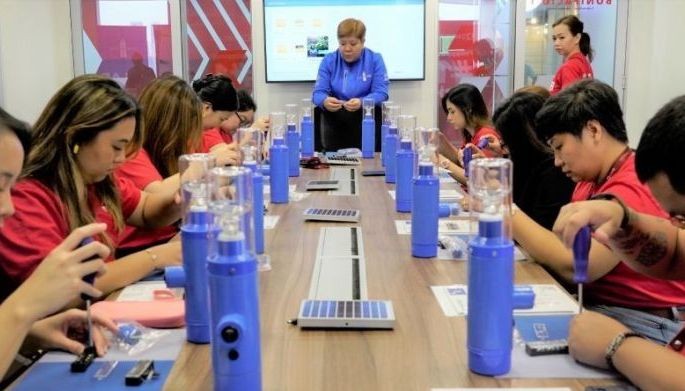 Sep 08 (3 weeks ago)
Showing the heart in banking, CIMB Bank Philippines has recently taken a significant step in aiding a typhoon-hit indigenous community in San Marcelino, Zambales.
Lifestyle Business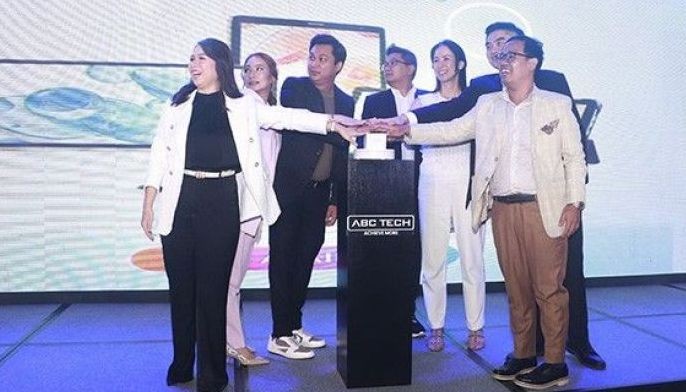 Aug 31 (1 month ago)
Filipino-owned ABC Tech Ventures Inc. took a risk by anticipating the difficulties that lay ahead for the Philippine educational system. 
Lifestyle Business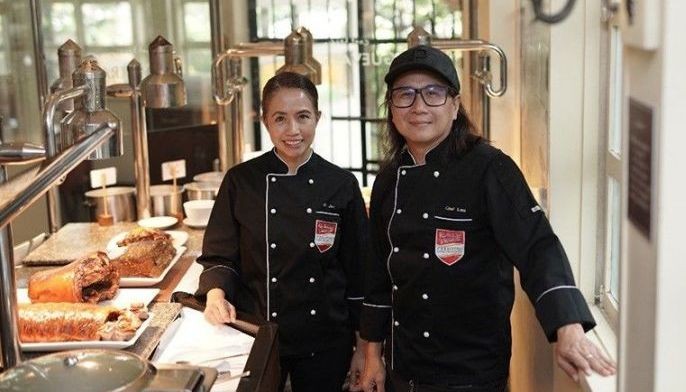 Aug 30 (1 month ago)
We foodies secretly wish we can have our own restaurant someday and run it successfully, too.
Lifestyle Business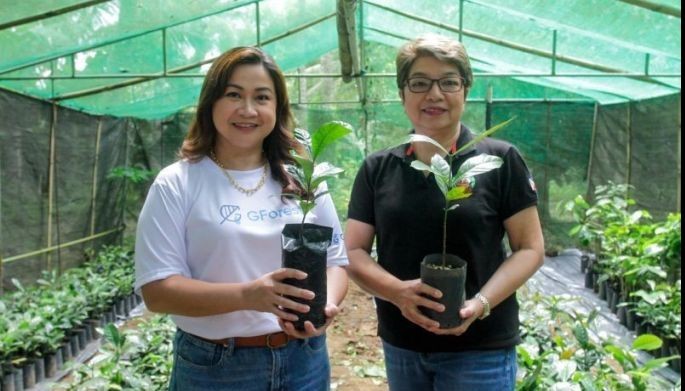 Aug 25 (1 month ago)
The joint agroforestry initiative aims to revitalize the local coffee sector through tree plantings and to assist local farmers and their families by providing the necessary capital to start planting coffee seedlings.
Lifestyle Business