Lifestyle Business | Philstar.com
A portal of daily newspapers covering Philippine news headlines, business, lifestyle, advertisement, sports and entertainment. Also delivers Manila and Cebu news.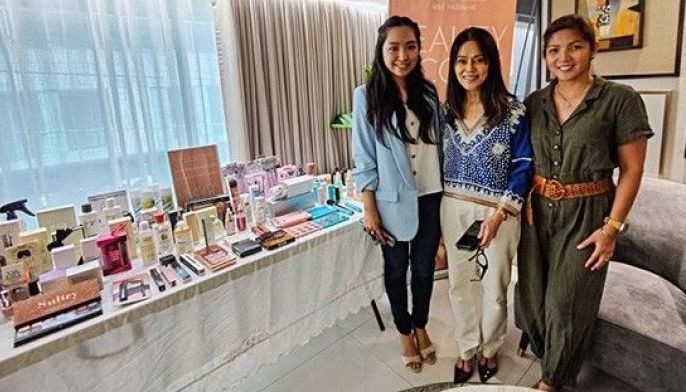 May 12 (6 days ago)
The women of Beauty Scout, an online source of wellness and beauty products, shared how they turn their businesses into platforms that inspire worthwhile advocacies. 
Lifestyle Business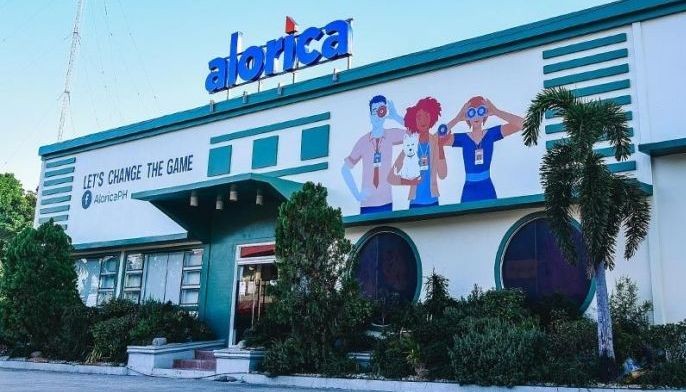 May 11 (1 week ago)
An extension of Alorica Anywhere, this new workforce optimization model provides additional flexibility and enhanced support for remote employees while removing geographic constraints for hiring top talent.
Lifestyle Business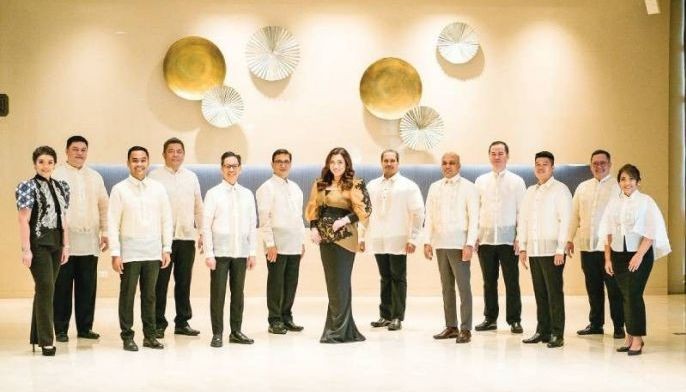 May 11 (1 week ago)
Behind every successful hotel or resort here and abroad is an inspiring tale of how the world has come to love the Filipino brand of service and hospitality.
Lifestyle Business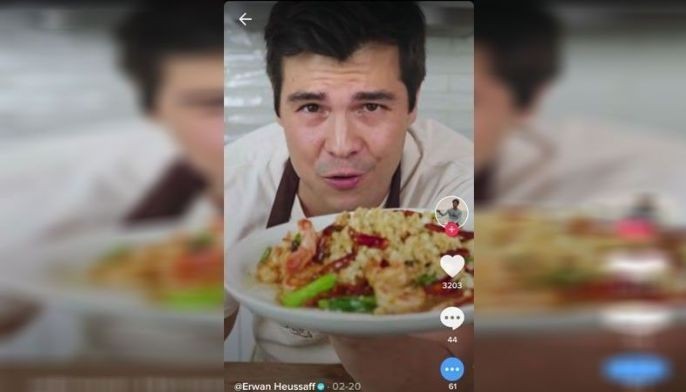 May 05 (2 weeks ago)
Content creator Erwan Heussaff is not shy about his failures. Putting up a restaurant, for example, is not a piece of cake. At one time, he co-owned or ran 10 restaurants. He had to let go of seven over the years. 
Lifestyle Business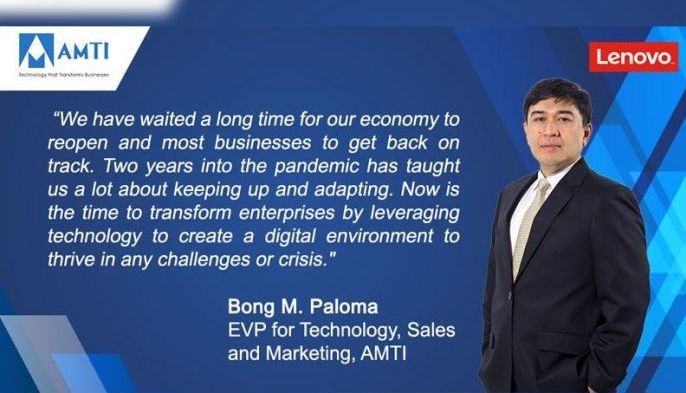 May 04 (2 weeks ago)
Businesses should have a game plan to prepare for what comes next—regardless of whether we'll stay on Alert level 1 or go through another strict lockdown due to a new variant of COVID-19.
Lifestyle Business