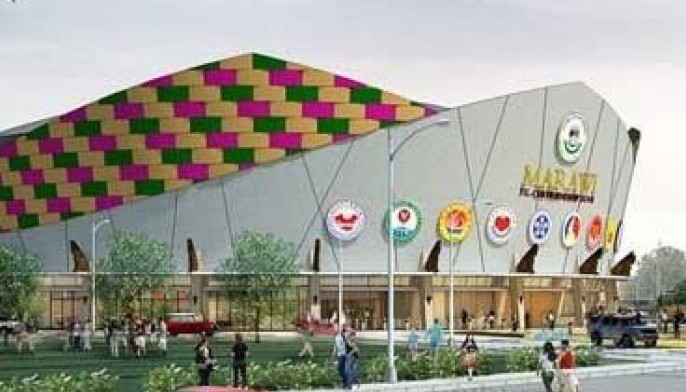 Jan 14 (6 days ago)
One of the challenges in business worldwide is not just how to ensure smooth transition of business authority and how to continue entrepreneurial vigor in a family and business enterprise from one generation (usually the founder) to the next generation; what about other good traditions?
Lifestyle Business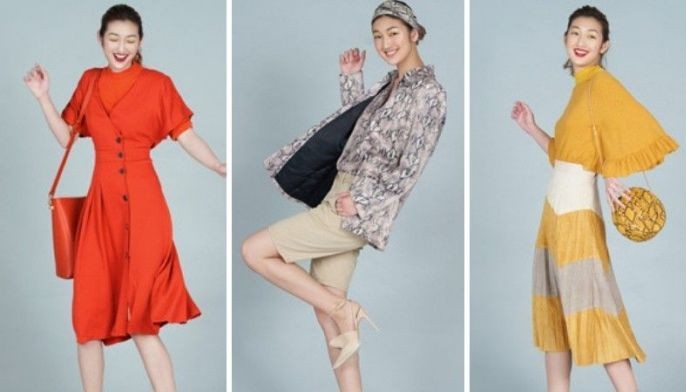 Jan 11 (1 week ago)
Celebrate 2019 with fun hues, classics, and more, with the help of SM Supermalls.
Lifestyle Business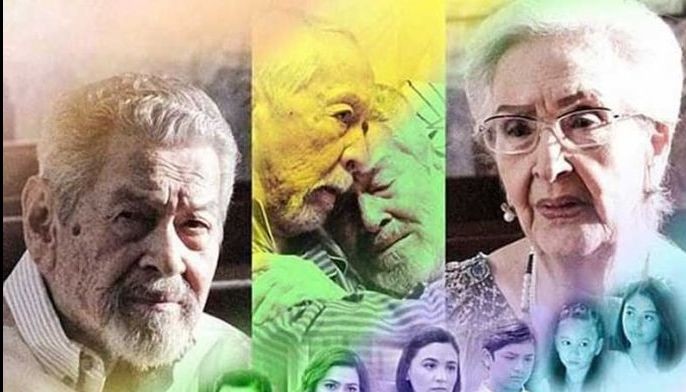 Jan 07 (1 week ago)
Before anything else, I'd like to put in a word of praise for the only movie that my wife Beng and I really wanted to see among the entries to the recent Metro Manila Film Festival, Joel Lamangan's Rainbow's Sunset, a film about two gay old men on the brink of death and of the family around them.
Lifestyle Business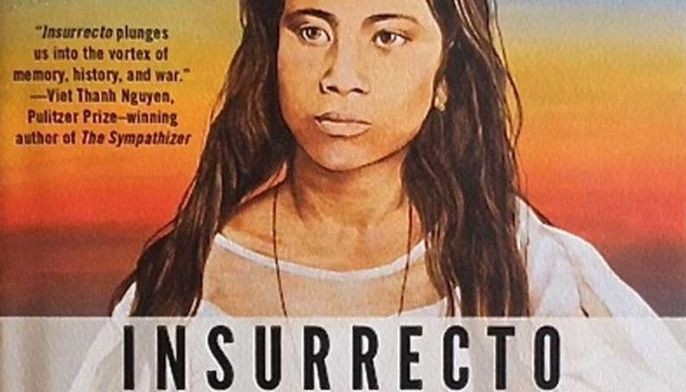 Jan 07 (1 week ago)
Undoubtedly a master of prose, Gina Apostol confirms this further with her fourth novel, Insurrecto, published by Soho Press of New York, and generating rave reviews thus far. Unmistakably, the book teems with extravagant instances of writing that are memorable for literary flair.
Lifestyle Business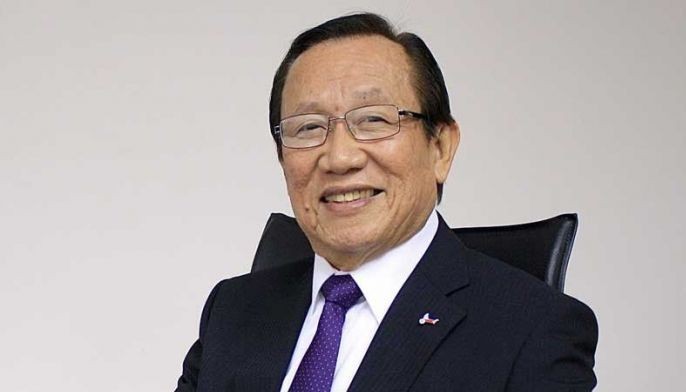 Jan 07 (1 week ago)
While 2018 was great, let us all proclaim that 2019 will be a better year for all of us.
Lifestyle Business