Gadgets | Philstar.com
A portal of daily newspapers covering Philippine news headlines, business, lifestyle, advertisement, sports and entertainment. Also delivers Manila and Cebu news.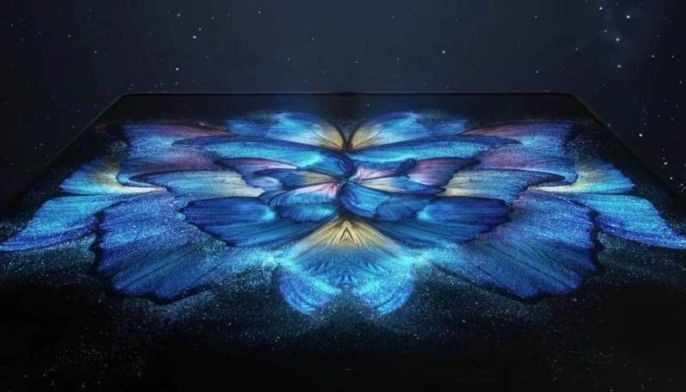 Apr 11 (1 month ago)
On the 10th anniversary of the vivo X series, the vivo X Fold will be officially launched in China on April 11, 2022
Gadgets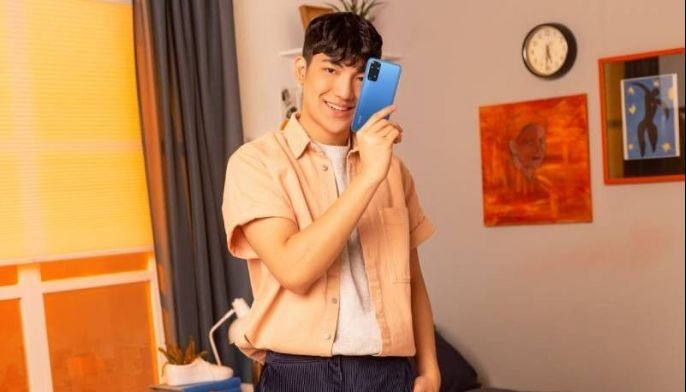 Apr 05 (1 month ago)
From processor to design, the Redmi Note 11 got all the bases pretty much covered for a friendly price of under P10,000—making it truly a value phone to beat this 2022!
Gadgets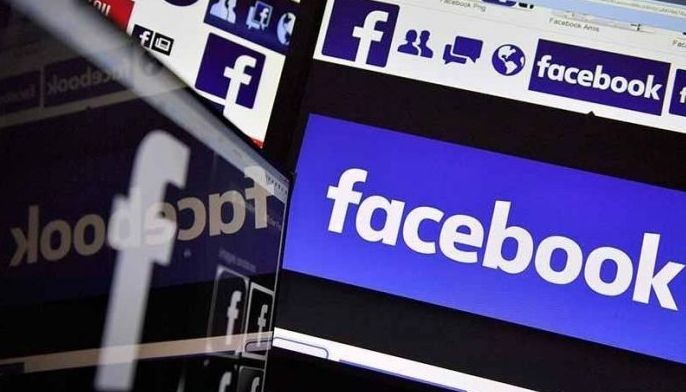 Mar 31 (1 month ago)
Facebook's owner Meta has hired a consulting firm to carry out a US campaign denigrating its fierce rival TikTok, according to a Washington Post report Wednesday partially confirmed by AFP.
Gadgets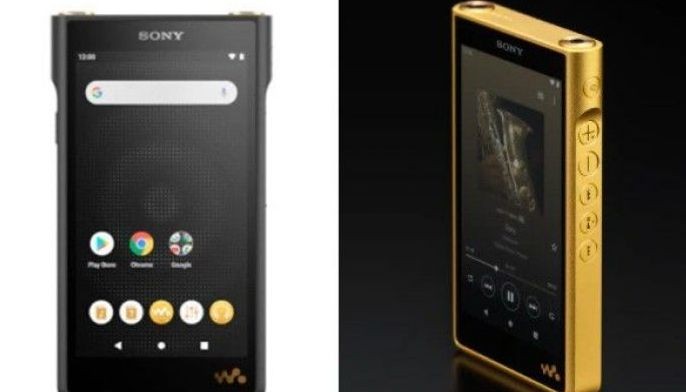 Mar 30 (1 month ago)
Remember how the classic Walkman can make you feel oh so good? Just the thought of carrying one around again can make you feel nostalgic of the good old days.
Gadgets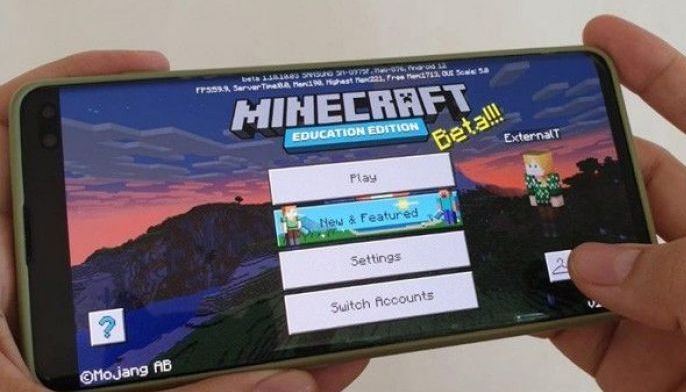 Mar 30 (1 month ago)
Microsoft partnered with Department of Education (DepEd) to launch a pilot of the mobile version of Minecraft: Education Edition exclusively in the Philippines.
Gadgets