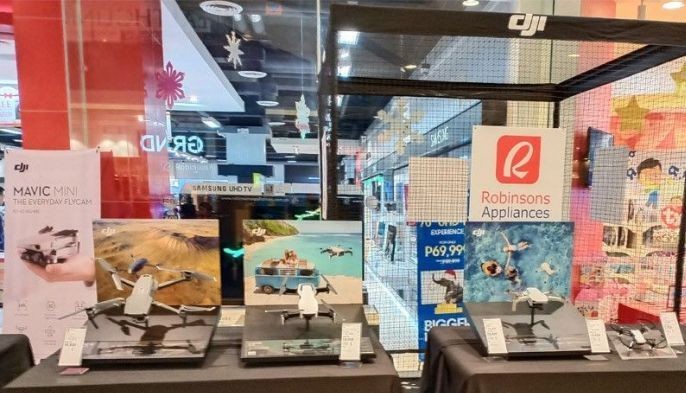 Dec 28 (3 months ago)
For anyone looking to elevate their content creation, a trusty drone proves to be one of the best upgrades. If you want your very own, then look no further than Robinsons Appliances.
Gadgets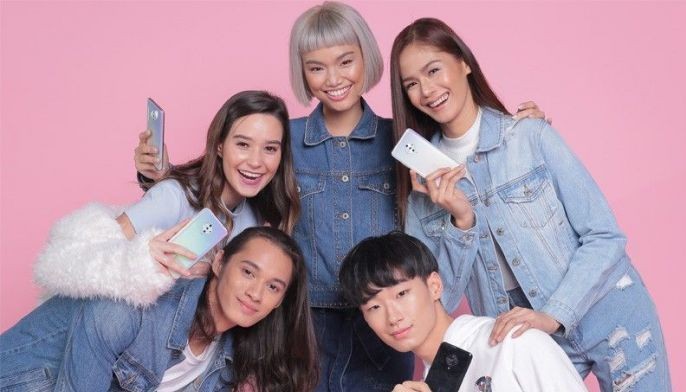 Dec 23 (3 months ago)
Find out why Vivo's new smartphone, the Vivo S1 Pro, is the perfect phone for every style.
Gadgets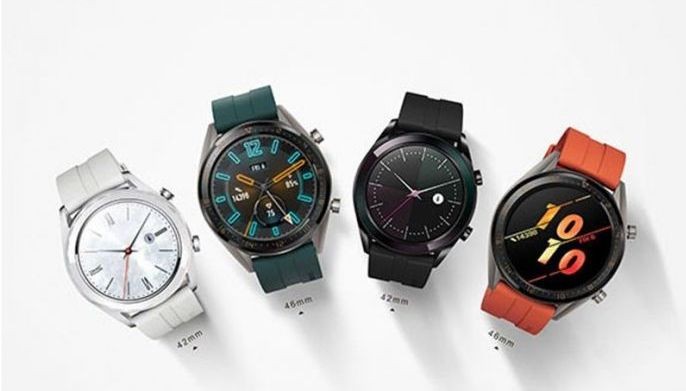 Dec 20 (3 months ago)
2019 is full of profound and life-changing moments — truly an unforgettable year.
Gadgets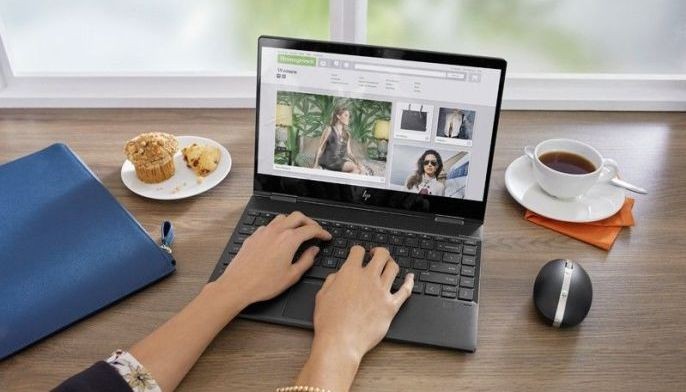 Dec 02 (4 months ago)
This admirable quality, one that sets them apart from all the rest, is what's embodied and celebrated in the HP Envy x360 Convertible PC.
Gadgets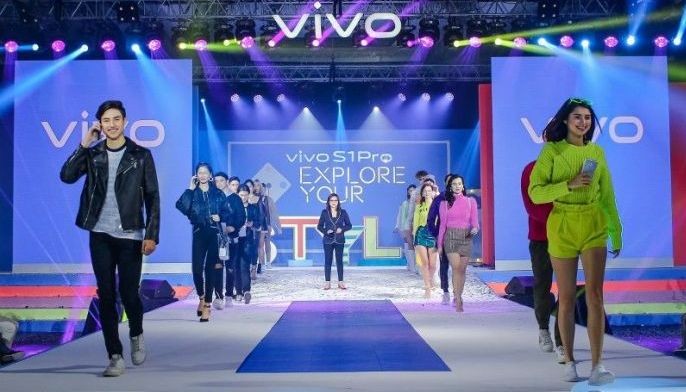 Nov 29 (4 months ago)
Leading global technology company, Vivo, has recently unveiled the S1 Pro through an exclusive event at Conrad Manila Hotel in Pasay City.
Gadgets