Gadgets | Philstar.com
A portal of daily newspapers covering Philippine news headlines, business, lifestyle, advertisement, sports and entertainment. Also delivers Manila and Cebu news.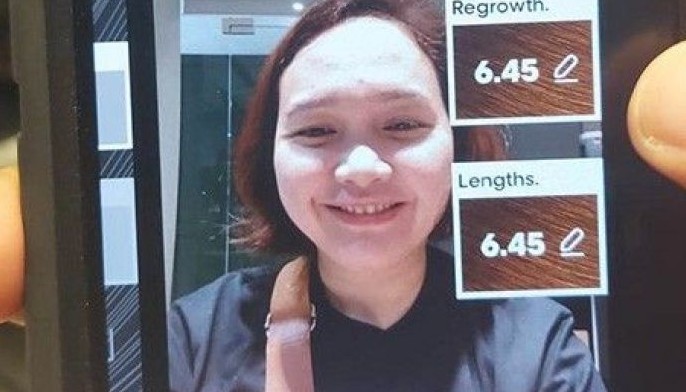 Jun 01 (6 days ago)
International beauty brand L'Oreal recently launched in the Philippines its new Inoa mobile app that enables its hairdressers and customers to view a hair color's accurate result real-time before having the color applied on hair.
Gadgets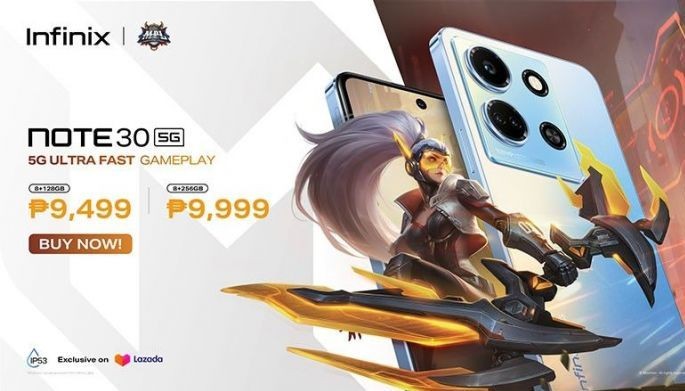 May 30 (1 week ago)
Just like video games, life can also have a series of "daily quests" that you need to accomplish to get through the day.
Gadgets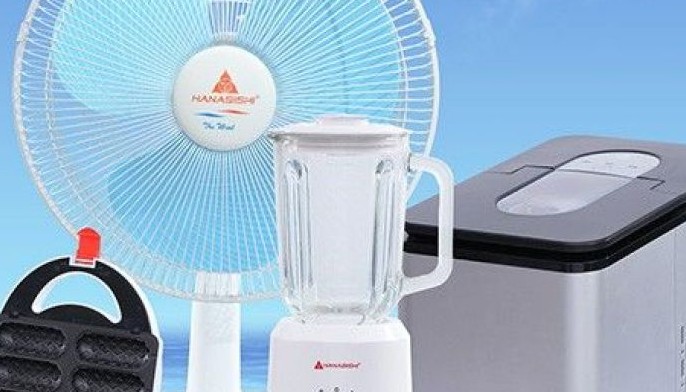 May 26 (1 week ago)
According to him, there are some products they have experimented with automation, such as their best-selling electric fans, but sometimes these technologies "do not make sense." 
Gadgets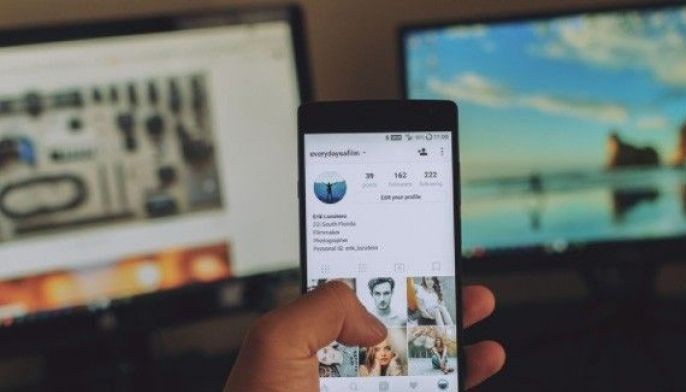 May 21 (2 weeks ago)
A recent study has shown that the Filipinos have the highest average screen time spent on phones, and rank consistently high for average screen times on computers, social media and gaming.
Gadgets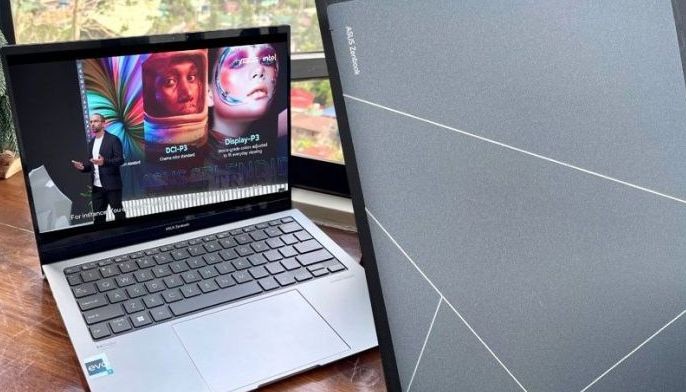 May 18 (2 weeks ago)
ASUS pushed the boundaries of design and technology in its latest iteration of ASUS Zenbook S 13 OLED to make it the ideal laptop for those who demand excellence, portability and performance.
Gadgets