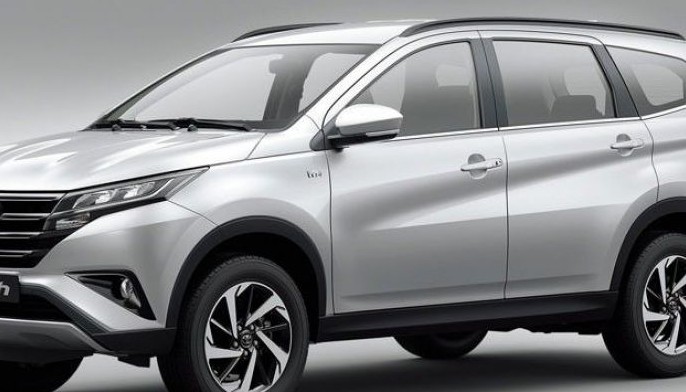 Oct 02 (1 month ago)
It was in May this year that Toyota introduced its Rush. When I laid eyes on it recently, it sort of reminded me of a cross between Avanza, Innova and Rav4.
Gadgets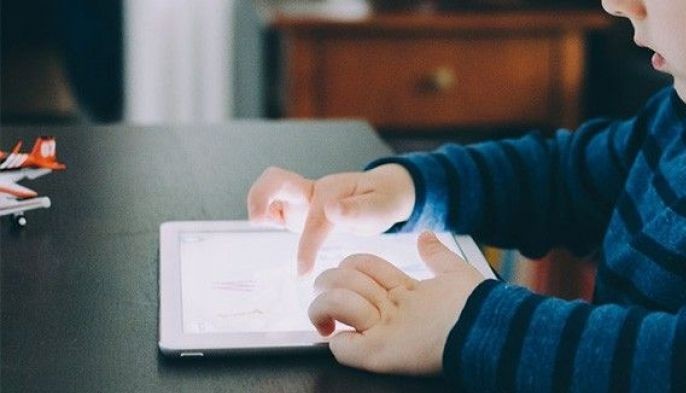 Sep 05 (2 months ago)
Check out some of the latest apps, gadgets and other tech treats that could aid your child's education and enjoyment.
Gadgets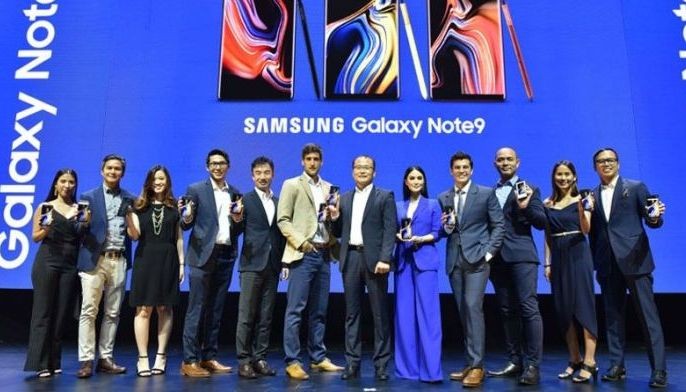 Sep 05 (2 months ago)
Samsung Electronics Philippines Corporation officially launches the Samsung Galaxy Note 9 in the Philippines. Held on August 14 at the Marriott Grand Ballroom, the event gathers media personalities, together with Samsung dealers and partners for an evening of exciting talks and a closer look at the tech giant's newest flagship smartphone.
Gadgets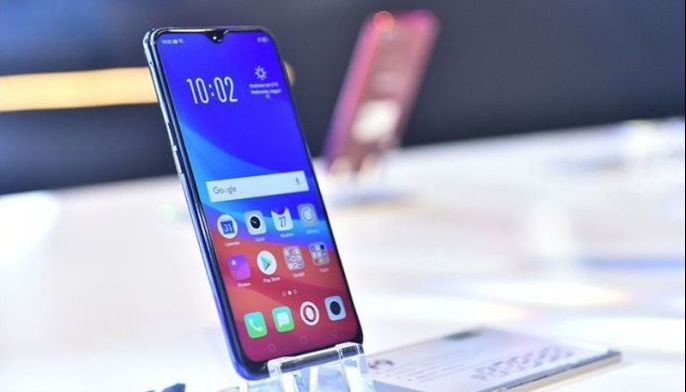 Aug 28 (2 months ago)
Global smartphone innovator Oppo revealed its latest product in the Philippines—the Oppo F9. Unveiled during the grand launch at Shangri-la at the Fort, the smartphone has made breakthroughs in fast charging, dual rear cameras, and design.
Gadgets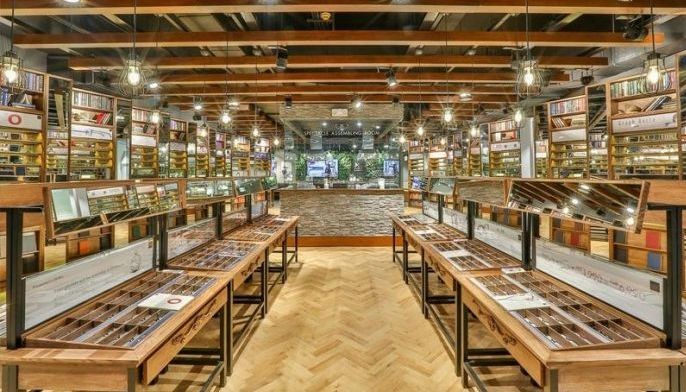 Aug 21 (2 months ago)
It was what I would call an "own day" for me — and for this I had chosen to have my eyes checked.
Gadgets