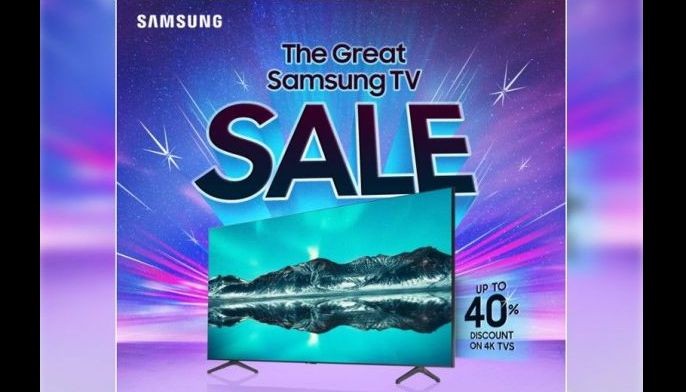 Oct 19 (1 week ago)
The promo runs until December 31.
Gadgets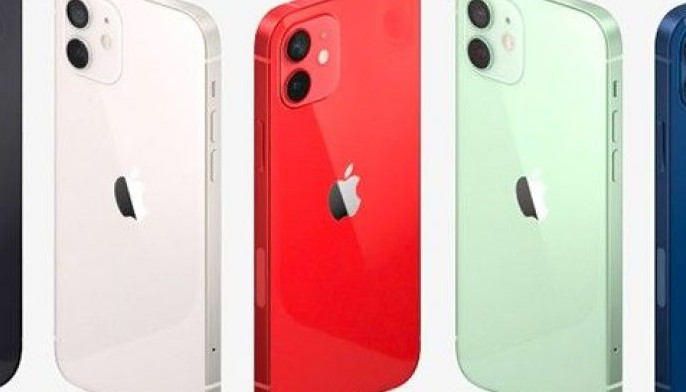 Oct 14 (2 weeks ago)
It's a little late in the year, but it looks like Apple's still got something up its sleeve.
Gadgets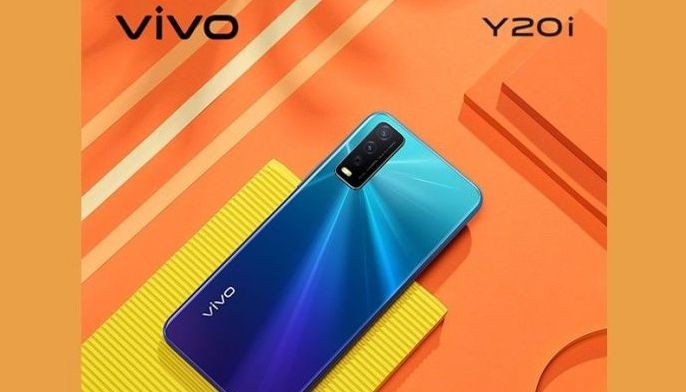 Oct 09 (2 weeks ago)
As you look to add color to your life through your chic outfits, you'll need a phone that's as vibrant as you are.
Gadgets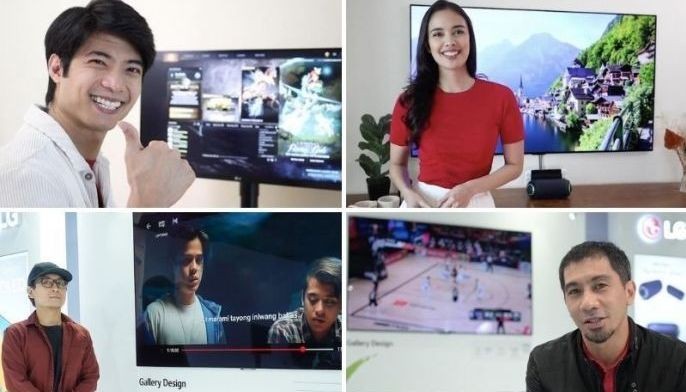 Oct 09 (2 weeks ago)
Focusing on "Life in Details", LG collaborated with celebrities and personalities to discuss how LG's latest home entertainment options are the perfect upgrade as you stay at home.
Gadgets
Oct 07 (3 weeks ago)
The vivo Y20i gaming smartphone has specs that pack a punch at just P7499.
Gadgets