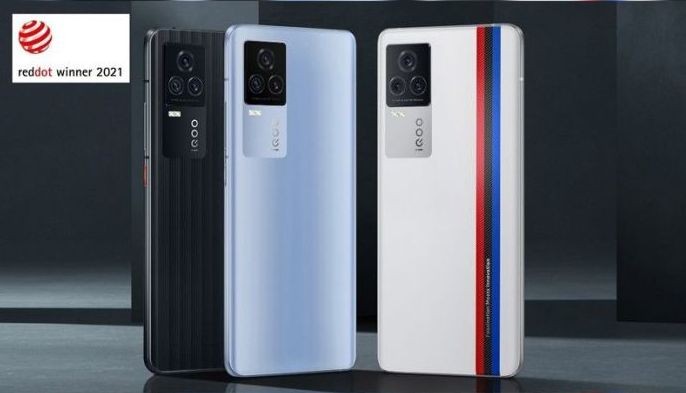 Apr 05 (1 week ago)
vivo's iQOO 7 smartphone won the 2021 Red Dot Award for product design, thanks to its outstanding layout that gives users a strong sense of control.
Gadgets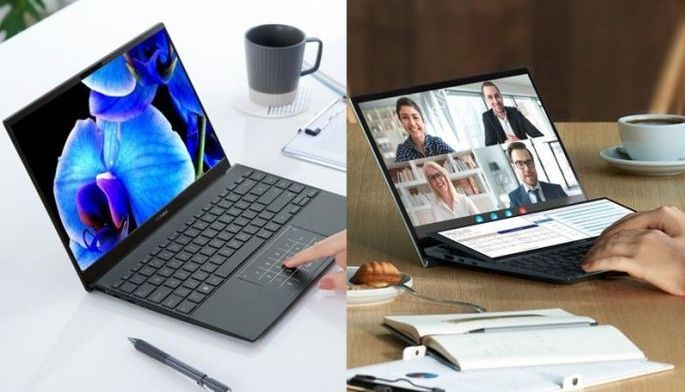 Mar 26 (2 weeks ago)
With two powerful laptops like the ASUS ZenBook Duo 14 and ASUS ZenBook 13 OLED, how do you choose which one is right for you? We'll break it down in this article.
Gadgets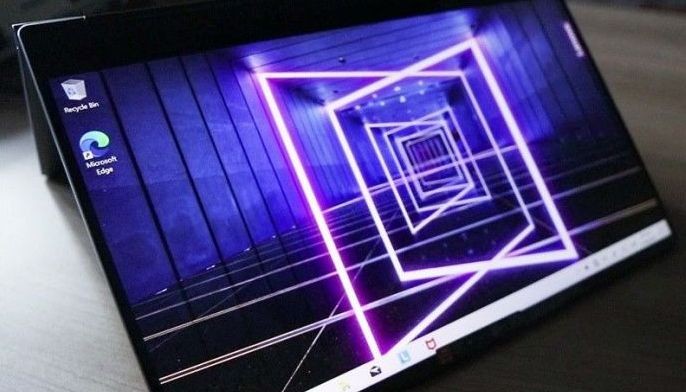 Mar 18 (4 weeks ago)
If you're looking for a solid work laptop and have the buck to spare for comfort and portability, you might want to check out this flexible bad boy.
Gadgets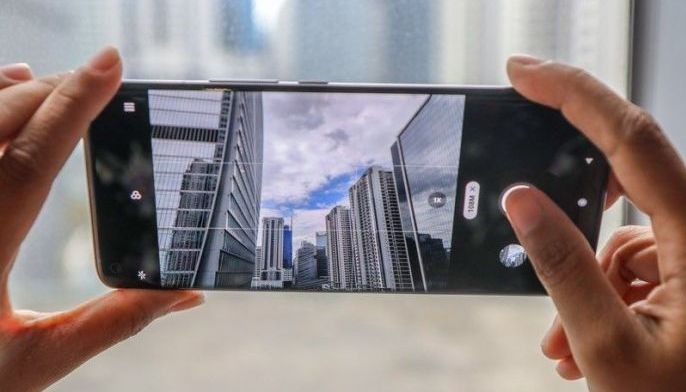 Mar 18 (4 weeks ago)
Xiaomi's flagship smartphone, the Mi 11, produces high-quality and ultra-clear photos, as well as outstanding videos with its studio-grade camera features.
Gadgets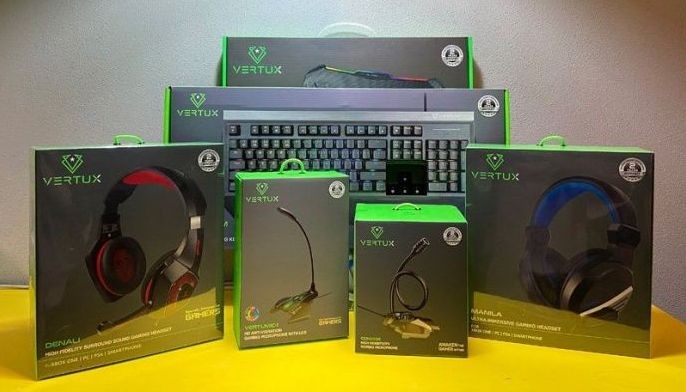 Mar 13 (1 month ago)
Introducing VERTUX, a gaming peripheral brand designed in Dubai, now made available in the Philippines.
Gadgets