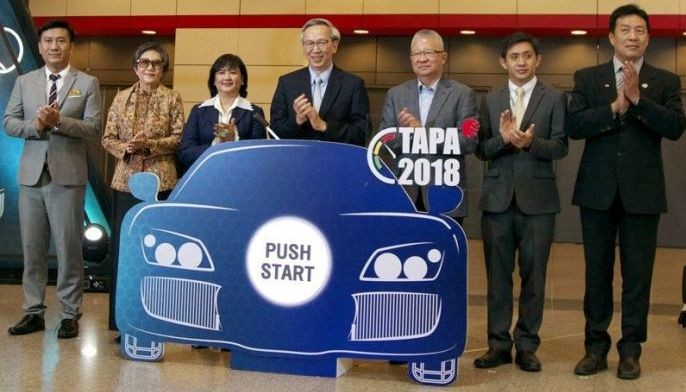 Apr 24 (3 weeks ago)
Did you know that Thailand is the 12th largest automobile parts producer in the world?
Gadgets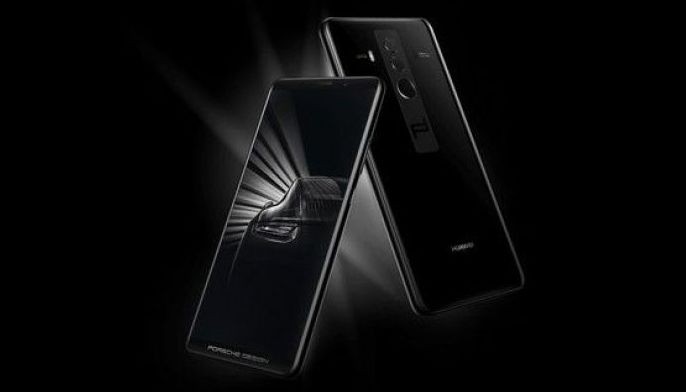 Mar 19 (2 months ago)
Globe brings two high-powered Huawei phones to give users the driving edge in design and technology.
Gadgets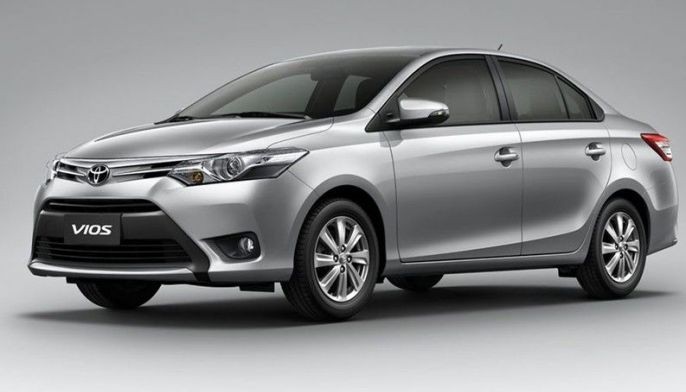 Mar 13 (2 months ago)
The Toyota Vios is made for Philippine roads.
Gadgets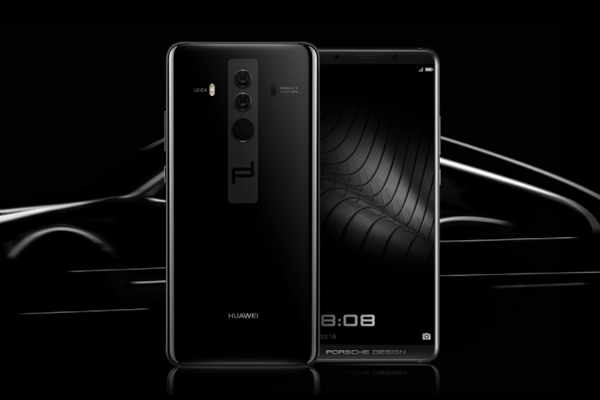 Feb 03 (3 months ago)
Images of Huawei's upcoming flagship smartphone has been surfacing the Internet these days and everyone — even the most discerning mobile consumers — is becoming more impatient on its worldwide release.
Gadgets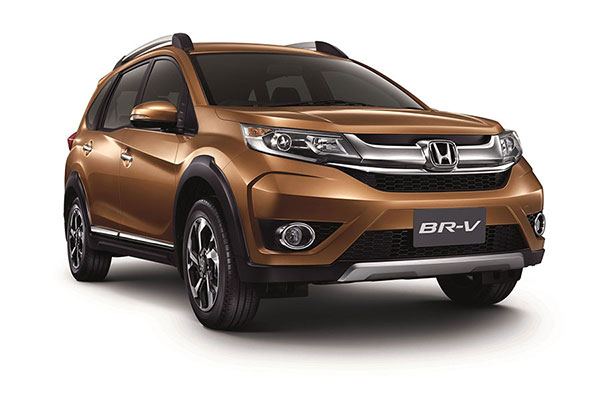 Nov 10 (6 months ago)
When I am behind the wheel, the world always is a better place.
Gadgets