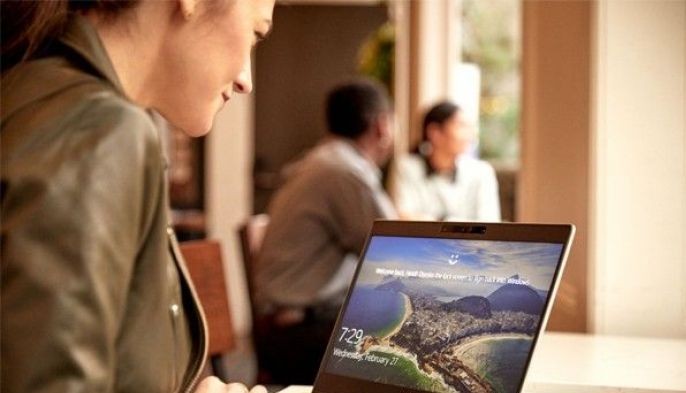 Nov 14 (3 weeks ago)
Learn the key elements you can incorporate in running your business. And trust only the best tool to help you in our endeavors, like the HP ProBook 445.
Gadgets
Nov 08 (3 weeks ago)
The latest flagship model from Vivo, the high-end NEX 3, is a vision in elegance and superior technology.
Gadgets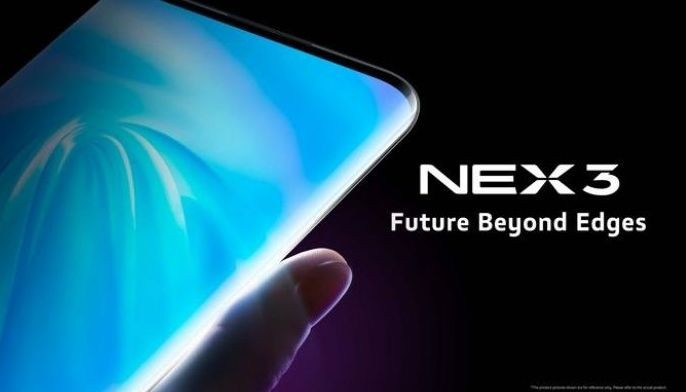 Nov 06 (4 weeks ago)
Leading global technology company, Vivo, gives a glimpse on the "NEX" level of smartphone experience with the unveiling of NEX 3 at the Green Sun Hotel in Makati City.
Gadgets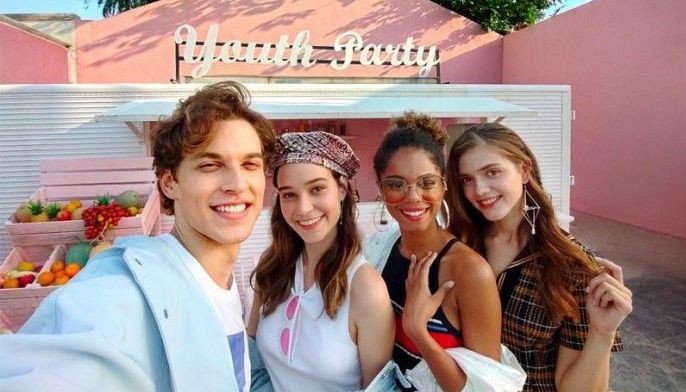 Nov 06 (4 weeks ago)
Leading smartphone company, Vivo, takes selfie-shooting beyond the limits with the Vivo V17 Pro's dual front cameras.
Gadgets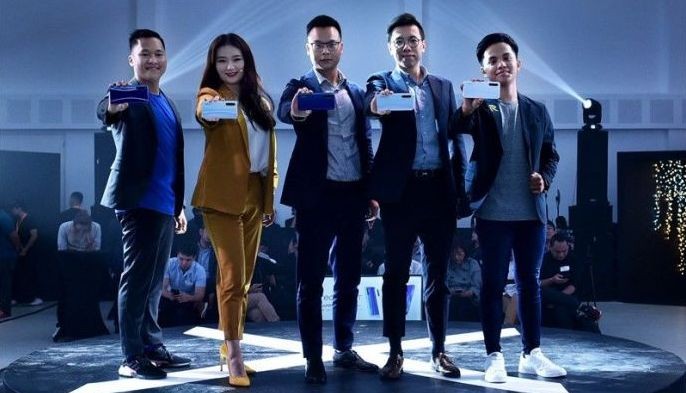 Nov 04 (1 month ago)
Realme launches its new mid-range flagship, the realme XT, the first in the world with 64MP quad camera technology.
Gadgets