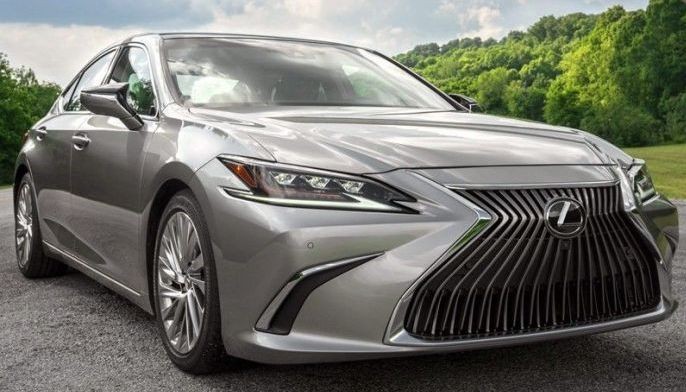 Jun 11 (3 months ago)
There is something about long sedans that fascinates me. I guess it is a feeling of being "different" since most sedans today are made shorter for the "new and modern look."
Gadgets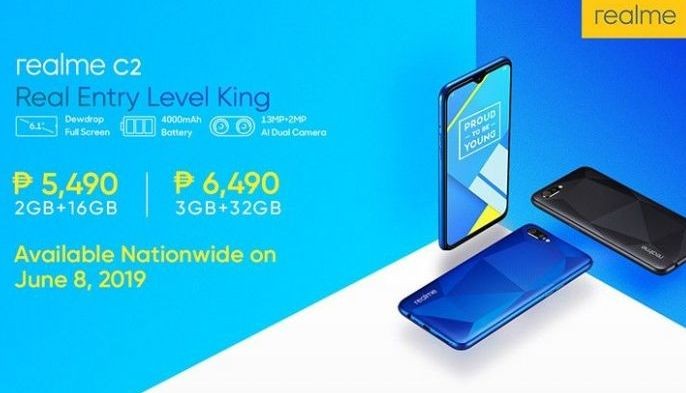 Jun 06 (3 months ago)
Realme C2 delivers premium performance and design starting at P5,490.00.
Gadgets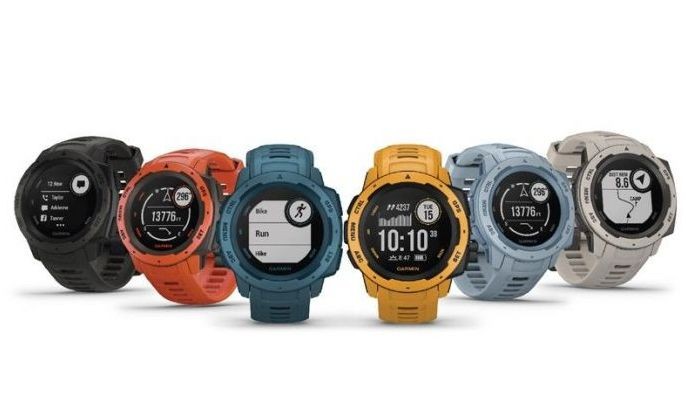 May 31 (3 months ago)
Garmin introduces Instinct, a GPS with a multitude of features for athletes, and for those serious about their fitness goals.
Gadgets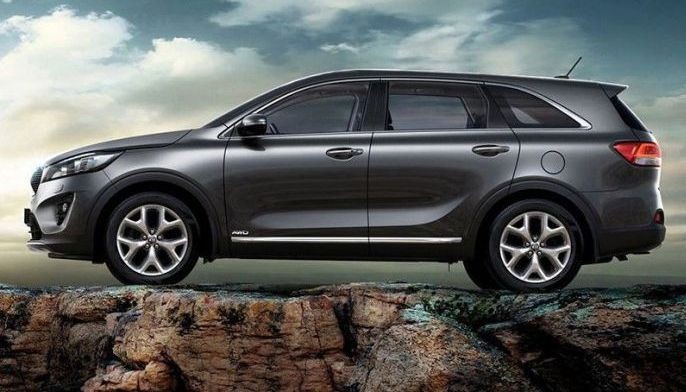 May 28 (3 months ago)
It was with much anticipation for something new that I test drove the Kia Sorento recently.
Gadgets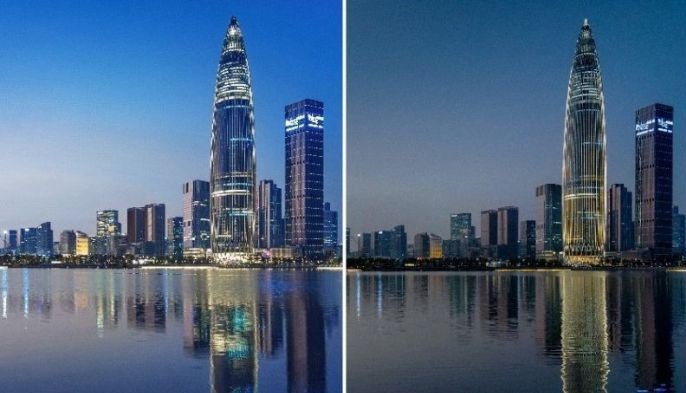 May 22 (4 months ago)
Vivo's new smartphone, the V15 Pro, is out with features that capture everyday moments vividly.
Gadgets