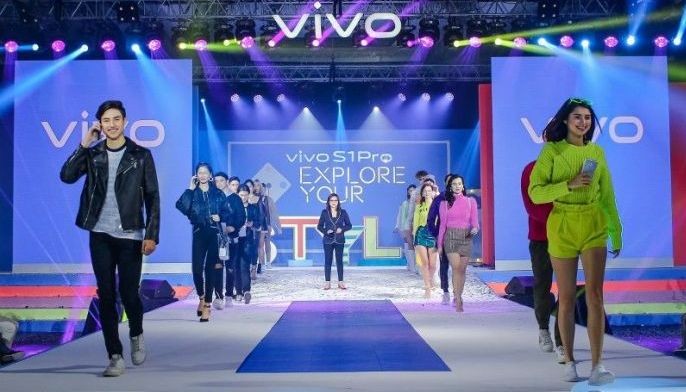 Nov 29 (1 month ago)
Leading global technology company, Vivo, has recently unveiled the S1 Pro through an exclusive event at Conrad Manila Hotel in Pasay City.
Gadgets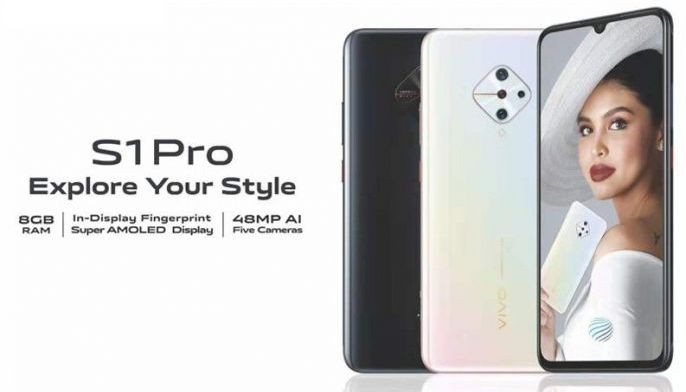 Nov 22 (1 month ago)
Vivo, the leading technology company, has again wowed the world by merging Vivo's signature photography technologies with its powerful software, to deliver the S1 Pro.
Gadgets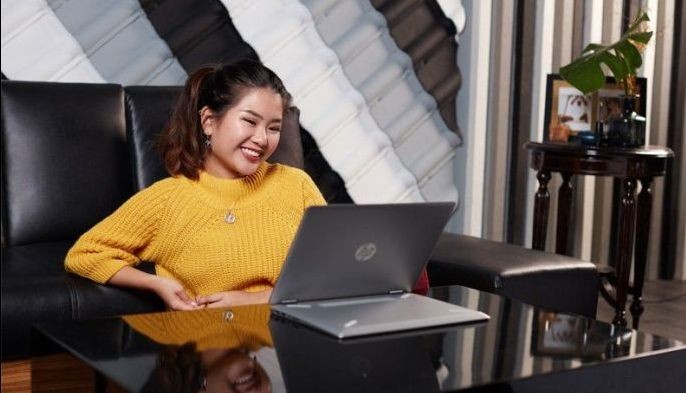 Nov 14 (2 months ago)
HP has the created partner for busy, go-getter generations of Millenials and Zillennials with the new HP Pavilion x360.
Gadgets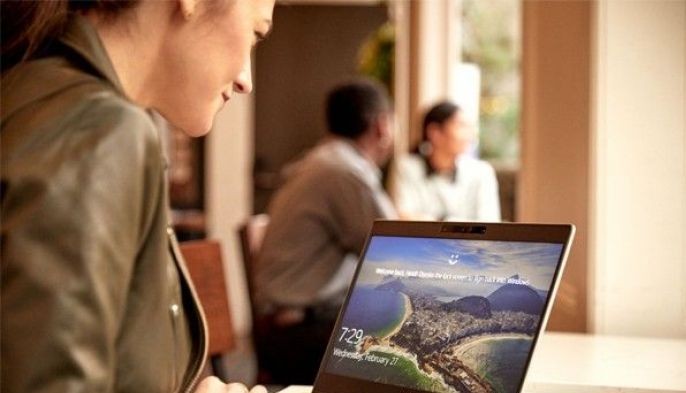 Nov 14 (2 months ago)
Learn the key elements you can incorporate in running your business. And trust only the best tool to help you in our endeavors, like the HP ProBook 445.
Gadgets
Nov 08 (2 months ago)
The latest flagship model from Vivo, the high-end NEX 3, is a vision in elegance and superior technology.
Gadgets