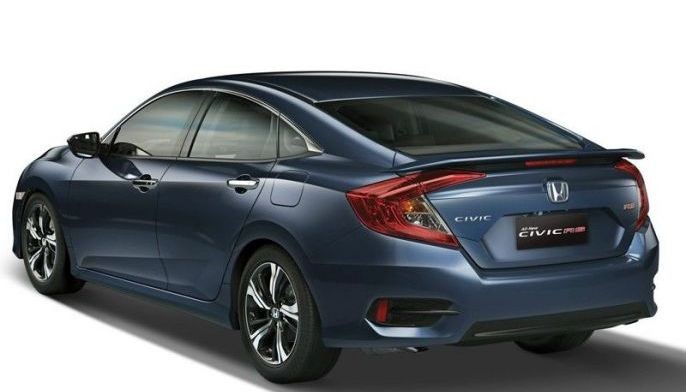 May 07 (2 weeks ago)
Honda Cars Philippines has a new variant of the iconic Civic and it is to die for.
Gadgets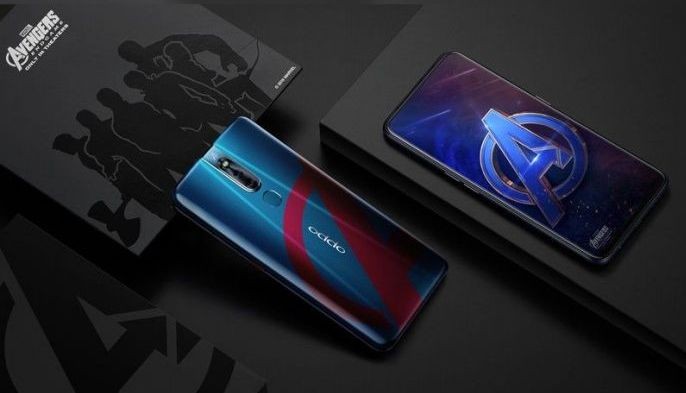 Apr 26 (4 weeks ago)
OPPO's Marvel's Avengers-inspired limited edition smartphone now available for preorder in the Philippines starting May 6.
Gadgets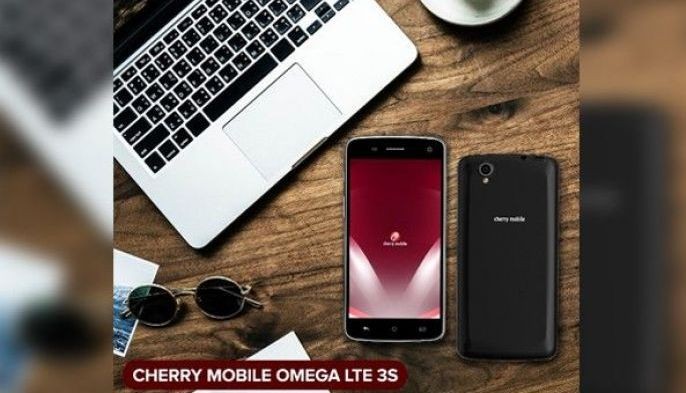 Apr 24 (1 month ago)
Cherry Mobile's new smartphone offerings are perfect companions for those ready to set forth and make a mark in the world.
Gadgets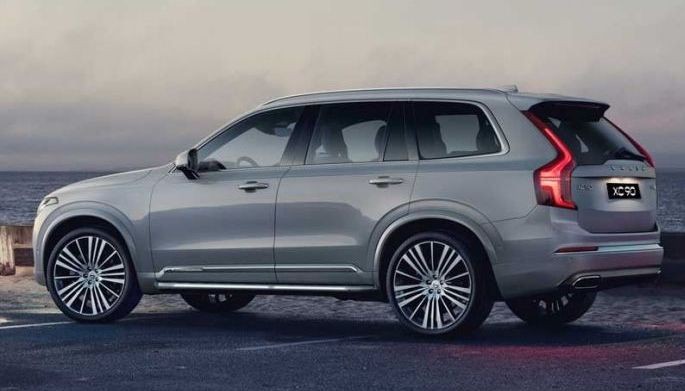 Apr 23 (1 month ago)
There is not much that I don't like about any Volvo.
Gadgets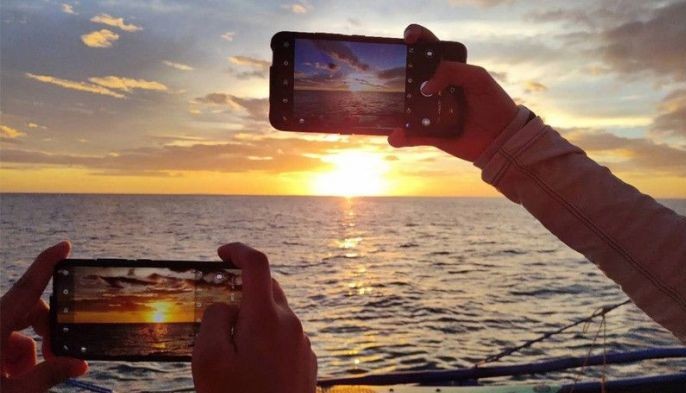 Apr 17 (1 month ago)
Vivo is out with the Vivo V15 Pro which takes stunning photos comparable to DSLRs.
Gadgets