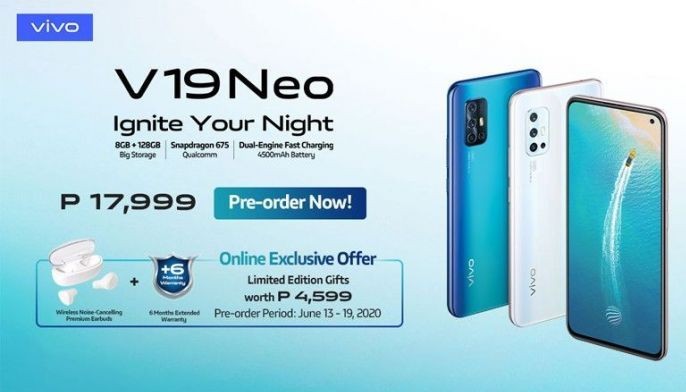 Jun 16 (3 weeks ago)
Smartphone enthusiasts who want to pursue their passions with the new vivo V19 Neo, can get more exciting experiences when they pre-order the latest flagship handset, online and in stores nationwide.
Gadgets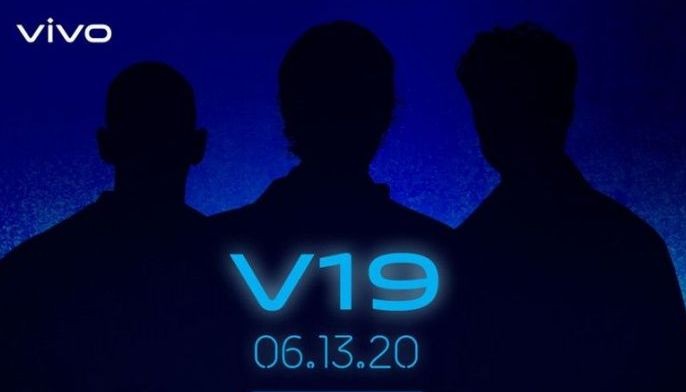 Jun 11 (4 weeks ago)
vivo is about to introduce its newest flagship, the V19 Neo, during an all-digital launch that will highlight its features. The event is also set to introduce its new global endorsers.
Gadgets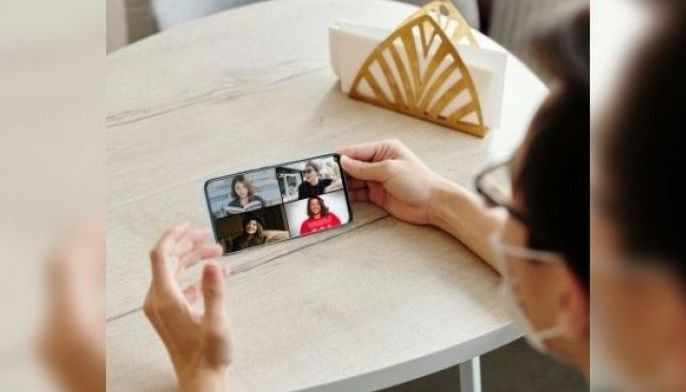 May 13 (1 month ago)
Vivo encourages people to explore ways to virtually bond with friends during lockdown.
Gadgets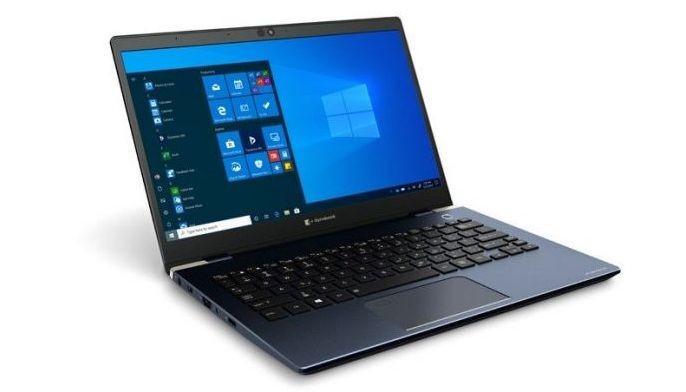 Apr 03 (3 months ago)
Weighing just 870g, the hyper-light Portégé X30L-G delivers the performance and features required of the modern mobile professional. So lightweight that you will forget it's in your bag
Gadgets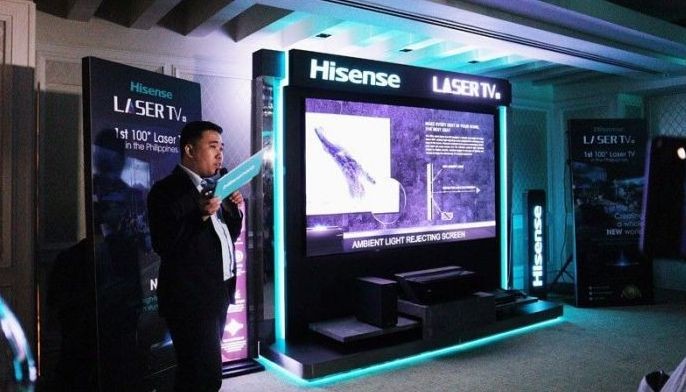 Mar 19 (3 months ago)
A known leader in Laser TV technology, Hisense breaks barriers once again with its 100-inch display.
Gadgets