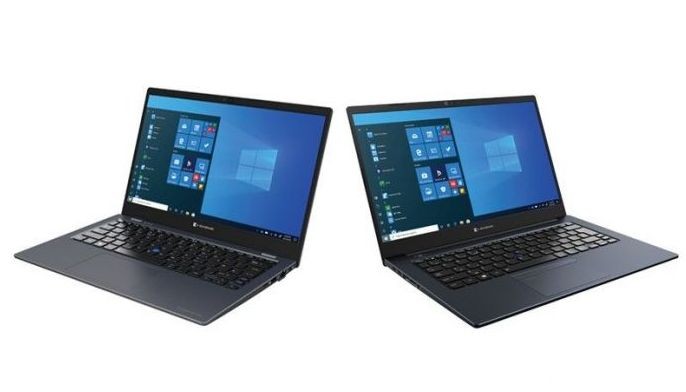 Jan 06 (2 weeks ago)
Both devices feature 11th Gen Intel® Core™ processors and bring together superb performance, graphics, responsiveness, and battery life, in lightweight and ultra-mobile yet robust form factors.
Gadgets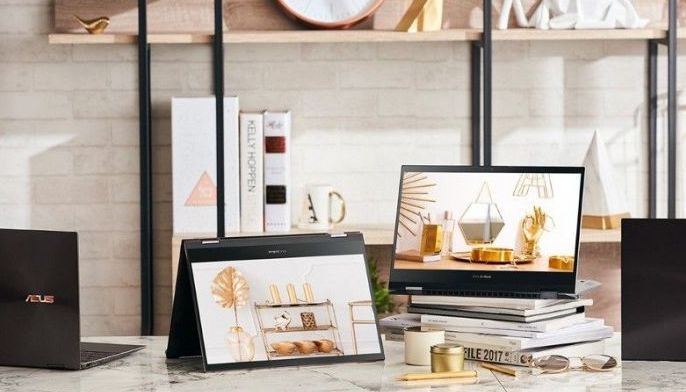 Jan 06 (2 weeks ago)
To complete the joy of Christmas and to help you have a clearer and more dynamic new year, ASUS recently launched the ASUS ZenBook Flip S that features up to 4K Ultra High Definition OLED screen, the best technology when it comes to delivering exceptionally detailed visuals.
Gadgets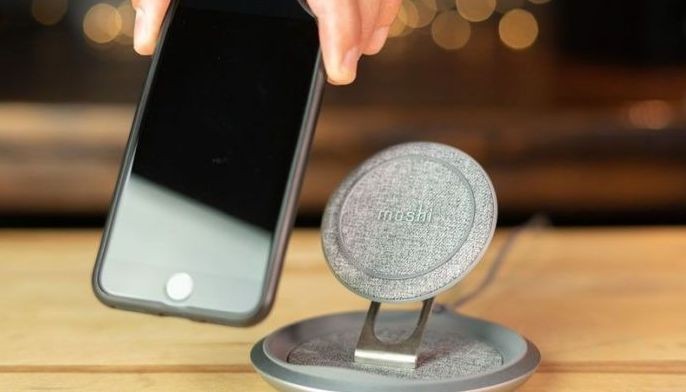 Dec 12 (1 month ago)
Moshi today emphasized the importance of wireless charging safety, highlighting the benefits of its Qi-certified Q Collection wireless chargers.
Gadgets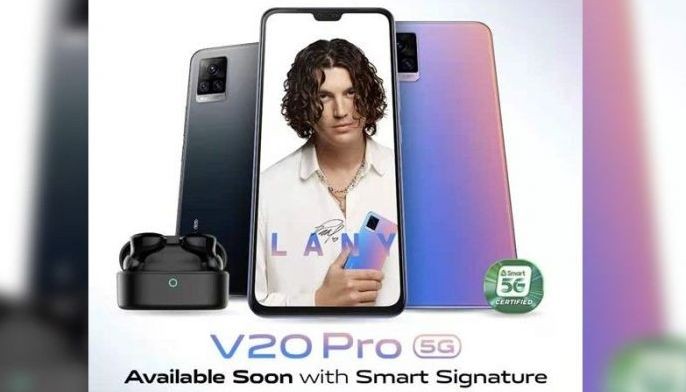 Dec 03 (1 month ago)
Among the many big and exciting announcements revealed during the online launch of the #vivoV20Series last October 23, was a partnership between the leading global technology company and mobile services provider Smart Communications.
Gadgets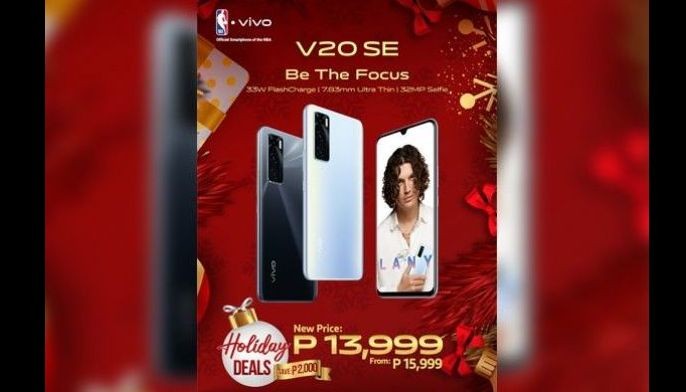 Dec 02 (1 month ago)
The vivo V20 SE will be available at P2000 less via Shopee, Lazada, and all vivo concept stores and kiosks nationwide—until supplies last.
Gadgets