The Freeman - Cebu Lifestyle | Philstar.com
A portal of daily newspapers covering Philippine news headlines, business, lifestyle, advertisement, sports and entertainment. Also delivers Manila and Cebu news.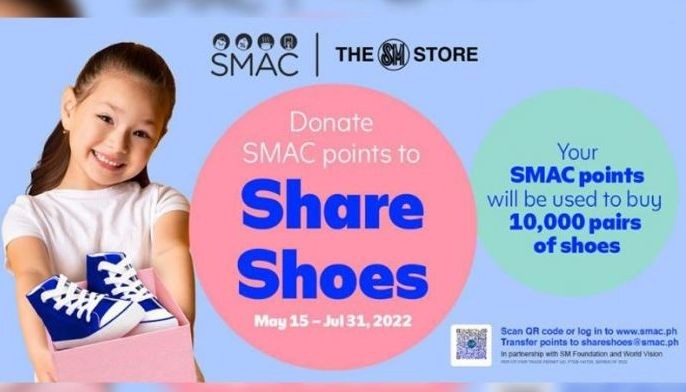 May 25 (3 days ago)
Until July 31, SMAC members can help make a difference by donating their points to the Share Shoes program of The SM Store.
Freeman Cebu Lifestyle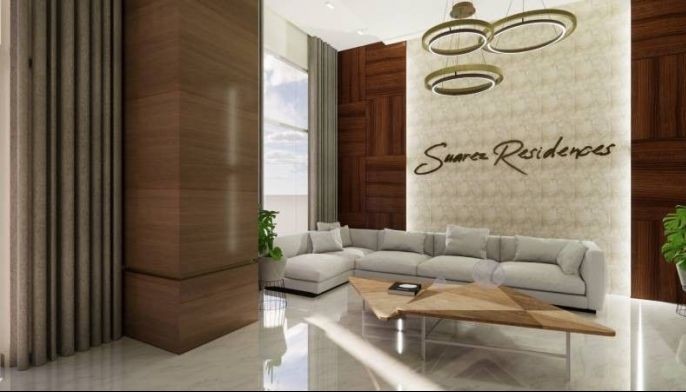 Apr 29 (4 weeks ago)
The uniquely designed L-shaped Suarez Residences Cebu will accommodate a mall-in-miniature on its ground and second floors, including retail and commercial shops and restaurants for residents' and guests' convenience and enjoyment.
Freeman Cebu Lifestyle
Apr 29 (1 month ago)
The members of Cebu's Philippine Accessible Disability Services, Inc. Dragon Boat Racing Team expressed their profound gratitude to President Rodrigo Duterte for all his support to the team during a courtesy meeting with the country's Chief Executive two nights ago.
Freeman Cebu Lifestyle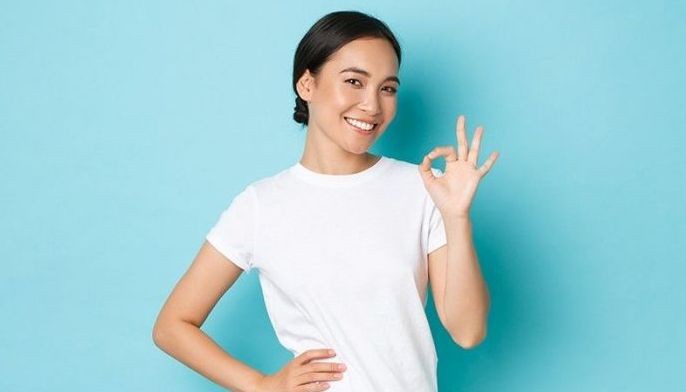 Apr 19 (1 month ago)
Pandemic or not, mothers are like trained economists. They just know what to do when it comes to having enough without paying more.
Freeman Cebu Lifestyle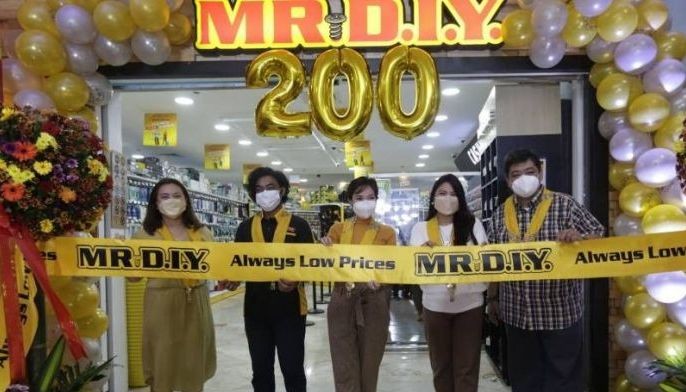 Mar 11 (2 months ago)
The 3-day event was packed with fun-filled and rewarding promotions for the customers. The first 50 customers were surprised with complimentary gift vouchers to enjoy their shopping.
Freeman Cebu Lifestyle