The Freeman - Cebu Lifestyle | Philstar.com
A portal of daily newspapers covering Philippine news headlines, business, lifestyle, advertisement, sports and entertainment. Also delivers Manila and Cebu news.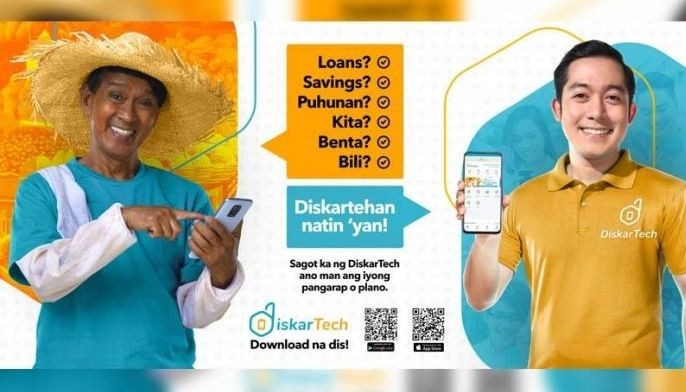 Jul 22 (3 weeks ago)
The Rizal Commercial Banking Corporation (RCBC) is there for Filipinos' financial needs through DiskarTech, a reliable and convenient financial inclusion app that will be of assistance in their journey towards financial success.
Freeman Cebu Lifestyle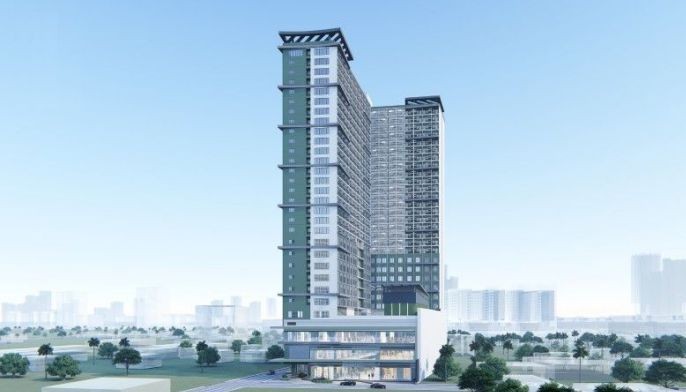 Jul 20 (3 weeks ago)
The development sits across Cebu Business Park and is a short walk from Fuente Osmeña Circle and Cebu Provincial Capital, Metro Cebu's key locations.
Freeman Cebu Lifestyle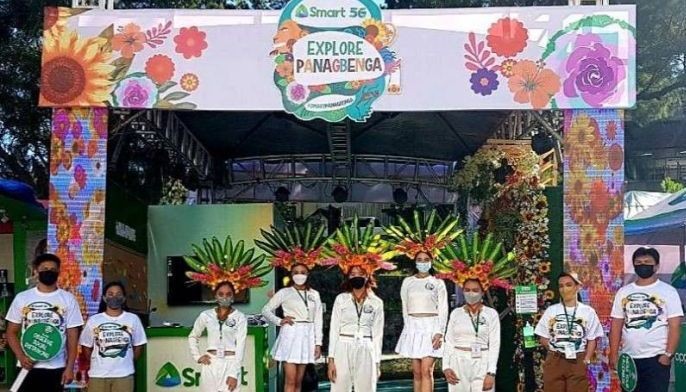 Jun 13 (2 months ago)
Smart subscribers enjoy leveled-up festival experiences powered by the fastest 5G mobile network according to Ookla, the global leader in mobile and broadband network intelligence.
Freeman Cebu Lifestyle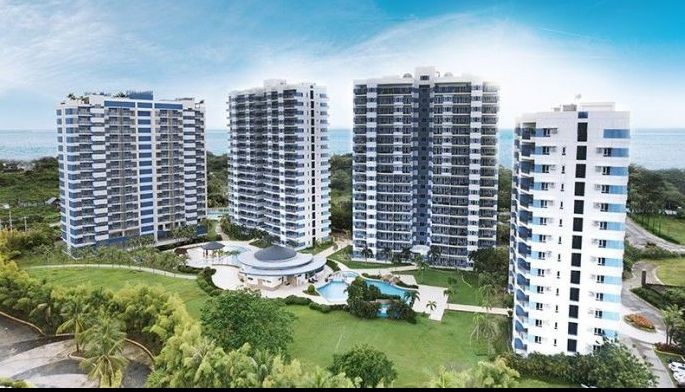 Jun 03 (2 months ago)
Warmly welcomed by home investors since its early pre-selling stage, AmiSa Private Residences' latest tower features a life made relaxing through panoramic, unobstructed seascape views of the wonderful sceneries Mactan, Cebu is well known for.
Freeman Cebu Lifestyle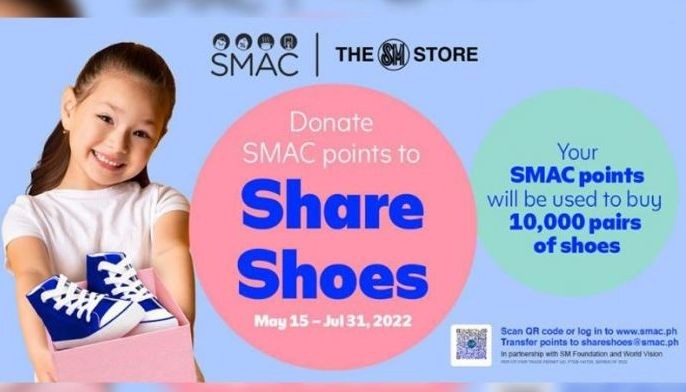 May 25 (2 months ago)
Until July 31, SMAC members can help make a difference by donating their points to the Share Shoes program of The SM Store.
Freeman Cebu Lifestyle