Shopping Guide | Philstar.com
A portal of daily newspapers covering Philippine news headlines, business, lifestyle, advertisement, sports and entertainment. Also delivers Manila and Cebu news.
May 02 (3 weeks ago)
With the COVID-19 safety guidelines in the county now being loosen up, families can now celebrate Mother's Day on May 8 freely. 
Shopping Guide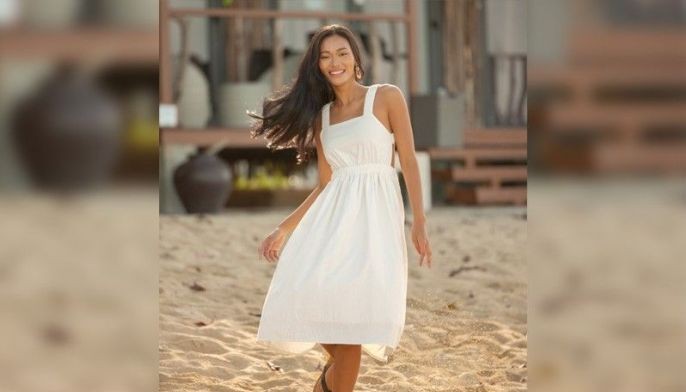 Apr 27 (1 month ago)
As people comes in droves to their favorite summer destinations, with friends and family in, it's also the perfect time to showcase your freshest looks to compliment the occasion. Here are some ideas.
Shopping Guide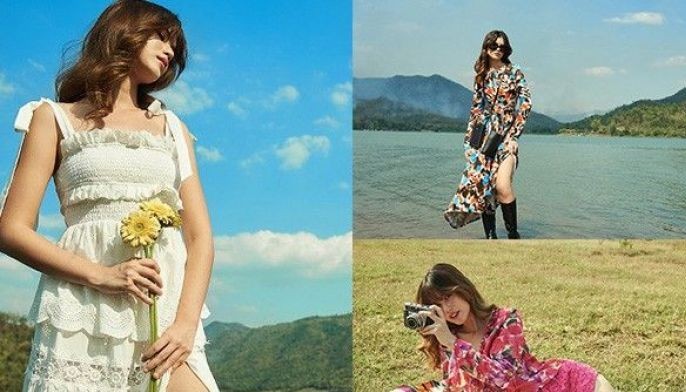 Apr 20 (1 month ago)
Sustainability in our lifestyle should be more than a trend. After all, what's good for the earth is also good for us. And as April is Earth Month, it's good to be reminded that we can inject sustainability in our everyday lives, be it your house items, beauty products and fashion picks.  
Shopping Guide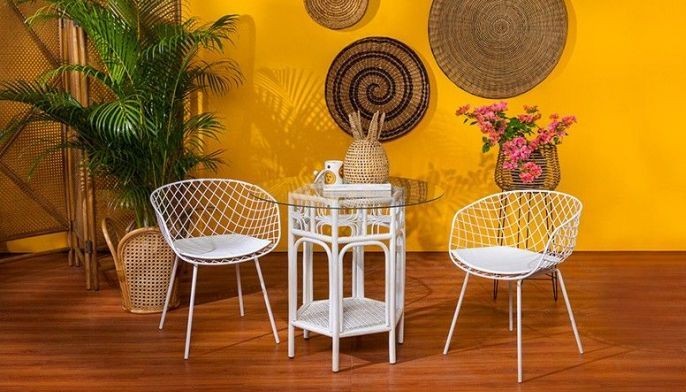 Mar 31 (1 month ago)
From March 15-31, the country's hottest new furniture e-commerce is giving you a chance to take home those organic, high-quality pieces you've been wanting to cop — with discounts at up to 50% off, Shipping free of charge and exciting payment installment options.
Shopping Guide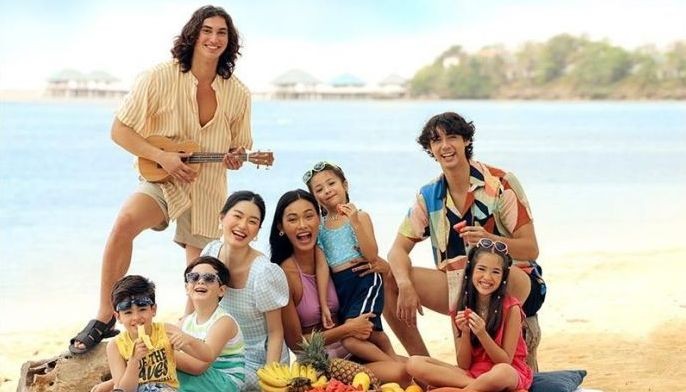 Mar 28 (2 months ago)
The Robinsons Department Store Summer 2022 Collection invites you to rediscover the simple joys and happy memories of summers by the beach.
Shopping Guide