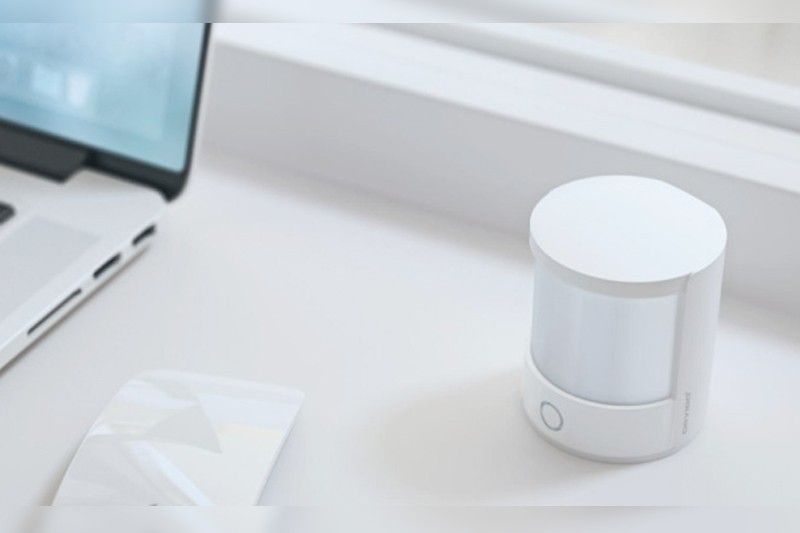 CNX enables control of all connected devices and appliances by way of one remote network, the CNX app.
Photo Release
Concepcion's digital solutions arm introduces smarter living with CNX home app
(Philstar.com) - July 28, 2020 - 11:39am
MANILA, Philippines — Concepcion Industrial Corp. (CIC), one of the country's most trusted and leading providers of air conditioners and home appliances, will soon introduce an innovative product line designed to make one's home smarter and easier to manage through its technology innovation division, Cortex Technologies Corporation (Cortex).
As one of the country's leading digital innovators, Cortex will soon be launching CNX for Home, which offers everything you will need for a smart home. CNX for Home allows consumers to be safer, more productive and keep their home efficient, particularly as more families stay in their homes due to the current situation.
Helping Filipino households to adapt to the new normal, CNX for Home paves the way for smarter living by allowing consumers to control all their smart devices and appliances by way of one single mobile app, as well as integrating their lifestyle and home services into the smart home experience.
CNX for Home not only offers a brand new and smarter home experience for consumers but also empowers them with savings in both time and energy, and the peace of mind that comes with an "always-connected" smart home.
Better, smarter way of living
From motion sensors to WiFi sockets, CNX for Home will also offer a curated range of affordable smart products to get consumers started on their journey to a smarter home, in categories such as home security, safety, healthand lifestyle.
Everything in the CNX for Home ecosystem is tested to make sure they suit the Filipino home environment, and is backed up by Cortex's reputable, expertlocal support.
Worried about security? You can now create your own Smart Home Security Network with easy to install motion sensors that will immediately notify the homeowner whenever someone or something is moving around the house, as well as, triggering sirens and strobe lights.
Used together with a Smart IP camera, you can monitor your household real-time. The camera uses a 1080HD camera and can record video whenever motion is detected.It also supports night vision, and two-way audio. This simple combination allows you to keep an eye on loved ones, whether it's your children or perhaps older parents, which is critical at a time of lockdowns and restricted travel.
What about fire? The Smart Smoke Sensor will sound the alarm if it detects smoke in the house. It will also provide alerts via the app so you can react immediately, remotely. It has a low-power consumption feature and is very easy to install.
Not all appliances are created "smart," so, with the Smart Plug, you can remotely control other appliances such as lamps via your smartphone, and with CNX for Home, you can use Google Home and Alexa to activate voice control.
What makes CNX for Home stand out from the crowd, besides having everything you need for a smarter home in one single app, is its unique and powerful SMSConnex feature, which allows you to add othercontacts that can be notified by SMS whenever a smart device is triggered. This means you can alert family, friends or your local emergency services without them needing access to your CNX For Home account.
The promise of a safe, secure and convenient home is coming very soon. Backed by a reputable and known brand of Concepcion Industrial Corporation, for Filipinos by Filipinos.
To know more about how to start your journey toa smarter home you can visit www.facebook.com/cnx.ph or check out their Instagram @cnxforhome.