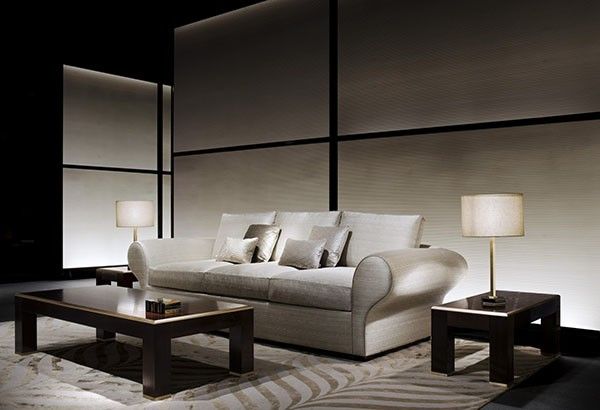 Armani: Global forerunner in design
MANILA, Philippines – "I design for real people. I think of our customers all the time. There is no virtue whatsoever in creating clothing or accessories that are not practical," Giorgio Armani once said.
Form and function—the two pillars of design that hold true across all disciplines. With every drape of fabric, play of texture, symmetry and color, every functional solution aimed to service a need, the field of design intends to serve a purpose, solve a problem and do so elegantly and beautifully.
Armani, over the last 50 years, has become the eponymous leader across numerous design disciplines. His label has crossed over from fashion to food, the hospitality industry to beauty.
Interior design and architecture are strong suits of the Armani name under Armani/Casa, bringing Giorgio Armani's timeless silhouettes into the spatial environment and translating them into elegant interiors that breathe life into towering spaces and classic residences the world over.
Armani/Casa's catalog plays host to a widespread listing of breathtaking interiors across the continents. The sweeping curves of Istanbul's Maçka Residences, the sleek angles and subtle grey textures of Mumbai's World Towers, the bold use of color amidst the placid rooms of Milan's San Pietro all'Orto 6, the idyllic modern spaces of a Saint Tropez private villa, and the sophisticated tower of Manila's Century Spire—all these are products of Armani/Casa's dedication to elevating residential and hospitality design to the highest standard.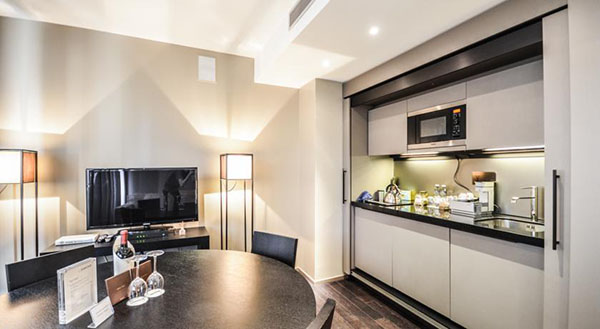 Melding impeccable design, luxurious materials and stellar urban planning, Armani/Casa's projects embody the Armani aesthetic in all the spaces it encapsulates. With every item Giorgio Armani delves in, attention to detail and the democracy of design is evident.
His work covers the visual and the aesthetic, but reaches far beyond the surface. Each piece of clothing and each space that envelops the human experience, serves practicality and purpose without sacrificing artistic appeal—the integral mark of a true design leader.