Forever Faithful
February 26, 2022 | 12:00am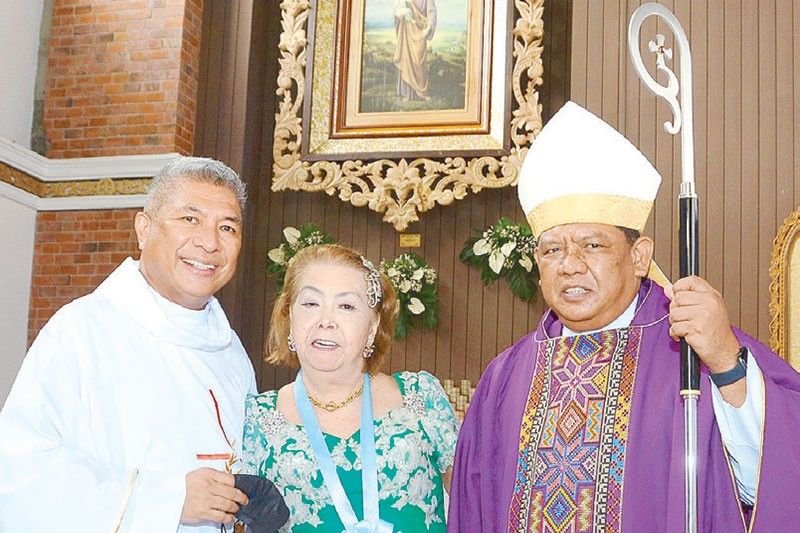 The ever faithful and affable Baby De Jesus recently donated a beautifully framed photo of St. Joseph to Our Lady of Guadalupe Church in Concepcion I, Sariaya, Quezon. Leading the ceremonial blessing were Bishop of Lucena, Most Rev. Mel Rey Uy and parish priest Rev. Fr. Ireneo Renato Naca and attended by the town's faithful devotees, as well as fellow donors Roger and Gladys Cabuñag.
It was a meaningful and blessed occasion for the attendees, who have felt gratitude for all of life's blessings. Also leading the poignant event was Ministry on Liturgical Construction and Cultural Church Heritage of the Diocese of Lucena chairperson and Our Lady of Guadalupe Church, former parish priest Rev. Fr. Rekto Martinez Hernandez, who designed the altar of St. Joseph and was in charge of the project.
In addition to the St. Joseph photo, Baby also gave a generous cash donation to the parish church.