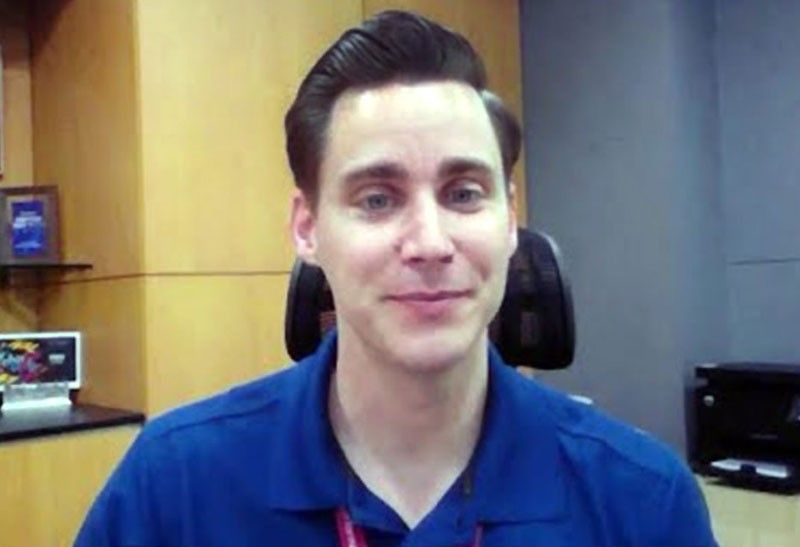 Teleperformance offers 2,000 jobs in new Cavite site
MANILA, Philippines — Outsourcing firm Teleperformance Philippines is opening over 2,000 full-time jobs for its new site in Cavite which is set to begin operations next month.
In a statement, Teleperformance said the new site located in Bacoor would be making available 2,000 jobs at full capacity.
Ahead of the start of the operations site in the first week of November, Teleperformance has opened its doors to job applicants through its recruitment site in Vista Mall.
The new site in Cavite is the firm's 22nd in the country and will cater to various companies in the finance, services, and telecommunications industries.
Teleperformance Philippines chief operations officer Mike Lytle said the company decided to open a new site despite the ongoing pandemic as it remains optimistic about the country's growth and continues to believe in the Filipino talent.
"Our new site in Molino marks another milestone for the company. We are excited to be in Cavite as we see it as one of the fastest growing provinces in the Philippines, with great potential to become a regional growth hub. We believe that this new venture during this period can contribute to the country's push for provincial development and to the overall recovery of our economy," he said.
Amid the pandemic, Teleperformance will be implementing a blend of work-from-home and work onsite schemes.
To promote safety, Teleperformance is implementing strict physical distancing and health and sanitation measures in the workplace.
Teleperformance has designed the new site for both face-to-face and virtual delivery to allow safe physical distancing among employees working onsite.
The firm began operations in the country in 1996.
Since then, it has grown to be a preferred offshore contact center outsourcing option for some of the world's largest companies, as well as local brands.
At present, the firm has around 47,000 employees in the country from business sites located in Metro Manila, Antipolo, Baguio, Cebu, Bacoor, Bacolod, Davao and Cagayan De Oro.