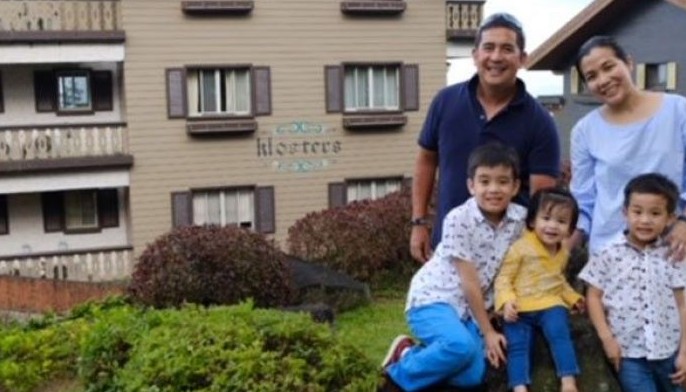 May 14 (1 week ago)
Tomorrow May 15 is the International Day of Families and coming on the heels of the widely celebrated Mother's Day, the spotlight is shining on homemakers everywhere.
Business As Usual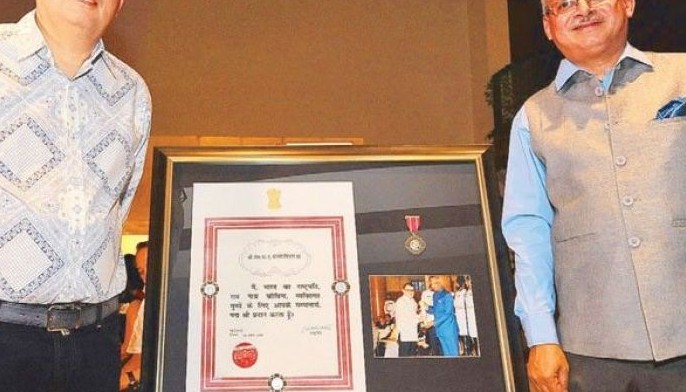 May 14 (1 week ago)
Presidential adviser for entrepreneurship and Go Negosyo founder Joey Concepcion was joined by government officials, ambassadors, entrepreneurs, and guests from the business community in celebrating his recent achievement, the Padma Shri Award.
Business As Usual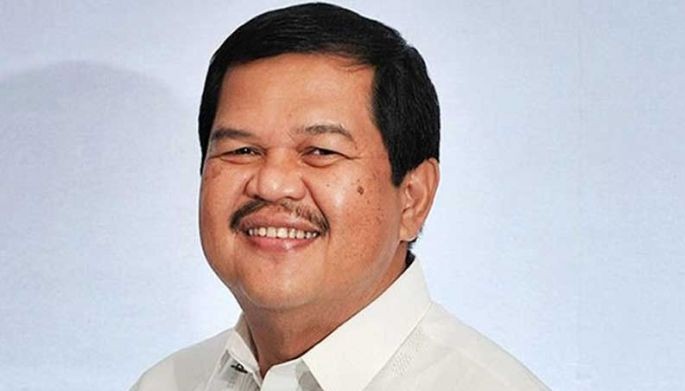 May 07 (2 weeks ago)
The Philippines is bent on harnessing and leveraging financial technology (fintech) as the "Fourth Industrial Revolution" has transformed and continues to change the way people think and do things.
Business As Usual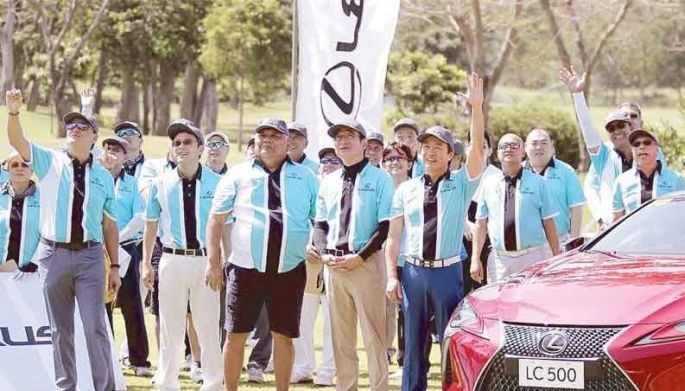 May 07 (2 weeks ago)
Lexus Manila, ?Inc. (LMI) recently?held the 8th Lexus Invitational at the?Sta. Elena Golf and?Country Club in?Santa Rosa, Laguna.?Under the astute?leadership of Toyota?Motor Philippines?Corp. (TMP) vice?chairman Alfred Ty?and LMI president?Raymond Rodriguez, the annual Lexus Invitational is the company's way of showing appreciation to its clients. Attended by long-time Lexus owners who all brought their game faces on, the Lexus Cup was filled with friendly rivalry and fun camaraderie.
Business As Usual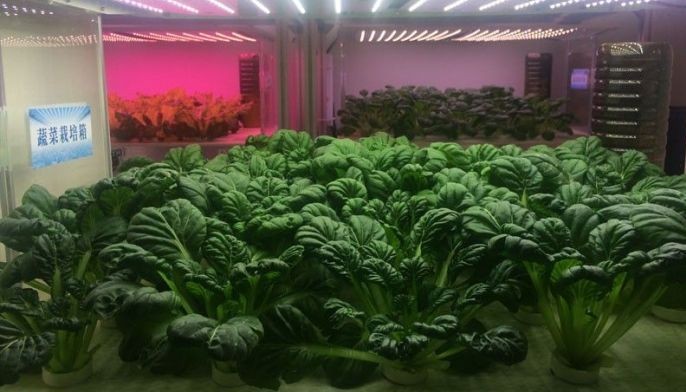 Apr 30 (3 weeks ago)
The firm supplies vegetables and herb spices to hotels in Taiwan such as Grand Hyatt and Westin Hotel. Its products also end up in in-flight meals of EVA Air and China Airlines through their catering affiliates.
Business As Usual