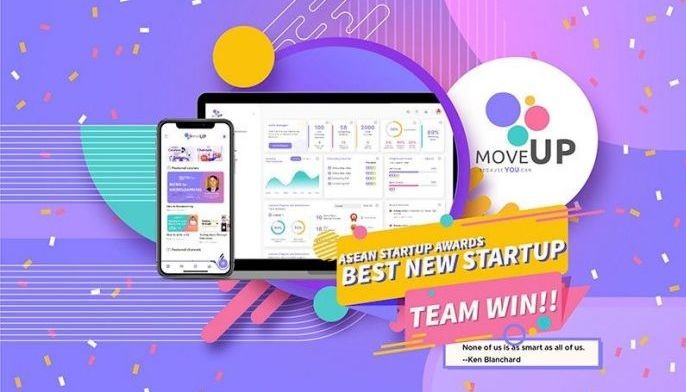 Apr 05 (3 months ago)
Out of over 20 finalists from Southeast Asia, MoveUp.app, a platform for online onboarding and training of teams founded by Filipino entrepreneur Paul Espinas, won top recognition.
Business As Usual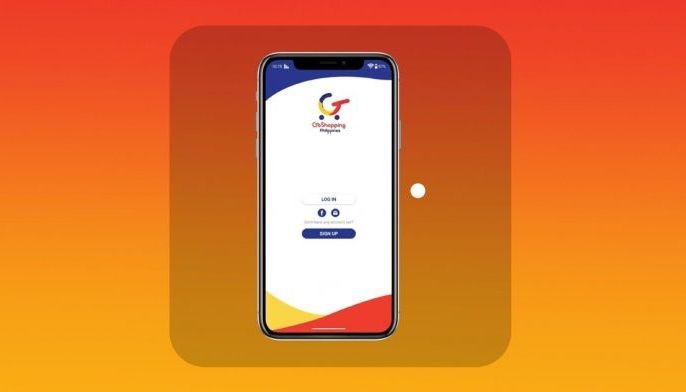 Feb 22 (5 months ago)
Go Shopping Philippines, an e-commerce platform targeting SMEs, is the first Digital Mall in the Philippines to offer all the services that are available in a physical mall.
Business As Usual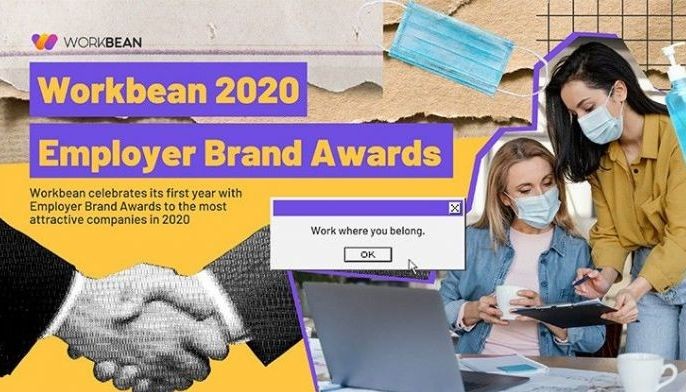 Feb 01 (6 months ago)
January 23 marked Workbean's first anniversary, and the past year brought about unique experiences for a startup that launched weeks before the pandemic.
Business As Usual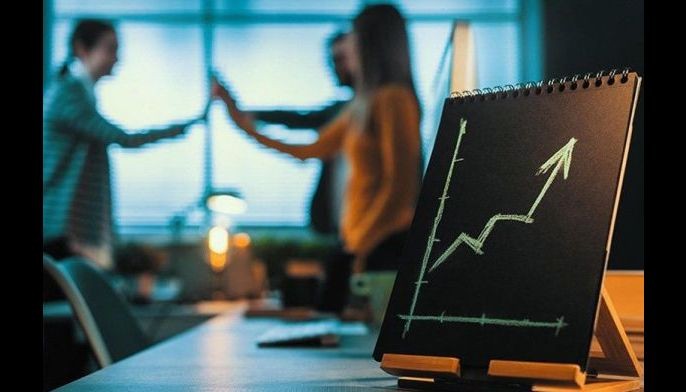 Jan 05 (6 months ago)
Accenture found organizations are reinventing themselves as they reopen and start their journey to recovery. However, assumptions that companies previously used to guide their course of action are now in question.
Business As Usual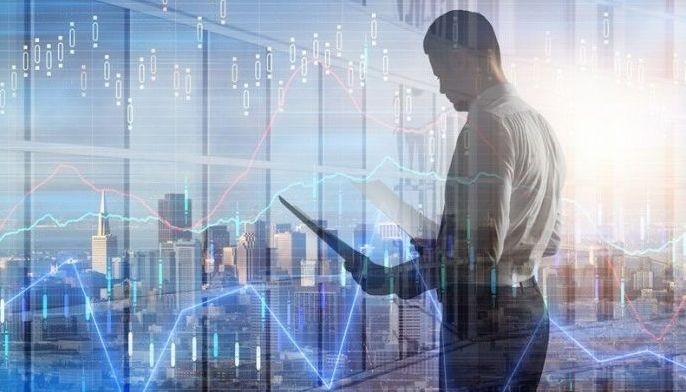 Dec 14 (7 months ago)
Join the community that wants to see you succeed whether you are making your first trade or 200,000th.
Business As Usual