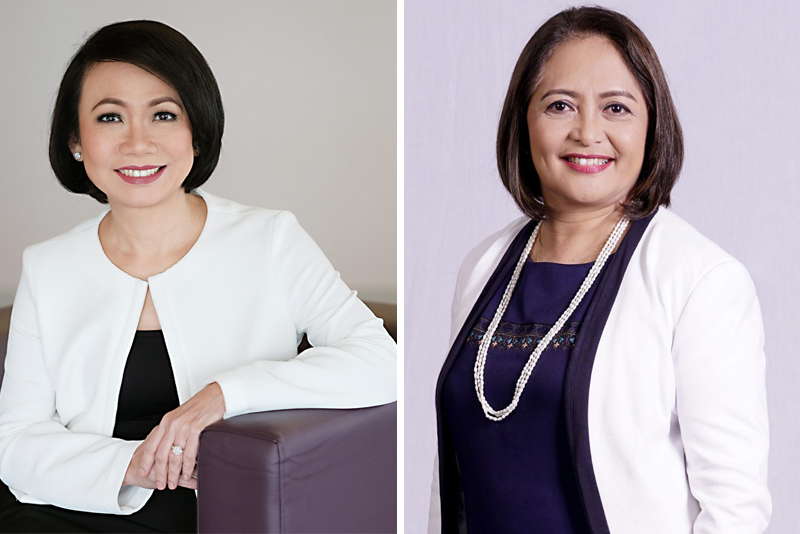 Mar 05 (2 weeks ago)
On March 8, the world will once again celebrate International Women's Day (IWD) and toast the achievements of women across social, economic, cultural and political arenas.
Business As Usual

Mar 05 (2 weeks ago)
An unforgettable evening of excellent entertainment, sumptuous food and wonderful camaraderie went underway as the Shan- gri-La Plaza held its an- nual Retail Partners Appreciation Night held at Edsa Shangri-La Manila in Mandaluyong City.
Business As Usual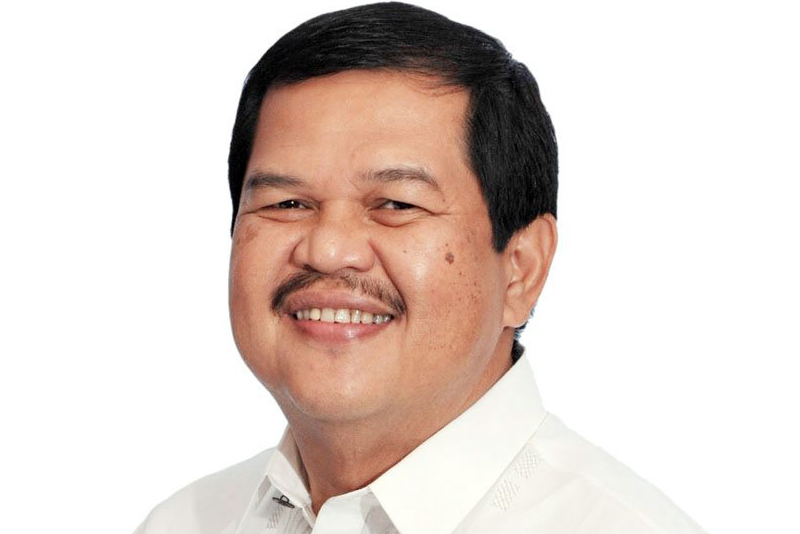 Feb 26 (3 weeks ago)
Part of the "Continuity Plus Plus" agenda of BSP Governor Nestor Espenilla Jr., who assumed office in July last year, is achieving greater, widespread and felt financial inclusion, as well as leveraging on digital technology and innovation through financial technology, or fintech, in the delivery of financial services and products.
Business As Usual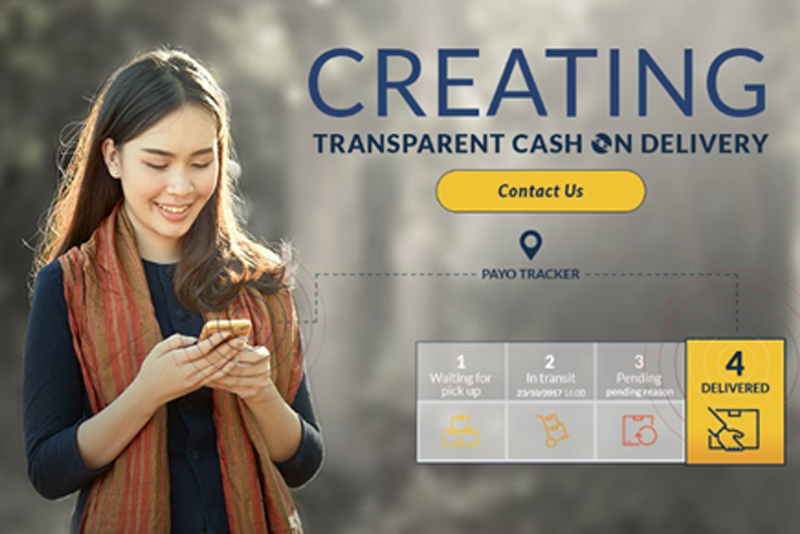 Feb 26 (3 weeks ago)
Technology startup Payo hopes to bring electronic commerce to 30 million unbanked Filipinos by simplifying the cash-on-delivery (COD) method for online purchases.
Business As Usual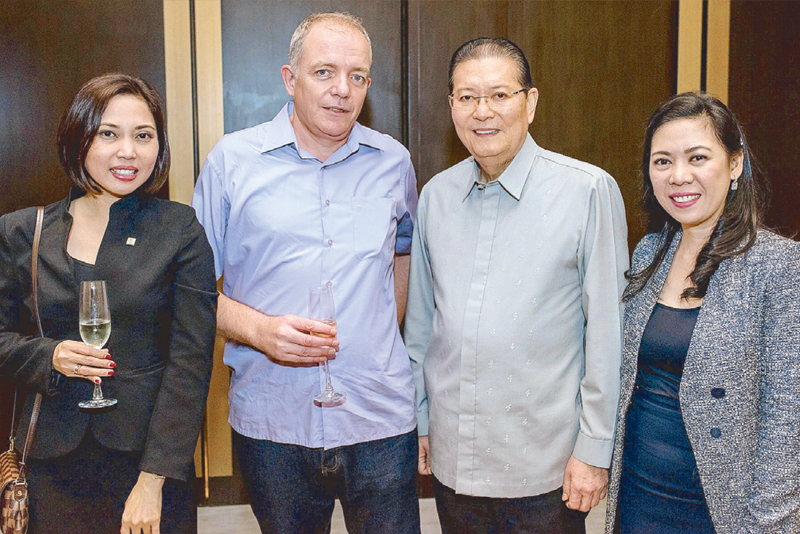 Feb 26 (3 weeks ago)
The hardworking team of Henann Resort Alona Beach Bohol recently held their annual thanksgiving celebration at the New World Makati Hotel in Makati City.
Business As Usual