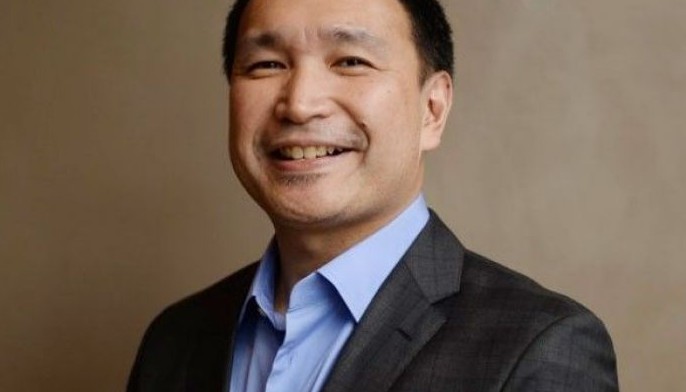 Nov 12 (6 days ago)
Education in the Philippines remains hindered by numerous challenges; there's still a shortage of schools in many areas of the country, if not a shortage of teachers and facilities.
Business As Usual
Nov 12 (6 days ago)
Rising prices of power and fuel are becoming major roadblocks to increasing foreign investment in the country, an economist from the Asian Institute of Management (AIM) said.
Business As Usual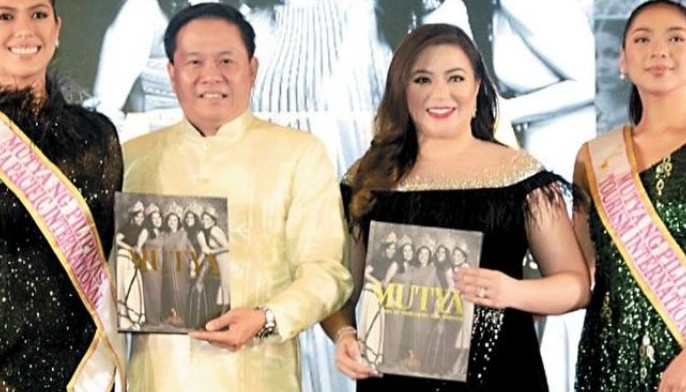 Nov 05 (1 week ago)
Mutya ng Pilipinas continues its legacy as the pre- mier beauty pageant in the Philippines and in Asia with the launch of Mutya: 50 Years of Pageant and Purpose commemorative book at the Grand Ballroom of Ascott Bonifacio Global City Manila.
Business As Usual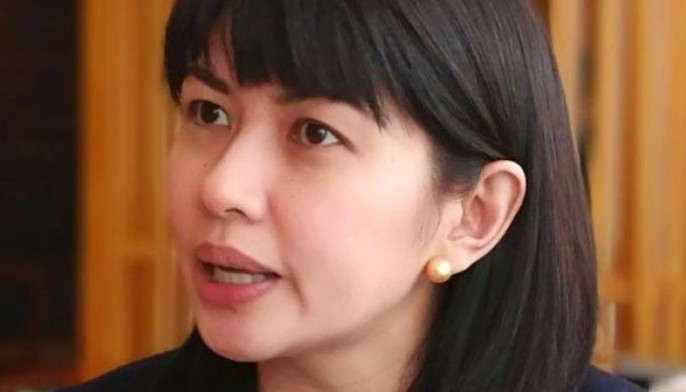 Nov 05 (1 week ago)
Oracle NetSuite Philippines managing director Hazel del Rosario-Lee can attest that women have a place in the male-dominated technology industry, citing herself as proof that girls can also make it big in the IT world.
Business As Usual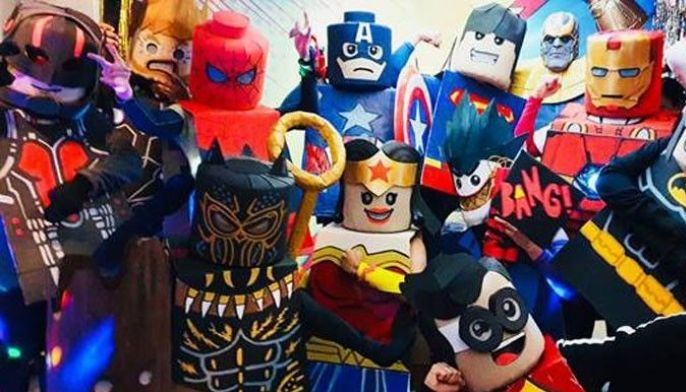 Oct 31 (2 weeks ago)
Because creative individuals are under constant pressure to deliver excellent work and craft unique experiences for brands, DDB Group's Culture Hub continues to innovate engagement programs that allow its people to release stress in a constructive and fun way.
Business As Usual