Business - Business as Usual | Philstar.com
A portal of daily newspapers covering Philippine news headlines, business, lifestyle, advertisement, sports and entertainment. Also delivers Manila and Cebu news.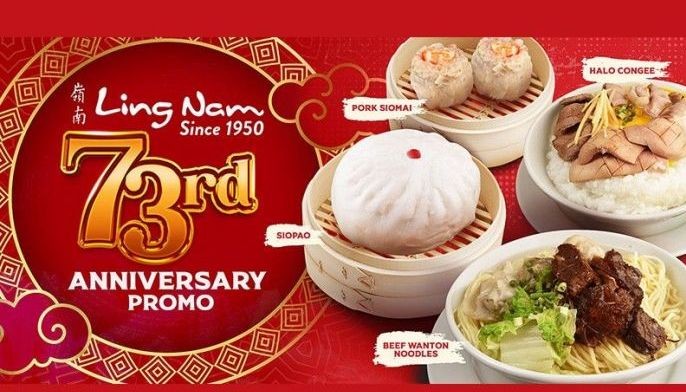 Apr 28 (1 month ago)
May 1, 2023, marks a special day for Ling Nam, one of the most renowned Chinese restaurants in the country, as it celebrates its 73rd anniversary.
Business As Usual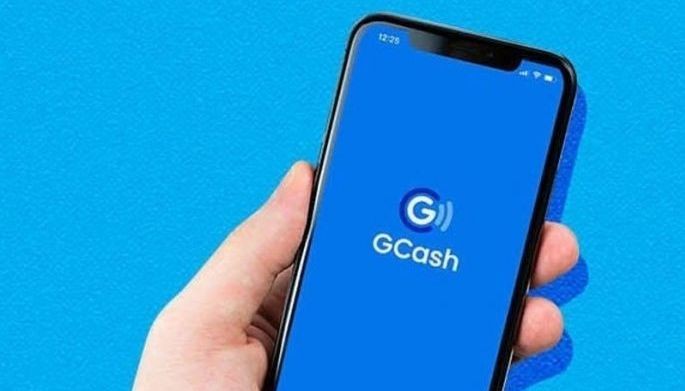 Apr 22 (1 month ago)
Recognizing that loans, credit cards, and other borrowing means are important in helping Filipinos fund their lifestyle and needs, GCash introduces three in-app solutions that offer users the flexibility of borrowing money and choosing their payment terms, breaking down barriers that prevent the majority of the population from taking advantage of financial leverage. 
Business As Usual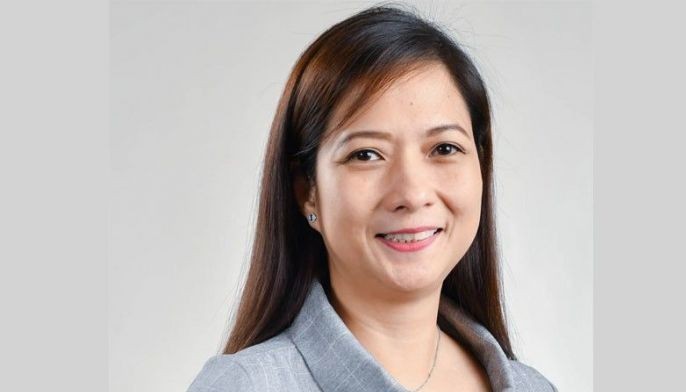 Apr 21 (1 month ago)
Education is often regarded as a ticket to success because of the many doors of opportunities it opens for everyone.
Business As Usual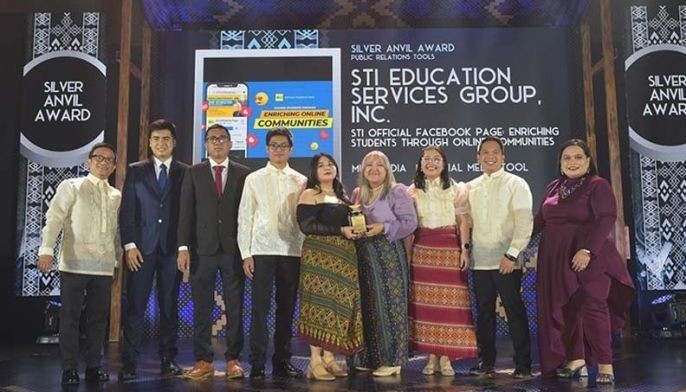 Mar 30 (2 months ago)
STI College was recently recognized at the 58th Anvil Awards for its initiatives to provide learners a world-class and holistic learning experience in line with its commitment to mold future-ready graduates.
Business As Usual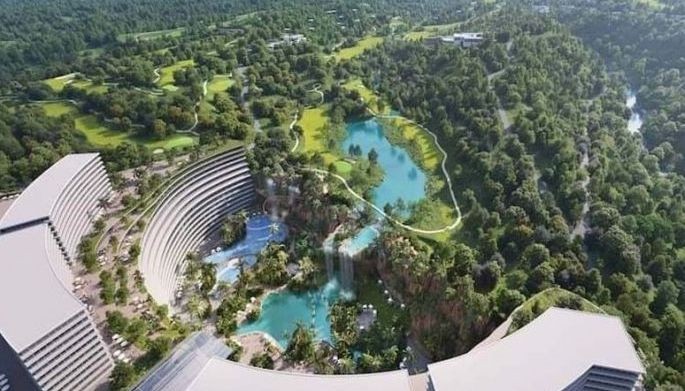 Mar 25 (2 months ago)
Hann Philippines, Inc. has signed a PHP 9-billion syndicated term loan agreement with Asia United Bank Corporation and Union Bank of the Philippines to partially finance the ongoing construction and development of Hann Reserve, its master planned mixed-use integrated lifestyle resort development in New Clark City, Tarlac.
Business As Usual