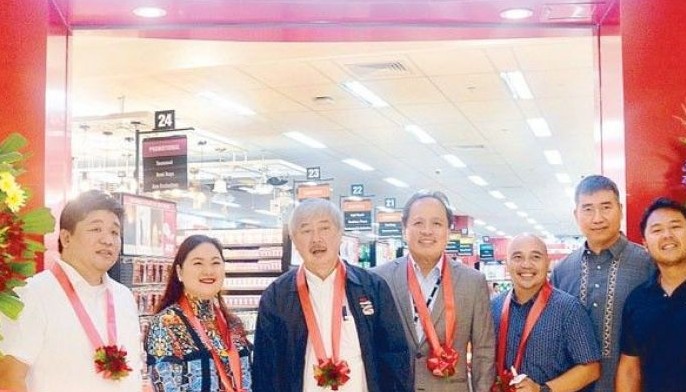 Sep 10 (2 weeks ago)
Ace Hardware, the country's premier hardware store, recently opened their 177th store in Capitol Commons, Pasig City.
Business As Usual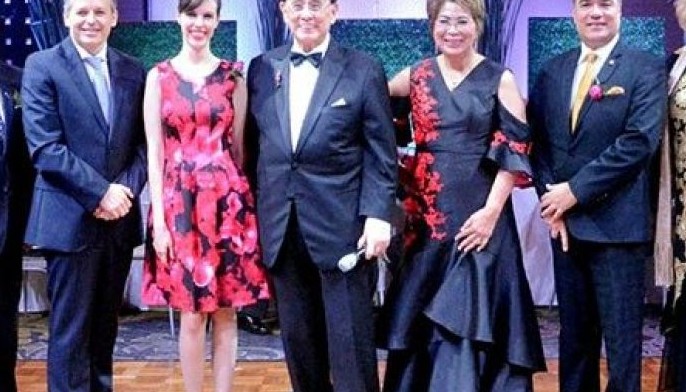 Sep 03 (3 weeks ago)
An unforgettable celebration of all things Latin America recently took place at your columnist's "32nd anniversary of his 50th birthday" held at the majestic Grand Ballroom of The Bellevue Manila .
Business As Usual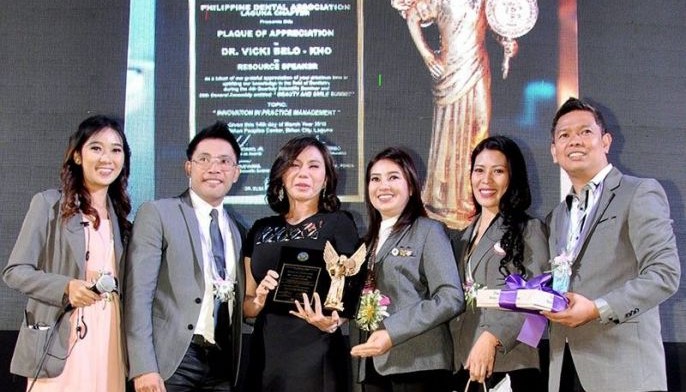 Aug 27 (4 weeks ago)
Belo Medical Group CEO and founder Dr. Vicki Belo-Kho was one of the three resource speakers invited to conduct a talk among the members of the Philippine Dental Association-Laguna Chapter during their 4th Quarterly Scientific Seminar and 56th General Assembly held at the Biñan People's Center in Biñan City, Laguna.
Business As Usual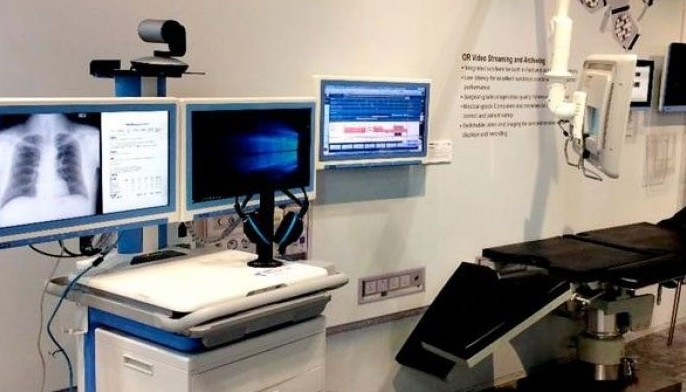 Aug 27 (4 weeks ago)
The shortage of medical and healthcare professionals is a growing concern in a number of countries in Asia including the Philippines.
Business As Usual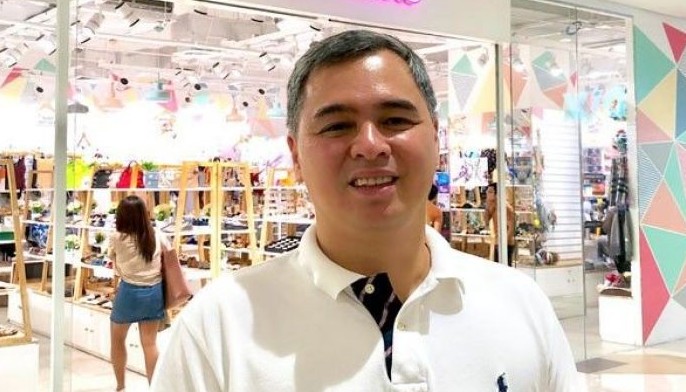 Aug 27 (4 weeks ago)
Social media platforms play a vital role in helping young entrepreneurs find ways to connect not only to their friends and family, but also to potential markets to jumpstart their businesses.
Business As Usual