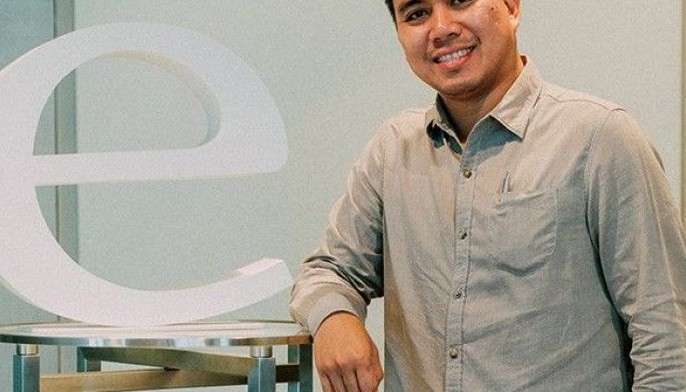 Jul 09 (1 week ago)
In the Philippines where over 10 percent of the population is employed in the services industry, Lay Bare is making a difference by creating well-paid, lower skilled jobs, particularly for women.
Business As Usual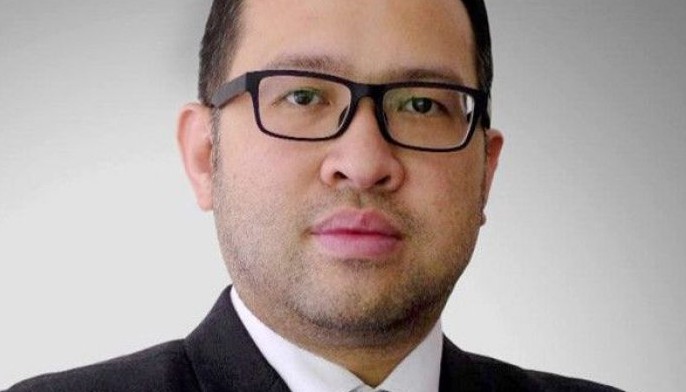 Jul 09 (1 week ago)
The Philippine Franchise Association (PFA) has set in motion a grand plan to help transform the country from a labor exporter to an economy that not only has enough employment opportunities for its citizens, but also would require foreign talents to fill up job vacancies.
Business As Usual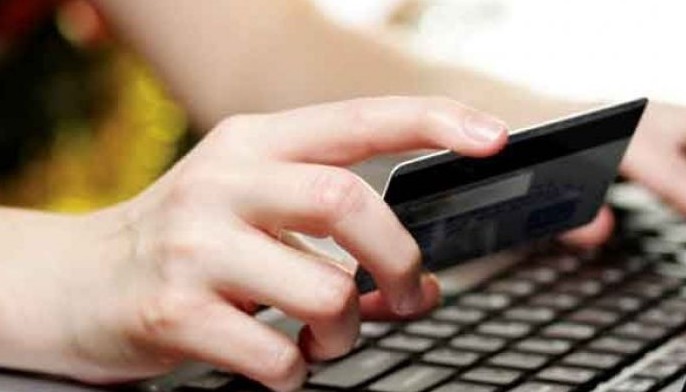 Jul 02 (2 weeks ago)
Most Filipinos expect their online spending to increase this year due to the proliferation of mobile devices and new mobile technologies which create greater convenience and opportunities for consumers and merchants, according to a survey by PayPal and Ipsos.
Business As Usual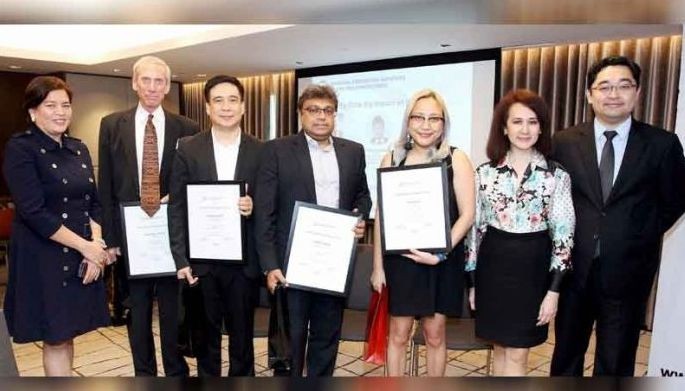 Jul 02 (2 weeks ago)
The Financial Executives Institute of the Philippines (FINEX), through its Professional Development Committee (PDC), recently hosted business professionals for its latest event entitled Big Data-Big Impact on Business held at the New World Makati Hotel in Makati City.
Business As Usual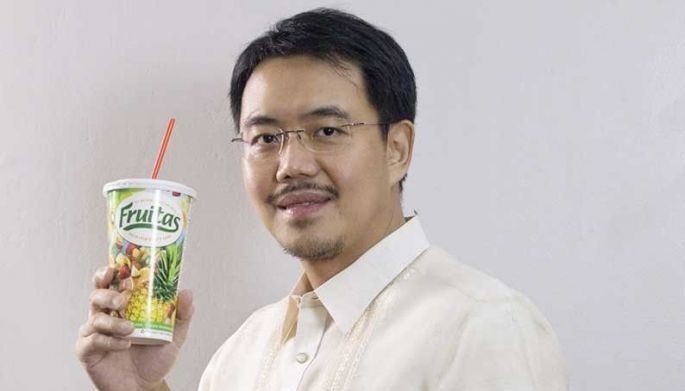 Jun 25 (3 weeks ago)
The brands are seen in many food places around the country, in malls and even just around the corner if you happen to live in a densely populated neighborhood.
Business As Usual