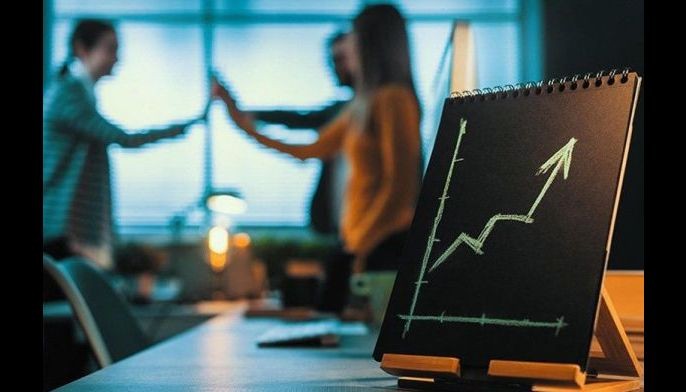 Jan 05 (4 months ago)
Accenture found organizations are reinventing themselves as they reopen and start their journey to recovery. However, assumptions that companies previously used to guide their course of action are now in question.
Business As Usual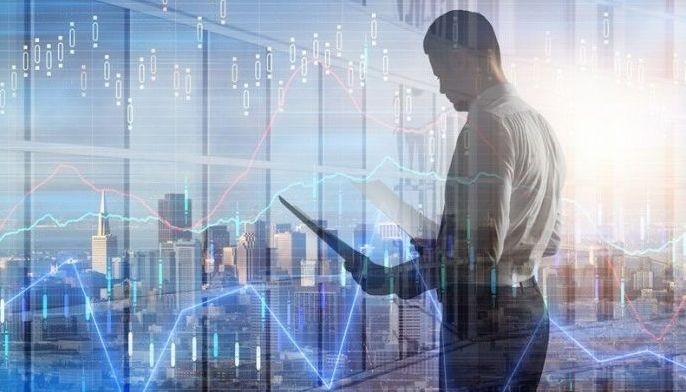 Dec 14 (5 months ago)
Join the community that wants to see you succeed whether you are making your first trade or 200,000th.
Business As Usual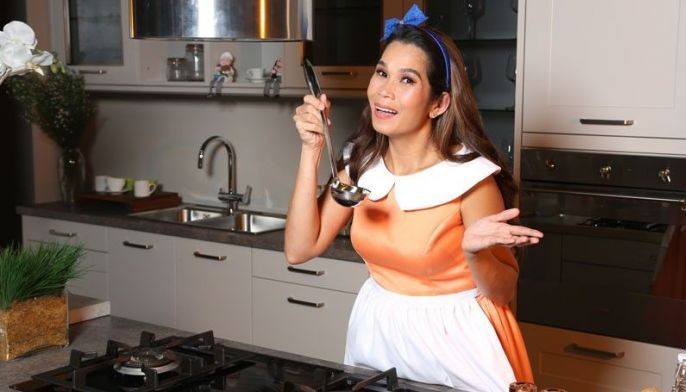 Dec 14 (5 months ago)
Using their experience from the market landscape through the quarantine period, Republic Gas Corporation (REGASCO LPG) has fully adapted and implemented their services to help Micro, Small, and Medium Enterprises (MSMEs) in the food and food delivery industries to continue their services during the pandemic.
Business As Usual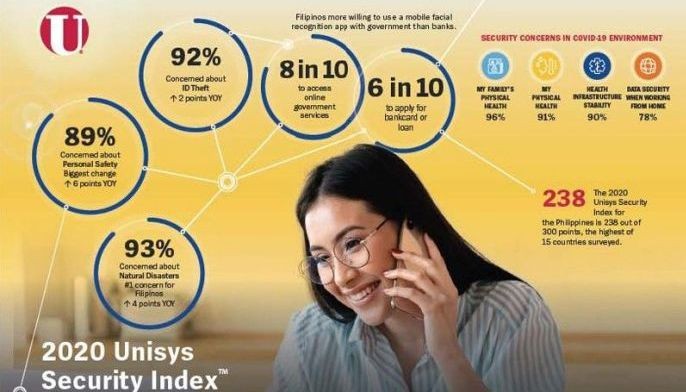 Nov 25 (5 months ago)
Here are three basic steps on how private and public institutions can manage security concerns:
Business As Usual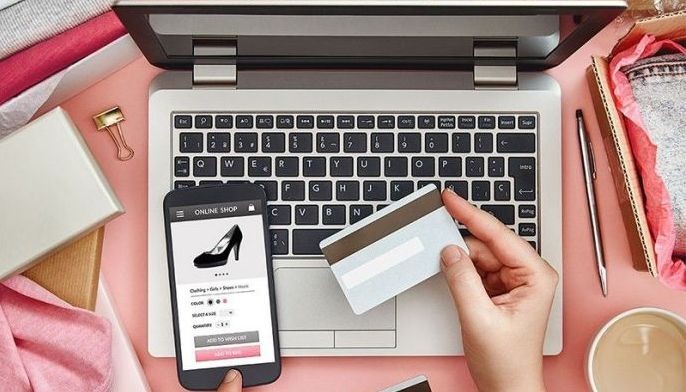 Oct 29 (6 months ago)
Despite the easing of stay-at-home orders and countrywide lockdowns, consumers are shopping more consciously and efficiently today, even online.
Business As Usual