Business - Business as Usual | Philstar.com
A portal of daily newspapers covering Philippine news headlines, business, lifestyle, advertisement, sports and entertainment. Also delivers Manila and Cebu news.
Mar 07 (2 months ago)
The importance of digital adoption and a more customer-focused approach for businesses in a growing digital economy was highlighted at DIGeCONOMY 2022, the first-ever digital summit held by tech-enabled express logistics company, Ninja Van Philippines.
Business As Usual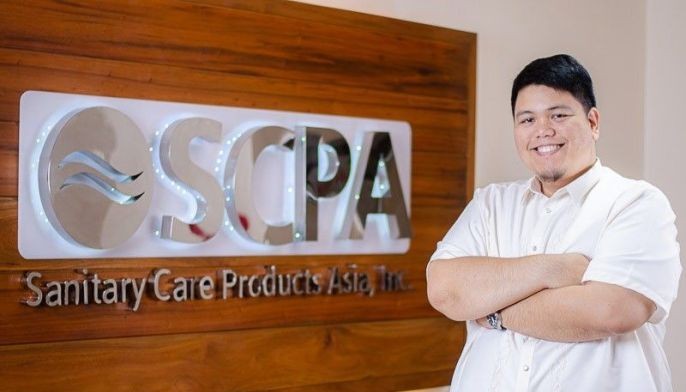 Jan 06 (4 months ago)
Venjosef Sio joined SCPA as early as 2001, giving him the chance to drive growth and make an impact, and not just inherit the top position later in his career.
Business As Usual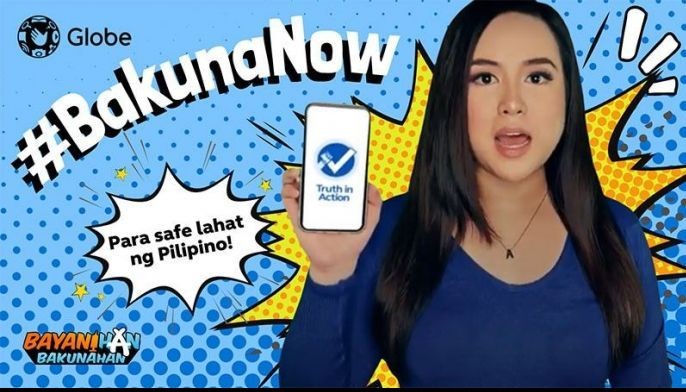 Nov 26 (5 months ago)
Globe supports the three-day National Vaccination Drive by spreading awareness on COVID-19 inoculation benefits and preventing the spread of fake news.
Business As Usual
Nov 02 (6 months ago)
In a world where companies come and go, only a few stood the test of time. One such company is the EEI Corporation (EEI), which marks this year its 90th anniversary.
Business As Usual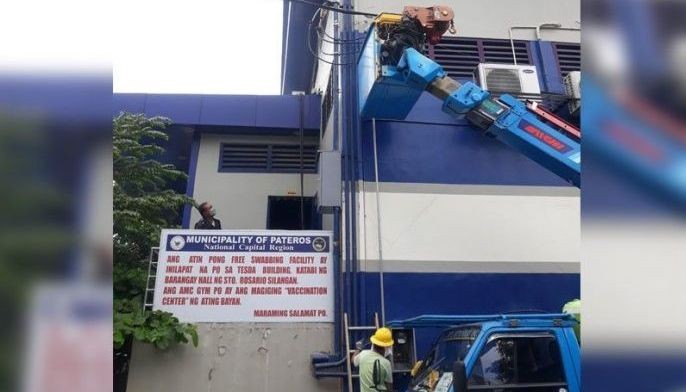 Oct 04 (7 months ago)
In its continuing support to the government and private sector's fight against COVID-19, Meralco energizes a new vaccination center at the AMC Gym in Barangay San Roque, Pateros.
Business As Usual