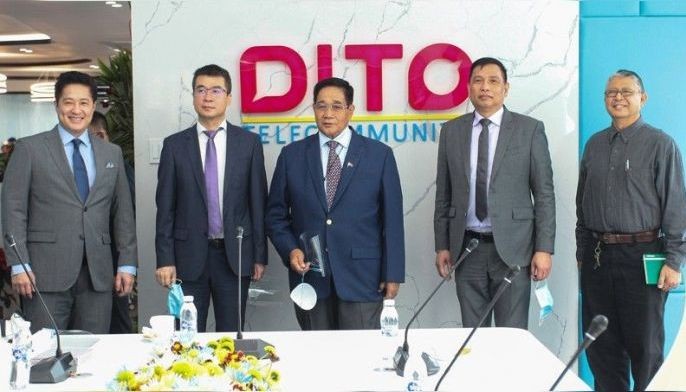 Jan 12 (1 week ago)
Commitment to security strengthened by DITO's new facility ahead of March launch.
Biz Memos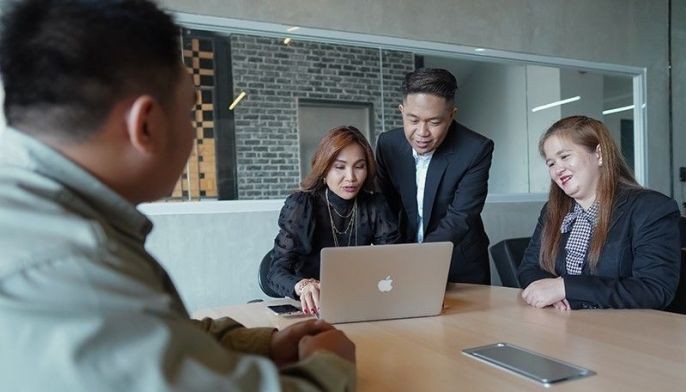 Jan 11 (1 week ago)
Trident Asikaso is the first of its kind service in the country that caters directly to individuals needing Property Transfers, or securing documents for real estate (house and lots, condominium units and the likes) and personal (all types of motor vehicles) properties.
Biz Memos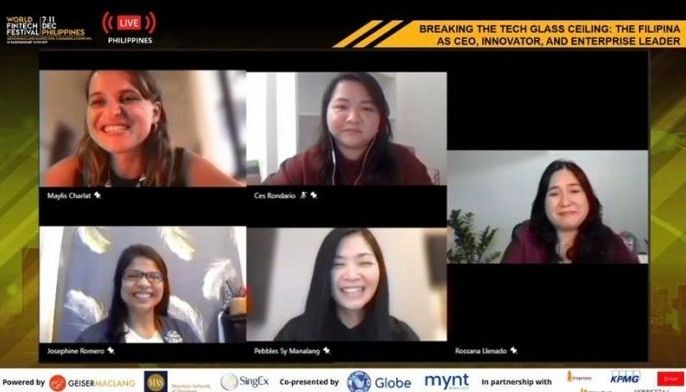 Jan 08 (1 week ago)
The Philippines has been lauded as one of the countries with the best diversity or women representation in the workforce, senior level, and in the pay gap. The tech world, for example, is no longer just a "boys only" club, rather a more diverse and inclusive one. 
Biz Memos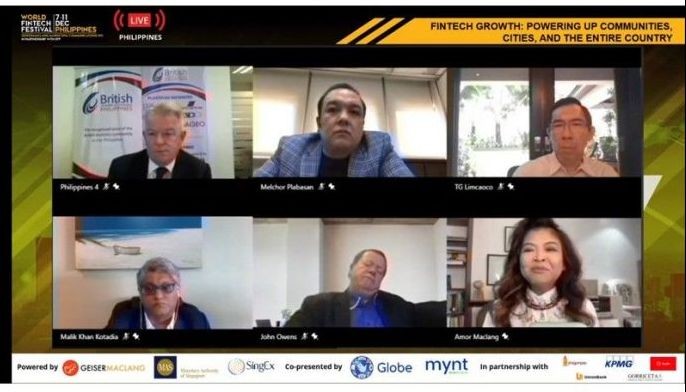 Jan 07 (1 week ago)
Mobile wallet surpasses P1 trillion transaction with 1000% growth in pandemic year
Biz Memos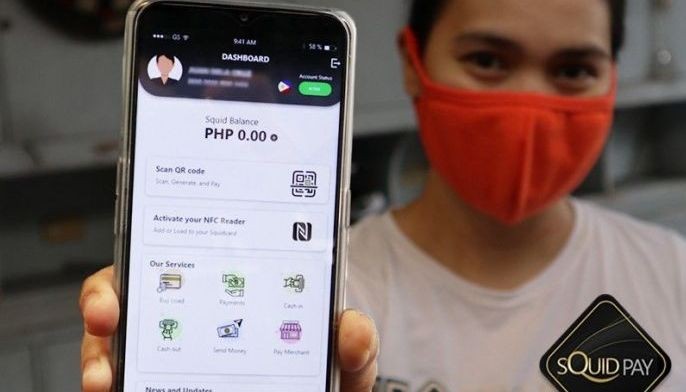 Jan 04 (2 weeks ago)
SquidPay Technology Inc. can now operate as an e-wallet after obtaining its Electronic Money Issuer (EMI) license from the Bangko Sentral ng Pilipinas (BSP) this December.
Biz Memos