Business - Biz Memos | Philstar.com
A portal of daily newspapers covering Philippine news headlines, business, lifestyle, advertisement, sports and entertainment. Also delivers Manila and Cebu news.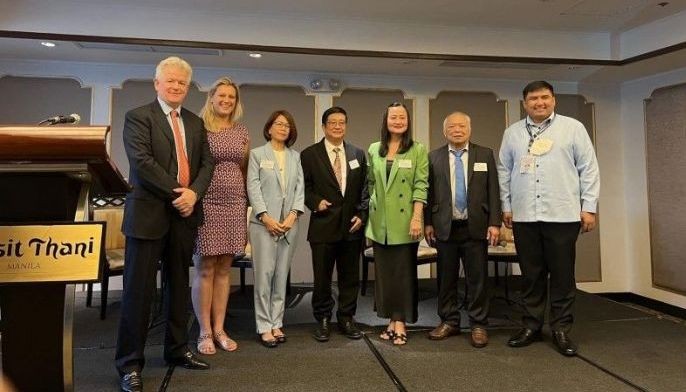 May 23 (2 days ago)
(As released) The British Chamber of Commerce Philippines (BCCP), in partnership with the Agriculture and Horticulture Development Board (AHDB) successfully hosted the three-day British Meat Trade Mission event from 17th-19th May 2022 at Dusit Thani Hotel, Makati City.
Biz Memos
May 23 (2 days ago)
Notice is hereby given that the annual meeting of stockholders of VISTA LAND & LIFESCAPES, INC. for the year 2022 will be held online on June 15, 2022, Wednesday at 2:00 p.m.
Biz Memos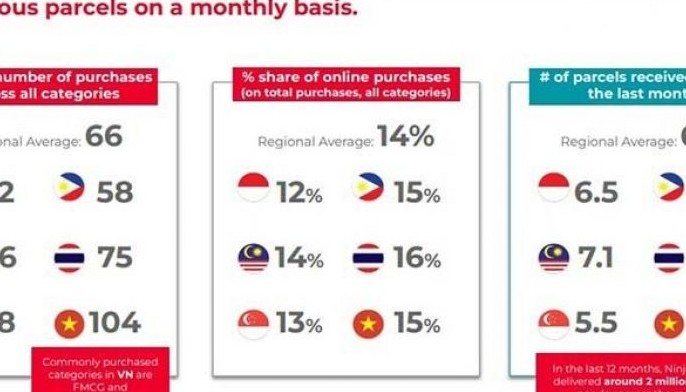 May 19 (6 days ago)
Ninja Van Group, a leading tech-enabled logistics company operating in Southeast Asia, has partnered with DPDgroup to release their first-ever E-commerce Southeast Asia Barometer Report 2021 - Uncovering SEA online shoppers & delivery preferences.
Biz Memos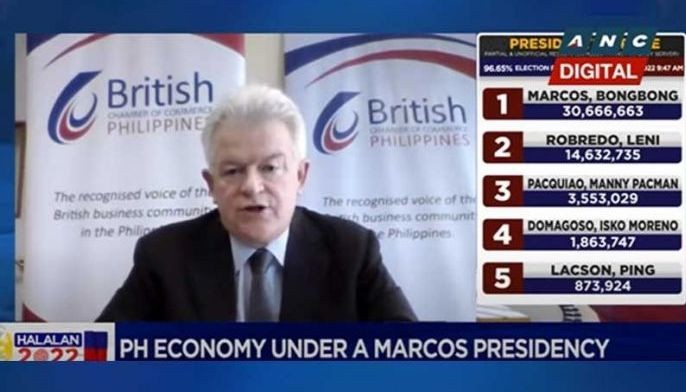 May 13 (1 week ago)
During the ANC's special election coverage on the last 10th of May 2022, Chris Nelson, Executive Director and Trustee of the British Chamber of Commerce Philippines congratulates Mr. Ferdinand "Bongbong" Marcos Jr. for winning the Presidential election.
Biz Memos
May 13 (1 week ago)
Phoenix Petroleum Philippines, Inc.'s EBITDA rose 41% year on year in 2021 to Php 3.5 billion on the back of its solid LPG performance, consistent volume growth in its commercial and overseas sales, and recovering retail volume.
Biz Memos