Apr 13 (2 days ago)
(As released) The second iteration of the British Chamber of Commerce of the Philippines' Virtual Trade Mission is happening in May and focusing on the food and drink and retail industries.
Biz Memos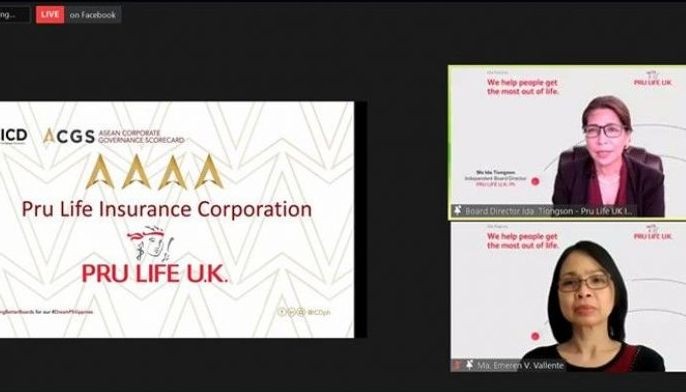 Apr 10 (5 days ago)
Leading life insurer Pru Life UK was bestowed four Golden Arrows award by the Institute of Corporate Directors (ICD), marking another milestone in the company's history of good performance on the ASEAN Corporate Governance Scorecard (ACGS).
Biz Memos
Apr 08 (1 week ago)
New ATM Fees Starting April 7
Biz Memos
Apr 08 (1 week ago)
BDO Network Bank, a subsidiary of BDO Unibank, will hold its annual stockholders' meeting virtually on April 30.
Biz Memos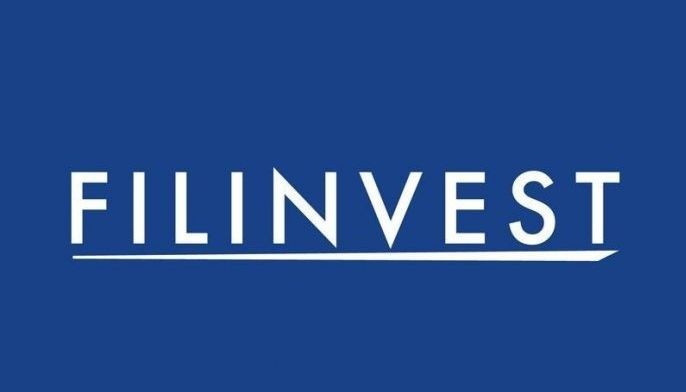 Apr 07 (1 week ago)
The Annual Stockholders' Meeting of FDC will be conducted virtually on April 30 at 10 a.m.
Biz Memos