Business - Biz Memos | Philstar.com
A portal of daily newspapers covering Philippine news headlines, business, lifestyle, advertisement, sports and entertainment. Also delivers Manila and Cebu news.
Mar 09 (1 week ago)
The year 2022 is best of the best in PhilPlans as it was honored with citations at the annual Maharlika Awards, held last March 7 to 9.
Biz Memos
Mar 07 (1 week ago)
PLDT-backed software solutions provider Multisys Technologies Corporation is set to co-develop an all-in-one telco, fintech and mobile commerce digital platform with Brunei's largest telco company, Datastream Digital Sdn Bhd.
Biz Memos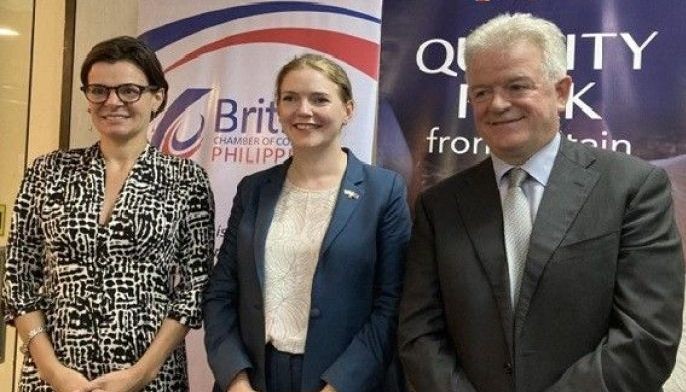 Mar 06 (2 weeks ago)
With discussions of having more UK trade and investment opportunities in the Philippines, British Chamber's Executive Director and Trustee Chris Nelson shared with two key UK officials some key achievements from President Marcos Jr.'s administration.
Biz Memos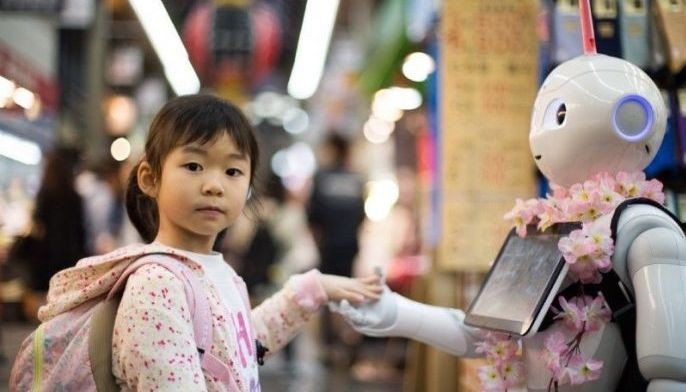 Mar 06 (2 weeks ago)
Contact centers' investments in advanced technologies have pushed the boundaries of what is possible in customer care.
Biz Memos
Mar 06 (2 weeks ago)
Century Properties Group Inc. bonds open to the public from March 6 to 10.
Biz Memos