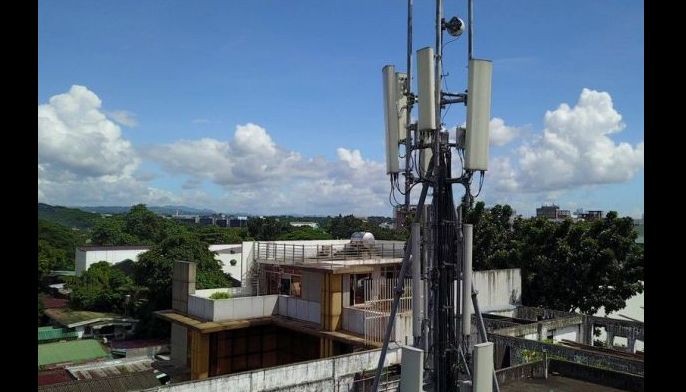 Oct 26 (2 days ago)
Globe has exceeded its performance of cell site upgrades with 7,780 or a 26.4% increase compared to the number of cell sites upgraded last year. The cell sites are now 4G LTE-ready to give customers faster connectivity and a better mobile experience. 
Biz Memos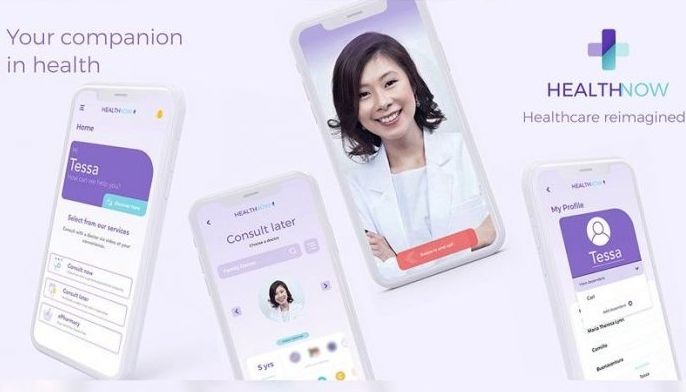 Oct 26 (2 days ago)
Ayala Healthcare Holdings, Inc. (AC Health), the healthcare arm of the Ayala Group, and 917Ventures, a wholly-owned corporate incubator of Globe, are urging doctors nationwide to embrace telehealth to address the primary healthcare needs of patients.
Biz Memos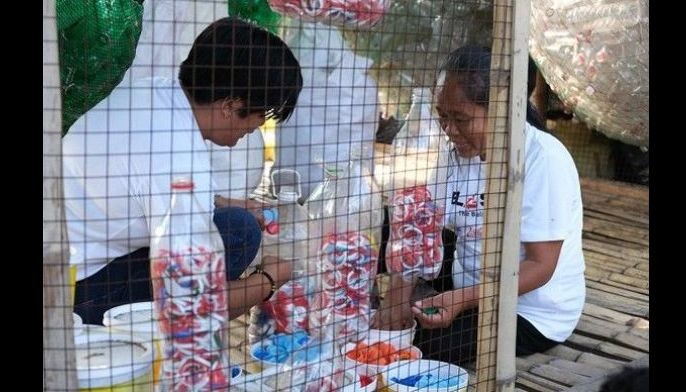 Oct 22 (6 days ago)
Coca-Cola has been steadily contributing to collective action as it leverages its expansive scale. In January 2018, the Company announced its World Without Waste global vision: an ambitious goal to collect and recycle every single bottle and can it sells by 2030. 
Biz Memos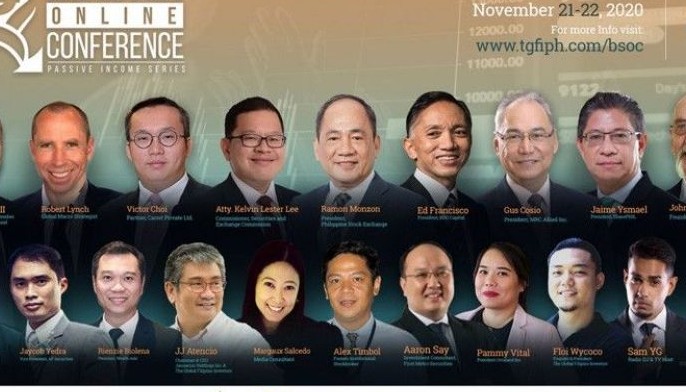 Oct 21 (1 week ago)
The Global Filipino Investors Inc. (TGFI) is bringing together powerhouse economists and stock market gurus in one virtual conference.
Biz Memos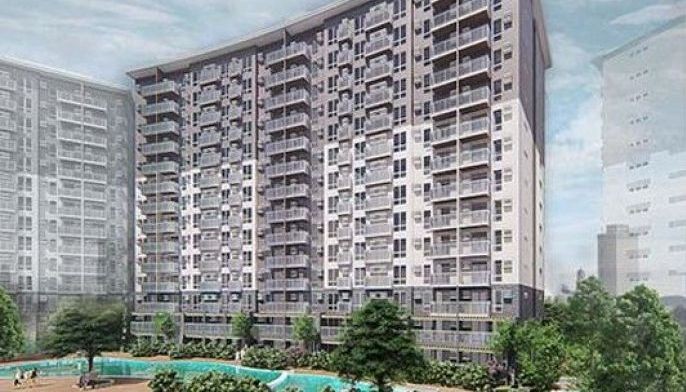 Oct 20 (1 week ago)
The company's maiden residential condominium development, I-Land Residences Sucat in Parañaque City, was launched in February 2020 and reported a strong uptake despite the pandemic, selling out all of its Tower 1 single-bedroom units.
Biz Memos