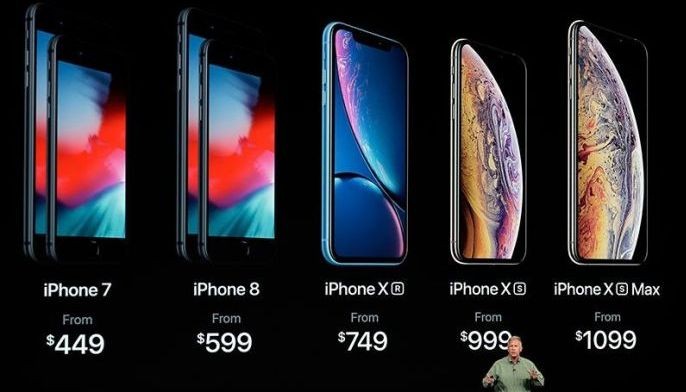 Sep 13 (1 week ago)
Apple unveiled three new iPhones on Wednesday, including its biggest and most expensive model yet, as the company seeks to widen the product's appeal amid slowing sales.
Technology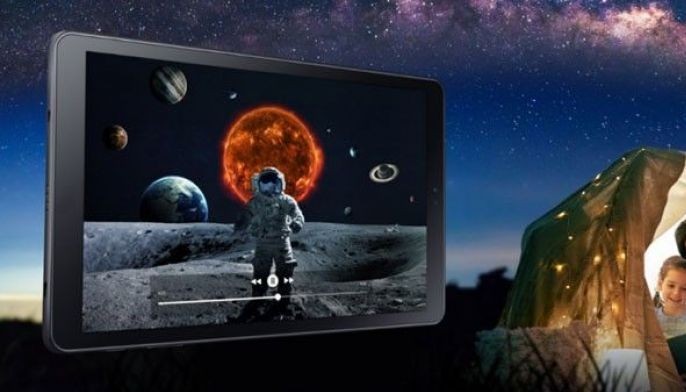 Sep 10 (2 weeks ago)
At the height of Samsung's Unpacked 2018 last month, the much-awaited Galaxy Note 9 inevitably overshadowed the introduction of the Galaxy Tab S4, Galaxy Tab A 10.5, and the Galaxy Watch.
Technology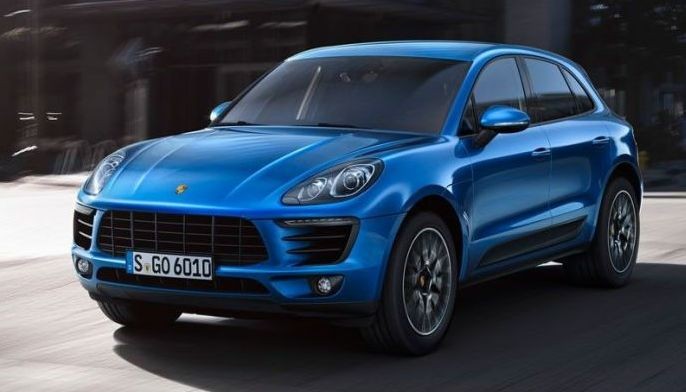 Sep 10 (2 weeks ago)
Porsche Philippines, in celebration of its 70-year anniversary, takes everyone for a sporty driving experience with the Macan Sport, an SUV that truly embodies the full heritage of Porsche.
Technology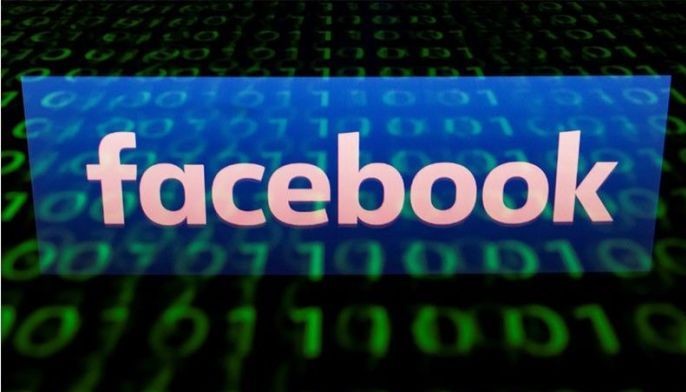 Sep 06 (2 weeks ago)
Facebook said Thursday it will invest over $1 billion to build a data centre in Singapore, its first in Asia, powered by renewable energy and adapted to the city-state's tropical climate. 
Technology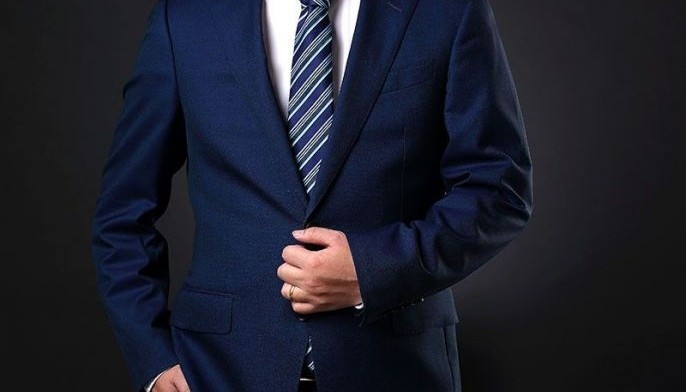 Sep 03 (3 weeks ago)
I have noticed how much Huawei smartphones have grown in the Philippine market – to the delight of smartphone consumers, who have benefited from its rise.
Technology