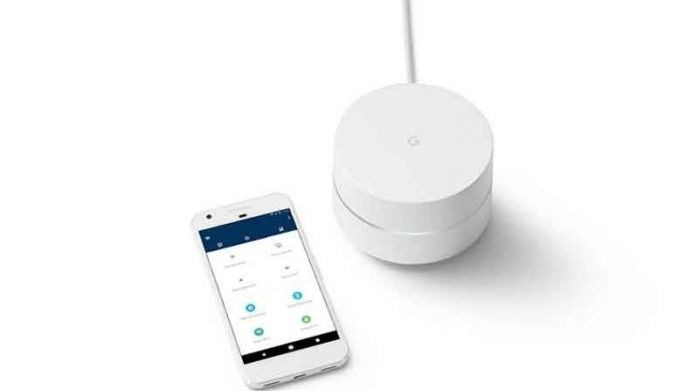 Jul 02 (2 weeks ago)
Google recently announced that it is bringing Google Wi-Fi to the Philippines in an exclusive partnership with PLDT.
Technology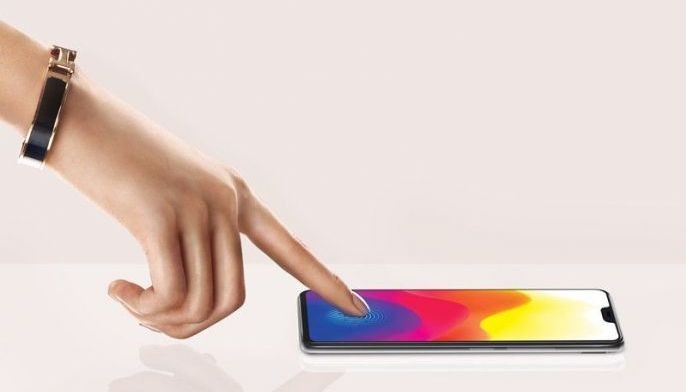 Jun 28 (3 weeks ago)
Vivo brings Filipinos a futuristic unlocking experience with the launch of its X21 flagship smartphone in the Philippines last June 21.
Technology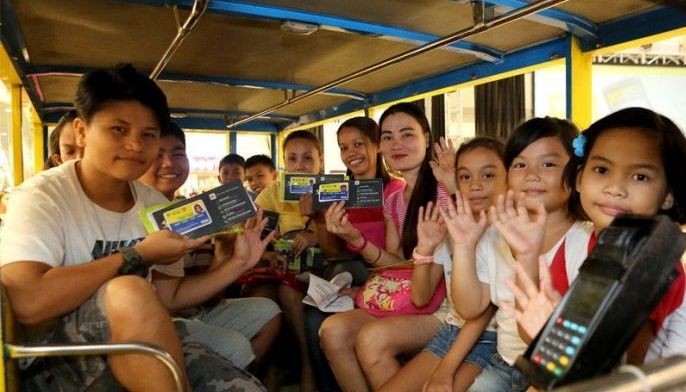 Jun 26 (3 weeks ago)
To better serve the needs of its constituents, the City Government of Muntinlupa is leading the way toward building an inclusive and connected digital city as it recently deployed an upgraded version of the Muntinlupa Care Card (MCC) Plus powered by PayMaya.
Technology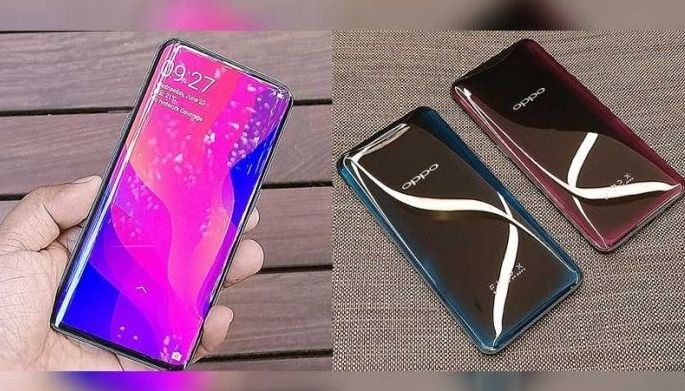 Jun 25 (3 weeks ago)
Oppo recently launched Find X, its newest smartphone, at the beautiful Louvre Museum in Paris.
Technology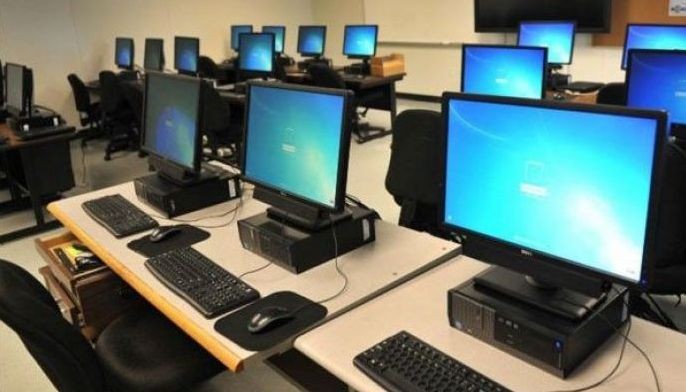 Jun 18 (1 month ago)
Read how Philippine businesses and institutions can secure their data and protect their organizations.
Technology