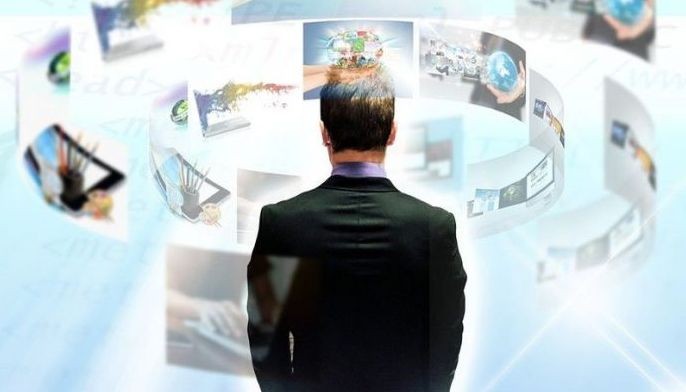 Mar 09 (2 weeks ago)
Sophos (LSE:SOPH), a global leader in network and endpoint security, announced on March 1 Sophos Mobile 8, the latest version of its Unified Endpoint Management (UEM) and mobile security solution.
Technology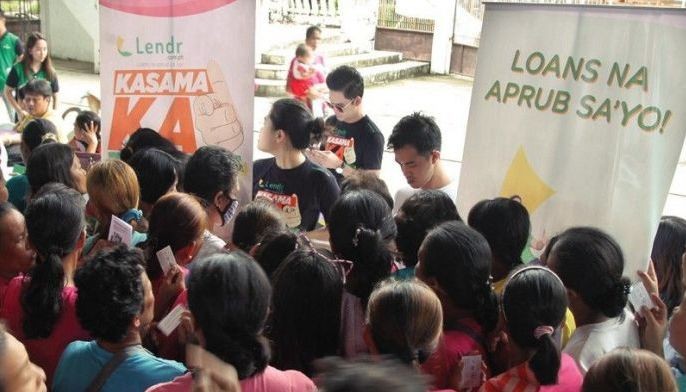 Mar 06 (2 weeks ago)
Cooperatives have been at the forefront of providing access to financial services in the countryside, serving as community enablers to the vast unbanked and underserved population.
Technology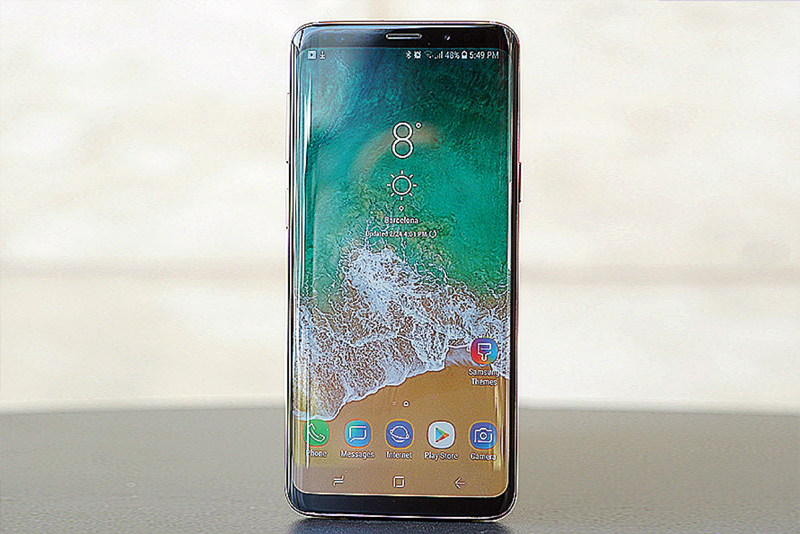 Mar 05 (2 weeks ago)
At first glance, not much has changed between the S8 and the S9. Most of the improvements are all under the hood, where it matters the most.
Technology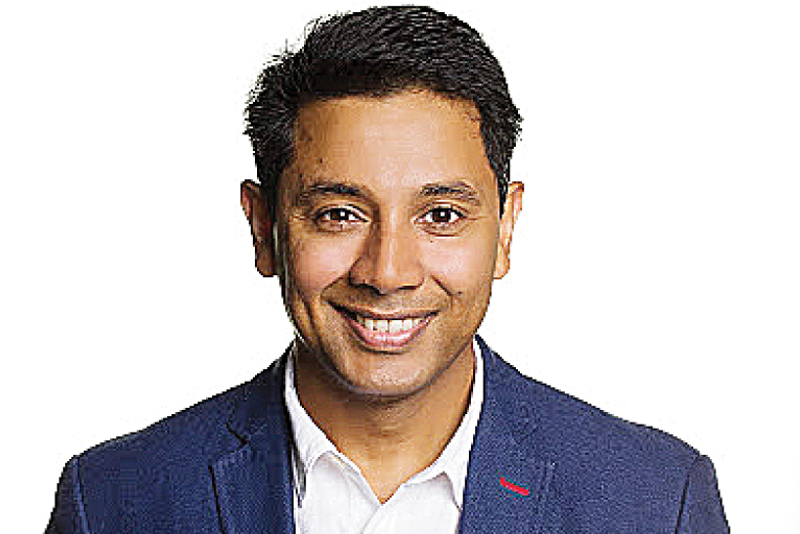 Mar 05 (2 weeks ago)
In the late 1990s, I moved from Delhi to Stanford for a Master's degree in Computer Science.
Technology
Mar 05 (2 weeks ago)
Technology