Business - Technology | Philstar.com
A portal of daily newspapers covering Philippine news headlines, business, lifestyle, advertisement, sports and entertainment. Also delivers Manila and Cebu news.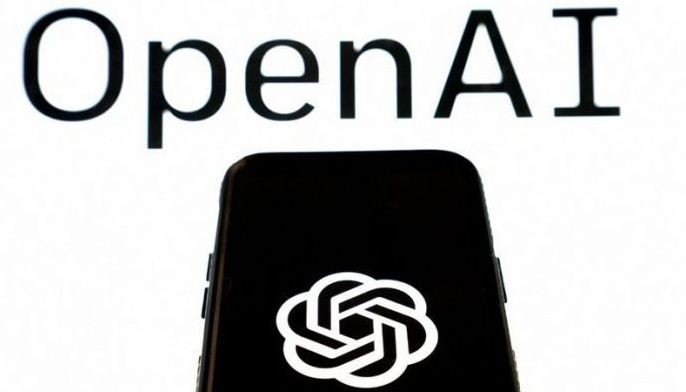 May 19 (1 week ago)
ChatGPT, the artificial intelligence bot that became a global sensation for its powers to churn out human-like content and provide answers on all subjects, is now available in the Apple app store.
Technology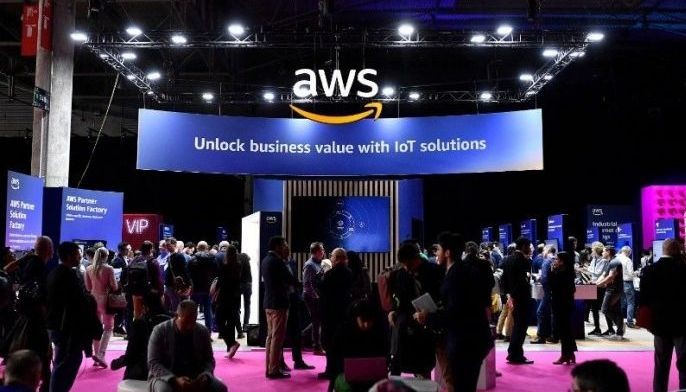 May 17 (2 weeks ago)
eCloudvalley, a cloud solution provider with presence in the Philippines, signed a collaboration deal with Amazon Web Services (AWS) to help the former further expand its global footprint.
Technology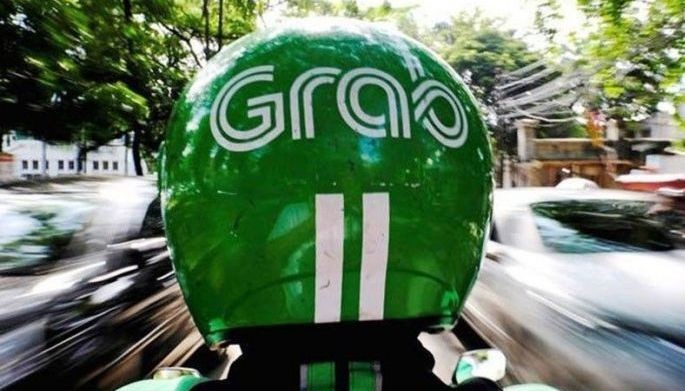 May 15 (2 weeks ago)
A PCC statement on Monday said this new fine will be added to the P63.7 million in penalties stockpiled over the years after being flagged by the PCC after Grab Philippines acquired Uber's local operations back in 2018.
Technology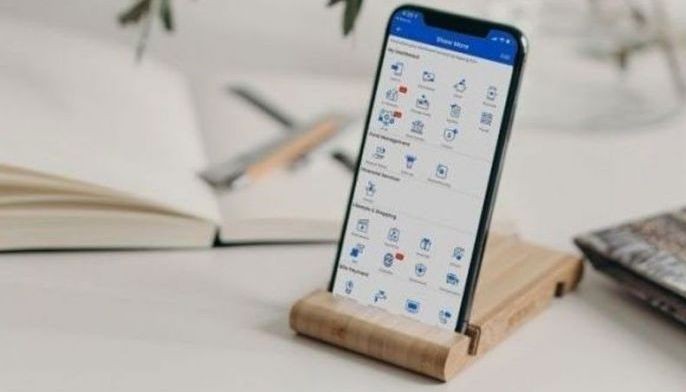 May 13 (2 weeks ago)
The National Privacy Commission formally launched an investigation into possible data breach after customers of e-wallet giant GCash suffered unauthorized deductions in their personal accounts on May 8.
Technology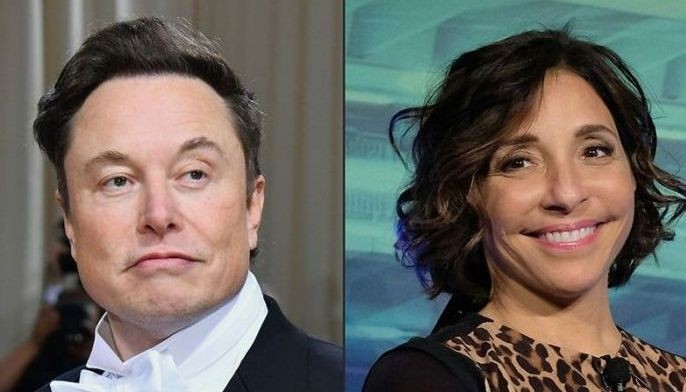 May 13 (2 weeks ago)
Elon Musk has chosen top ad executive Linda Yaccarino to take the day-to-day reins of Twitter as he fights to reverse the tide at the struggling platform he bought for $44 billion last year.
Technology