Business - Technology | Philstar.com
A portal of daily newspapers covering Philippine news headlines, business, lifestyle, advertisement, sports and entertainment. Also delivers Manila and Cebu news.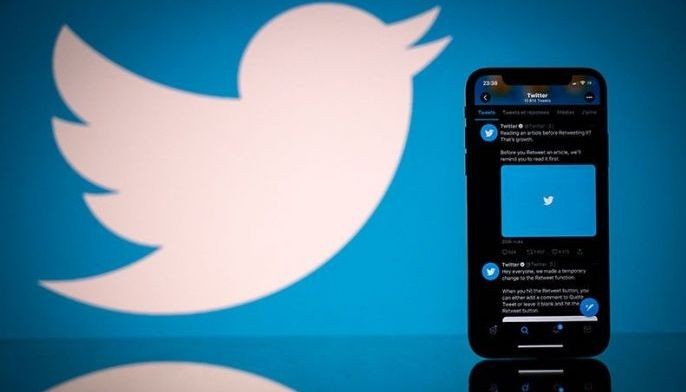 Apr 06 (1 month ago)
The inability to tweak tweets after firing them off has been a key complaint among users of the one-to-many messaging platform.
Technology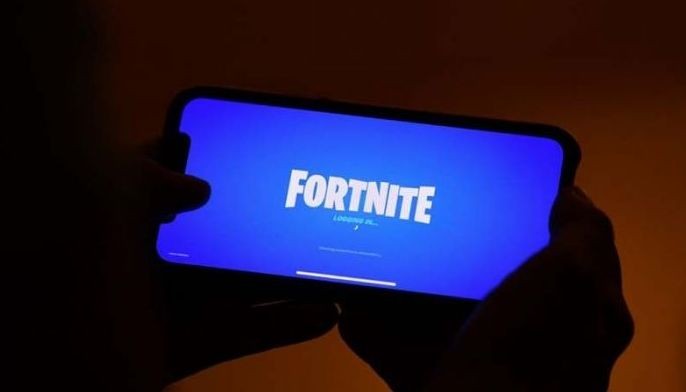 Apr 05 (1 month ago)
Video game maker Epic Games said Monday that $144 million made from its popular "Fortnite" battle game will go to help the people of war-ravaged Ukraine.
Technology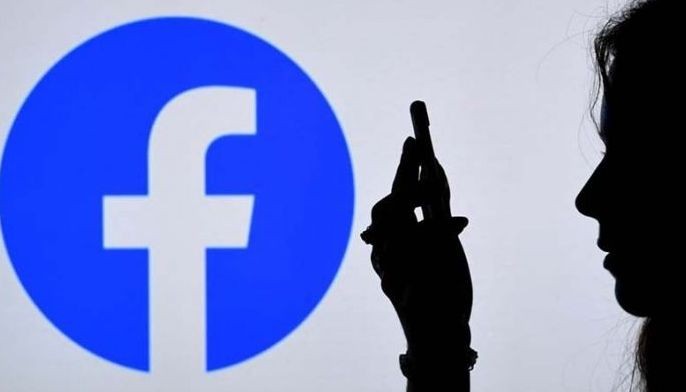 Mar 31 (1 month ago)
Facebook owner Meta gave user information to hackers who pretended to be law enforcement officials last year, a company source said Wednesday, highlighting the risks of a measure used in urgent cases.
Technology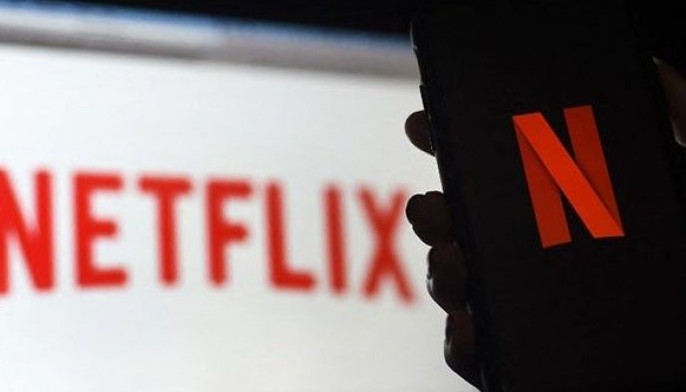 Mar 17 (2 months ago)
Netflix on Wednesday said it is testing charging a fee to subscribers who share their accounts with people who don't live in their homes.
Technology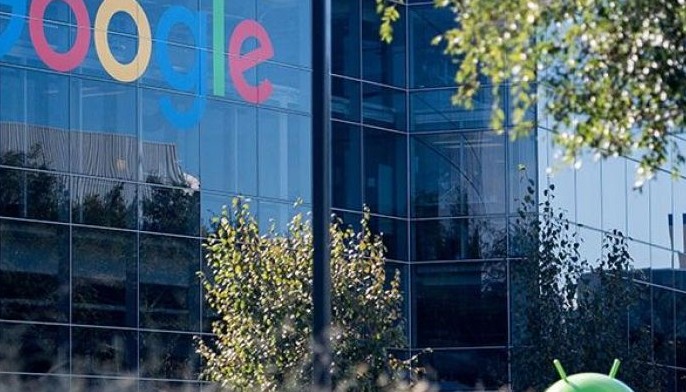 Feb 17 (3 months ago)
Google announced plans Wednesday to limit ad tracking on its Android operating system running on billions of devices, a sensitive privacy issue that rival Apple has already moved to address on its iPhones.
Technology