Business - Telecoms | Philstar.com
A portal of daily newspapers covering Philippine news headlines, business, lifestyle, advertisement, sports and entertainment. Also delivers Manila and Cebu news.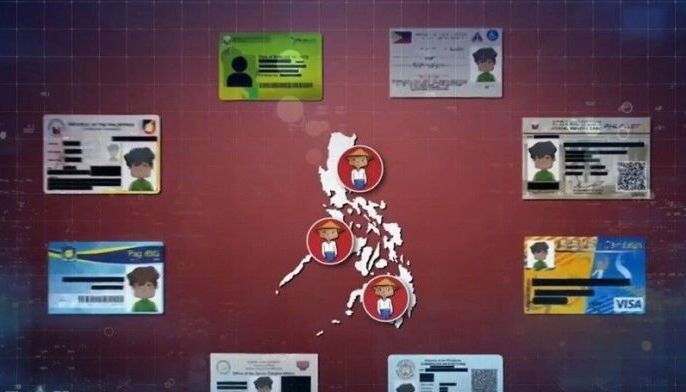 Jan 07 (4 months ago)
Last November, the last leg of the Regional Insights and Strategies for Enterprise/e-Government (R.I.S.E) by Globe Business was held, wherein public officials and private stakeholders shared insights on government's digital transformation.
Telecoms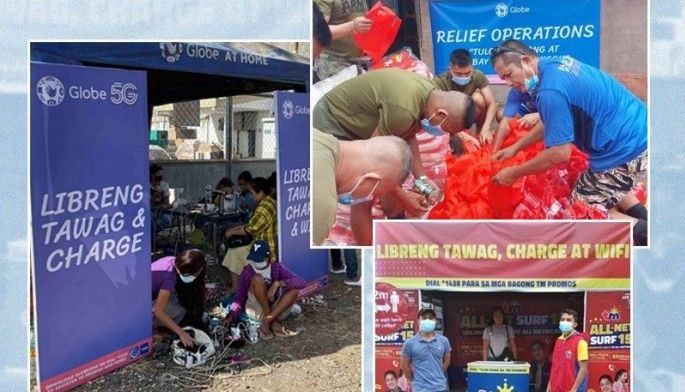 Jan 06 (4 months ago)
Harping on the Christmas spirit of giving, the company launched its Globe Holiday Help Drive and gathered artists and musicians to offer performances and raise funds for the typhoon victims through Globe Rewards Donation using the New GlobeOne App. 
Telecoms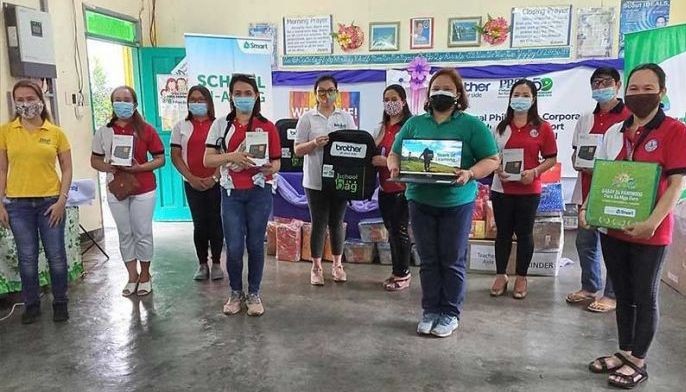 Dec 24 (5 months ago)
For the country's largest fully integrated telco PLDT and its mobile subsidiary Smart, education plays a pivotal role in improving lives.
Telecoms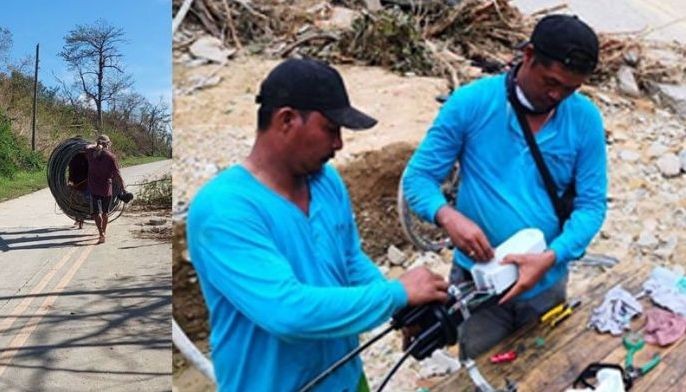 Dec 23 (5 months ago)
Globe is the first to restore network services in 16 municipalities and other areas across Palawan.
Telecoms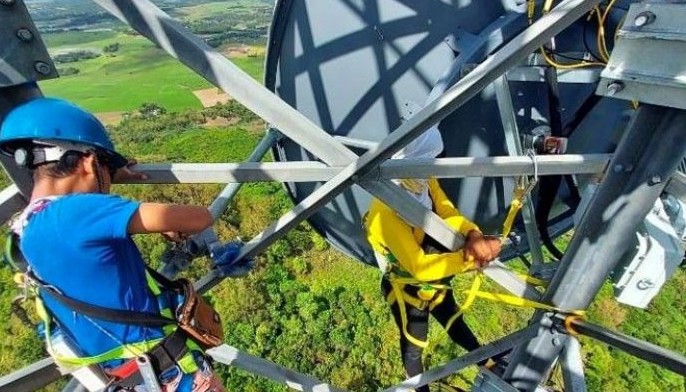 Dec 22 (5 months ago)
The provinces of Antique, Biliran, Guimaras, and all of Samar are the latest areas where Globe has successfully restored services.
Telecoms