Business - Telecoms | Philstar.com
A portal of daily newspapers covering Philippine news headlines, business, lifestyle, advertisement, sports and entertainment. Also delivers Manila and Cebu news.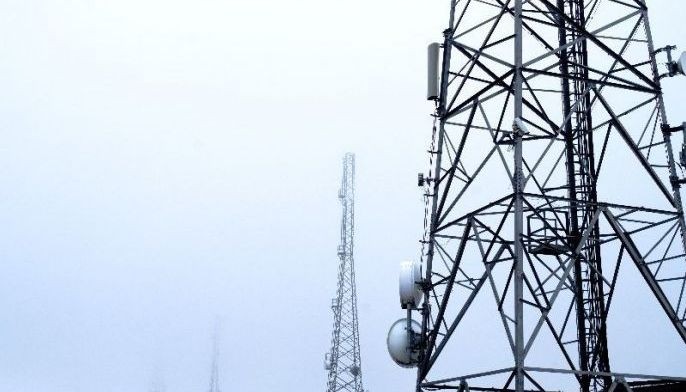 May 08 (3 weeks ago)
The sale and leaseback deal also included a commitment to construct over 200 towers in Visayas and in Mindanao.
Telecoms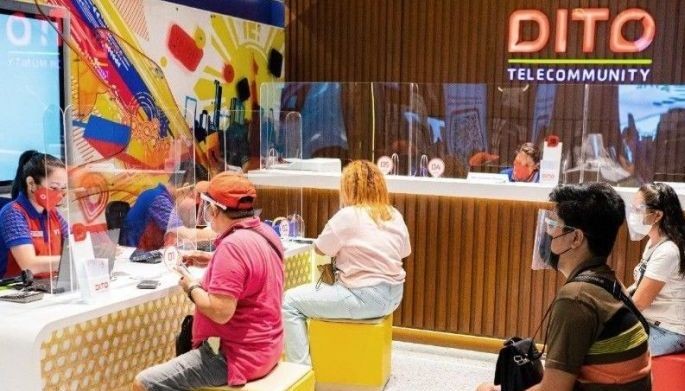 Apr 27 (1 month ago)
Dennis Uy-led Dito Telecommunity Corp. bared plans it would be expanding into the postpaid and enterprise segments to send them into cash-flow positive territory.
Telecoms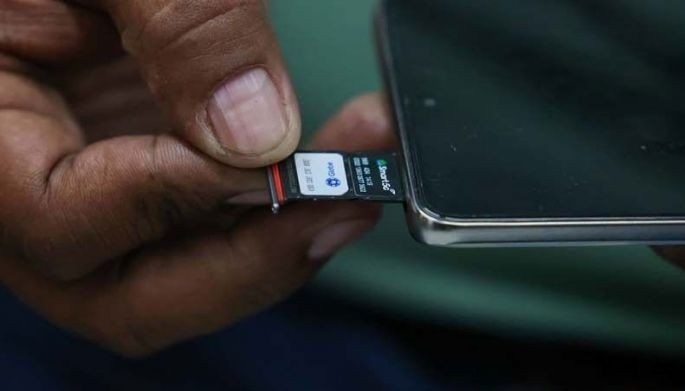 Apr 26 (1 month ago)
Globe said the number of online gambling, smishing, and phishing sites that they blocked soared 41.3% year-on-year in the January-March period.
Telecoms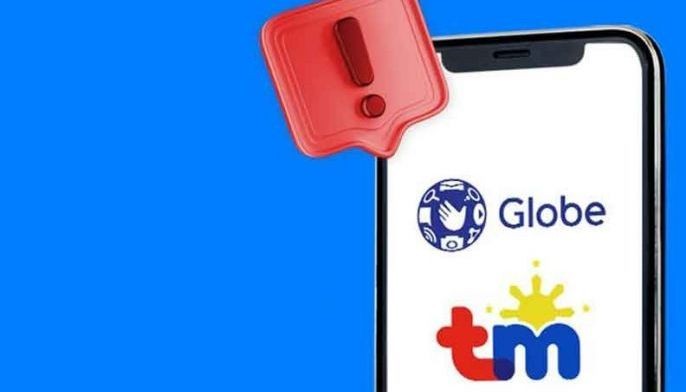 Apr 26 (1 month ago)
As government extends the deadline for SIM registration, Globe and TM subscribers may now register their SIMs on the GCash app.
Telecoms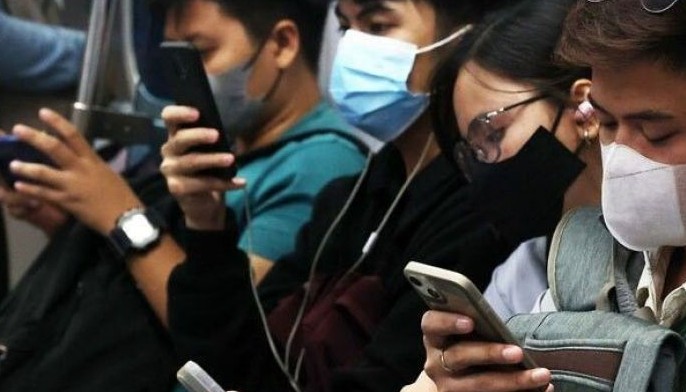 Apr 25 (1 month ago)
The SIM Registration Act does not say that the government or telecommunications companies can suspend mobile services of unregistered users during the extension period.
Telecoms