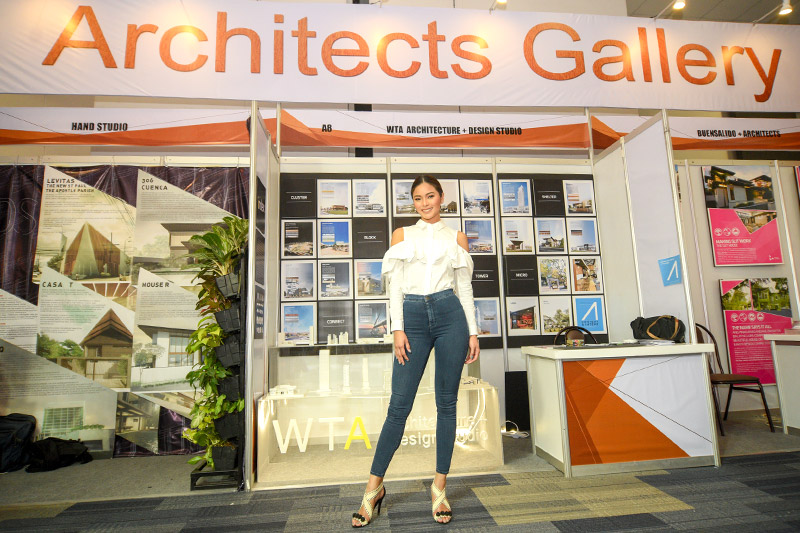 Mar 06 (2 weeks ago)
For over two decades, the Philippine World Building and Construction Expo, or simply Worldbex, has comprehensively nurtured all sectors of the building and construction industry.
Real Estate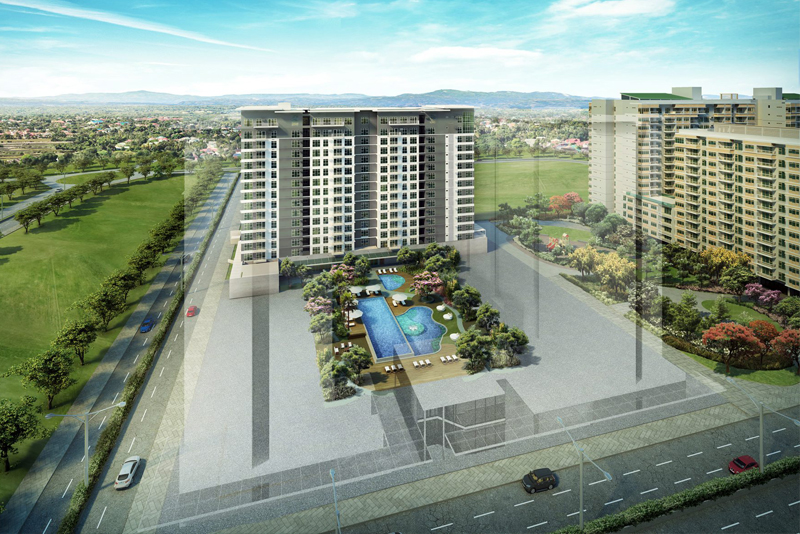 Mar 02 (3 weeks ago)
Alveo Land, a major brand under property giant Ayala Land Inc. (ALI), recorded a 20 percent growth in combined sales take-up to a record P45.6 billion in 2017 on the back of new launches and sustained inventory.
Real Estate
Feb 23 (1 month ago)
Demand for office space in Metro Manila is expected to continue and add as much as 1.2 million square meters in office space this year, a top property consultant said.
Real Estate
Feb 16 (1 month ago)
More Filipino property hunters now prefer to search online for projects in the market, according to a property listing site.
Real Estate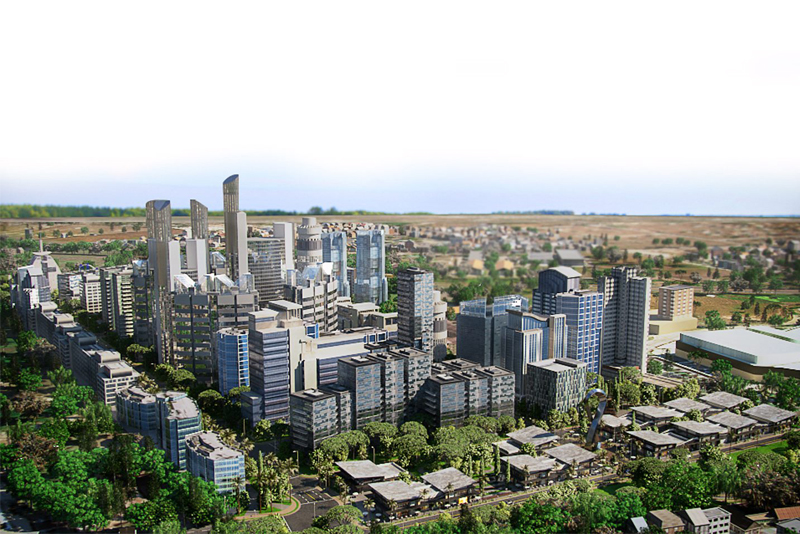 Feb 09 (1 month ago)
Pampanga's homegrown business conglomerate, the Jenra Group of Companies, has started its foray into township development with its latest project, The Infinity.
Real Estate