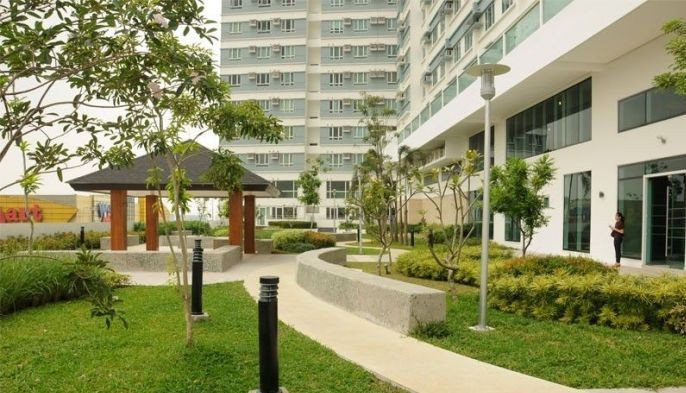 Jul 28 (2 months ago)
GeoEstate Development Corporation, an independent real estate firm, has reached a notable track record in terms of its developments and take-ups.
Real Estate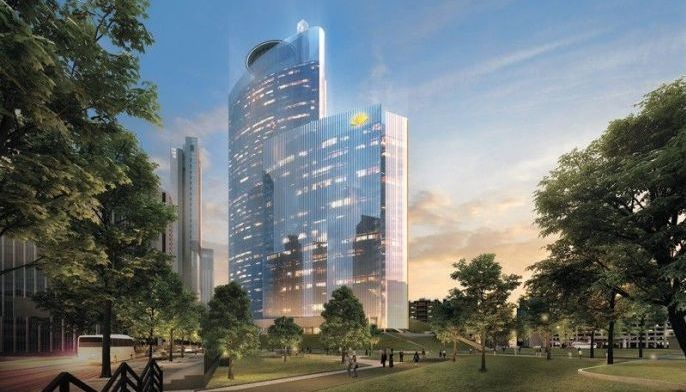 Jul 28 (2 months ago)
Ayala Land Inc. (ALI), the Philippines' leading developer of sustainable estates, continues to contribute to this cause. It supports local government and works with various stakeholders to build new mixed-use developments and revitalize existing ones—all of which are designed to contribute to growth and to enhance one's quality of life.
Real Estate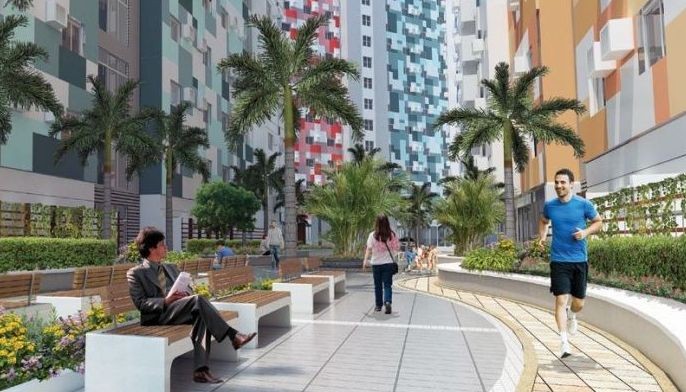 Jul 08 (3 months ago)
Megaworld subsidiary Global-Estate Resorts, Inc. (GERI) is building a second tower for Tulip Gardens inside its 561-hectare Southwoods City township, following the successful take-up of the first tower in July last year. 
Real Estate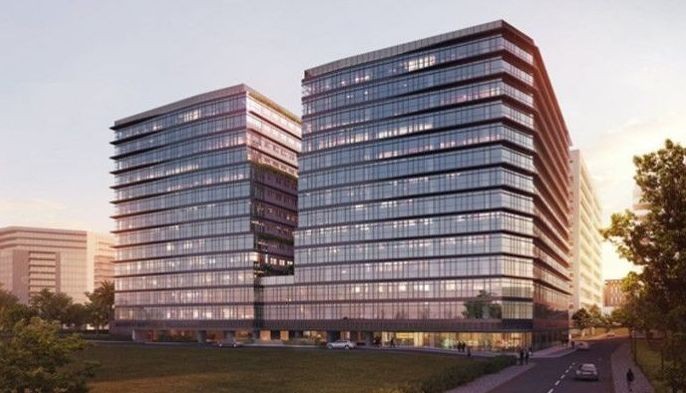 Jun 18 (3 months ago)
ArthaLand, leader in green office development, is on-track to grow its development portfolio by five times.
Real Estate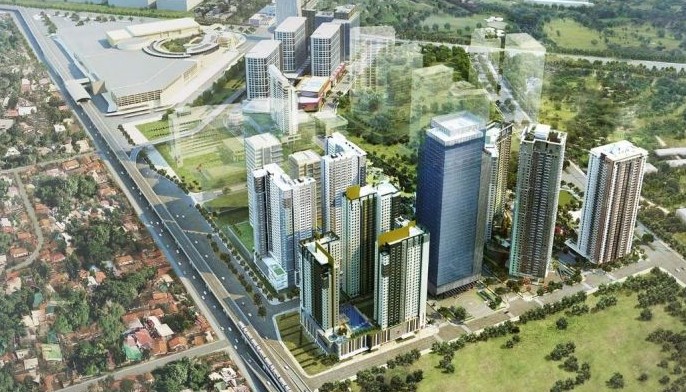 Jun 13 (4 months ago)
Luxury developer Ayala Land Premier breaks new ground and blazes a new trail with One Vertis Plaza, their first ever office project.
Real Estate