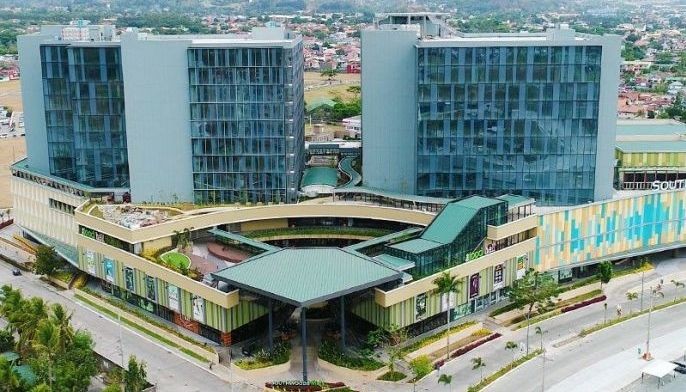 May 21 (4 months ago)
Global Estate Resorts Inc. (GERI), Megaworld's subsidiary that develops integrated tourism and leisure estates, has sustained its growth momentum this year as first quarter earnings soared 27 percent to P399?million from P315?million during the same period last year.
Real Estate
May 18 (4 months ago)
The strong demand for office spaces in Metro Manila is expected to be sustained in the next five to 10 years, even with looming concerns over the second tax reform package, as the market diversifies its tenant mix, a property research and consultancy firm said.
Real Estate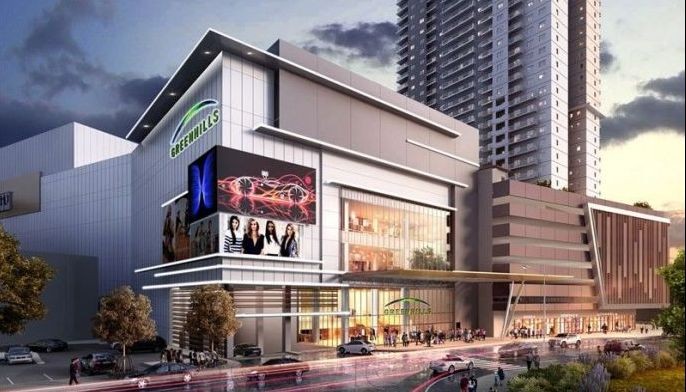 Apr 26 (4 months ago)
Ortigas & Company ramps up the first phase of its P60-billion Greenhills redevelopment with the groundbreaking of a new integrated regional mall. Featuring a new retail format, it brings together popular global and local brands with Greenhills' trademark tiangge.
Real Estate
Apr 20 (5 months ago)
As uncertainties brought by the first tax reform package ease, information technology-business process management (IT-BPM) firms have reclaimed the top spot as the largest driver of office space demand in Metro Manila in the first quarter of the year, a property services firm said.
Real Estate
Apr 06 (5 months ago)
A new battleground is emerging in the local property sector as developers – from small startups to established giants – have taken more aggressive positions to corner a sizable share in a business seen to grow six-fold in two years.
Real Estate