Business - Real Estate | Philstar.com
A portal of daily newspapers covering Philippine news headlines, business, lifestyle, advertisement, sports and entertainment. Also delivers Manila and Cebu news.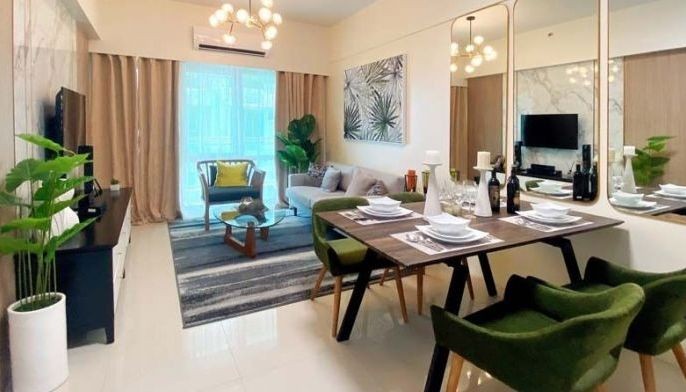 Sep 03 (6 months ago)
Increasingly, condominium living is becoming a desirable option for Filipino families in the metropolis.
Real Estate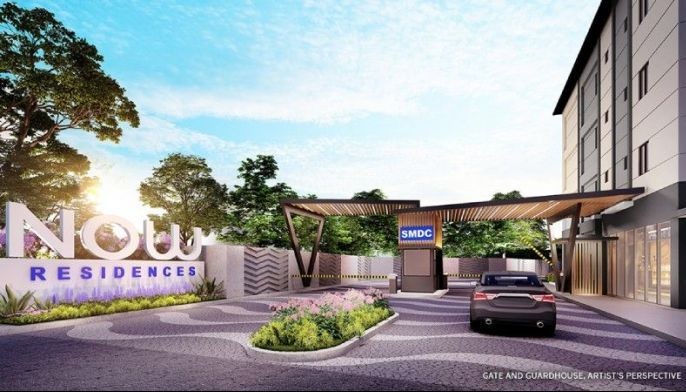 Aug 19 (7 months ago)
Now Residences, a mid-rise garden community in Angeles City, Pampanga presents both end-users and investors a sure and wise choice when it comes to investing outside of Metro Manila.
Real Estate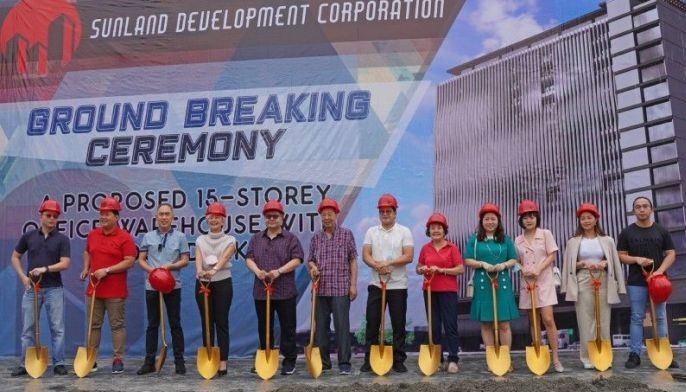 Jul 13 (8 months ago)
Sunland Development Corporation under Sun Group of Companies led by President and CEO Richard Lim broke ground to formally start the construction of its new office building last July 12.
Real Estate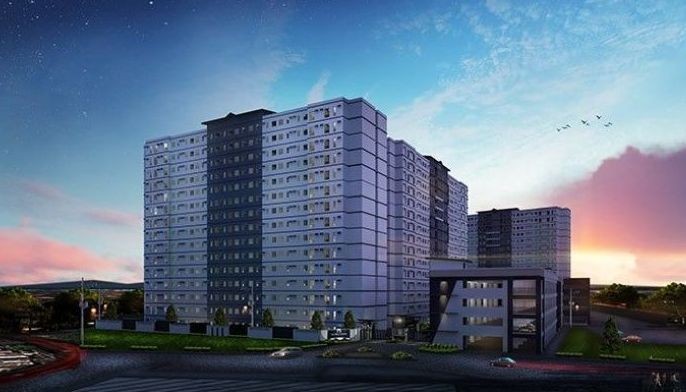 Jun 08 (9 months ago)
Here's why owning a condo is the best investment for future-driven professionals.
Real Estate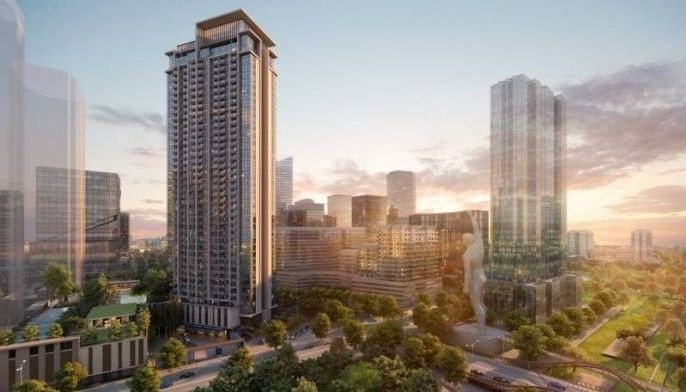 May 13 (10 months ago)
The Velaris Residences is managed by a world-class property management team of two property giants, international property development leader Hongkong Land and Philippines real estate giant Robinsons Land. Both have a solid track record that is especially assuring to discriminating investors.
Real Estate