Nov 16 (1 month ago)
Property consultancy firms remain bullish on the office market in Metro Manila as business outsourcing companies regain their investment appetite amid growing demand from offshore gaming firms.
Real Estate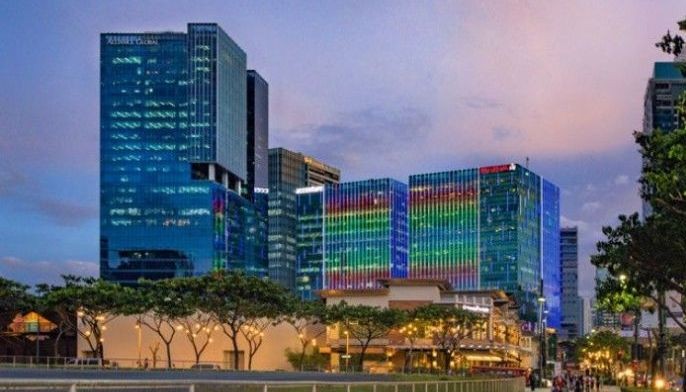 Oct 24 (1 month ago)
Property giant Megaworld is building its fourth residential condominium development in its 15.4-hectare Uptown Bonifacio township in the northern part of Fort Bonifacio near Kalayaan Avenue.
Real Estate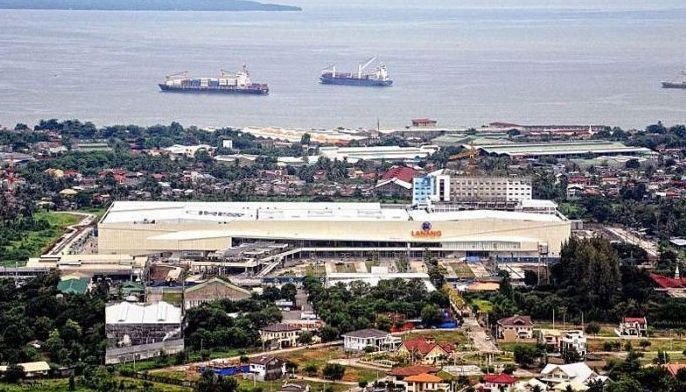 Oct 22 (1 month ago)
As the Davao Region a.k.a. 'Silicon Gulf' continues to experience stellar growth, SM Development Corporation (SMDC) is setting its sights on the region as its next market.
Real Estate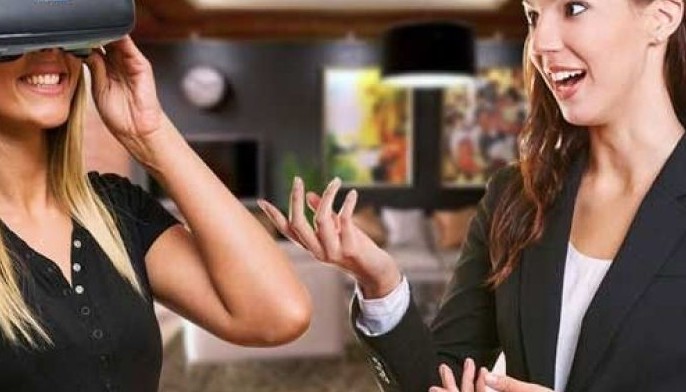 Oct 12 (2 months ago)
Microsoft and HomeSpace360 are eyeing a new way of doing business for Philippine realtors as they partner to offer a digital solution that allows the creation of immersive virtual tours for their clients.
Real Estate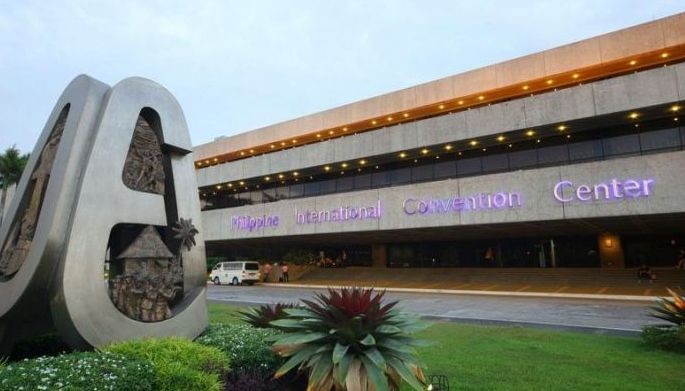 Oct 05 (2 months ago)
The property landscape in Metro Manila has seen so much development over the past decades. But as new buildings rise, one iconic structure has stood the test of time, remaining ahead of competition even 42 years after its establishment.
Real Estate