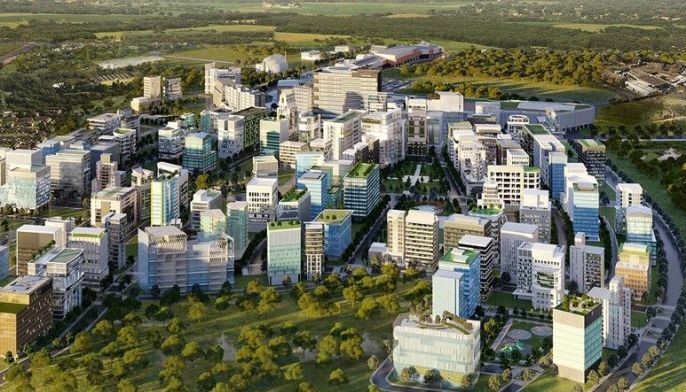 Aug 27 (7 months ago)
As government planners look for ways to decongest Mega Manila and encourage economic activity outside of the metropolis, property giant Megaworld—through its office development arm Megaworld Premier Offices—is offering two very promising alternatives for small and medium enterprises and even corporations to set up shop in emerging urban growth areas around the country.
Real Estate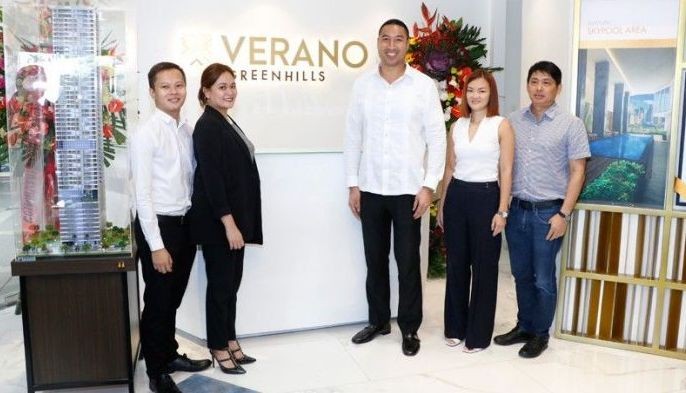 Aug 23 (7 months ago)
Grand Taipan's first premiere real estate development opens its new showroom.
Real Estate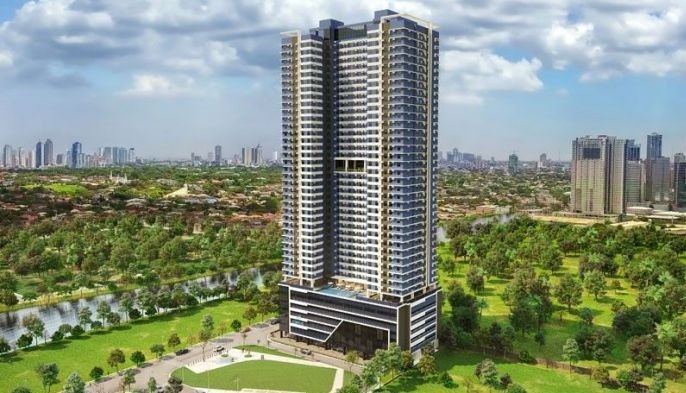 Aug 07 (7 months ago)
Robinsons Land introduces two developments for home seekers and go-getters looking for modern-day conveniences and modern-day designs: Cirrus and SNYC.
Real Estate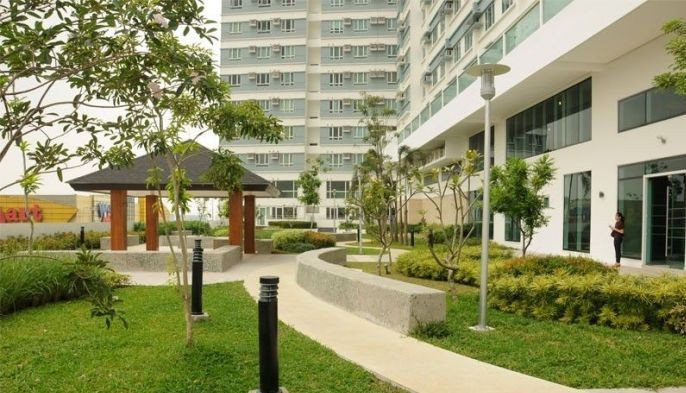 Jul 28 (8 months ago)
GeoEstate Development Corporation, an independent real estate firm, has reached a notable track record in terms of its developments and take-ups.
Real Estate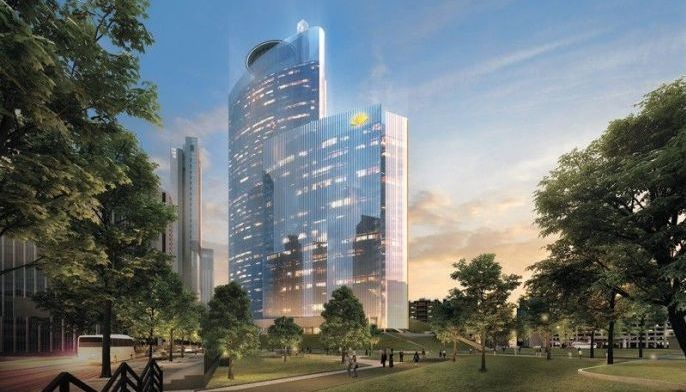 Jul 28 (8 months ago)
Ayala Land Inc. (ALI), the Philippines' leading developer of sustainable estates, continues to contribute to this cause. It supports local government and works with various stakeholders to build new mixed-use developments and revitalize existing ones—all of which are designed to contribute to growth and to enhance one's quality of life.
Real Estate