Business - Real Estate | Philstar.com
A portal of daily newspapers covering Philippine news headlines, business, lifestyle, advertisement, sports and entertainment. Also delivers Manila and Cebu news.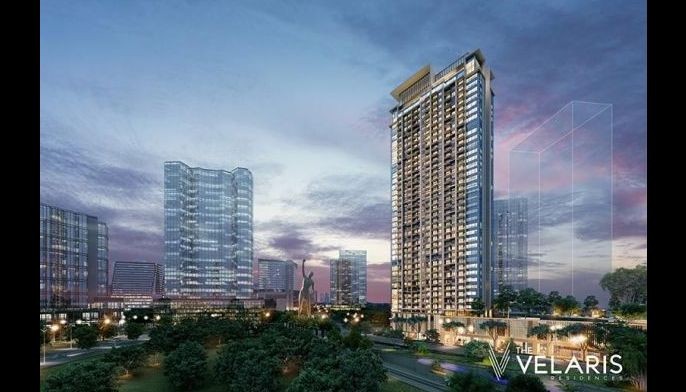 Nov 22 (5 months ago)
Through The Velaris Residences, it is without a doubt that Hongkong Land will set the bar high for premium residential living in Manila.
Real Estate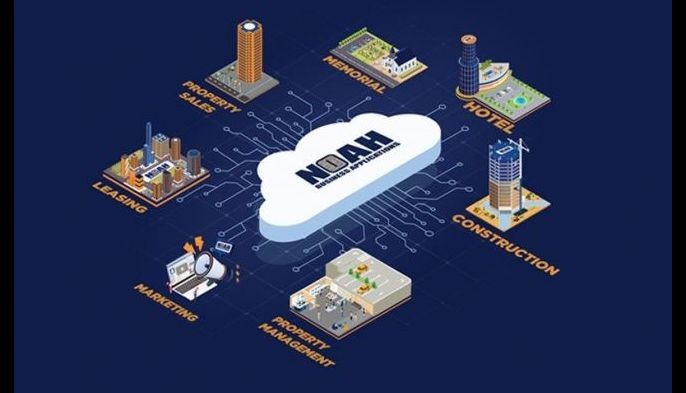 Sep 30 (7 months ago)
The men and women of NOAH Business Applications continuously offer advancements towards effective software solutions in terms of features, functionalities and cost.
Real Estate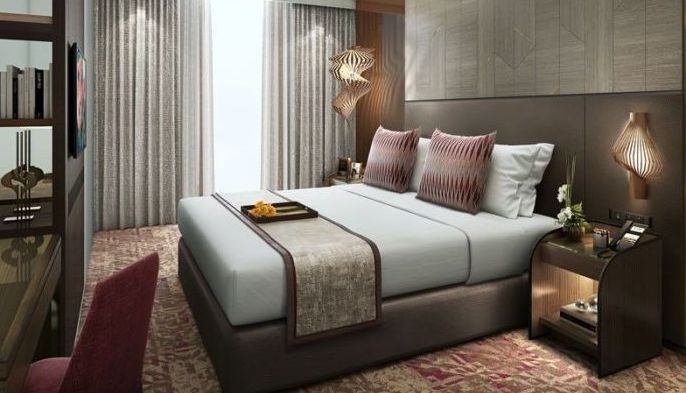 Aug 23 (8 months ago)
Take control and live your best life at Somerset Central Salcedo Makati.
Real Estate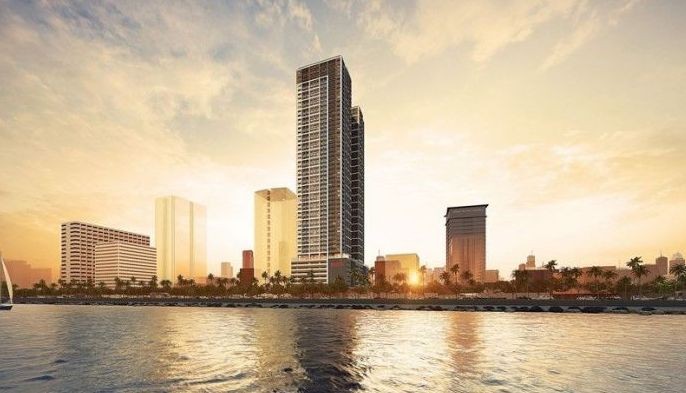 Apr 12 (over a year ago)
Elements come together to make SMDC Sands Residences the most auspicious investment of 2021.
Real Estate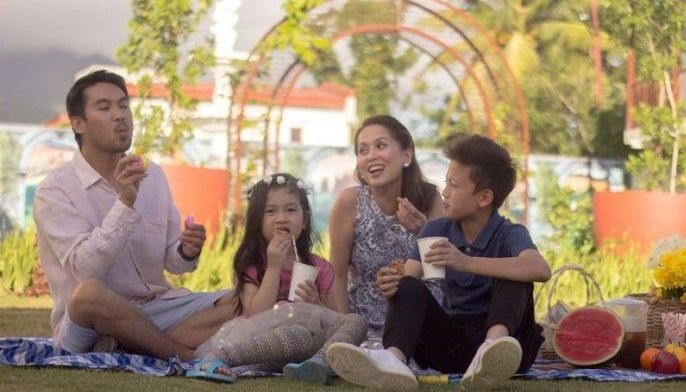 Nov 04 (over a year ago)
Driven by its mission of delivering  a "Premier Living Experience," OLI expanded its residential business in Laguna with Sannera. It will soon add Caliya in Quezon province to its roster of premier communities.
Real Estate