Business - Banking | Philstar.com
A portal of daily newspapers covering Philippine news headlines, business, lifestyle, advertisement, sports and entertainment. Also delivers Manila and Cebu news.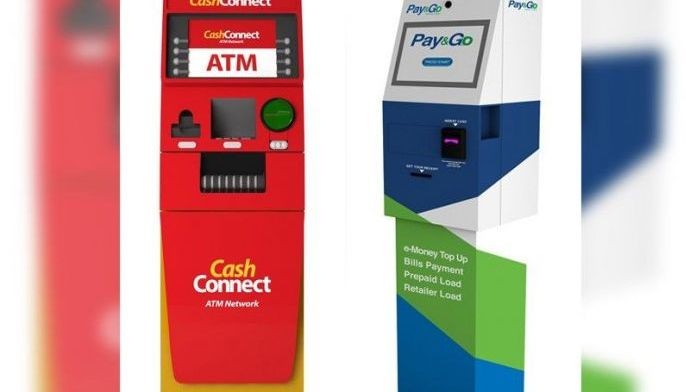 Sep 23 (8 months ago)
Through Pay&Go kiosks and Cash Connect ATMs, BTI Payments offer Filipinos contactless financial transactions near their residences and workplaces which is a safer alternative especially during this precarious time.
Banking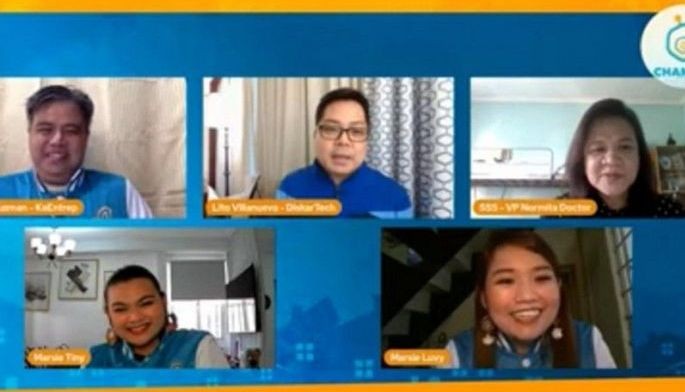 Feb 19 (over a year ago)
All members of the Social Security System (SSS) worldwide can now get their SSS benefits and loans proceeds through the DiskarTech mobile app of the Rizal Commercial Banking Corporation (RCBC).
Banking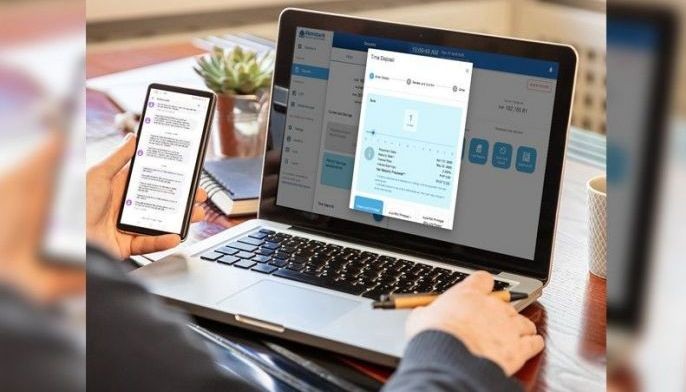 Sep 18 (over a year ago)
With a minimum amount of P10,000, clients enrolled in Metrobank Online can open a time deposit without going to the branch and earn a higher gross interest rate per annum of up to 1.625%, much higher than the earning from a regular savings account.
Banking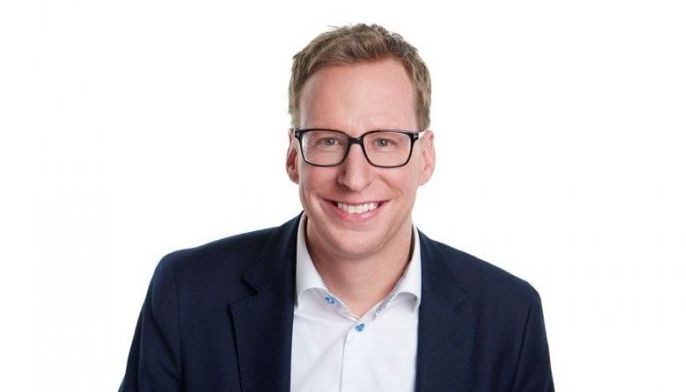 May 05 (over a year ago)
Ayala-led Bank of the Philippine Islands has tapped Switzerland-based digital solutions provider Avaloq to help further improve customer experience through shorter turnaround time.
Banking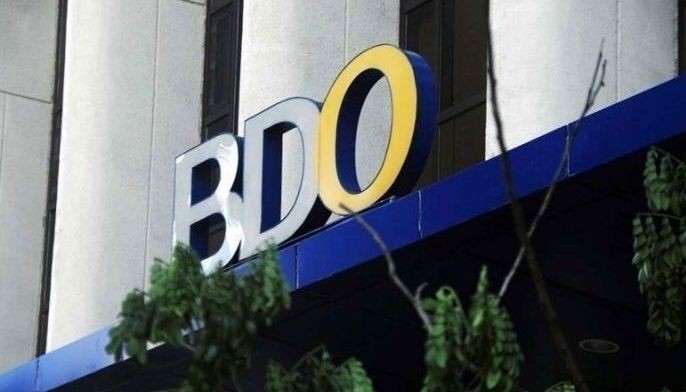 Mar 17 (over a year ago)
Philippine banks are wary over the long-term impact of the coronavirus disease 2019 or COVID-19, but are confident the country's banking sector will remain resilient amid the virus outbreak.
Banking