Business - Banking | Philstar.com
A portal of daily newspapers covering Philippine news headlines, business, lifestyle, advertisement, sports and entertainment. Also delivers Manila and Cebu news.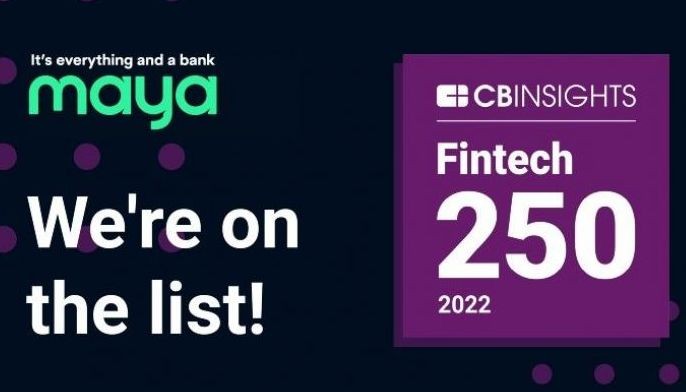 Oct 11 (5 months ago)
Maya, through its parent company Voyager Innovations, joins an elite international roster that includes digital banks Revolut and N26, PayPal-backed payment processor Stripe, merchant platform Pine Labs and crypto platform Binance.   
Banking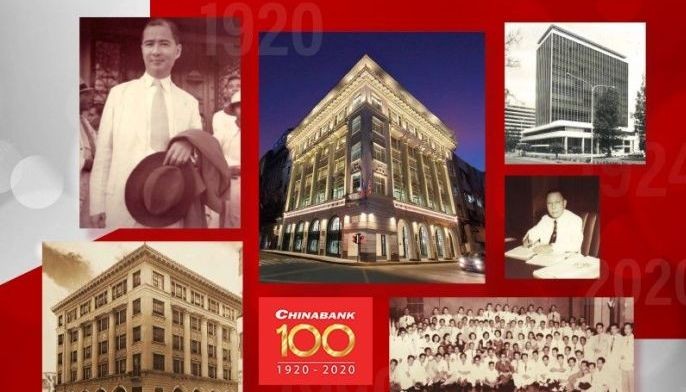 Sep 05 (6 months ago)
The banking industry in the Philippines spans almost two centuries and among the pioneers, few has stood the test of time. Marking its 100th year last August 2020, China Bank is a true leader.
Banking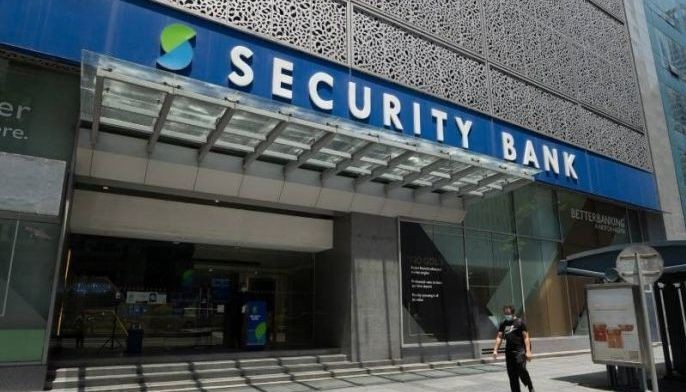 Aug 05 (7 months ago)
Building on a heritage of BetterBanking service, as recognized over the years by The Asian Banker, Euromoney, Asiamoney, Alpha Southeast Asia and many others, Security Bank embarked on a new journey in 2020
Banking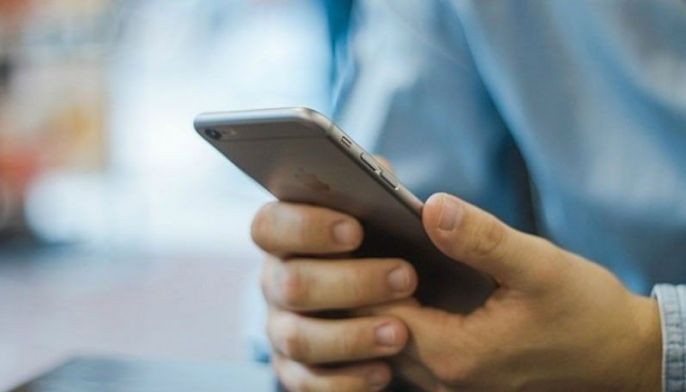 Jul 09 (8 months ago)
As the pandemic fast-tracked to the adoption of digital payments, the Philippines already saw the highest number of new users of e-cash or mobile payment apps across the Asia and the Pacific region in October 2021. 
Banking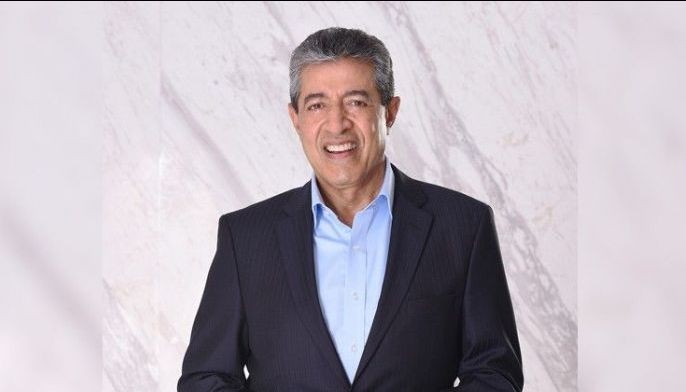 Jun 13 (9 months ago)
The digitalization of payments remains to be a key initiative of the Bangko Sentral ng Pilipinas. As stated in the BSP Digital Payments Transformation Roadmap for 2020-2023, their thrust is to promote financial inclusion and digitalization of payments with each enabling the other.
Banking