Aug 27 (3 weeks ago)
The Anti-Money Laundering Council (AMLC) has finalized the guidelines slapping lower fines against covered entities including banks violating the anti-money laundering law.
Banking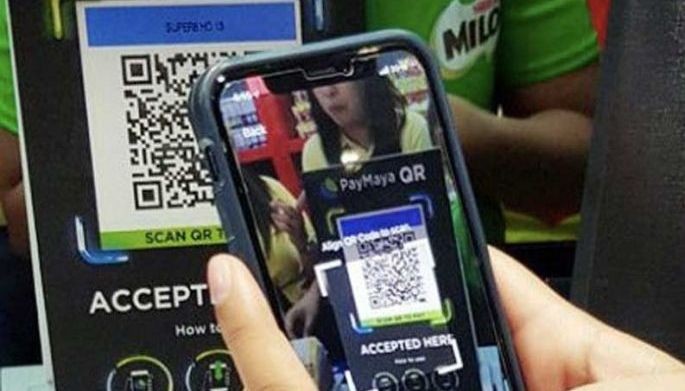 Aug 20 (1 month ago)
Cashless transactions through the use of QR or quick response code is gaining popularity among Filipino consumers and Chinese tourists with deals hitting P3.27 billion in the first half of the year.
Banking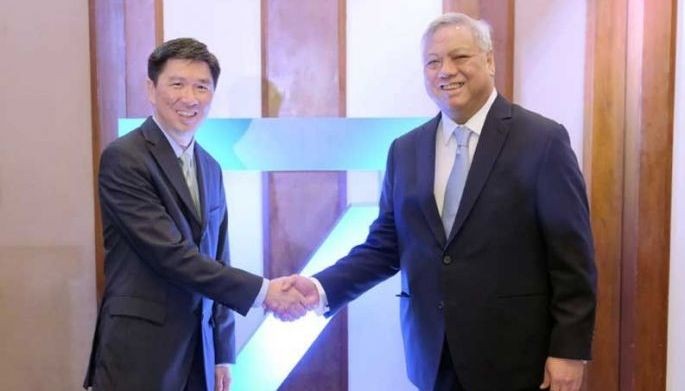 Aug 13 (1 month ago)
Frankfurt-based Deutsche Bank AG remains committed to its global network and to the Philippines as it undergoes a global transformation to focus on core strengths in financing, advisory, fixed income, rates, foreign exchange, trade finance and cash management.
Banking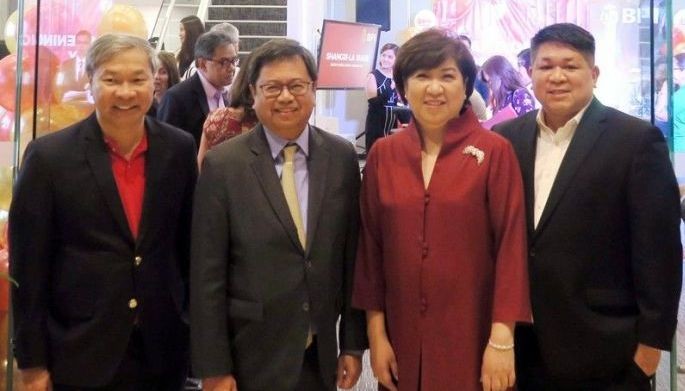 Aug 06 (1 month ago)
Ayala-led Bank of the Philippine Islands (BPI) has embarked on a brand refresh with its stated vision of "Building a better Philippines" as it eyes more and bigger branches nationwide.
Banking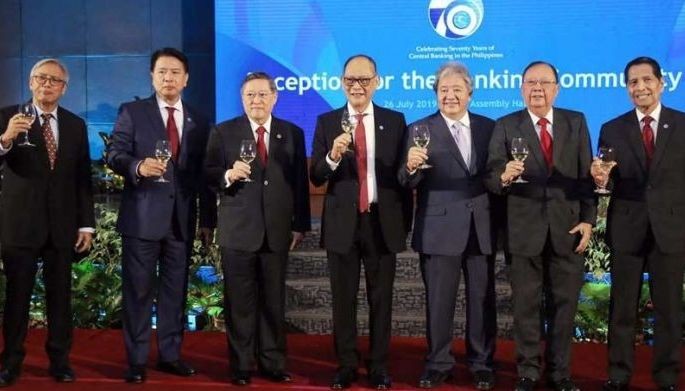 Jul 30 (1 month ago)
When President Duterte said in jest that he threw Benjamin Diokno to the Bangko Sentral ng Pilipinas, he said it in a way that it was a punishment of sorts.
Banking