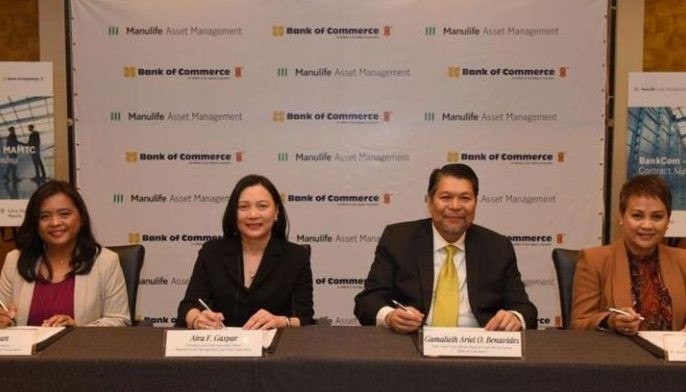 Mar 17 (3 months ago)
Manulife Asset Management and Trust Corp. has partnered with Bank of Commerce to help more Filipinos achieve their financial aspirations through innovative solutions for managing their wealth.
Banking
Mar 17 (3 months ago)
Ayala-led Bank of the Philippine Islands (BPI) has raised a record P42 billion as it returned to the domestic debt market via the issuance of peso fixed-rate bonds early this month.
Banking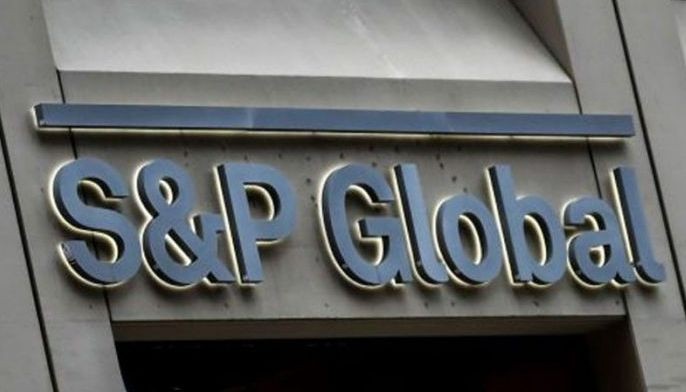 Mar 10 (3 months ago)
Philippine banks could see another year of slow loan growth and uptick in nonperforming loans as coronavirus disease 2019 risk looms over economic growth and financial markets, S&P Global Ratings said.
Banking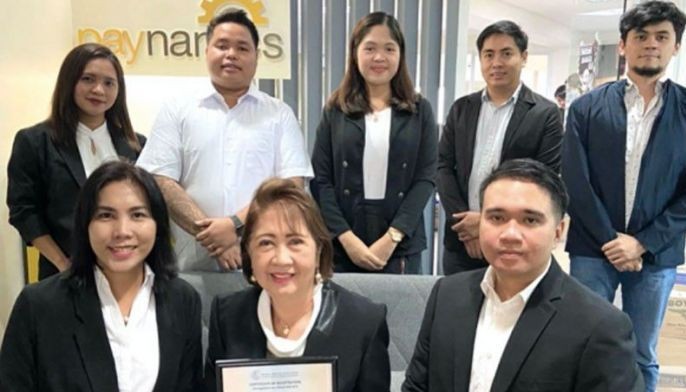 Mar 10 (3 months ago)
All operators of bills payment service that obtain the service of banks and other financial institutions as agents are also required to obtain a license from the Bangko Sentral ng Pilipinas
Banking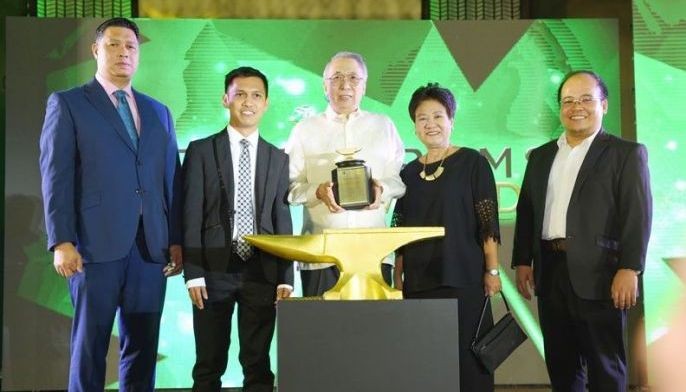 Mar 10 (3 months ago)
Security Bank Foundation Inc. won a Gold Anvil Award for a Public Relations Program on a Sustained Basis for its flagship corporate social responsibility program "Build a School, Build a Nation: The Classrooms Project."
Banking