Business - Agriculture | Philstar.com
A portal of daily newspapers covering Philippine news headlines, business, lifestyle, advertisement, sports and entertainment. Also delivers Manila and Cebu news.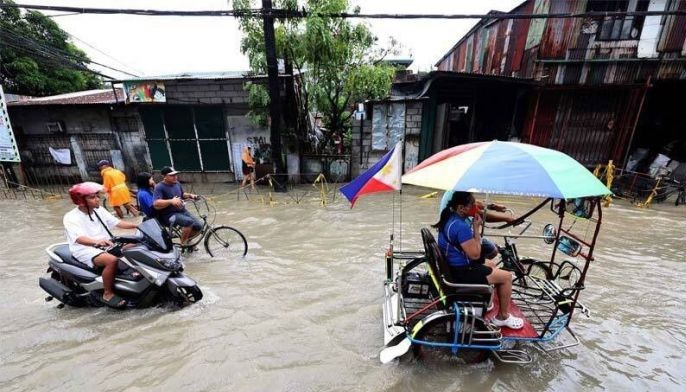 Jul 27 (4 months ago)
The assessment was gleaned from initial reports from the Department of Agriculture's regional offices in CAR, Calabarzon (Region IV-A) and Mimaropa, and Caraga (Region XIII).
Agriculture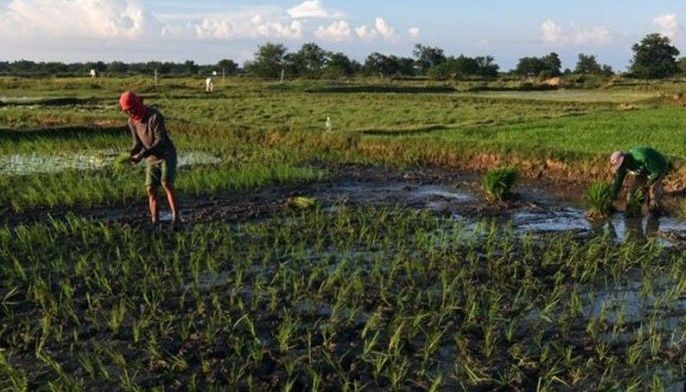 Jul 24 (4 months ago)
It's a promise that he has repeatedly vowed to honor in previous speeches, but was left out in his major report to the people.
Agriculture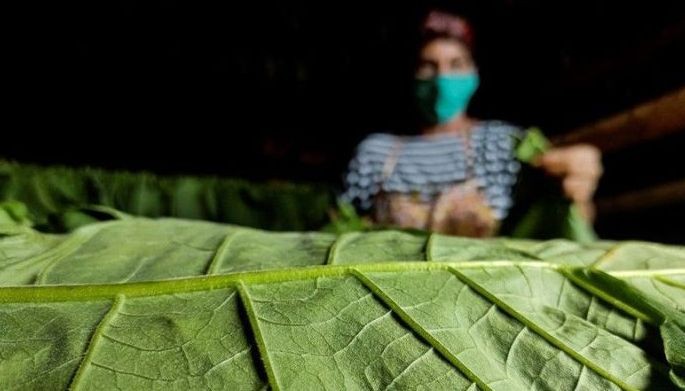 May 27 (6 months ago)
The World Health Organization said Friday it was helping a growing number of farmers turn away from tobacco to help strengthen food security, particularly in Africa.
Agriculture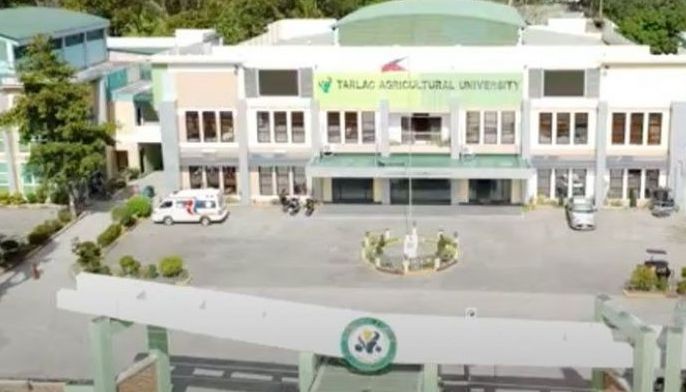 May 11 (6 months ago)
As we all know, agriculture is a crucial sector in the Philippines.
Agriculture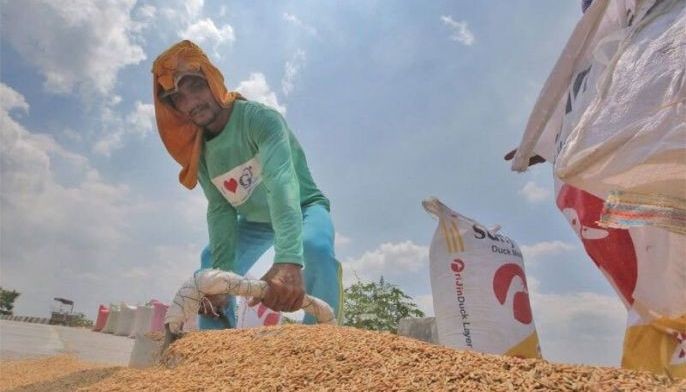 May 11 (6 months ago)
Marcos Jr. said ties between the two countries should expand "beyond just in trading in rice" and should go into other areas.
Agriculture