Sep 16 (1 week ago)
Cargill Philippines has rolled out a digital nutrition solutions portfolio that aims to help animal feed producers and livestock farmers improve animal performance and increase farm productivity.
Agriculture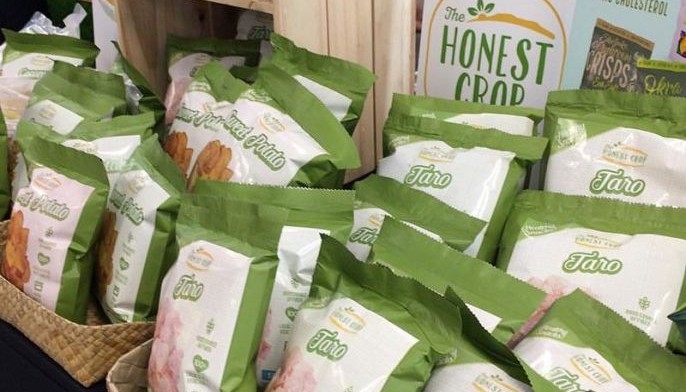 Sep 02 (3 weeks ago)
Making healthier food choices is not a walk in the park considering the effort and money one has to put in.
Agriculture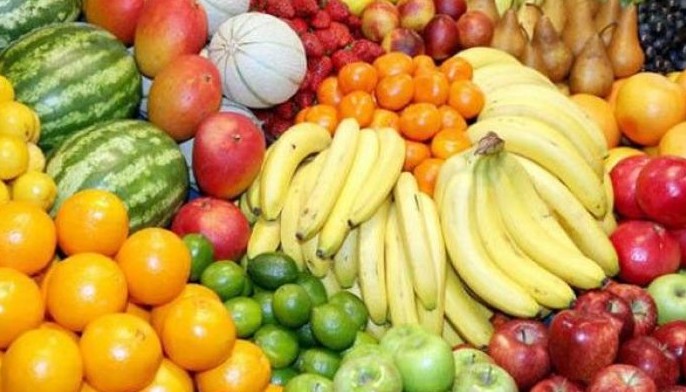 Sep 02 (3 weeks ago)
Production of the country's major fruit crops continued to rise in the second quarter, the Philippine Statistics Authority (PSA) said.
Agriculture
Aug 26 (4 weeks ago)
The Department of Agriculture has opened a rice market in Zamboanga and fish market in Bohol as part of efforts to slowly bring down prices of basic commodities in these areas.
Agriculture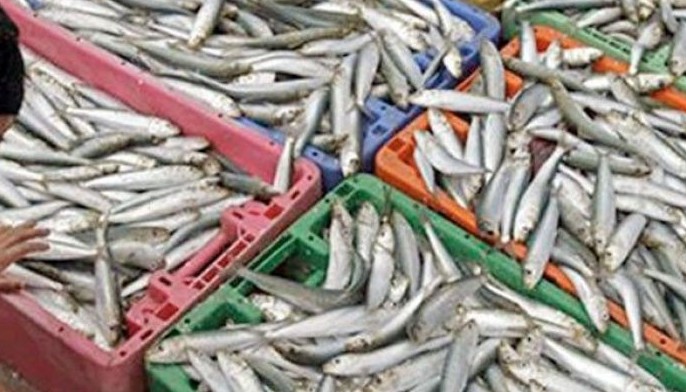 Aug 19 (1 month ago)
A group representing the country's small fisherfolks decried yesterday the government's plan to allow the liberal importation of scud fish or galunggong.
Agriculture