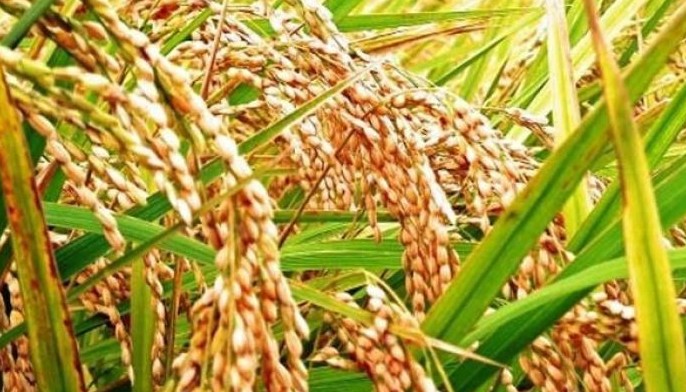 Sep 08 (2 weeks ago)
The government is being urged to focus on the root cause of declining palay (unhusked rice) prices instead of relying on palliative measures that are either too expensive or ineffective.
Agriculture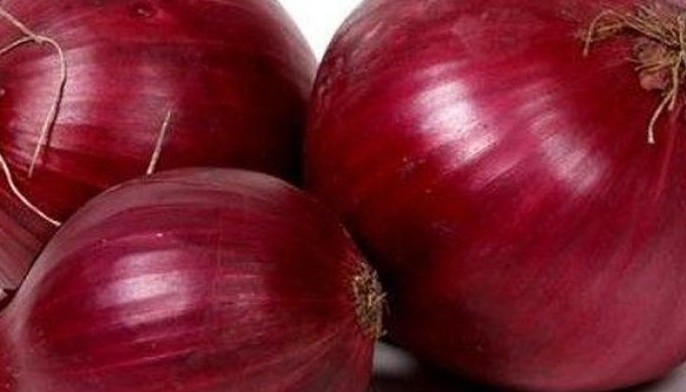 Sep 08 (2 weeks ago)
The Philippines will prioritize its local onion farmers as it demands balanced trade from New Zealand after the latter expressed interest in bringing in the commodity.
Agriculture
Sep 01 (3 weeks ago)
The country's production of major vegetable and root crops declined in the second quarter due to the dry spell that hit the country.
Agriculture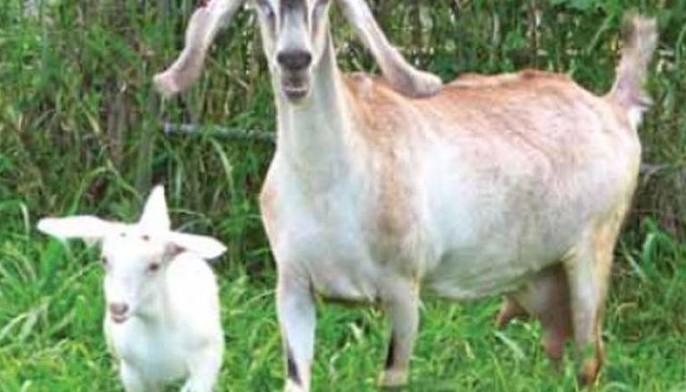 Aug 25 (4 weeks ago)
The National Dairy Authority (NDA) will start implementing a P1.56 billion dairy goat farming program to ensure more livelihood opportunities for farmers.
Agriculture
Aug 18 (1 month ago)
The province of Camiguin, known for its pristine and white sand beaches, has emerged as a hub for agribusiness activities.
Agriculture