Mar 15 (3 weeks ago)
The Department of Agriculture and American firm Corteva Agriscience inaugurated the first of 80 planned rice and corn educational farms to be put up in the Philippines.
Agriculture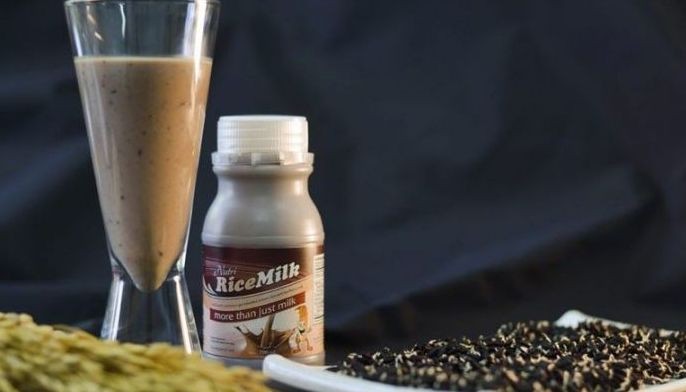 Mar 08 (1 month ago)
Isn't it fascinating how rice – the most widely consumed staple food, when combined with soy, can turn into a nutrient-filled drink that is essential for the body?
Agriculture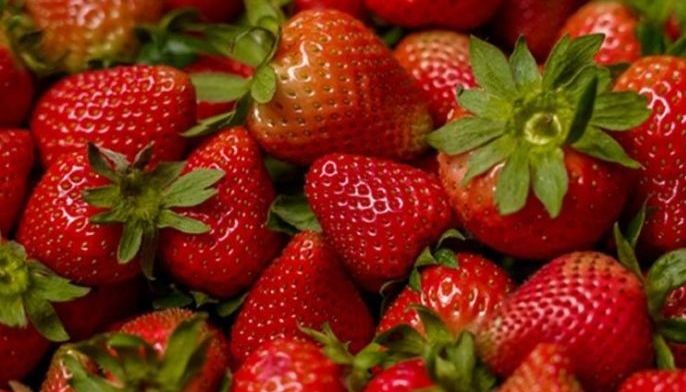 Mar 08 (1 month ago)
The Japanese government has provided P11 million in funds to help improve the commercialization of strawberries in the country.
Agriculture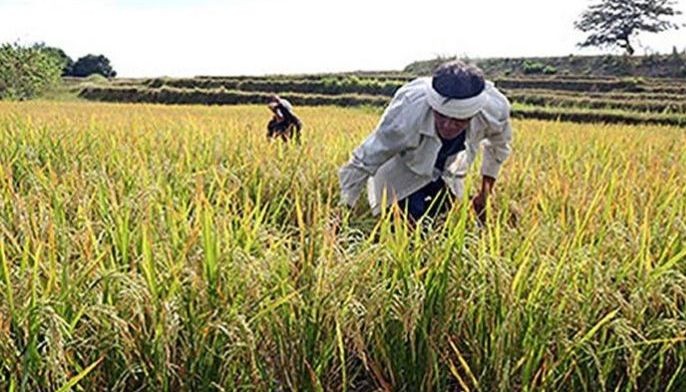 Mar 08 (1 month ago)
URDANETA, Pangasinan, Philippines –Sixty-five year old Pepito Parahas has been farming for 40 years and last year has been by far the most difficult with palay (unhusked rice) prices hitting record lows.
Agriculture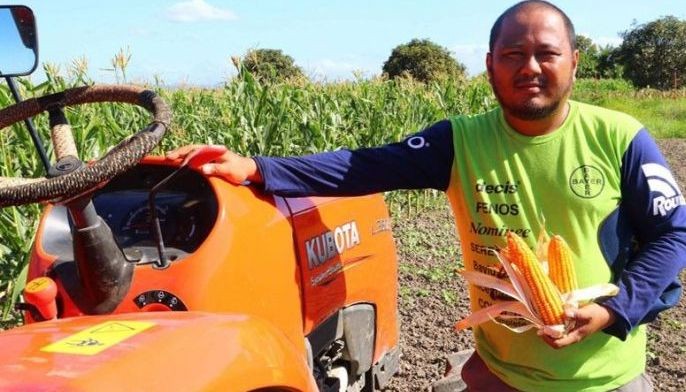 Mar 01 (1 month ago)
Melbert Gabriel Fadrigo sailed oceans and seas for seven years before deciding to retire and return to his family's rice and corn farm in this town. With the help of Land Bank of the Philippines, Fadrigo availed of the Agricultural Competitiveness Enhancement Fund for the acquisition of his brand new four-wheeled tractor with rotavator.
Agriculture