LIST: Flights canceled on August 15 due to bad weather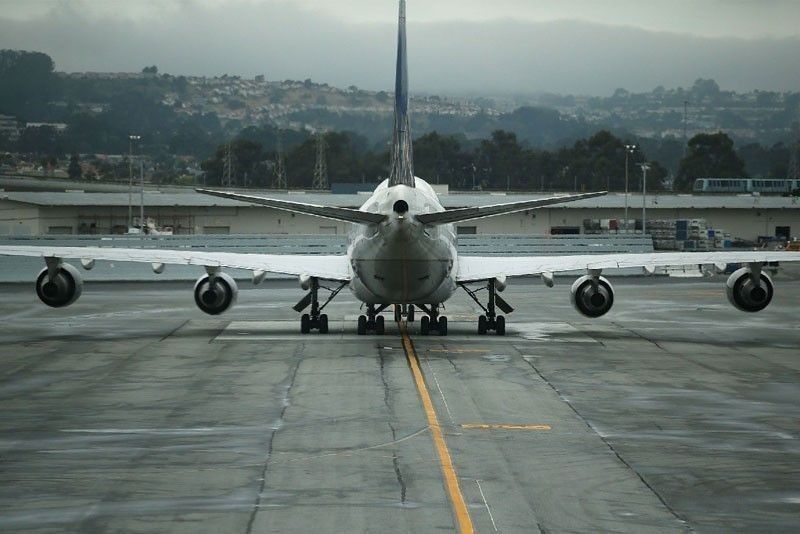 MANILA, Philippines — A number of international flights headed to and from Japan are grounded on Thursday, August 15 due to bad weather.
Severe Tropical Storm Krosa lashed Japan and brought strong winds and torrential rains in Japan on Thursday. This prompted flight cancellations.
READ: Powerful storm lashes Japan, snarls holiday travel
The Manila International Airport Authority said among the flights affected are carried by Cebu Pacific and Philippine Airlines.
Here's a list of flight cancellations on Thursday:
Terminal 2
Philippine Airlines
PR 408 – Manila to Kansai

PR 438 – Manila to Nagoya

PR 411 – Kansai to Manila

PR 412 – Manila to Kansai
Terminal 3
Cebu Pacific
5J 828 – Manila to Kansai

5J 827 – Kansai to Manila
— Rosette Adel