Pagcor plans to limit number of offshore gaming firms to 50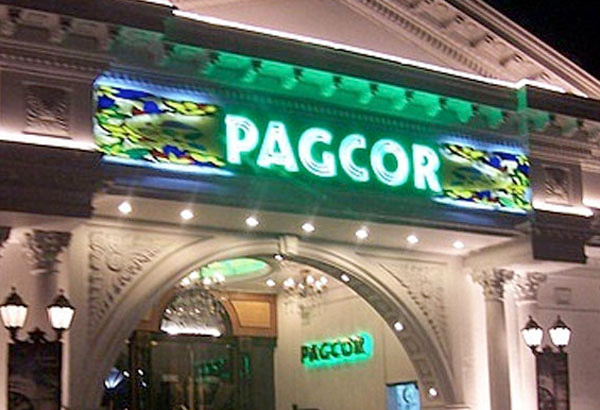 MANILA, Philippines - The Philippine Amusement and Gaming Corp. (Pagcor) said yesterday it is planning to initially trim the number of online gambling operators in the country to 50 to prevent an oversupply of players in the industry.
Jose Tria Jr., assistant vice president of Pagcor's Offshore Gaming Licensing Department, said the regulator is eyeing to impose a moratorium to limit the number of Philippine offshore gaming operators (POGO) until it is sure that the increase in players is not overtaking the demand.
"We need to evaluate first if the industry is already oversaturated," Tria told reporters in an interview.
However, the Pagcor official clarified that such moratorium could be lifted anytime.
"It depends on the evaluation. The saturation of the market can be seen in the audit system. If the income of each operator goes down from the previously reported, this means there are too much operators," Tria said.
Tria said an oversaturation means that additional operators do not bring in additional income to the industry.
"They are just dividing between themselves (the income) instead of increasing it. That means it's already saturated," he said.
POGO offer e-casino games and sports betting to overseas players.
Pagcor has so far issued 42 licenses to offshore operators to date. Pending applications, meanwhile, have gone down to 12 from the initial list of 44, Tria said.
"After we released the list, we wrote a letter to the pending applicants. A lot of them did not pursue their application," he said.
Should the moratorium be imposed, only eight new operators stand to get their license application approved.
Applicants are required to pay $50,000 for online casino operations and $40,000 for sports betting operations. Once the license is granted, the operator will need to pay an additional $200,000 for e-casino license and $150,000 for a sports betting license.
Earlier, Tria said Pagcor is expecting to generate around P6 billion from online gambling taxes.