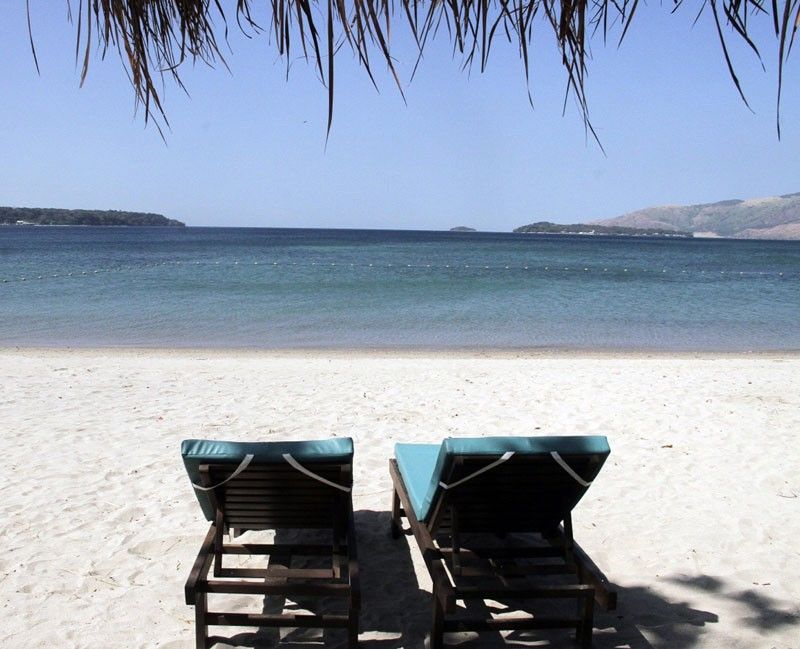 Acea Subic Bay in Zambales offers an exclusive beachfront experience in Subic.
Here's the best beachfront in Subic Bay
I have fond memories of Subic, being from Mabalacat, which is less than an hour away. Summer vacations would consist of taking day trips to the beach and shopping at all the PX and outlet stores. I like the sun in Subic — it shines like it means it. I've always preferred its beaches over the ones in the south; they've always seemed more vibrant, not to mention much easier to get to. Now it takes only about two hours to get to Subic via SCTEx, which makes it the ideal weekend destination this summer.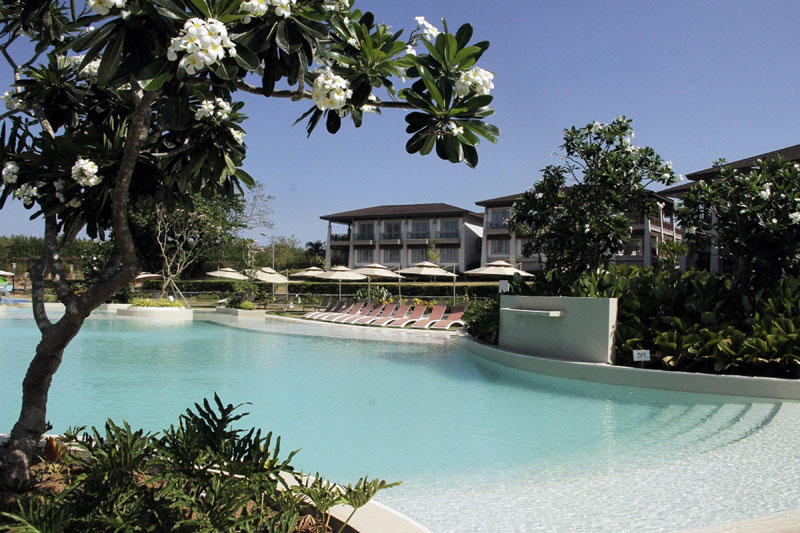 With the rising popularity of Baler, La Union and Batangas, Subic took a bit of a step back in terms of attracting visitors in recent years. But with new establishments such as Acea Subic Bay, it is poised for a revival. Acea Subic Bay claims it offers the "best beachfront experience in Subic Bay," and it's no lie. The resort has a well-manicured beachfront and poolside that opens up from the restaurant area.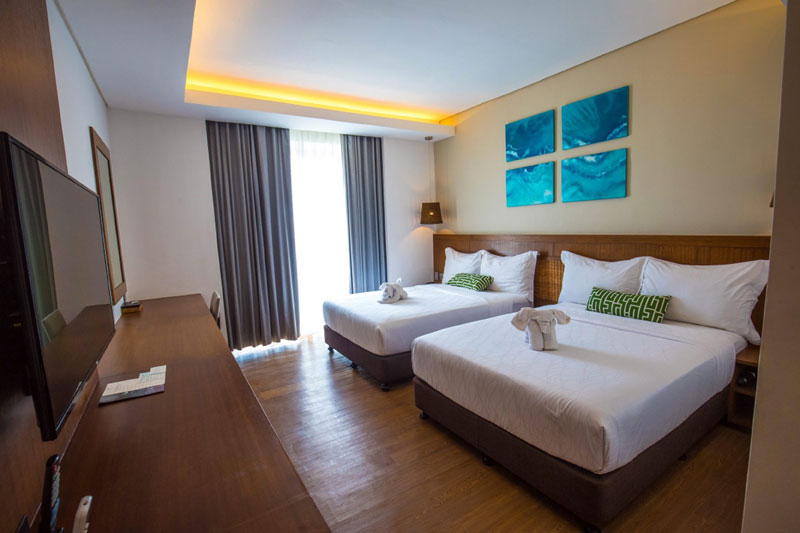 Acea Subic Bay has a total of 64 rooms with family-friendly amenities.
I tested the beach myself based on a personal set of criteria, which is really just about how much I like the sand. "No" to soggy sand that's almost like soil. "No" to super rough sand with sharp shell bits. Acea passed my sand test. We had a barefoot dinner on the beach. It was breezy and comfortable, but the best part was that our group had the space all to ourselves.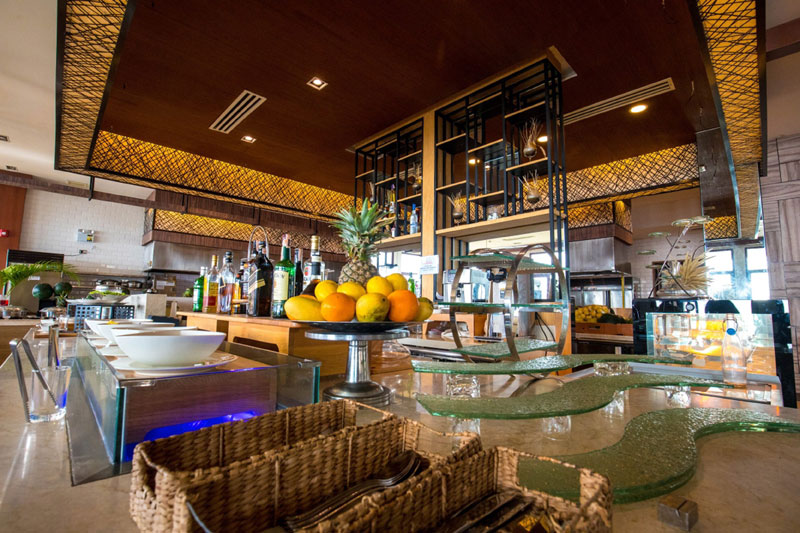 Acea's Salt restaurant and bar
The main selling point of Acea is privacy. While public beaches in the area would be swarming with visitors, Acea's beachfront is never crowded because the hotel limits the number of daytrippers so checked-in guests can better enjoy the facilities and amenities. It is the preferred venue for family getaways, outings and corporate events, and beach weddings for couples looking to get away from the city without having to deal with the logistics of a destination event.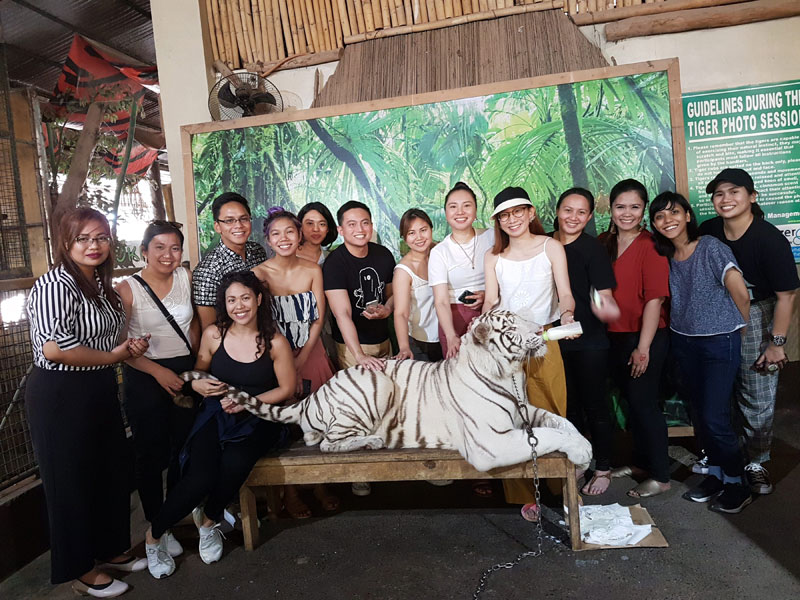 Our group at Zoobic Safari
"Subic has been one of the go-to vacation spots for Filipino weekenders in the past years because of its accessibility and attractions. And for those who want a quiet, private beach holiday, Acea Subic Bay promises a complete resort experience with a refreshing ambiance and impressive amenities that accommodate a variety of interests," says the hotel's new general manager, Pamela Robinson. Acea's attentive customer service is thanks to Hospitality Innovators Inc. (HII), one of the country's premier hospitality management firms, which recently got onboard as the resort's new managing partner.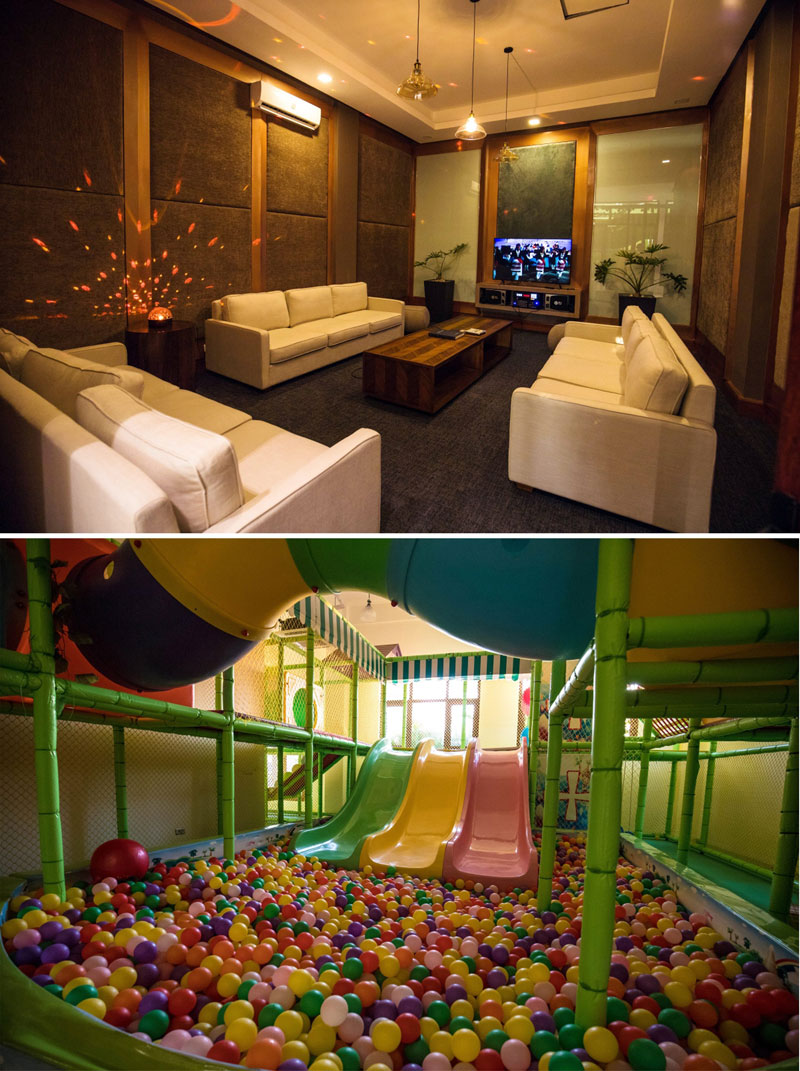 Acea offers fun spaces such as a game room, karaoke room, and a kiddie ball pit for groups.
HII founder and CEO Luis Monserrat says, "With our combined effort and dedication, our aim is to create a unique and remarkable resort experience that sets Acea Subic Bay apart from other resorts in the area."
Those staying at Acea can enjoy nearby attractions such as Zoobic Safari and Inflatable Island Resort, among others. The hotel is also near commercial centers and a hospital.
Acea Subic Bay is located along former Dungaree Beach, San Bernardino Road, Subic Bay Freeport Zone, Zambales, 2222 Subic, Philippines. For information, call (047) 252-2232 or email reservations@aceasubicbay.com. Visit aceasubicbay.com for details. For information on HII, call (632) 659-0679 to 83 or visit hii.com.ph.