Kanye West's Yeezy pullout a big blow to sneaker community – expert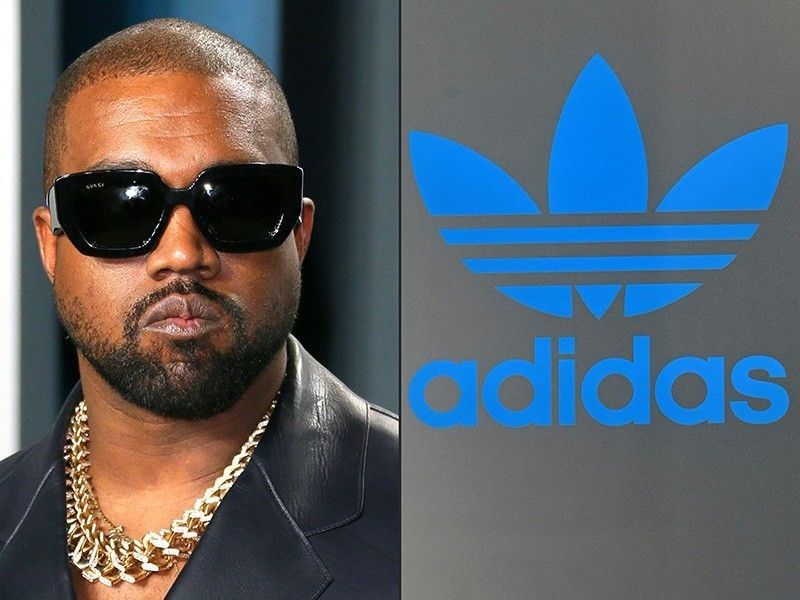 MANILA, Philippines — Adidas' pulling out of rapper Kanye West's Yeezy sneakers from the Philippine market has hurt the local sneakerhead community, representatives from sneaker distributor Sole Academy told Philstar.com at the recent Sneakerfest 2023 in Glorietta Activity Center, Makati City.
In an interview with Philstar.com, Chino Valisno of Sole Academy said that before West's falling out with Adidas, local sneakerheads looked forward to the monthly drops of Yeezy, West's collaboration line with Adidas.
Last October, the international sportswear company halted the partnership with West and also stopped the production of the line co-designed by West following the hip-hop star's anti-Semitic remarks and social media posts, resulting in unsold Yeezy merchandise estimated to total to more than $1 billion (about P174 billion).
The German brand first contemplated to destroy the merchandise, but later on decided to put the unsold sneakers on sale for the benefit of anti-hate groups such as the Philonise & Keeta Floyd Institute for Social Change and Anti-Defamation League. Not selling the Yeezy clothes and shoes would reportedly incur a 1.2-billion-Euro (P73.3 billion) loss for Adidas.
Related: Adidas says to sell part of Yeezy gear for charity
When Adidas started selling Yeezy again last May 31, Kanye (who changed his name to Ye) reportedly made $25 million (over P1 billion) on the first day alone, and is expected to get at least $140 million (P7.8 billion) from the sale for the months to come. He reportedly lost close to $2 billion (P2.3 trillion) when Adidas cut their tie-up.
As a result of the Philippine pullout, Filipino sneakerheads have turned to other brands and collectibles such as Nike Dunk Low, Valisno said.
It can be recalled that Yeezy first started as Air Yeezy in 2009 through West's collaboration with Adidas' rival Nike. Nike reportedly tried to warn Adidas about West, but the latter still pushed through with the collaboration.
"The rise of the sneaker culture is a global phenomenon that encompasses various facets of sports, fashion, music, art, and pop culture. Sneakers have evolved from the humble commodity on the courts to the highly coveted cultural currency with pedigreed collaborations on the catwalks," Ayala Malls said in a statement for Sneakerfest 2023.
"There's plenty of history when it comes to sneakers and that's what makes the sneaker culture incredible."