A celebration that's one for the books
December 3, 2022 | 12:00am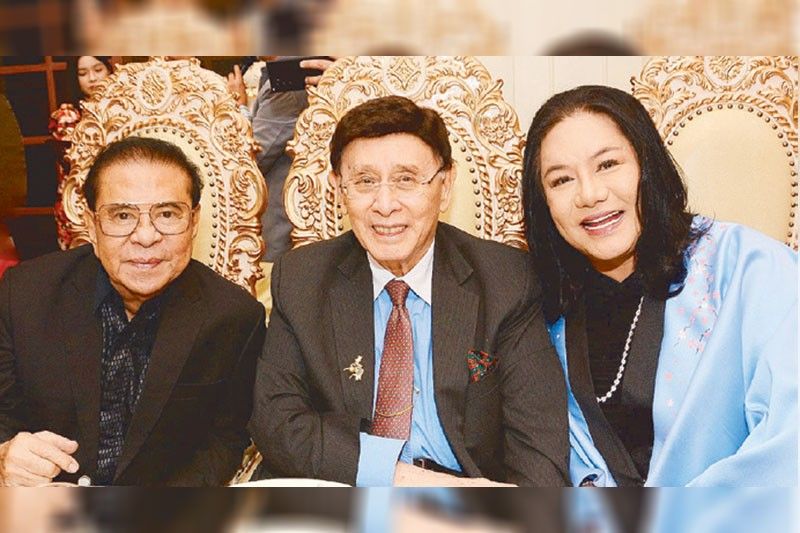 Your columnist was feted with a fun and unforgettable dinner organized by my good friend, Aficionado Perfumes and Personal Care president and CEO and perfume magnate Joel Cruz. Held at Chateau de Milagros, the intimate event, with its diverse combination of guests, also turned out to be a much-awaited reunion among old friends and colleagues.
We were treated to a nine-course meal courtesy of Joel's Japanese chef and entertained by live music from Marcy David and his band, which eventually became a sing-along and dance-a-long to a fantastic repertoire that ranged from standards, Broadway, disco, and even Christmas songs.
The highlight of the evening was when Joel's adorable children presented yours truly with a cake, The Sound of Music-style. It was indeed a memorable night filled with laughter and warm company. Besides being an extraordinarily talented entrepreneur, Joel is also an incredibly generous man and this celebration served as a reminder of how blessed I am to be surrounded by such friends. Thank you for a wonderful evening, dear Joel!