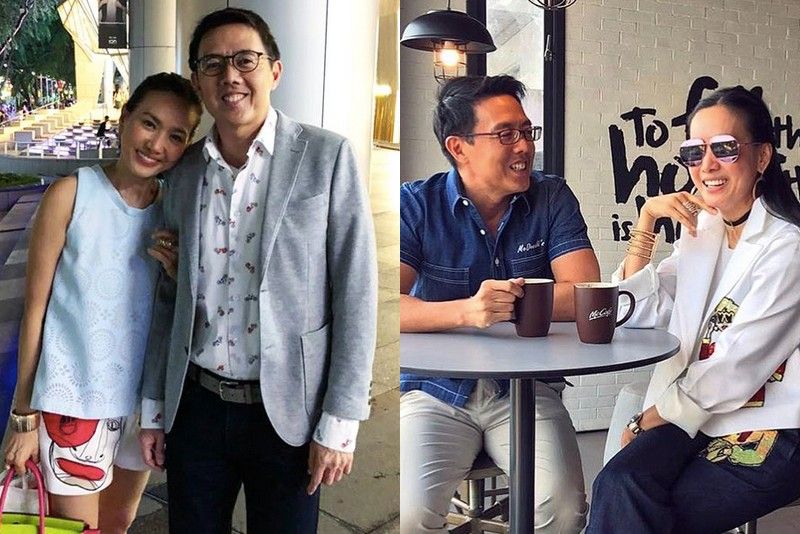 How to stay together forever
Every relationship is different. Every person has a different language of love. What works for one couple may not work for another. There is no one grand manual nor guide to making love last or to "keep the fire burning," but these #relationshipgoals share what has worked for them, to keep them going 10, 20, even 29 years together.
Kenneth & Cindy Yang
Together for 29 years, married for 26
Kenneth: A good marriage doesn't just happen. You take out what you put in. In other words, you must be really giving and sacrificing for each other. We prioritize each other and the family before others.
Cindy: I am the Yin to his Yang!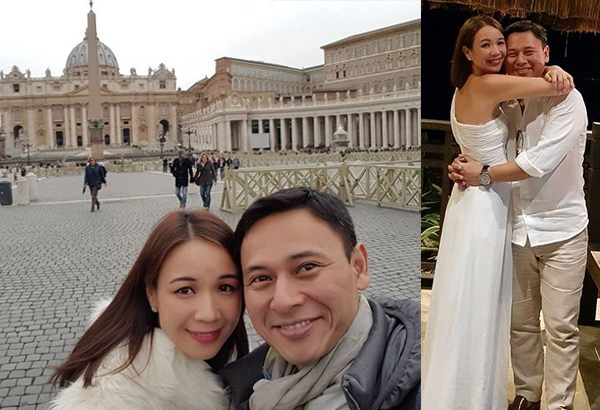 Sonny & Tootsy Angara
Together for 20 years, married for 15
Sonny: Having been married for almost 15 years and having seen the best and worst of each other, it's important not to forget to keep showing our partners our BEST side. Make sure to still be that person your husband or wife fell in love with. Stay funny, fit, caring, thoughtful, and attractive for your partner and appreciate him or her for doing the same.
Tootsy: Laugh a lot! Remember to keep it light, stay young at heart. Although we now have bigger responsibilities and have three kids, we are still mindful about being "cute" — physically, verbally and emotionally — for each other.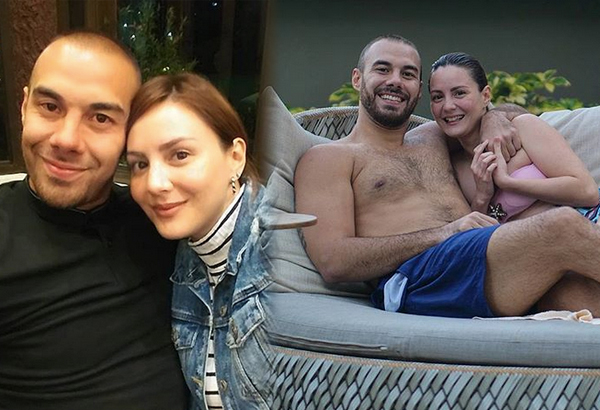 Doug & Cheska Kramer
Together for 15 years, married for 9
Cheska: Time is a key factor in our marriage. It keeps our relationship recharged. Time to talk, to listen, and to go out on dates; time with just him and me. A simple, "How was your day today, honey?" goes a long way.
Doug: For love to last, spending time with your partner is at the forefront. Long, meaningful conversations and alone time with her is important. Love is truly sacrificial and a daily choice to love your partner. Centering your relationship in Jesus will solidify your relationship.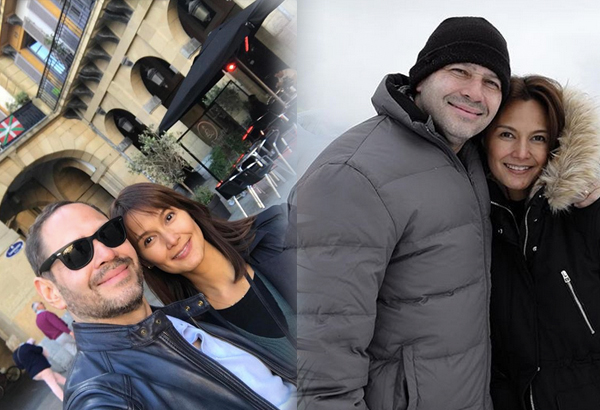 Mon & Tweetie Gonzalez
Together for 23 years (and 10 months), married for 23
Tweetie: Touch is my language of love and it is something that my husband understands and speaks. The close contact creates an energy that's both electrifying and calming for me. The holding of hands, a hug, an arm around my shoulder and other such acts of affection keep me warm and fuzzy, and sends out a strong reassurance that I need not, ever, face anything alone in this world.
Mon: We always have getaways, both quick and long, near and far, to live out new experiences together. These travels and time alone are quite special for they make wonderful memories for our future.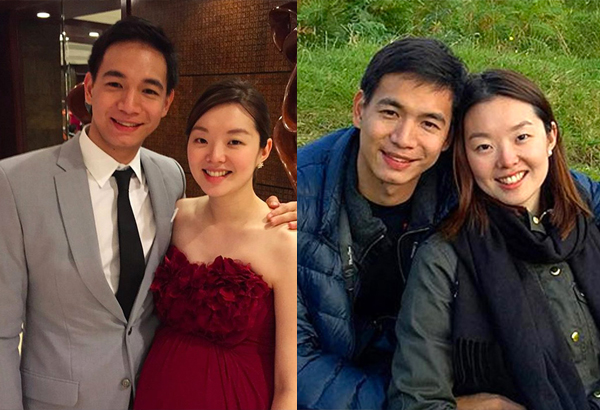 Chris & Clarisse Tiu
Together for 17 years, married for 4
Chris: Be each others' best friend, make each other laugh, do fun things together, and don't neglect your spiritual life. Place God at the center of your lives. Also, it's okay to have some "dram" — it makes the relationship not boring! Ha-ha. Most importantly, both of you have to make sacrifices. Understand that love is about giving.
Clarisse: Keeping the love alive means growing together, personally and professionally, not remaining stagnant with each other. In tough times, never blame each other. Those words cut deep. All the more, support each other and work together to find a solution. Pray for each other and be reminded to always be grateful for each other.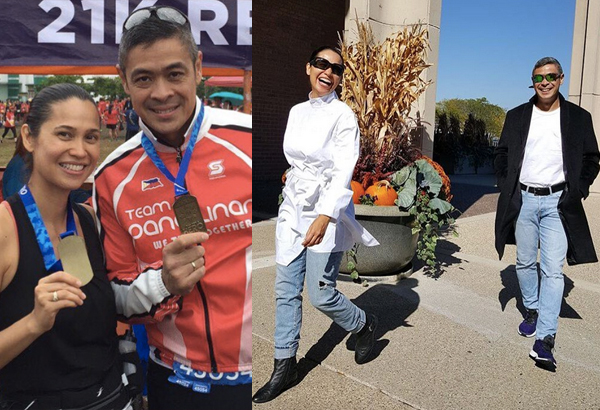 Anthony & Maricel Pangilinan
Together for 27 years, married for 24
Anthony: You need to accept the brutal fact that a fire fizzles out unless it is fed — the need to "fan the flame" ika nga. Second, be realistic and know that you won't always be "aglow" together, and each one should be ready to "double up" when one turns cold! Finally, the ultimate "indistinguishable" fire doesn't come from within. It is drawn from the outside, and welcomed in, for those who humble themselves and choose to believe.
Maricel: We try to highlight our strengths without neglecting to improve on our weaknesses. During challenging times, we hold each other's hands, bow our heads in prayer and ask our mentors for guidance. We fight for date nights and romantic rendezvous! Lastly, we know our kids get a kick out of us working on this marriage so they cheer us on, which really helps!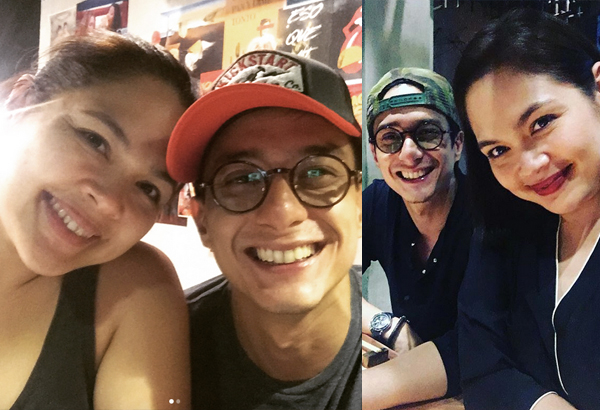 Ryan & Judy Ann Agoncillo
Together for 13 years, married for 9
Judy Ann: Constant communication, doing crazy things together and listening to each other's needs, dreams, even frustrations in life makes any love last. And a lot of prayers really help.
Ryan: Fires don't last forever, but you can keep it going as long as you wish. Experience teaches you when to poke it and stoke it. But it takes trust in a partnership to be able to keep it going. You gotta trust that the person won't let the embers die, or that the person leaving will come back with the right logs and twigs to throw in and make the flames grow. And you gotta take turns.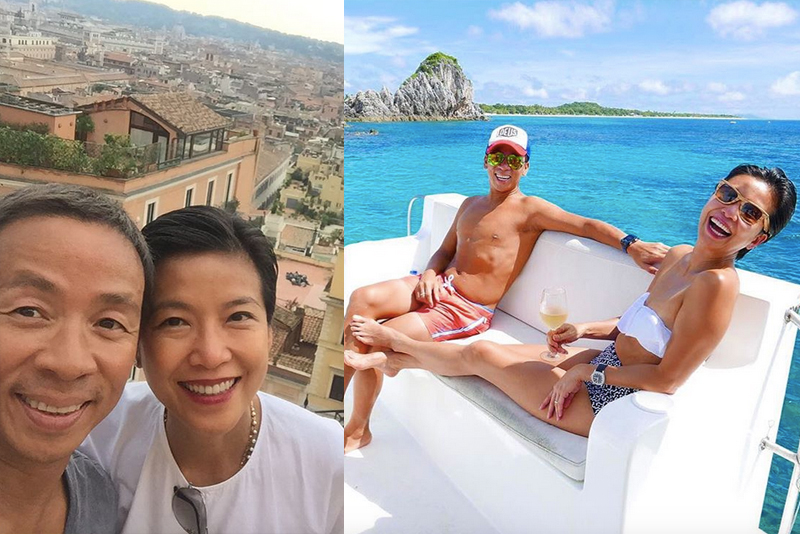 Kim & Feli Atienza
Together for 18 years, married for 16
Feli: Make time every day when you're together to put your phone away. Have a regular romantic date night. Laugh, respect, appreciate, and repeat.
Kim: Saying "I love you" daily as many times as possible! There are days we say it a hundred times. It reminds us to commit and follow through with loving acts.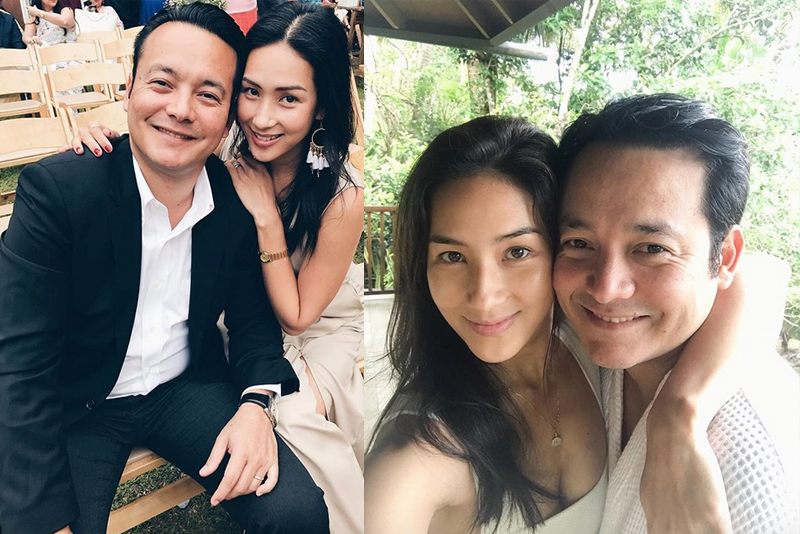 Chucho & Mikaela Martinez
Together for 15 years, married for 12
Mikaela: I think it's important to find time for yourself, to do your own thing, and find your own happiness and fulfillment — at the end of the day, you look forward to sharing them with your husband. I also know how important it is to have intimacy. It's the only thing you both can share that no one else can.
Chucho: Same as my wife — do your own thing and let her do hers. Also, know how to keep things private. Like using the bathroom, for instance. I mean, when you started dating, that wasn't something you wanted to see! Be a little mysterious, it goes a long way.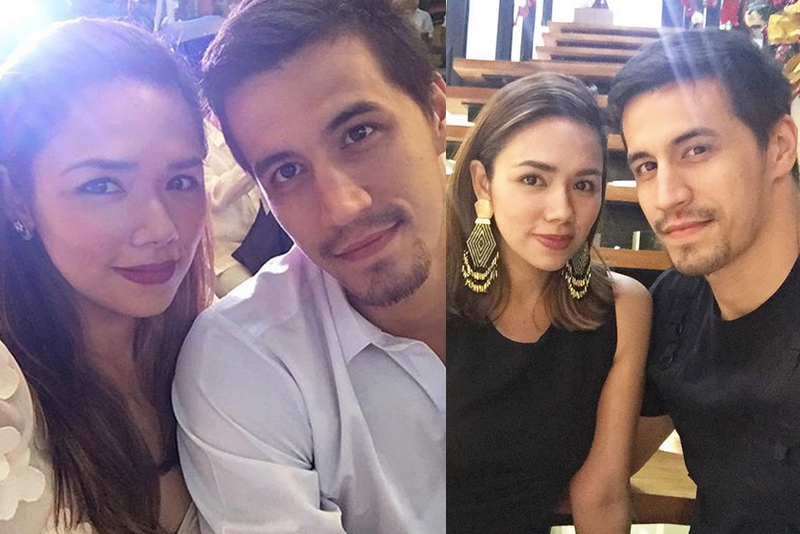 Marc & Danica Pingris
Together for 11 years, married for 10
Marc: Gumawa ka ng paraan para kiligin pa din ang wife mo. Don't wait for a special occasion to do this. Make an effort to do the things that she likes to do, especially nung dalaga at binata pa kayo. Talk to and listen to your wife — 'yan ang key to success! Prayer is also very important.
Danica: Make it a habit to pray for each other. Acknowledge his efforts, be affectionate and malambing. Try your best to always look fresh and mabango. Being a wife or mom is not an excuse to look losyang. Respect him and he will treat you like a queen.
* * *
Email the writer at @iamsuperbianca.