Beauty picks you need to try for Valentine's day
February 4, 2016 | 11:52pm
MANILA, Philippines - Celebrate the "love day" by looking at yourself in the mirror, and having the private moment to admire your beautiful self.
Whether you will be celebrating Valentine's day as a lucky girlfriend or a proud single, glamming up is essential.
What makes a woman beautiful is her ability to recognize what's special in her with or without the company of other people. Moreover, as a woman who takes pride in herself, she should have the ability to go all out in pampering her self because she simply believes that she deserves all the beauty in the world.
So, put your fresh face forward and pick up those brushes.
Here are some beauty picks to help you bring out your "confidently beautiful" self this February.
Facial Wash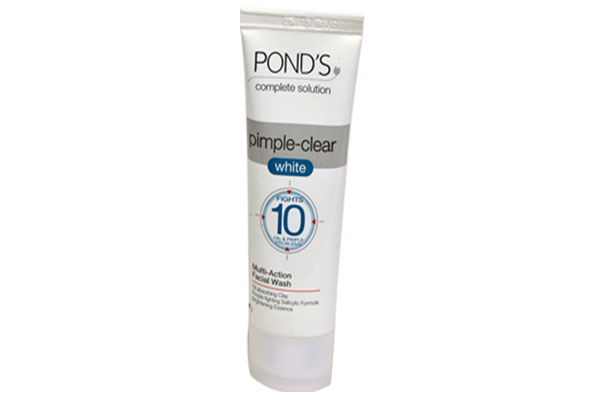 Pond's Acne Clear Face Wash
Spare your skin from acne breakouts. A salicylic acid cleanser that dissolves quickly top layers of the skin, dirt, bacteria and pollution particles to unclog pores, Pond's Acne Clear Face Wash works from within to rid your skin of everything the day leaves behind.
BB Cream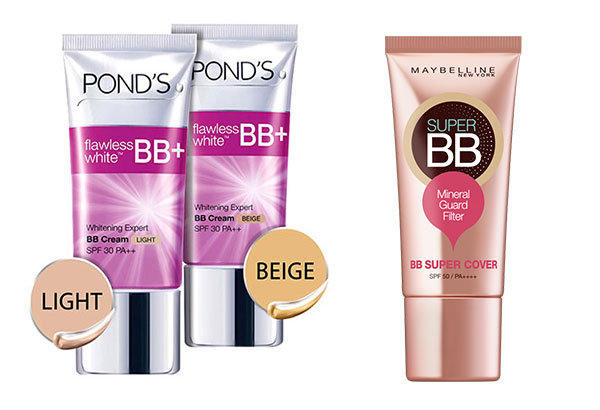 Maybelline's "Super BB" and Pond's BB cream
BB craze hit the Asian market with an all-in-one beauty benefit promise. Since then, Filipinas started joining the BB Cream bandwagon to achieve a natural makeup look. UV-,pollution-proof your face with Maybelline's "Super BB" or Pond's BB cream.
Powder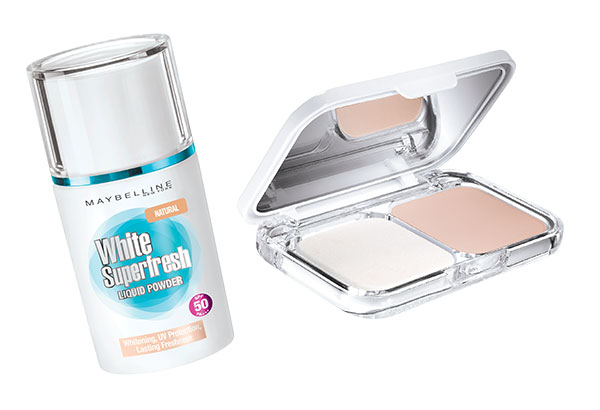 White Super Fresh (WSF) powder
Every woman wants to keep their morning fresh look until the end of the busy day. Introduced last year and touted as the no touch-up powder foundation,White Super Fresh (WSF) has 12-hour long lasting coverage, so you can experience freshness that doesn't easily fade with its Clean Touch Technology ensuring that the sweat and oil are instantly kept at bay.
Eye Liner and Mascara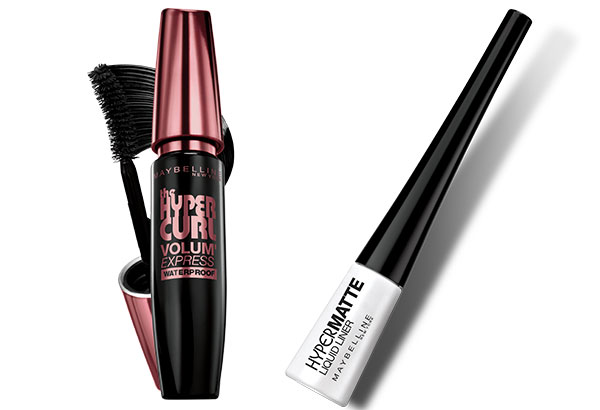 HyperMatte Dip Liquid Liner and Hypercurl Volum' Express Mascara
Don't you just love it when you can welcome the day feeling simply gorgeous? The boost of confidence and the happiness that it brings will give you the energy to conquer the day with poise. And you can confidently share to the world that you #Wokeuplikethis because your stunning eyes will say it all!
As any make-up lover would know, the perfectly eye makeup is not complete without the most essential and the MVP of them all – the eye liner and mascara. Consider your prayers answered with Maybelline's HyperMatte Dip Liquid Liner and Hypercurl Volum' Express Mascara.
Perfect in outlining your eyes with ease and emphasizing those gorgeous eyes, there is definitely more reasons for Filipinas to look forward to their morning ritual.
Lisptick
Creamy Mattes
With its nourishing honey nectar ingredient, Creamy Mattes got the perfect combination of essentials that women love: color, coverage and care. The creamiest of them all, most comfortable lipstick you could ever have, that comes in matte perfection with just one swipe – the newest creamy mattes from Maybelline's power lip franchise, Color Sensational.
Nail polish and other accessories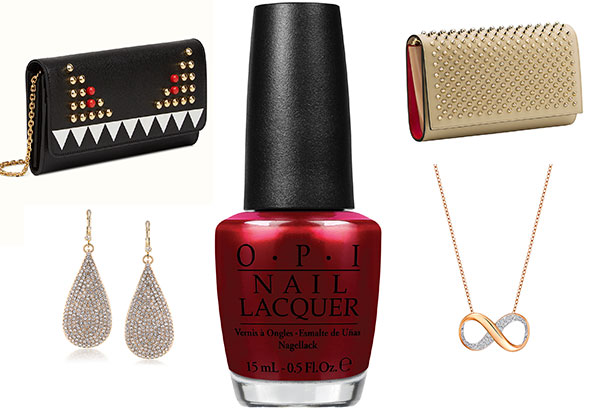 OPI Love, Swarovski necklace, Carolee Earrings, Fendi Wallet, Christian Louboutin Clutch
Keep the love from head to toe with OPI Love is In My Cards and OPI Romance on the Moon while keeping everything sparkly with SWAROVSKI's Exist Small Pendant in Rose Gold and CAROLEE Lincoln Center Gold Elongated Teardrop Pierced Earrings. Don't forget your FENDI Chain Continental wallet or your CHRISTIAN LOUBOUTIN Paloma clutch calfskin spikes ivory.
The perfect dress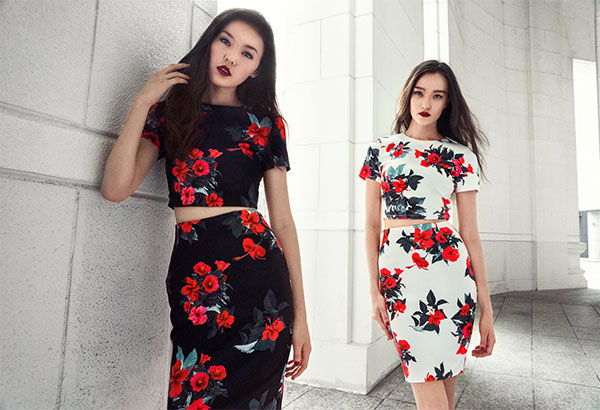 Zalora dress
Last but not the least, dress to the nines! Now is the perfect time to upgrade your #OOTD and #OOTN game by getting the latest style online, the fast and convenient way, at ZALORA.