Arts and Culture | Philstar.com
A portal of daily newspapers covering Philippine news headlines, business, lifestyle, advertisement, sports and entertainment. Also delivers Manila and Cebu news.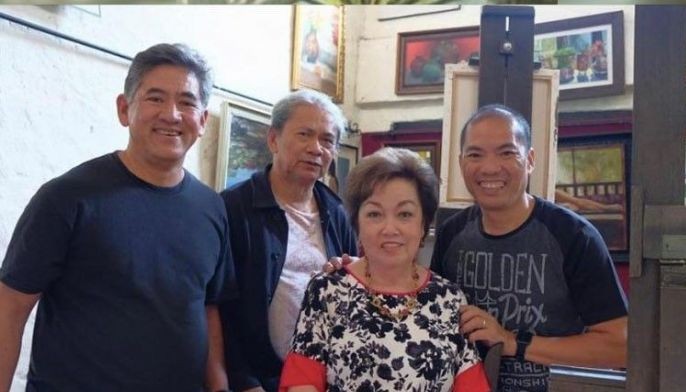 Aug 01 (1 week ago)
"Romancing the Water" is an art exhibit that pays full respect to the medium of watercolor and local artists.
Arts and Culture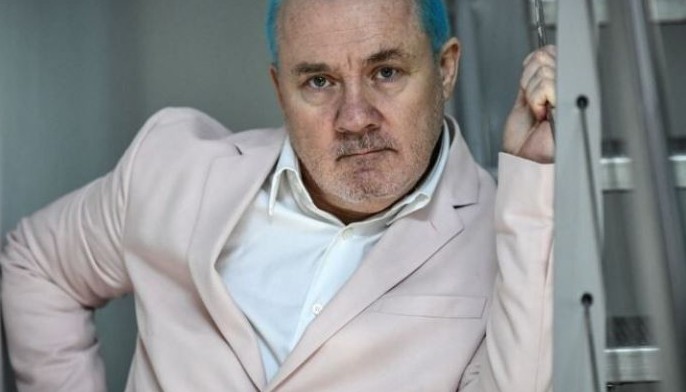 Jul 30 (1 week ago)
British artist Damien Hirst will be burning thousands of his famous dot paintings found at his private museum in London. All artworks that were not traded in will be exhibited beginning September 9 and there will be daily burnings until October.
Arts and Culture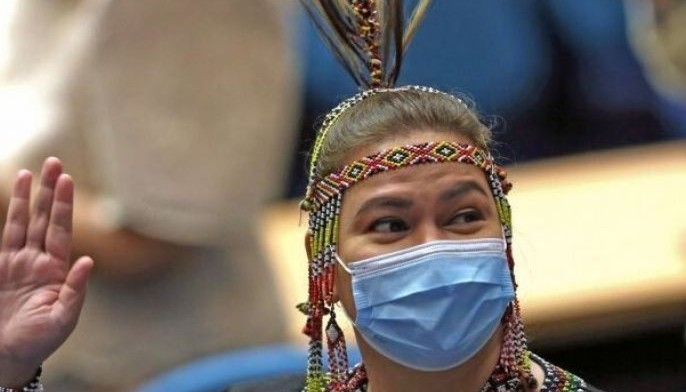 Jul 25 (2 weeks ago)
Vice President Sara Duterte arrived wearing a borrowed Bagobo Tagabawa dress for President Ferdinand "Bongbong" Marcos Jr.'s first State of the Nation Address (SONA) today.
Arts and Culture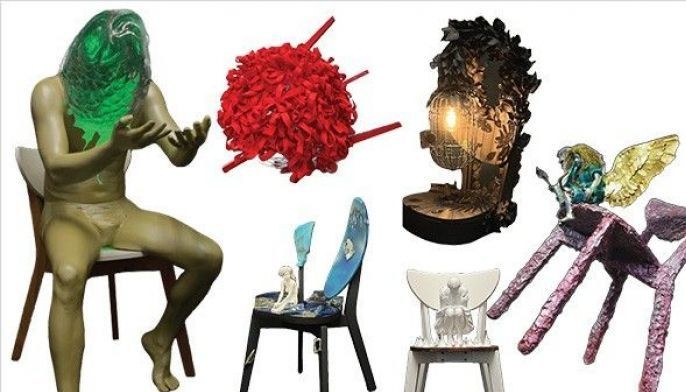 Jul 22 (2 weeks ago)
Chairs as statement pieces are featured at the ongoing fundraising exhibition "The Empty Chair Project" at the Art Lounge Manila in The Podium in Ortigas, Pasig City.
Arts and Culture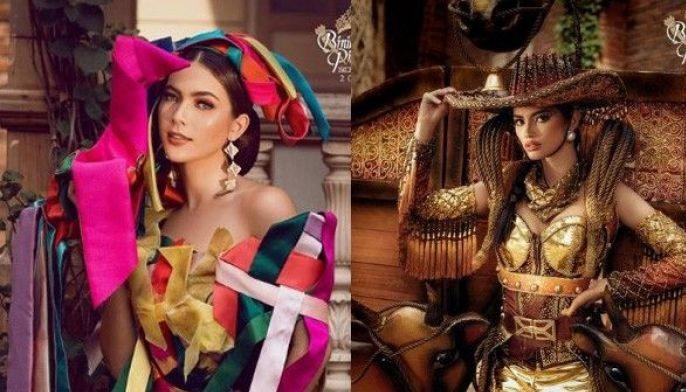 Jul 18 (3 weeks ago)
Western Samar's  Natasha Ellema Jung proudly wore her costume named Lara. Designed by Daniel Guarino, the costume puts the spotlight on Samarnon weavers of banig.
Arts and Culture