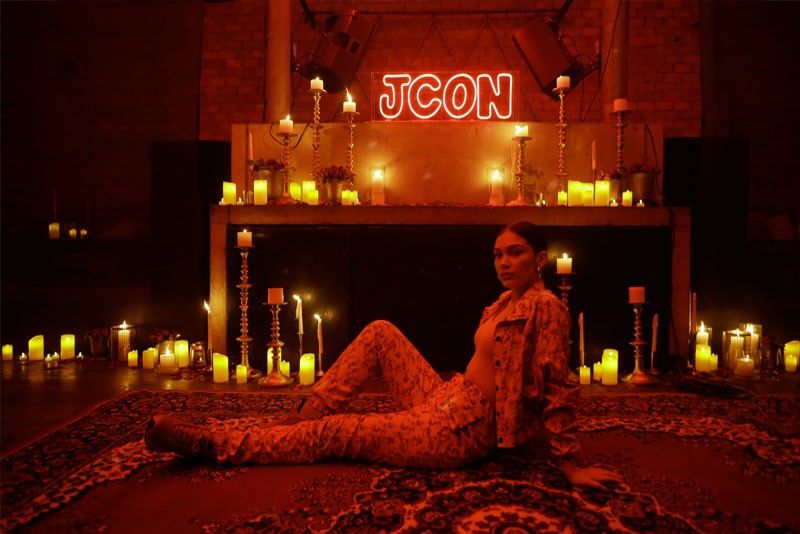 'It's important for me to extend the vibe beyond the music. From my videos, to the listening party, to the merch, I want everything to be an extension of me,' says musician Jess Connelly.
Photos by Regine David
Her name is Jess Connelly
David Milan
(The Philippine Star) - August 24, 2018 - 12:00am
MANILA, Philippines — It's a pretty damn good week to be Jess Connelly. Opening for Chance The Rapper's concert last Wednesday, the Filipino-Irish singer staged a listening party the night before for her much-anticipated second EP aptly titled the "JCON Mixtape" — a slight nod to her nickname created by both friends and fans. Today, the 13-track EP has arrived and is now available on all streaming platforms.
Connelly, already miles away from when she arrived in Manila seven years ago from Australia, is a far cry from the Pinoy Big Brother alumna she was when she first dipped her feet in the local music business. Immersing herself with local creatives and talents along the way, Connelly has grown to be the artist that she is now. Her first EP released two years ago, plus a few track drops, got the attention of international music authorities such as The Fader and Tidal — but Jess Connelly is only getting started.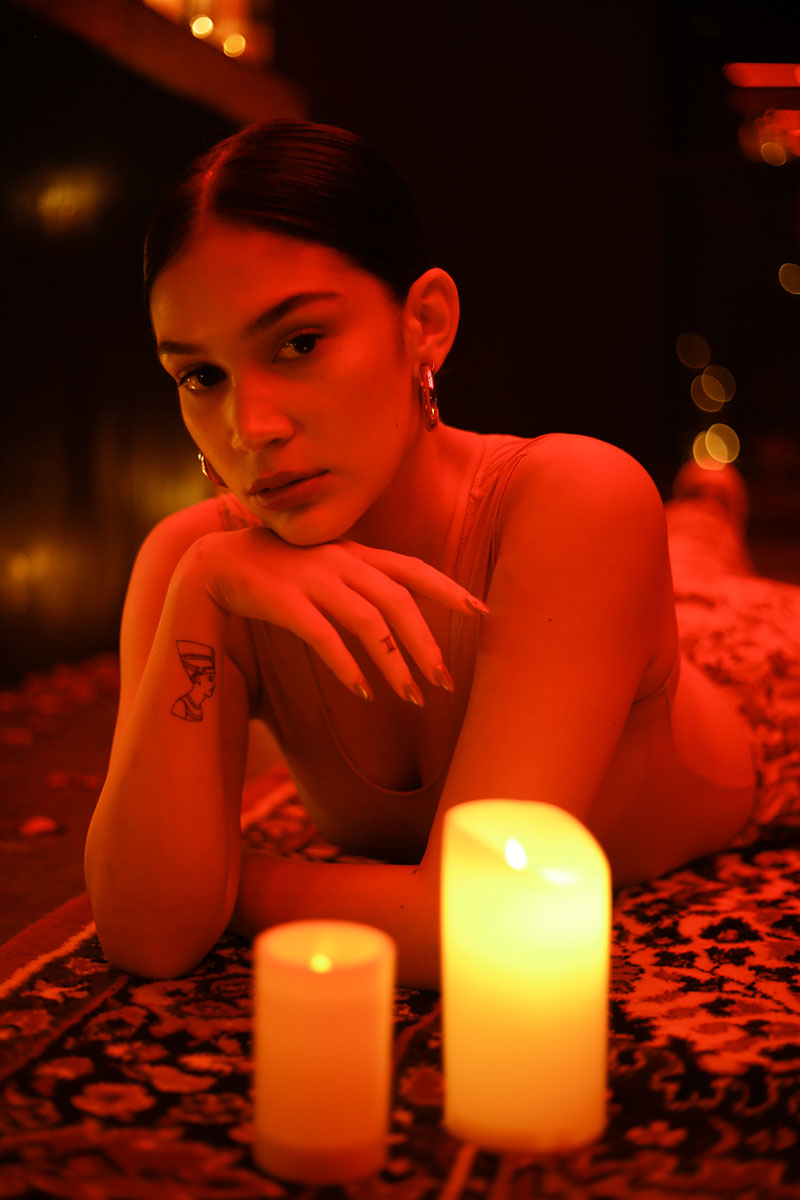 Ystyle: Have you always been drawn to playing music?
Jess Connelly: I can't remember a time when I didn't sing. My dad loves singing and I'd always copy him. Naturally, being Filipino, I was always on karaoke.
What kind of music did you listen to growing up?
In my pre-teens, I idolized Britney (Spears), NSYNC and Christina (Aguilera). As I grew older I ventured into '90s/'00s R&B, hip-hop and rap.
Were you familiar with OPM (Original Pilipino Music) before coming to the Philippines?
I had heard of the term but I thought it was a category I did not fit into. Now, I think the term has evolved and there are no boundaries to what OPM is.
Your personal style is also notable, how do you describe it?
I just always want to be comfortable, to be honest. When I'm comfortable, I'm confident and every look stems from that.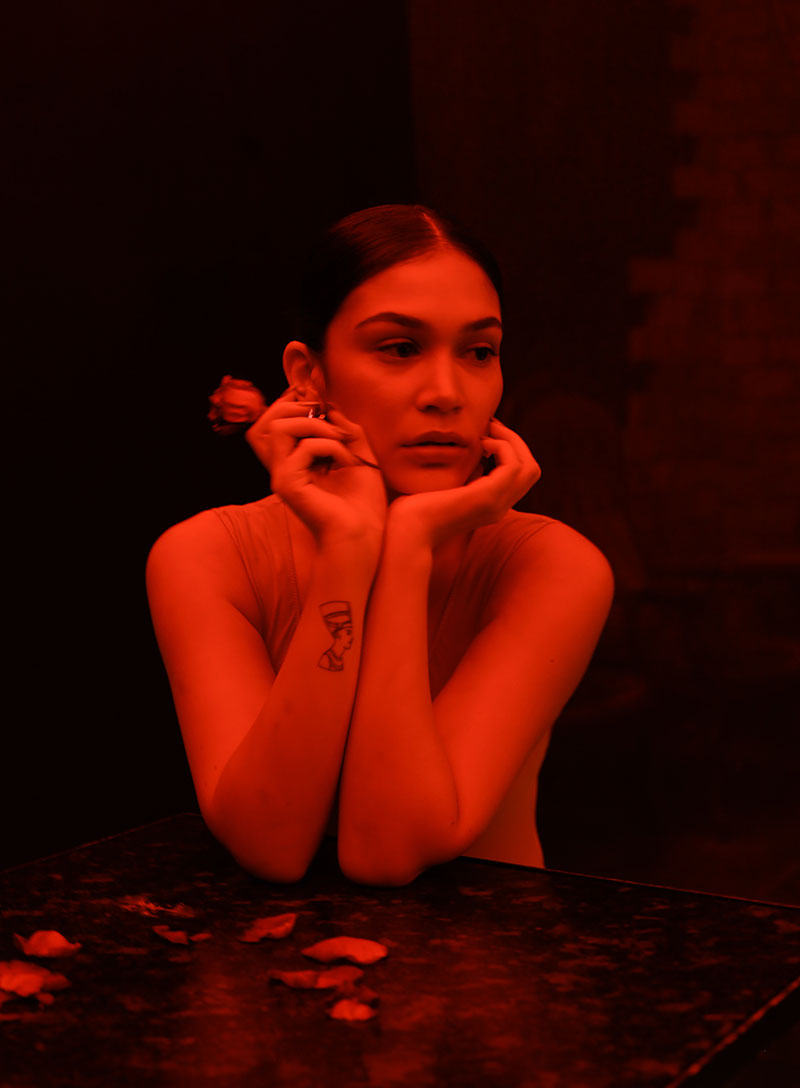 Who are your style inspirations?
Rihanna, Yoon Ambush and A$AP Rocky.
What is your go-to outfit off-duty and while performing?
Sneakers, trousers and a bodysuit or tee.
Tell us about the "JCON Mixtape." How long was the process?
I've spent over a year and a half putting this project together. I wanted to make a full-length project that was representative of me as an artist now and everything organically fell into place in the duration of making this project. "JCON" is just the beginning.
Were there any setbacks while making it?
Of course. I thought it would only take a month to finish it. I wouldn't change anything about the process. I had to learn to trust the timing and to not rush it.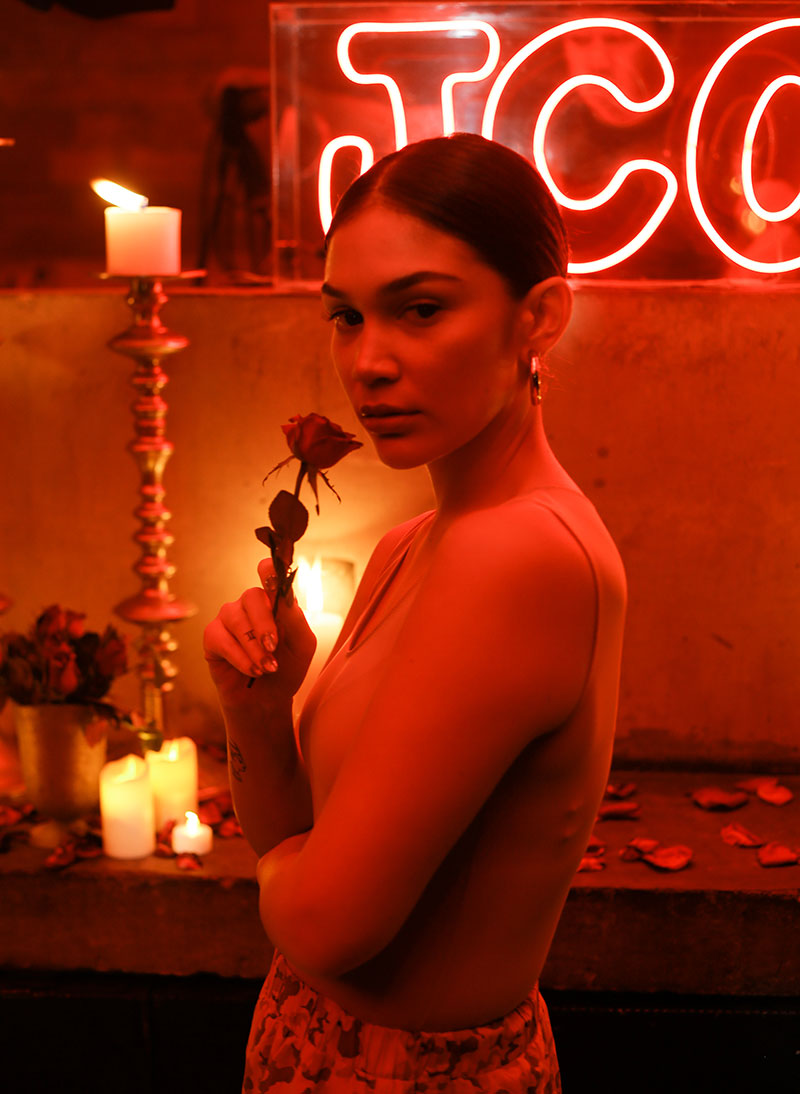 You gave out "JCON" merch during your listening party. Tell us about it.
It's important for me to extend the vibe beyond the music. From my videos, to the listening party, to the merch, I want everything to be an extension of me. My fave part of my merch is the zine. Essentially it's a lyric book but I gathered all the images over the course of making the project.
What is your favorite track on the project and why?
I love all them, they all reflect different sides to me. Top tracks are either fool4u or Wasting.
How is this different from your first EP?
I think I have now come into my own style. This is a more developed, matured sound. I've always been proud of my music but this is the best representation of my current self and I'm very proud of this body of work.
How do you think you've grown as an artist?
I'm more sure, experimental and confident in what I'm doing. I have great people around me who believe in me and I'm very thankful for that. I'm bringing everything to the next level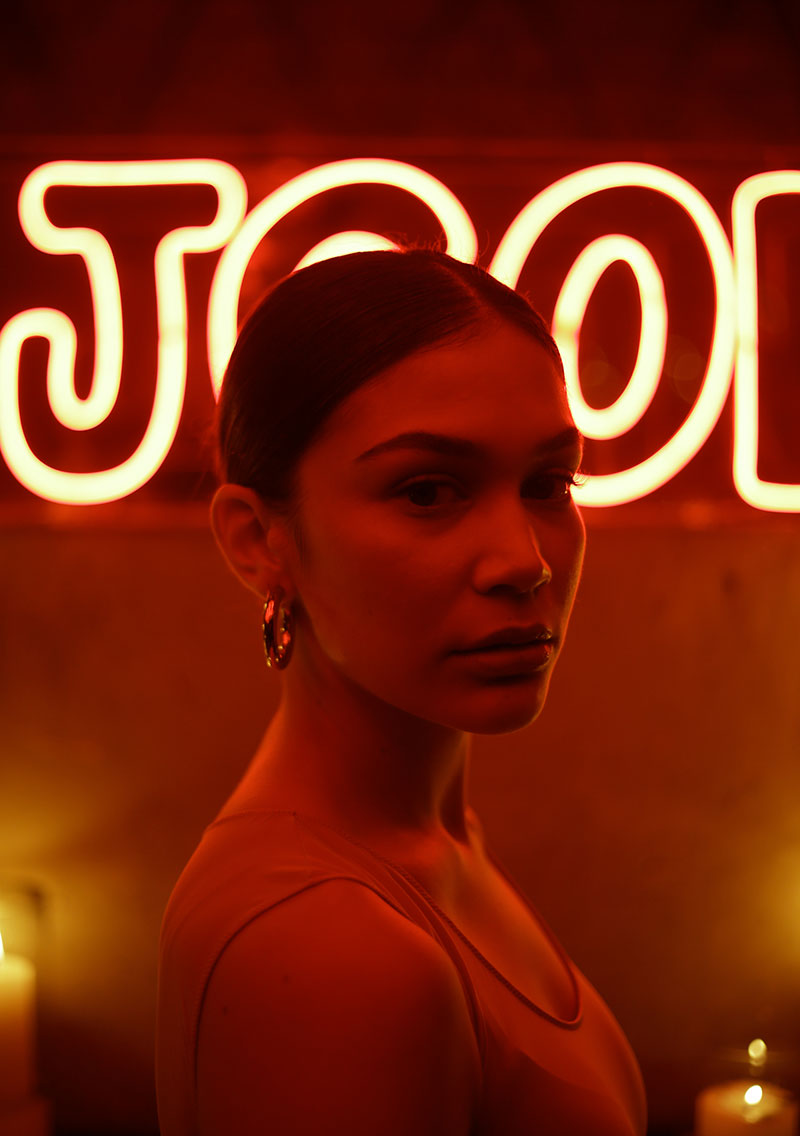 Any dream collaborations?
Timbaland and Missy Elliot.
Any plans on pushing your career further abroad?
That's my main goal — and to continue growing my music here, of course.
What's next for Jess Connelly? How do you see yourself five years from now?
Hopefully two albums deep, a couple tours under my belt and I would love to venture into some business ideas I have in mind.