Nature walk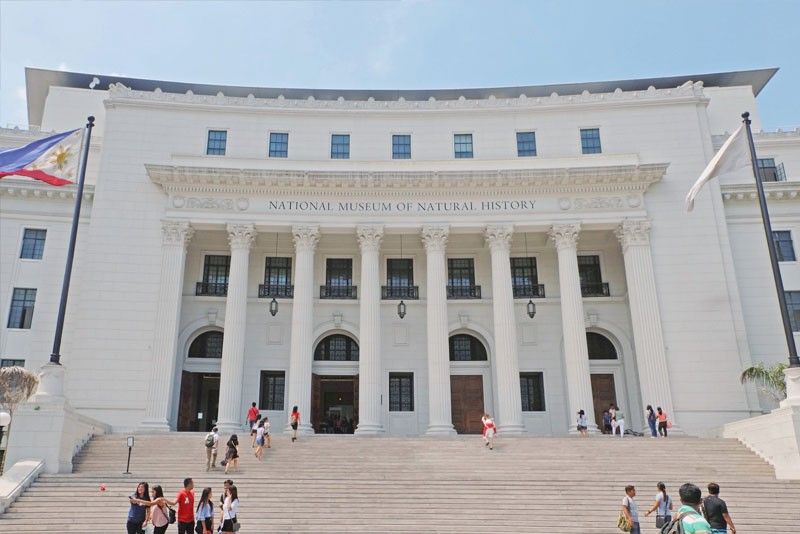 Take a trip around the 7,641 Philippine islands in the newly opened National Museum of Natural History.
MANILA, Philippines — Whoever said summer season is a legit break from learning clearly never had to take summer classes, nor actually paid attention in life. It's as good a time as any to flex our brain muscles and with all that extra time on our hands, there really ain't no excuse. Lucky for us, The National Museum of Natural History finally opened after five years of preparation.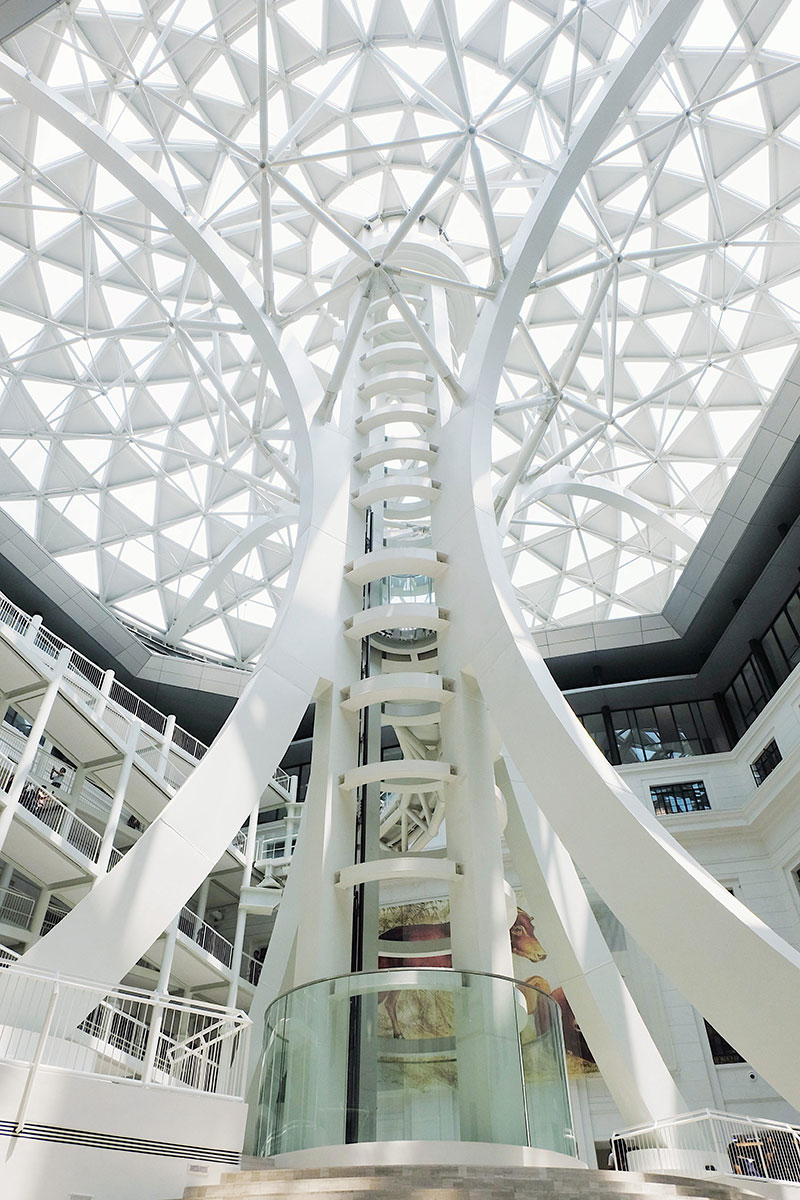 The Tree of Life, encasing the central elevator, is one of the main attractions in the museum.
The National Museum of Natural History completes the National Museum Complex on Agrifina Circle as mandated by the National Museum Act of 1998. Its main purpose, together with the National Museum of Anthropology and the National Museum of Fine Arts, is to educate the public about the wonders of the 7,641 islands (a fact I learned in one of the exhibits, BTW) in the Philippine Archipelago. TL;DR: The government didn't spend billions of pesos converting former government buildings just to up your Instagram game. While the structural design of the National Museum of Natural History foyer is as amazing IRL as it is in photos, it aims to paint a bigger picture about Philippine history and culture, as the rest of the exhibits do.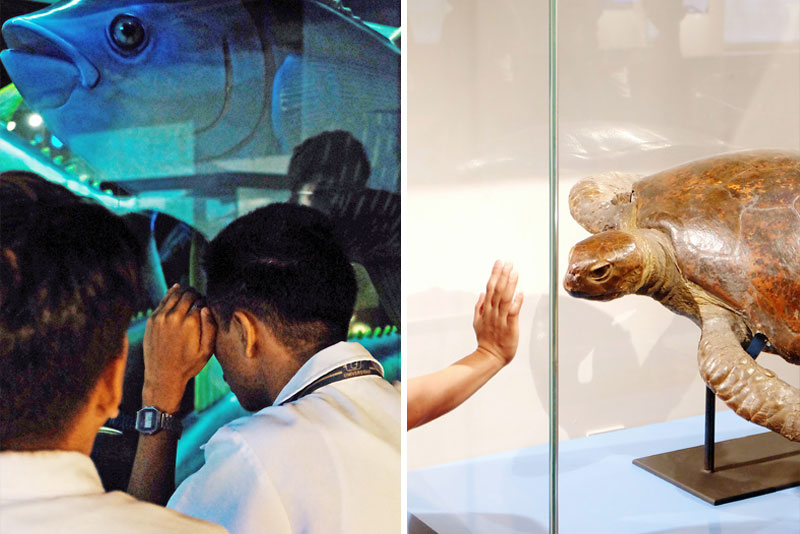 A big part of what makes the museum special is its use of engaging tech and well-designed functional spaces.
You'll want to take your time during your first visit if you want a proper tour. Spending 40 minutes per floor is a pretty good estimate. So far, the fourth and fifth floors with exhibits on Philippine biodiversity and geology are still in progress. Those are scheduled to open in the next few weeks, but you can already check out halls with names like "The Marine Realm," "Our Natural Inheritance," and "Mangroves, Beaches and Intertidal Zones."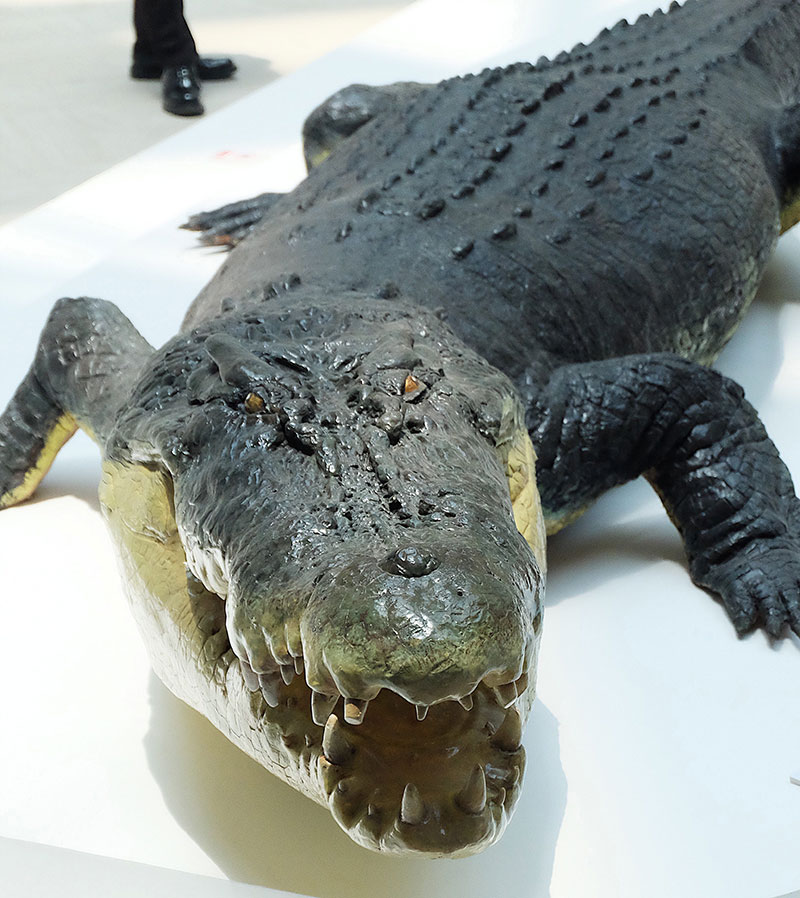 Lolong, the indo-Pacific crocodile, was the largest crocodile in captivity.
While factual storytelling is the museum's main agenda, a big part of what makes it special is its way of creating a call to action with engaging tech and well-designed functional spaces. The exhibits use different media to educate and engage visitors. Think: detailed replicas (Lolong, the indo-Pacific crocodile), immersive activities (submarine), interactive stations (leaf tracing), and projections (UNESCO Heritage Site viewing hall). A pretty good example is the globe installation in one of the halls on the second floor. It displays the effects of climate change on different parts of the world through time and an activity station on the side that invites guests to write down (or draw) ways in which they can help solve climate change. It's a unique experience for each person, so you really have to make the trip to see it for yourself.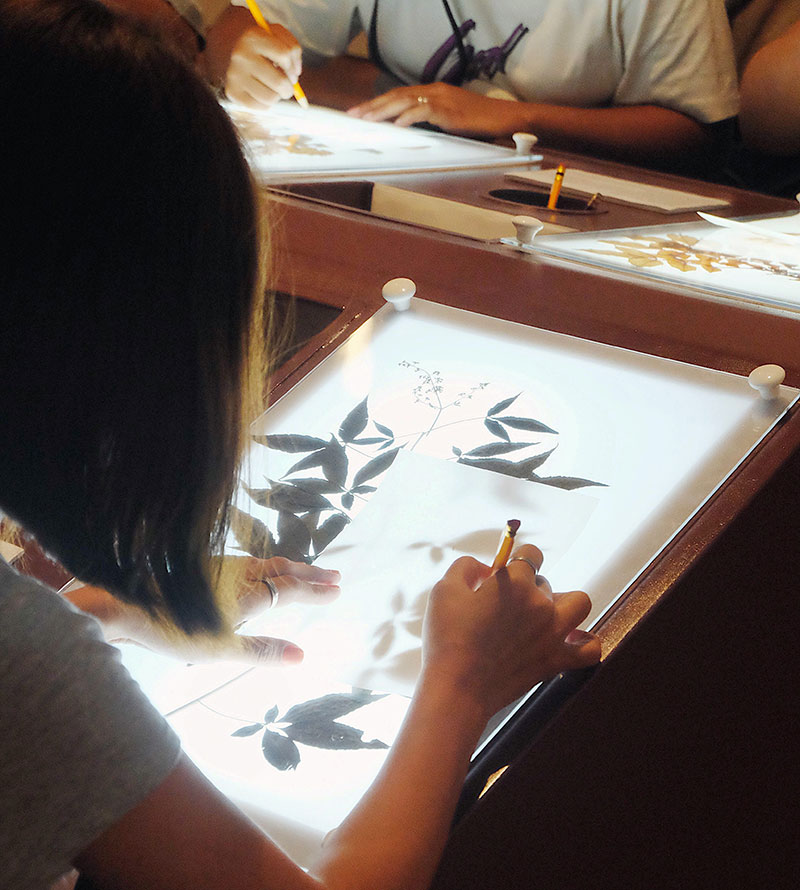 Interactive areas like this leaf tracing station make the museum visit more fun.
The National Museum Complex is located in Rizal Park in Manila. And since you're already in the mood for learning, might as well go all the way and familiarize yourself with the area. It's pretty accessible via public transport. The closest stop is the United Nations LRT 1 station. Knowing it's within the intersection of Roxas Boulevard, Kalaw Avenue and Taft Avenue will also help you find your way. This trip also offers a good chance to ditch that (unreasonably priced) cab and actually go for a walk (with enough sun damage protection, of course). Other cultural places like Manila Planetarium, Rizal Park, Intramuros, Puerto Real Gardens are a brief stroll from the complex. If you take a jeep, you might also find yourself in Escolta and Binondo. You can even get a fun day of exploring Manila out of it, TBH.
* * *
Admission to The National Museum of Natural History is free. It's open from Tuesday to Sunday, 10 a.m. to 5 p.m. The last batch of visitors will be admitted by 4:30 p.m.