Taylor Swift's apartment that inspired 'Cornelia Street' is up for rent
November 24, 2022 | 4:15pm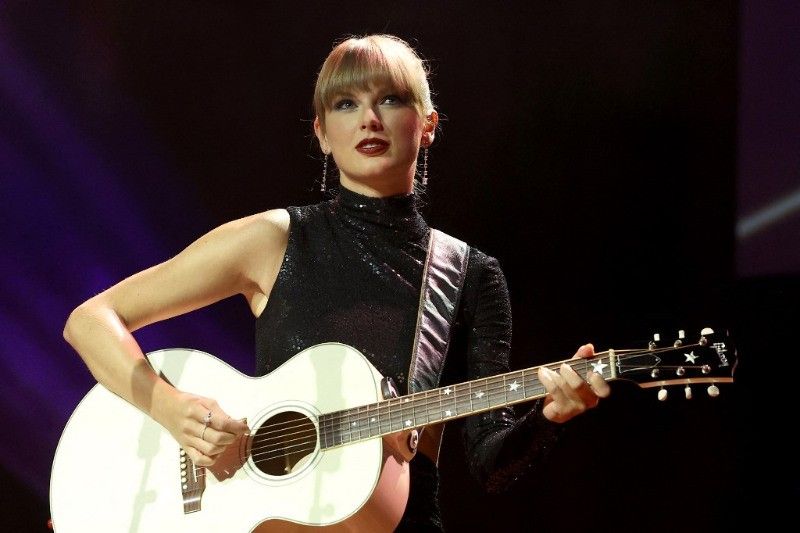 MANILA, Philippines — The New York apartment that inspired Taylor Swift to write her song "Cornelia Street" will be available for rent to the public beginning early 2023.
Swift's apartment, which is located along Cornelia Street in New York City's West Village area (specifically Greenwich), has been listed for rent for $45,000 (P2.5 million) a month.
Fans will recognize the property has the location that inspired the Grammy winner for her song "Cornelia Street" from her 2019 album "Lover" where she temporarily stayed as her Tribeca property was being renovated in 2016.
At the time the luxury townhouse was rented by Swift for just $38,000 (P2.15 million) a month; she moved out of the property in 2017.
The Cornelia Street property is a 5,400 square feet four-storey townhouse full of space — four bedrooms, five full baths, two half baths, three gas fireplaces, hardwood floors, and its own elevator.
RELATED: Taylor Swift hits out at 'excruciating' Ticketmaster tour chaos
Other standout areas are the kitchen boasting of sleek appliances, a wine fridge, and granite countertops, a private indoor pool with a nearby portion that can turned into an outdoor patio during the summer, and a rooftop terrace with a view of downtown Manhattan.
GIving the townhouse its value are two third-floor bedrooms having their own terraces and walk-in closets; additionally the main bedroom has an outer lounge that comes with a fireplace.
Swift considers "Cornelia Street" one of her most personal songs from "Lover," which isn't surprising given the song's content toward a love interest and she hopes to never lose them.
"It's about the things that took place and the memories that took place on that street… all the nostalgia," Swift previously said on Elvis Duran's radio show. "Sometimes we bond our memories to the places that they happen. I wrote it alone and it ended up being one of my favorite songs."
Fans have pieced together that the love interest being alluded to is her current longtime boyfriend Joe Alwyn, who she had first met around the time she rented the New York apartment.
RELATED: Taylor Swift wants to try directing full-length movies