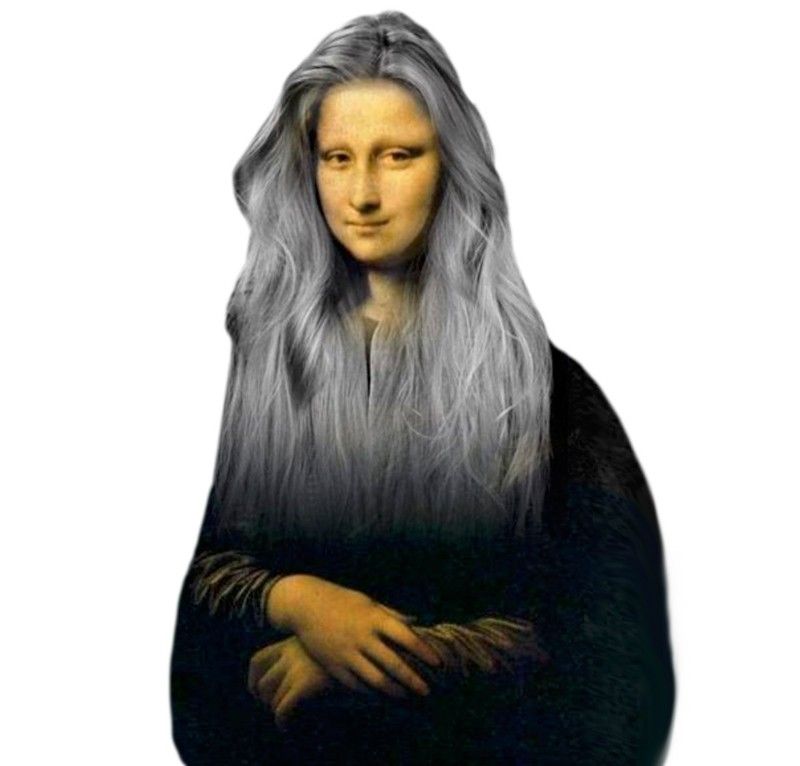 Suddenly, from an amazing senior who seemed to have beaten the odds of aging, you begin to feel every day of your 70-plus years
I used to carry my silver hair with pride, flaunting my age. But these days, I just feel old and vulnerable.
Glenmore Park, NSW, Australia — One day you're doing great taking zumba class twice a week. You're on top of the world, endorphins giving you a high like never before. The next day, you carelessly lose your balance and fall on all fours. You stub your toe, bruise your palms and your elbows, and knees hurt. But it is your ego and dignity that hurt the most. You stand up quickly, dust yourself off and walk away with as much dignity as you can muster.
Suddenly, from an amazing senior who seemed to have beaten the odds of aging, you begin to feel every day of your 70-plus years. You hobble when you walk and take pain medication for all the aches that have suddenly begun to appear in your once invincible body.
This happened to me upon leaving Manila for Sydney three weeks ago. I stubbed my foot on the X-ray machine as I loaded my bags, lost my balance and landed on the floor of NAIA 3 on all fours. In other words, sumemplang.
Now, that is a truly descriptive word. It connotes the splattering of body parts, as I found myself with arms and legs spread out in an attempt to cut my fall. My sandals flew all over the place and I thought my cheek might have been injured. But amid cries of, "Si Lola, si Lola" among other passengers and guards who were standing by as I heaved my luggage on the x-ray machine, I stood up, gathered my sandals, dusted myself off and walked through security check.
I'm sure it was caught on the airport's many CCTV cameras and it would show that before I fell, no one tried to help me, obviously a senior, put my big bag on the machine.
Anyway, as I walked to the check-in counter where the line of passengers snaked all the way to the next section, my toes and my wrist had begun to hurt so I asked for a wheelchair, which worked like magic. I went through check-in in 10 minutes. Immigration and security were a breeze as I was not allowed to stand, even to be recognized by the immigration officer, or to be frisked by the officer at the security gate. But at my departure gate, my foot began to throb so I asked to be brought to the clinic on the ground floor where attentive doctors put a cold compress on my toes and gave me Ibuprofen for the pain.
If possible, the doctors said, I should keep my foot raised but that was not going to happen in a budget airline where other more agile passengers quickly appropriated the few empty rows. I was wheeled all the way to the entrance of the plane where I was endorsed to the crew. I was given ice bag for my foot and transferred to where there was an empty seat between me and the next passenger.
The pain was bearable and I could walk to the toilet without assistance. And when we landed in Sydney, there was a wheelchair waiting for me. I must have looked none the worse for the experience because the Aussie attendant looked at me and said, "You can walk, can't you?" So I did, to a trolley that took me and a 90-year-old Filipina who hummed happily through it all, to immigration. As this point, the attendant looked at me again and said, "You can walk, can't you, through immigration and baggage all the way to the lobby?"
At this point, my pride kicked in. Of course, I could walk! This is Australia where the arthritic elderly ladies carrying bags of groceries ride buses alone. I hobbled out of there without incident, and onto the train to the city, and another train to the suburbs where, mercifully, we took an Uber ride home.
This is Sydney, my second home. It is probably the best place for me to have a medical emergency. Falling and breaking bones has been my biggest fear since I entered my senior years. Thank God, it wasn't my hip that was affected. But my toe hurt and my back bothered me but I could walk — ok, hobble —to get to the clinics I have had to visit. A full body bone scan showed two recent fractures — on one of my smaller toes and somewhere mid-back. I am on pain killers. But it is not a big hassle because the transport system works efficiently and takes me to where I need to go. And I can walk. In fact, I have reached my goal of 10,000 steps a day multiple times since the I got here.
But there is no denying that I must slow down. I will have to ask my doctor if and when I can resume my zumba class with my classmates aged 40-plus to 80-plus. I used to carry my silver hair with pride, flaunting my age. But these days, I just feel old and vulnerable. I will have to start wearing sensible shoes.
Meanwhile, I'm loving my stay in Sydney. Winter has officially ended. Spring is upon us, but the cold remains. I like cooking for the family, cleaning up, doing my laundry, watching Netflix. Last week, we watched the musical production of West Side Story at the Sydney Opera House, and last Sunday, I sang with my daughter's church choir at the 10 a. Mass.
It is great to be here, where the days are measured by the comings and goings of my Sydney family, and where I await dinnertime with my grandchildren who have grown so fast, but are still up to kissing their elders when they leave the house and when they come home. Life is slower here, and sweeter. I love getting up in the morning after a good night's sleep with nothing to look forward to but leisure.
There is no cable at home so I don't watch CNN, BBC or Al Jazeera, but Netflix keeps me entertained. This is my great escape from the aggravations of politics, Manila's traffic and weather, and having access to the news. I could do this forever, but I have promises to keep, and miles to go before I give up on my body, my country and the world.