Mulat Art Movement to stage plays in February
January 29, 2023 | 6:00pm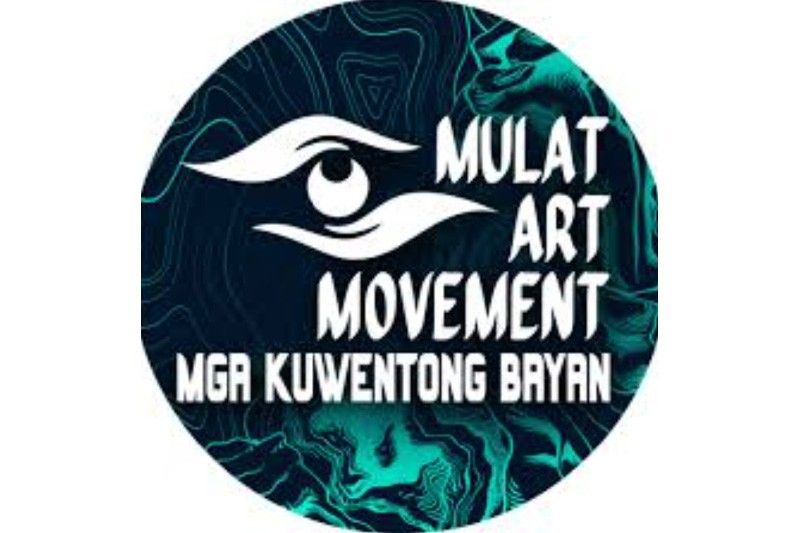 MANILA, Philippines — The Mulat Art Movement seeks to start social conversations through a series of performances in time for the celebration of the Arts Month in February.
A fortnight ago, a collection of artists from different disciplines congregated in an art space along Panay Avenue in Quezon City. This gathering, known within the group as Salu-salong Makata, served as the general assembly and sharing session of the fledgling art group.
Spearheaded by playwrights and directors Jay M. Crisostomo IV and Justin Ayran, the group is composed of both veterans (like filmmaker Ibonman) and new faces (such as actor/dancer Deborah Lemuel, fresh from her stint in "Mula sa Buwan").
The group aims to bring artistic performances to small communities in order to spark conversations and discussions about social issues, values and the role each Filipino plays in making the Philippines a better country.
Salu-salong Makata was an opportunity for members of the group to talk about the different projects and productions the artists have prepared. Among them were the four productions by Crisostomo and Ayran — four stories tackling different facets of the Filipino experience.
Related: Chinoy artists take center stage at 'Auspicious Beginnings' exhibit
The group will take its show to various cafes, bars and art venues this coming February to bring awareness to their cause as well as generate revenue for its undertakings. By March, the group will start visiting the smaller communities it originally planned to perform in. It will stage performances in basketball courts, barangay halls, or on the open streets in its effort to reach more people and effect change in the country.
The Mulat Art Movement relies on the volunteerism of its artists and the support of people who share a common goal with the group. The movement is ready to accept more volunteers, collaborators and financial supporters.
Catch the Mulat Art Movement's February shows on February 3 (9 p.m., Lamp Quarters, Marikina City), February 11 (8 p.m., 89 Panay Avenue, Quezon City), February 18 (8 p.m., Pura Vida, Makati City) and February 25 (8 p.m., Hustle Cup, Antipolo City). Tickets are available through this link.
RELATED: The Philippines' biggest multi-arts festival Pasinaya is back with a vengeance