EO gives real property tax break to power producers
August 17, 2019 | 12:00am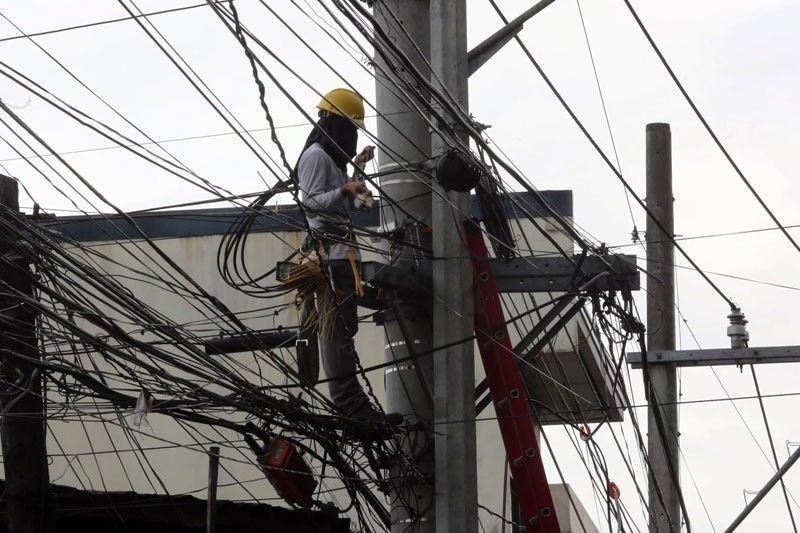 MANILA, Philippines — Invoking public interest, President Duterte has issued Executive Order No. 88 to reduce and condone real property taxes and penalties of power generation facilities of independent power producers under the build-operate-transfer scheme with government-owned and controlled corporations (GOCCs).
The EO covers "all liabilities for real property tax, including any special levies to the Special Education Fund, for calendar 2018, on property, machinery and equipment actually and directly used by IPPs for the production of electricity under the Build-Operate-Transfer scheme and similar contracts with GOCCs."
The reduction and condonation include the denominated power purchase agreements, energy conversion agreements and other contractual agreements with GOCCs.
Part of the two-page order reads that the dues are set "to an amount equivalent to the tax due if computed based on an assessment level of 15 percent of the fair market value of the property, machinery and equipment depreciated at the rate of two percent per year and less any amount already paid by IPPs.
"All interests on such deficiency real property tax liabilities are also hereby condoned and the concerned IPPs are relieved from payment thereof. All real property tax payments made by IPPs over and above the reduced amount under the reduction and condonation shall be applied to their RPT liabilities for the succeeding years," it added.
Duterte made the move to save the possible sale on public auction of the errant IPPs by various local government units.
The LGUs have taken a position that the IPPs operating within their territories should be slapped with sanctions, including the levy and sale at public auction of the affected properties.
However, Malacañang believes that "the collection of the subject real property taxes by the LGUs concerned will trigger massive direct liabilities on the part of GOCCs, thereby threatening their financial stability, the government's fiscal consolidation efforts, the stability of energy prices, and may even trigger further cross-defaults and significant economic losses across all sectors."
The President invoked public interest in ordering the condonation or the reduction of the RPTs and interest for any year in any province, or city, or municipalities within Metro Manila.
Duterte signed the EO last Aug. 13 but released it to media only yesterday.
It will take effect immediately upon publication in a newspaper of general circulation.