Climate and Environment | Philstar.com
A portal of daily newspapers covering Philippine news headlines, business, lifestyle, advertisement, sports and entertainment. Also delivers Manila and Cebu news.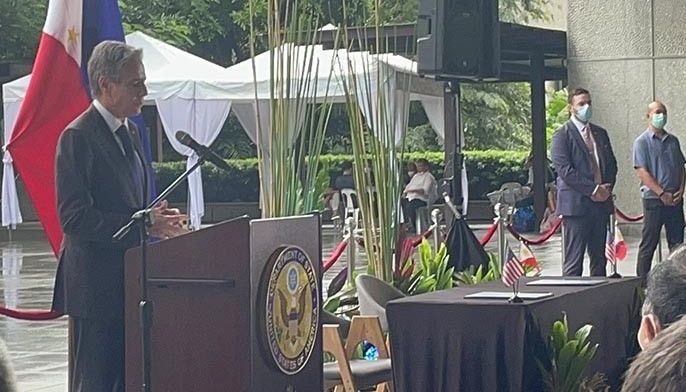 Aug 06 (1 week ago)
Washington's top diplomat said it is committed to aiding the Philippines achieve its target of increasing the share of renewable energy sources in the energy mix to 35% by 2030 and to 50% by 2040.
Climate and Environment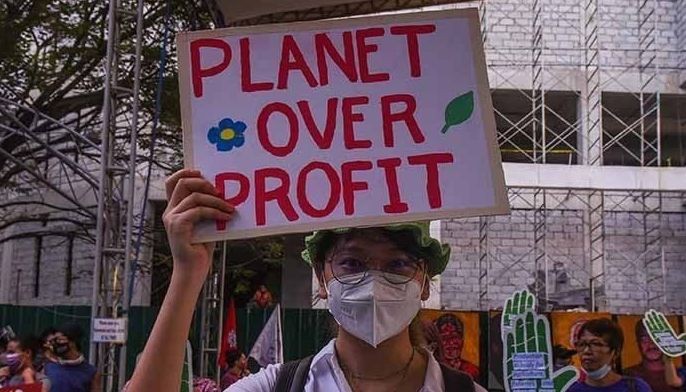 Aug 06 (1 week ago)
Beijing is freezing its cooperation with Washington on global warming, but experts are hoping that, for the sake of humanity, the cold spell between the world's two largest emitters is only temporary.
Climate and Environment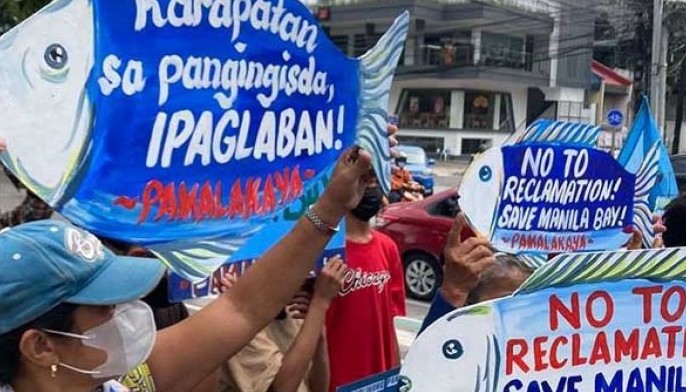 Aug 05 (1 week ago)
Members of Pambansang Lakas ng Kilusang Mamamalakaya ng Pilipinas (PAMALAKAYA) held a protest at the Department of Environment and Natural Resources on Friday urging Yulo-Loyzaga to issue a public statement denouncing reclamation, and ensuring that no environment permits would be issued to dump-and-fill projects. 
Climate and Environment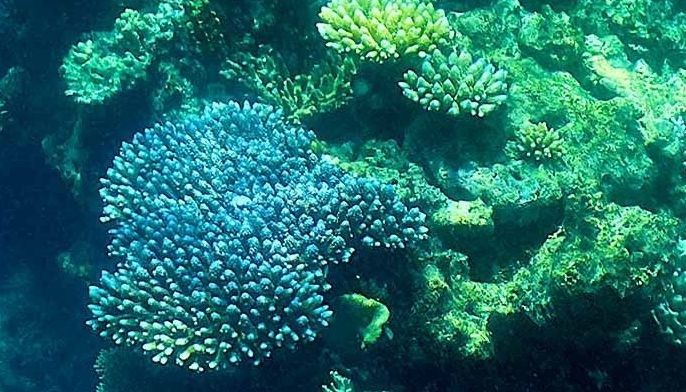 Aug 04 (1 week ago)
Portions of the vast UNESCO heritage site showed a marked increase in coral cover in the last year, reaching levels not seen in 36 years of monitoring, the Australian Institute of Marine Science said. 
Climate and Environment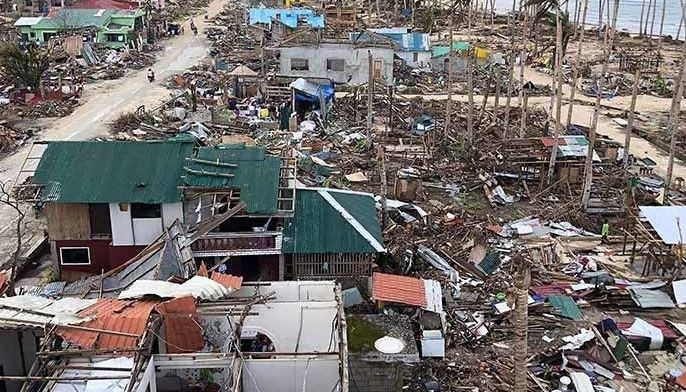 Aug 03 (1 week ago)
Its latest study showed that 67% of its Filipino respondents are worried about the effects of severe weather changes. This is 33% higher than the global average.
Climate and Environment