Investment income key to unlocking OFW real estate market
November 8, 2022 | 12:00am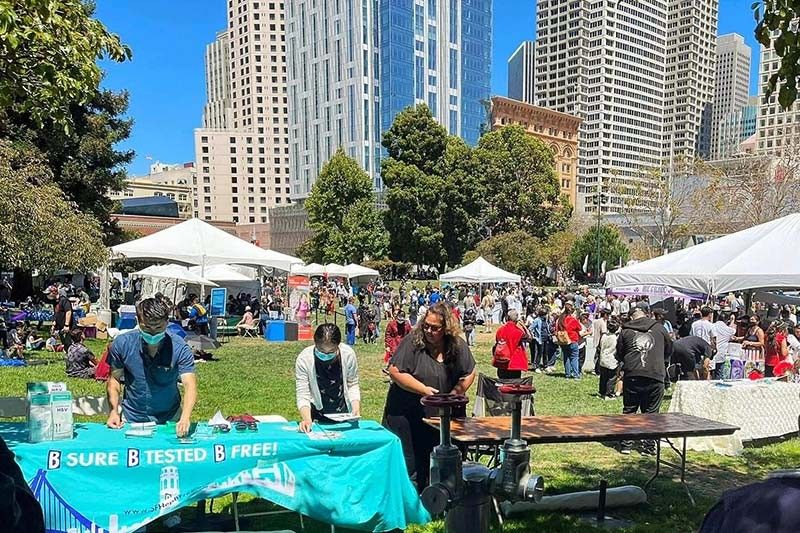 MANILA, Philippines — Overseas Filipinos are increasingly looking at investment income opportunities when purchasing real estate in the Philippines, especially during the ongoing global COVID-19 pandemic.
"Rather than for primary residence or end-use, kababayans abroad are more and more convinced to buy properties back home because of rental income or opportunities in the secondary market in the future," says Bong Barrameda Gutierrez, founder and chief strategist of real estate brokerage Bahay sa Pinas USA.
Bahay sa Pinas is the exclusive partner of independent mid-market property developer DataLand Inc. (DLI) in North America. In a recent eight-week roadshow covering Filipino communities in San Francisco and Las Vegas, DLI sold 57 units totaling Php 415 million, a record for the company in the current pandemic recovery period.
"Filipinos in the US don't really need to buy properties because they already have a home abroad, but what makes them consider is the income opportunity, which is something they cannot or is difficult to enjoy in the US," adds Barrameda.
The Bahay sa Pinas US roadshow showcased in particular DLI's landed condominium development The Miren Enclaves in Puerto Princesa, Palawan, which offers immense rental income potential being situated in one of the top tourist destinations in the Philippines.
Despite the ongoing COVID-19 pandemic and even at the onset of the lockdowns in 2020, Bahay sa Pinas reported an increase in sales thanks to foresight in establishing online sales and marketing channels (www.BSPdeals.com), and transitioning into work-from-home arrangements.
"As early as five years before COVID, we were already able to evolve from office-based work to telecommuting," says Barrameda. Moving forward, the real estate expert agrees the future of the market is online and the firm is beefing up its website and online sales platform, as well as establishing operations in key growth markets such as Canada, Europe, Singapore and Japan.
Barrameda also cites the support of its real estate developer partners such as DLI in offering compelling deals and promotions for the overseas Filipino market. "We are undertaking all these in order to serve our partner developers better and to achieve our collective goals," he adds.
Visit www.datalandinc.com