Dominguez: Full-year growth target stays
October 15, 2021 | 12:00am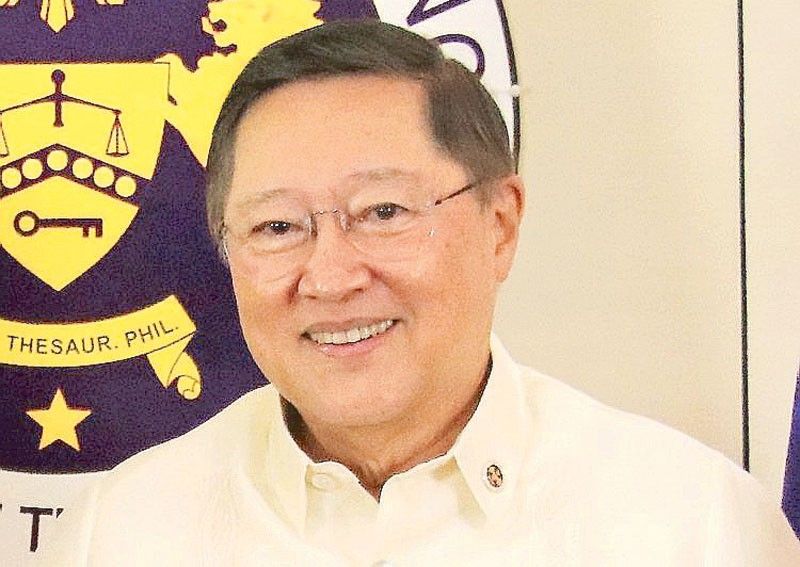 MANILA, Philippines — Economic growth likely slowed in the third quarter due to the revert to strict quarantine in Metro Manila and other key areas, but authorities remain confident of hitting the growth target this year as businesses start to reopen and consumers spend more ahead of the Christmas holidays.
In a TV interview, Finance Secretary Carlos Dominguez said the government's economic team expects gross domestic product (GDP) growth for the third quarter to ease compared to the robust 11.8 percent expansion in the second quarter.
He attributed the drop to limited economic activities during the period as most businesses were ordered closed when Metro Manila was placed under enhanced community quarantine (ECQ) to contain the spread of the Delta COVID variant.
"Our second quarter GDP grew by over 11 percent. We expect the third quarter to be lower than that because of the spike in the coronavirus Delta variant," Dominguez said.
"However, we have seen our cases drop and we are beginning to open up our economy. We still quarantine certain areas depending on the number of cases that they have, it's targeted, and we expect our economy to really start opening up this quarter," he said.
Despite the growth setback, Dominguez said the economic team remains confident GDP will grow by four to five percent this year.
"We are sticking to that growth target. We think we'll hit it. After all, we hit 11 and a half percent in the second quarter," the finance chief said.
President Duterte placed Metro Manila under ECQ from Aug. 6 to 20, then to modified ECQ from Aug. 21 to Sept. 15, in a bid to control the Delta-driven COVID surge.
The government subsequently introduced a new system of quarantine alert levels that enforces granular lockdowns only in virus hotspots.
With this, restrictions are confined to specific areas to avoid shutting down entire cities, municipalities and provinces, resulting in business closures and loss of jobs.