Investment pledges jump 27% in first half of 2018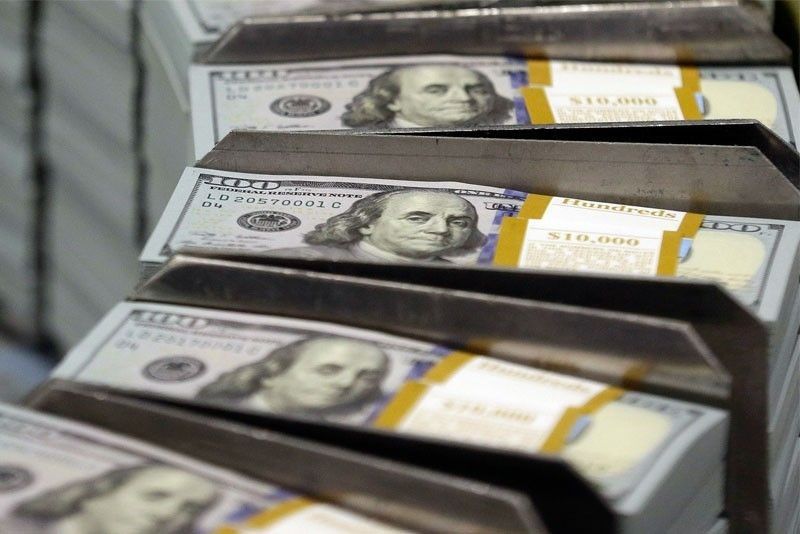 MANILA, Philippines — Investments approved by the Board of Investments (BOI) are on track to reach the P680-billion target this year following a 27 percent increase in project approvals in the first semester and the expected influx of big-ticket projects in the second half.
BOI managing head Ceferino Rodolfo said in a statement yesterday the agency is on track to meet the P680-billion target for approved investments this year, 10 percent higher than the P617 billion level last year.
"We expect big-ticket projects to come in by the second half of the year. Foreign and domestic investors remain optimistic especially in view of the government's Build Build Build and manufacturing resurgence programs," he said.
Investment pledges reached P238.9 billion in the January to June period, up 27 percent from P188 billion the previous year.
"The impressive investment registrations with the BOI is a concrete proof of the continued confidence of both foreign and local investors in the country," BOI chairman and Trade Secretary Ramon Lopez said.
Investment commitments from foreign sources surged 165 percent to P14.5 billion in the first semester from just P5.5 billion in the same period a year ago.
By country, Indonesia was the top source of investments to the Philippines in the first half, accounting for P6.4 billion.
Japan came in second with P2.6 billion, followed by China with P880 million.
The US (P582 million) and Italy (P486 million) were in fourth and fifth place, respectively.
Meanwhile, the power sector was the top source of investments as of end-June with P108.2 billion, 168 percent higher than last year's P40.3 billion.
This was followed by the transportation and storage sector with P37.4 billion, which jumped 298 percent from P9.4 billion a year ago.
Construction or public-private partnership projects placed third with P32.9 billion worth of investments, followed by manufacturing with P19.8 billion and real estate with P15 billion.
For June alone, Citra Central Expressway Corp. was the biggest project registered with the BOI with an investment amount of P25.7 billion to extend the Skyway that will connect Buendia Ave. all the way to the North Luzon Expressway in Balintawak.
Other notable projects include the P1.1-billion theme park of Newscapes Haven Development Inc. in Nabas, Aklan; Hydrocor Corp.'s P990-million renewable energy project in Ifugao; the P710-million hospital project of Allegiant Regional Care Hospitals Inc. in Lapu-Lapu City in Cebu; and the P439 million mass housing project of PDB Properties Inc. in Tanauan City in Batangas.
As the Philippine economy is expected to continue to grow, Lopez said more investment opportunities would be created in infrastructure, manufacturing and services.
"With this growth, we intend to have more inclusive businesses and ensure that economic gains are spread throughout the country," he said.