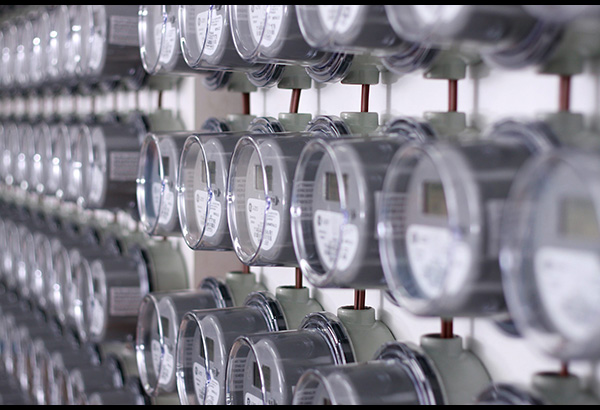 "Hopefully there will be another reduction in January...if we will use historical records as basis, normally rates are lower in January," Meralco spokesperson Joe Zaldarriaga said. Philstar.com/File
Meralco may lower power rates in January
MANILA, Philippines — Customers of Manila Electric Co. (Meralco) can expect power rates to go down at the start of the year due to lower capacity fees from power generators arising from fewer power outages.
"Hopefully there will be another reduction in January...if we will use historical records as basis, normally rates are lower in January," Meralco spokesperson Joe Zaldarriaga said.
However, he said the January rates would still have to factor in the final computation from generators and the transmission operator.
The projected rate reduction next month is due to lower demand that led to fewer outages from power plants during the supply month.
"Generators are given a particular outage allowance per year," Zaldarriaga said, noting these are translated into capacity fees.
Capacity fees are determined through the annual reconciliation of outage allowances that is done at the end of each year under the contracts approved by the Energy Regulatory Commission.
"The generators have a capacity fee per year which is divided by the number of days that they are available," Meralco head of utility economics Lawrence Fernandez said.
For instance, if power generators do not exceed their outage allowance, their capacity fees are already paid in full and would no longer be reflected for the month of January, he said.
However, the capacity fees from suppliers will normalize in the following month.
This month, Meralco's overall rate decreased by P0.3785 per kilowatt-hour (kwh) to P9.2487 per kwh, from P9.6272 per kwh in November.
The power distributor attributed the decline to the reduction in generation charge--a power bill's largest component, pulled down by the appreciation of the peso and a drop in wholesale electricity spot market (WESM) prices.
The movements of the peso-dollar exchange largely affect the generation charge because around 97 percent of independent power producers (IPP) costs are dollar-denominated.