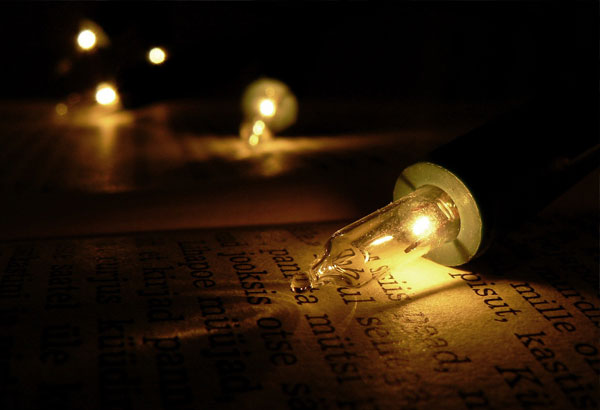 While CEED is backing the recent pronouncement of the Climate Change Commission (CCC) on the need to make key shifts in the nation's energy policy, the group emphasized the importance of developing a just transition program. File
Group seeks smooth shift to renewables
MANILA, Philippines — Environment group Center for Energy, Ecology, and Development (CEED) is urging for a just transition program as the government shifts toward renewable energy amid global threats of climate change.
While CEED is backing the recent pronouncement of the Climate Change Commission (CCC) on the need to make key shifts in the nation's energy policy, the group emphasized the importance of developing a just transition program.
"A global transition to renewable energy is happening, at any rate like Sweden, Germany, and China where shifts from carbon-intensive energy are transpiring, but it must be made conscientiously so as not to leave anyone behind," CEED Research Policy and Advocacy officer Arvin Buenaagua said.
"The nascent Philippine just transition program, which includes the Philippine Green Jobs Act of 2016, although enthusiastic in setting a landscape for a greener economy, overlooks workers and coal-affected communities who have served as the backbone of the fossil fuel industry and who are situated to be the backbone of this new, green economy," CEED legal officer Avril de Torres said.
The group cited the growing, global movement of workers, situated in energy-shifting economies, demanding for a just transition program, emphasizing that if the government is serious in its shift away from the fossil fuel industry, it should heed transition concerns of workers.
"Just transition proponents have said this a number of times: a sustainable energy transition is a just transition. We cannot hope to build a future ran by clean energy if we leave behind the very people who have been powering our economy," De Torres said.