The Saga Continues
November 26, 2015 | 9:00am
MANILA, Philippines – YStyle looks back at the 20 most iconic fashion shows, concerts and exhibitions from SAGA EVENTS in celebration of their 20-year anniversary.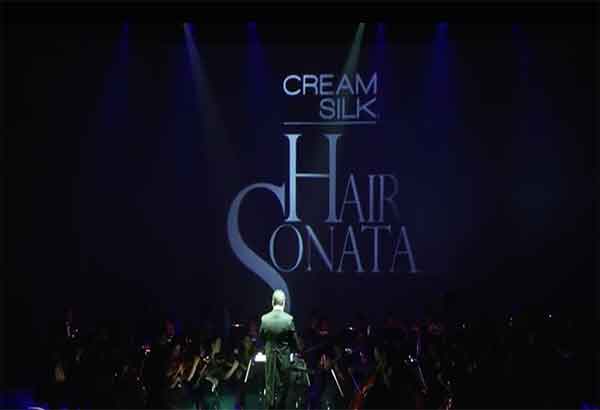 Creamsilk Hair Sonata
Commanding an orchestra composed of a full lineup of violin bows made out of actual human hair, Creamsilk's "Hair Sonata: The World's First Hair Symphony Orchestra" was staged in 2013.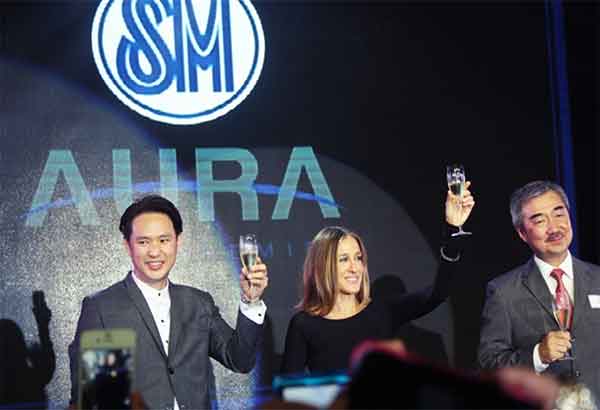 Sarah Jessica Parker for SM Aura
Hollywood A-lister Sarah Jessica Parker made a historic visit to the Philippines in 2013, brought before fans and members of the press for the opening of SM Aura Premiere.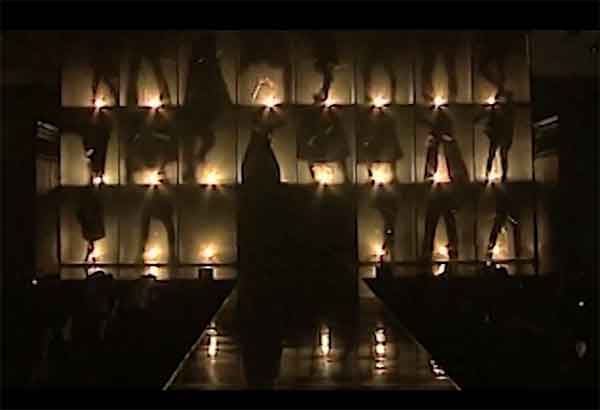 Metrowear YDG FDCP
One of the most acclaimed and celebrated Metrowear events in memory, "YDG x FDCP" set the trend of pitting the designs of young versus established Filipino designers for a memorable runway showcase.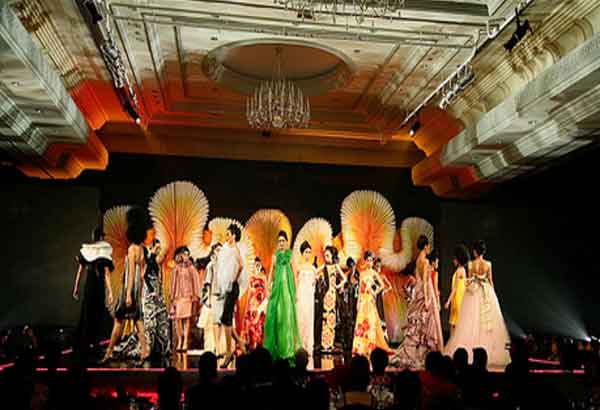 Rajo Red
Staging one of the biggest and most extravagant fashion galas in recent memory, Rajo Laurel collaborated with Robby Carmona and his team at Saga Events for his 15thAnniversary Gala show held at Shangri-La Hotel.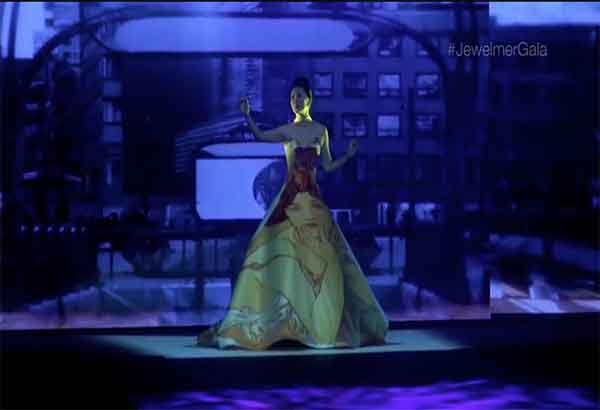 Jewelmer 35th Anniversary Gala
Held at a Philippine International Convention Center (PICC), Jewelmer Joallerie celebrates their 35th anniversary in celebration of the "Miracle of the Golden Pearl". World-class Philippine talents graced the production under Saga Events, Rhett Eala, Ballet Manila, Manila Philharmonic Orchestra and the University of Santo Tomas Singers.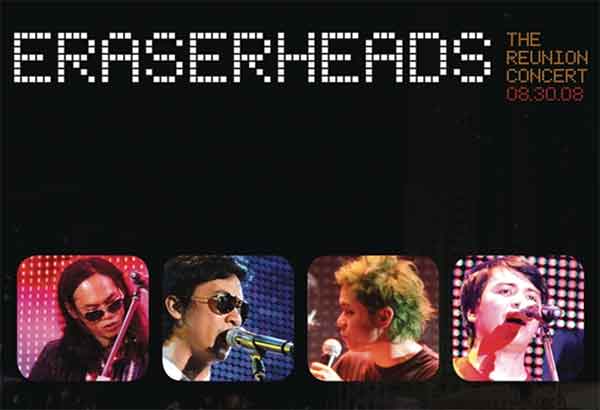 The Eraserheads Reunion 2008
Starting the trend of reunion concerts, Saga Events staged the first comeback concert of four-piece OPM icons Eraserheads.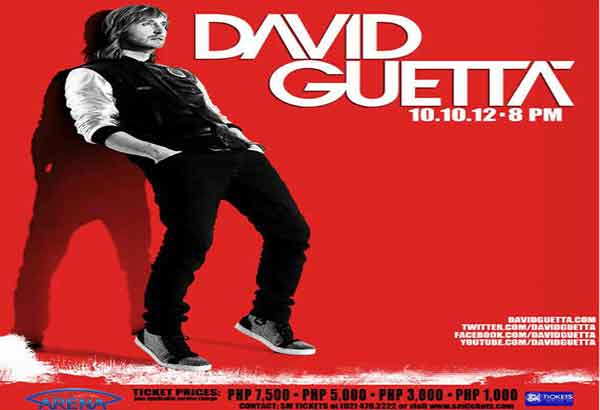 David Guetta in Manila
At the height of the EDM (Electronic Dance Music) craze, Saga Events brought DJ and recording artist David Guetta to Manila for a one-night sold-out concert at the Mall of Asia Arena.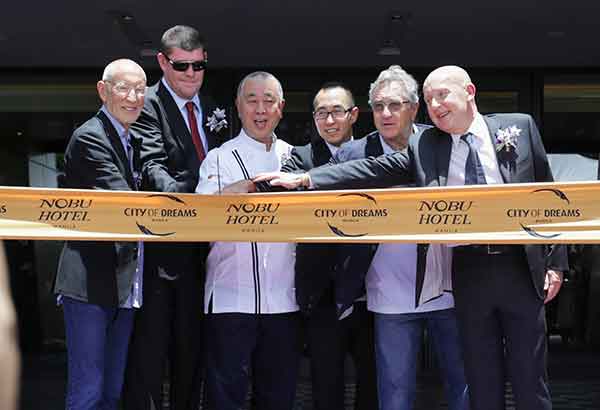 Launch of Nobu HoteL at City of Dreams
Hollywood actor Robert de Niro appeared before fans and members of the press at the official launch of Nobu Hotel at the City of Dreams.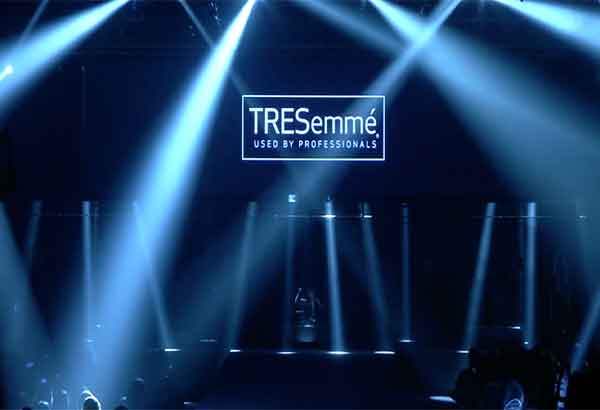 TREsemmé Runway Ready
Held at the Philippine International Convention Center (PICC), the TREsemmé Runway Ready showcased collaborations between top hair professionals and celebrated fashion designers.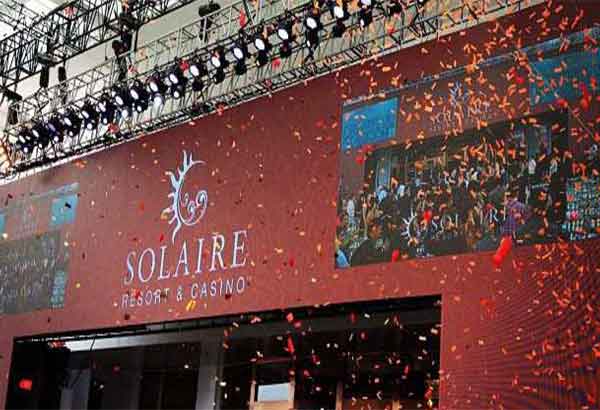 Launch of Solaire Resort & Casino
In celebration of the Opening Day of Solaire Resort & Casino, Saga Events led by Robby Carmona pulled together a fabulous event, hosted by Rovilson Fernandez, Marc Nelson and Joey Mead, to mark the hotel's historic beginnings.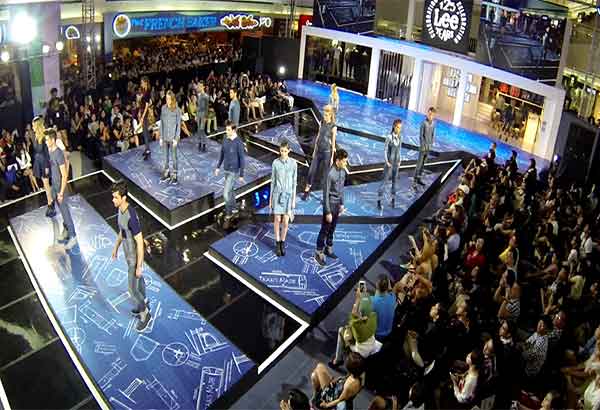 Lee National Denim Day 2014
Staging Lee National Denim Day, Saga Events brought together the biggest student fashion design competition for Fashion Week 2014.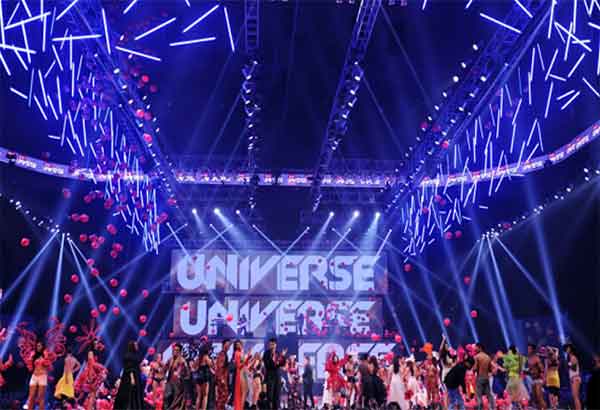 Bench Universe 2012
Staging the biggest iteration of the historic Bench Underwear show, Saga Events brought forth the memorable "Bench Universe" two-day extravaganza in 2012, headlined by America's Next Top Model alumni Sophie Sumner, Dominique Reihard and Allison Harvard, local Benchsetters and American electro-group Far East Movement.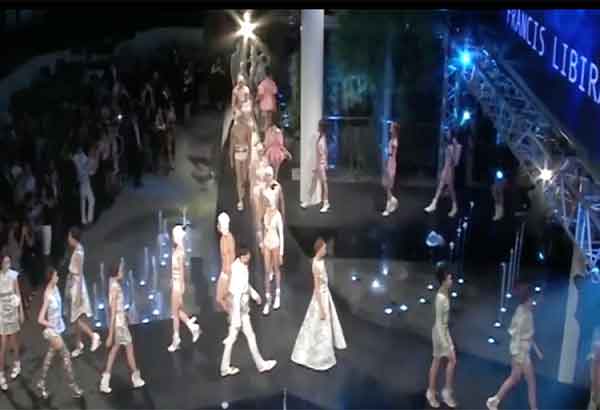 Century City Mall Launch
SAGA Events staged a fabulous Century City Mall launch featuring the futuristic designs of global Filipino designer Francis Libiran.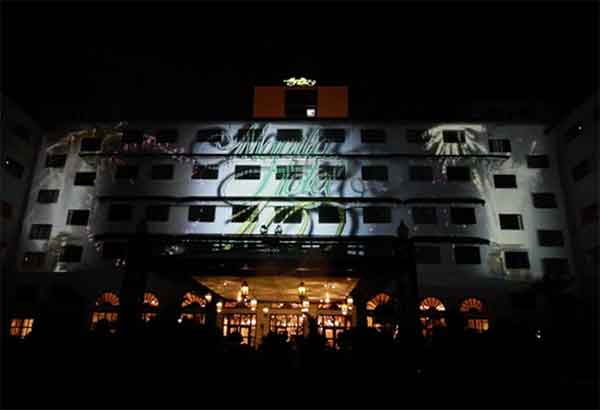 Manila Hotel 100th Year Anniversary
The Manila Hotel 100th Year Anniversary was a landmark exhibition staged by Saga Events, featuring a building-wide video mapping projection never before seen.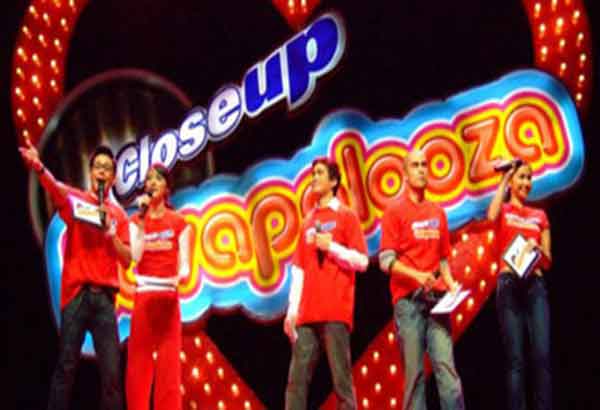 Lovapalooza
In 2004, Saga Events helped break the previous mass-kissing record of couples kissing in a single place by staging Closeup's Lovapalooza in 2004.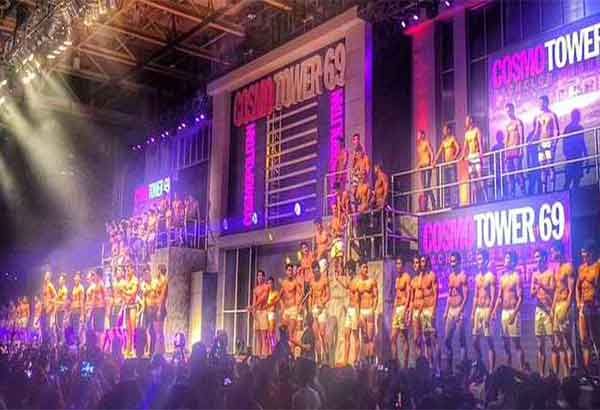 Cosmopolitan Bachelor Bash
One of the most awaited events in the publishing calendar season, Saga Events annually produces the Cosmopolitan Bachelor Bash featuring the year's lineup of male celebrities and model pin-ups.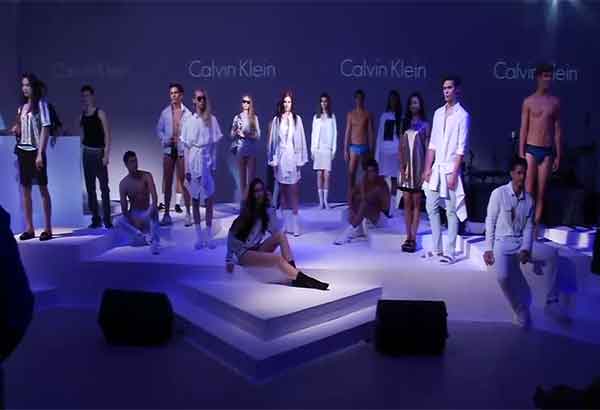 Calvin Klein Fall 2014 Presentation
Held at Whitespace Manila, Saga Events produced an exclusive event for Calvin Klein Jeans and Calvin Klein Underwear for the fall/winter 2014 season.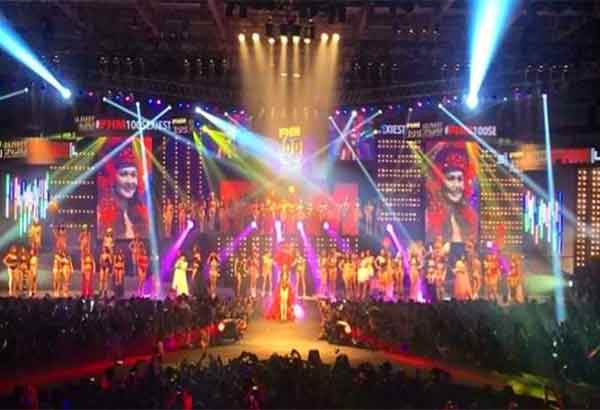 FHM 100 Sexiest
Saga Events staged the annual "FHM 100 Sexiest" with a hundred among the thousands of women featured in FHM Philippines.