Jump scare season
November 2, 2018 | 12:00am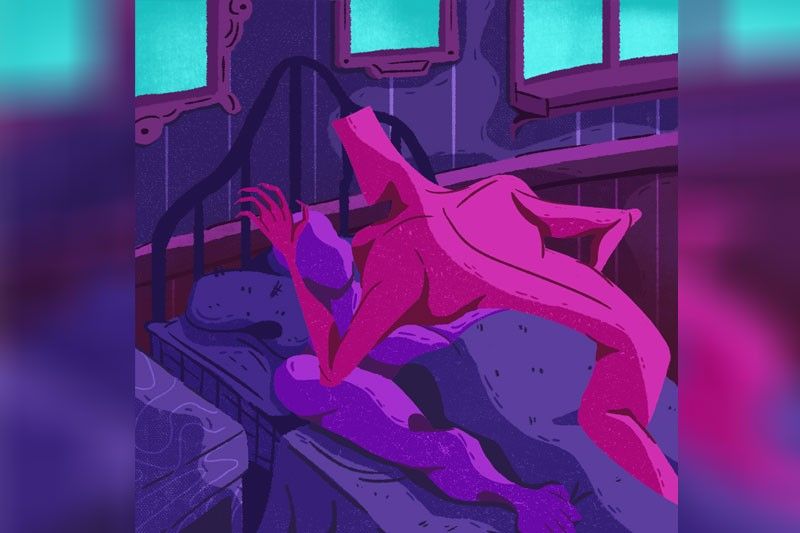 MANILA, Philippines — October marks the beginning of the most wonderful time for Halloween fanatics. Fake cobwebs are being brought out, pumpkins are being carved, Halloween-themed sleepovers are being organized.
The celebration is never complete without watching some horror classics. The staples are usually Friday The 13th, Halloween, Scream, The Shining, and — tbh, the scariest of them all — Mean Girls. This year, Netflix wants you to switch it up with newer flicks that will sure give you the chills. Some are sleepover-appropriate while others require a bit of attention (and let's be real, more lights turned on) than others.
Here are seven films and shows you should check out this season. Some are scarier than others, so check the guide to see how many lights you should keep on while watching them — if you plan on sleeping soundly tonight.
The Haunting of Hill House
Based on the Shirley Jackson novel, which also inspired the 1963 classic horror film The Haunting and its 1999 remake, The Haunting of Hill House makes great use of its 10-episode format by picking apart the intricate pieces and details that make up Jackson's original work and putting them back together in a whole new way. It centers on the Crain family, who in 1992 moved into an old mansion called Hill House and, in 2018, are reunited and must grapple with the trauma and grief caused by the terrifying paranormal encounters, tragedy and loss they experienced 26 years earlier.?— Fiel Estrella
The Babysitter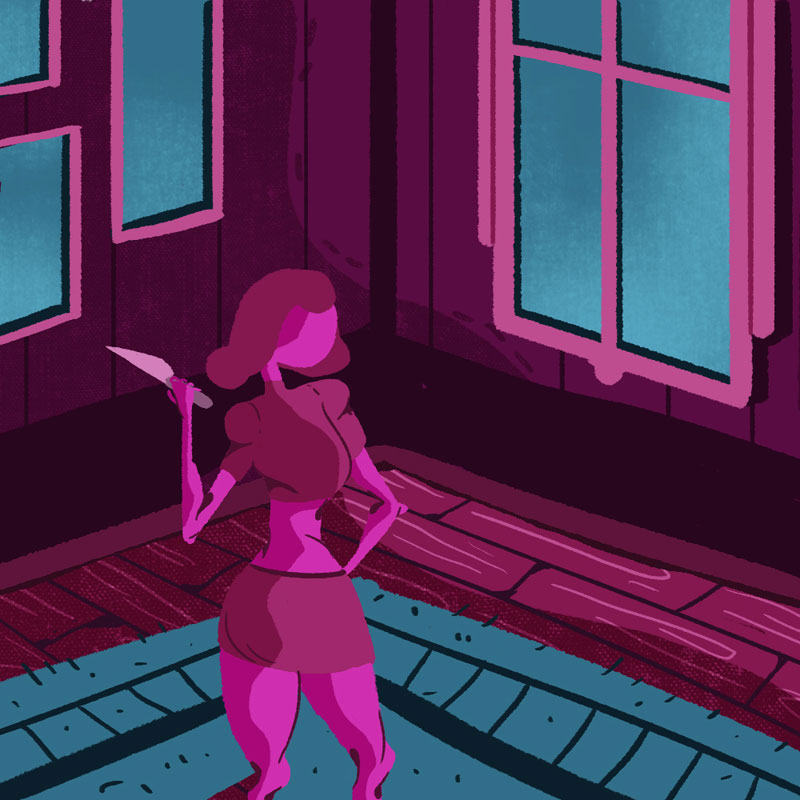 Babysitter tropes often involve vulnerable young women and the children under their care, alone in the house, who must survive the night in the company of stalkers, intruders, and/or serial killers. But The Babysitter pulls a major twist on your standard R.L. Stine paperback: this time, the babysitter is the killer, taking part in a Satanic ritual with a bunch of snarky, stabby teens — a fact the babysittee is horrified to discover when he stays up past his bedtime, and must now counteract with only his wits and strategic use of household items. The result is fun, colorful and delightfully gory. Surprisingly heartwarming, even, and worth shedding a few tears over by the end. — FE
Chilling Adventures of Sabrina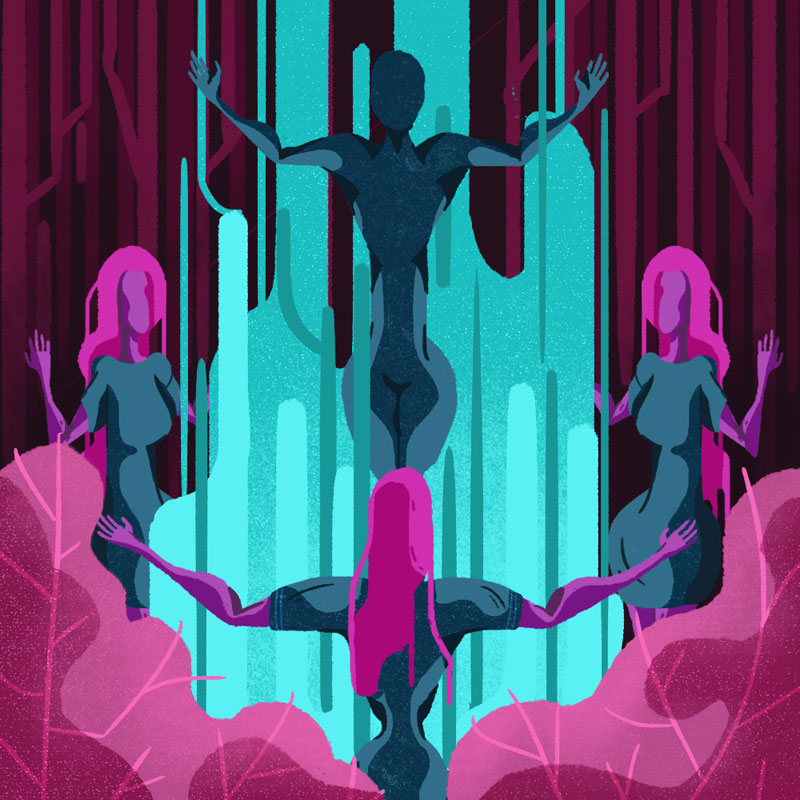 Based on the comic of the same name, Chilling Adventures inhabits a world all its own, heightened by its anachronistic setting: the teens mention Neil Gaiman, but never use modern technology and wear gorgeous fall-colored '60s outfits. With her 16th birthday (read: Halloween) looming, our fave Teenage Witch Sabrina Spellman must once again choose between joining her coven and gaining eternal youth and unfathomable power, or remaining a mortal so she can keep her friends and stay with her adorable boyfriend... and that's not even mentioning the evil forces conspiring against her. The sweet and wholesome romance, complex characters, mythology and true approach to horror are guaranteed to keep you obsessed. — FE
Apostle
Lights on: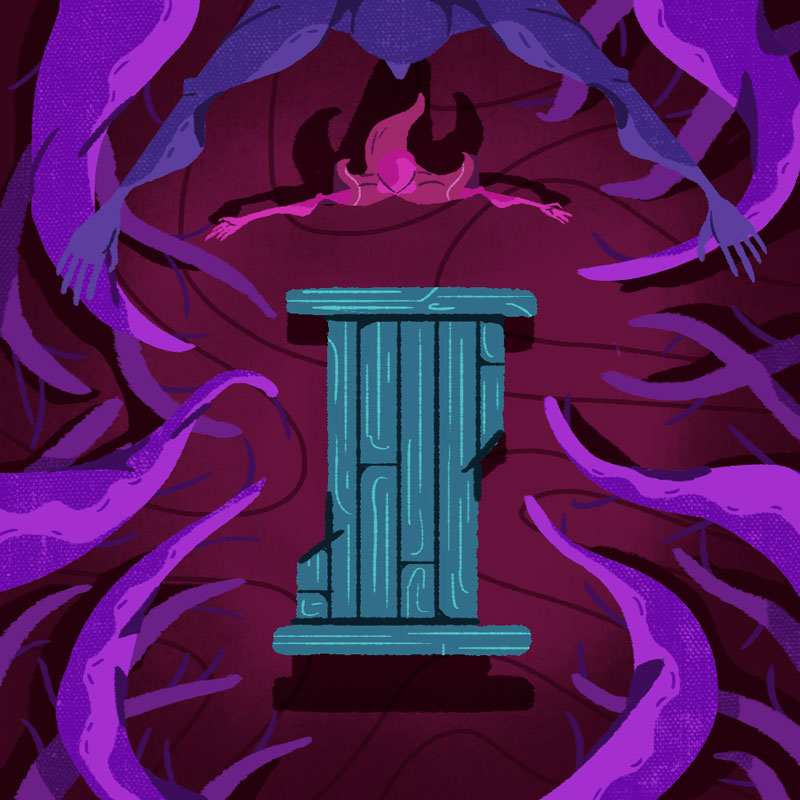 There's always that one scary movie that will leave you thinking about it, not because of the horror (okay, maybe just a bit of horror), but because of its ending. One Google search of Apostle will leave you with a couple of videos explaining its conclusion. But before that, here's a bit of a background story. The movie follows a guy named Thomas who travels to an island to rescue his sister. Normal. However, her kidnappers aren't your usual suspects. Think: a religious cult that tortures its victims. The movie is hella violent and gory, so we recommend you do a round of deep breathing before settling into the film. That, and maybe load up some explainer videos to watch after. You might need it. — Maine Manalansan
The Witch
Lights on: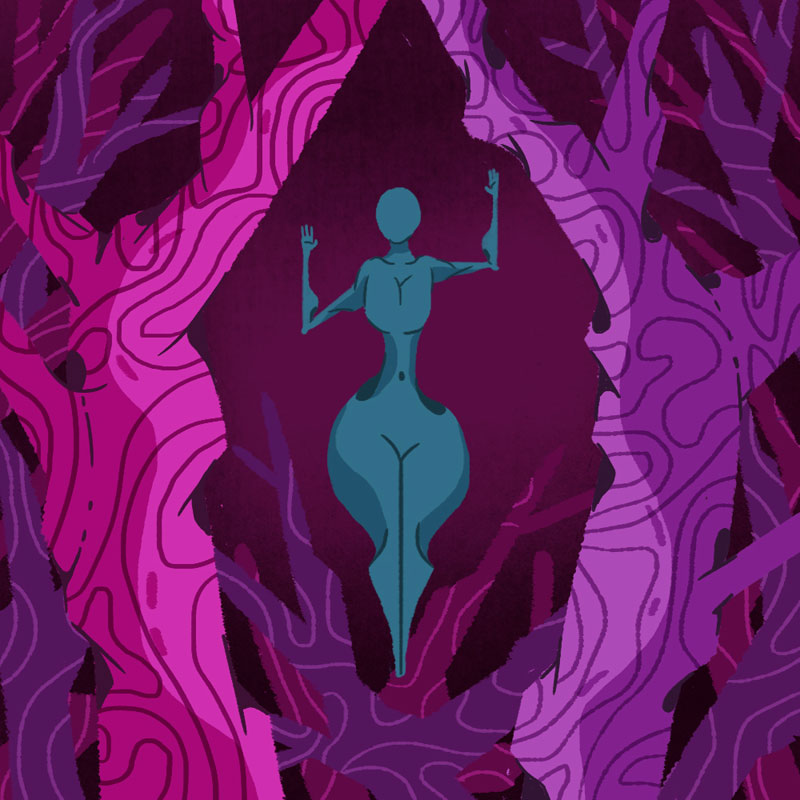 For someone who's not used to a slow-burn period horror, The Witch can be a bit dragging. It tells the story of a family who was banished from a plantation after the father interpreted the Bible differently. Horrific events unfold in the forest near their hut: Caleb, the son, gets a mysterious sickness after being in the forest, and of course, your quintessential tall, creepy figure who drinks blood for sustenance. Let's not forget the eerie black goat the children love talking to. The real horror of the movie is in the atmosphere and the build-up. It's beautiful, yes, but it's not something you can really watch at a Halloween sleepover. — MM
Holidays
Lights on: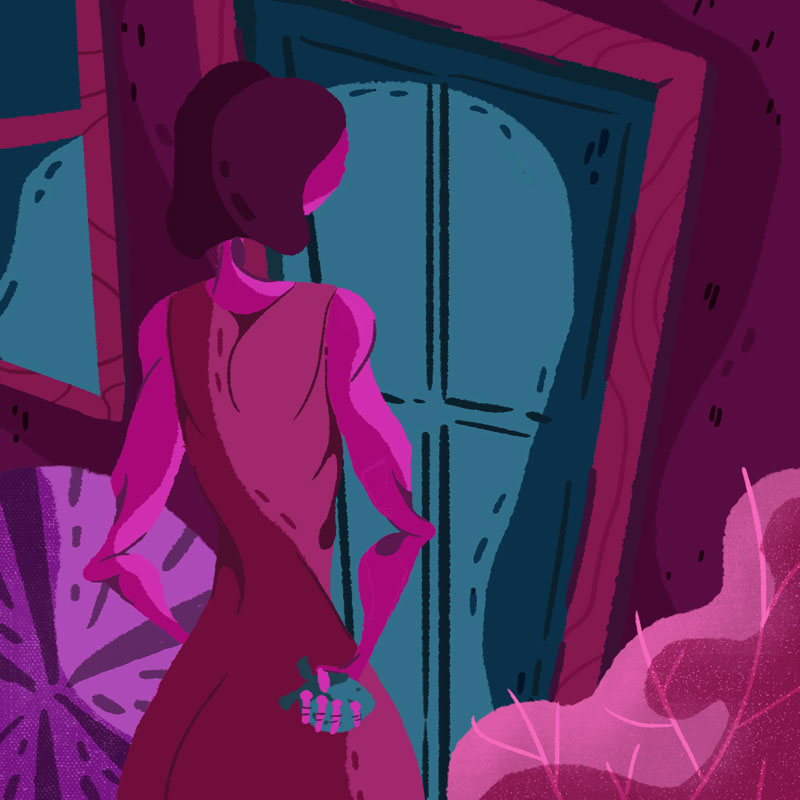 No Halloween selection is complete without a horror staple: the anthology. Holidays collects eight short films by nine directors, each revolving around a different holiday. A little girl frightened by the Easter Bunny encounters a crucified human-bunny hybrid in her living room. A woman who keeps getting pregnant and having to abort is selected by a coven of witches to carry their baby. A man who murdered his date plans to do the same to another woman on New Year's Eve. As with most anthologies, some entries are better than others, but it's a definite good time, with fresh and inventive takes and tons of laughs and screams. ? — FE
Coraline
Lights on: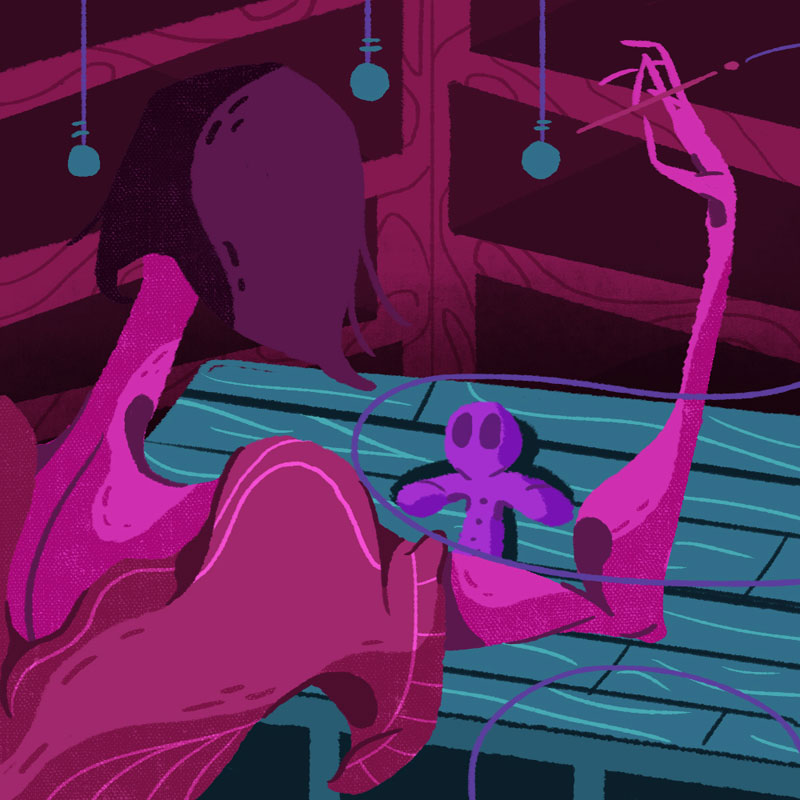 Coraline is one of those films that gave many adults nightmares when they were children, and understandably so. It's a story of a young girl whose parents are far too busy for her liking. When the possibility of having funner, more attentive parents arrives to her through a (forbidden) door, she immediately takes it. However, as with all good things, this has consequences. The new parents must sew buttons on her eyes so she can stay. As with all animated film marketed towards children, it has a good mix of creepy and educational. You can only guess which of the two stuck to us until now. — MM