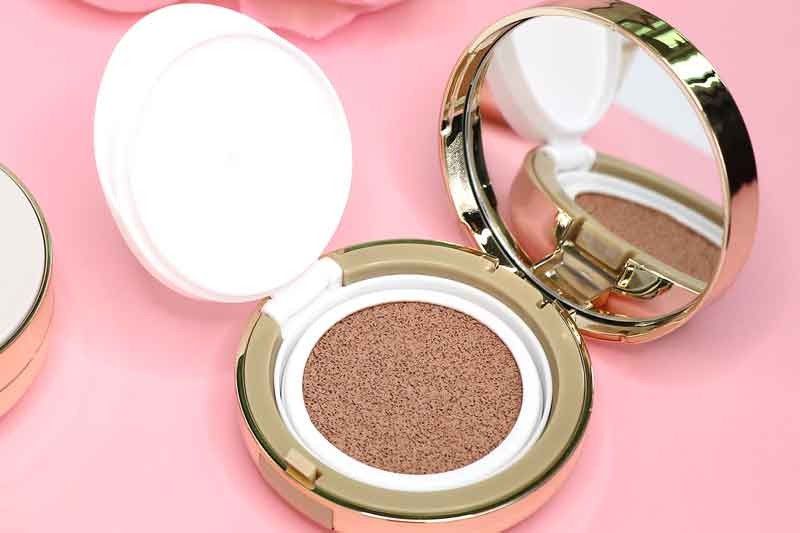 Looking for a place to stock up on your summer essentials? We got you.
MANILA, Philippines — Summertime means extra time to shop. Yay! But where to start? Worry not: whether it be online, in real life, or a mix of both, there's a place for any type of shopper or item in mind. From beauty essentials to clothes shopping, here are three places where you can get the best of your skincare and streetwear faves. Don't say we didn't tell you.
Online: The Face Shop at BeautyMNL
When it comes to a brand like The Face Shop, the word "essential" comes to mind. They have the kinds of products that are foundations of your skincare regimen, so restocking should be as easy as possible. (Moisturizer emergencies just can't happen, y'all.) Thankfully, they're now available online on beautymnl.com. Beauty MNL has got all our Face Shop faves available now: the White Seed Brightening Serum, the Miracle Finish Cushions, and their wide selection of sheet masks. Now, there's no good reason to slack off on your skincare.
Visit beautymnl.com for the full range of The Face Shop products available.
Online and IRL: The Abercrombie and Fitch pop-up at Zalora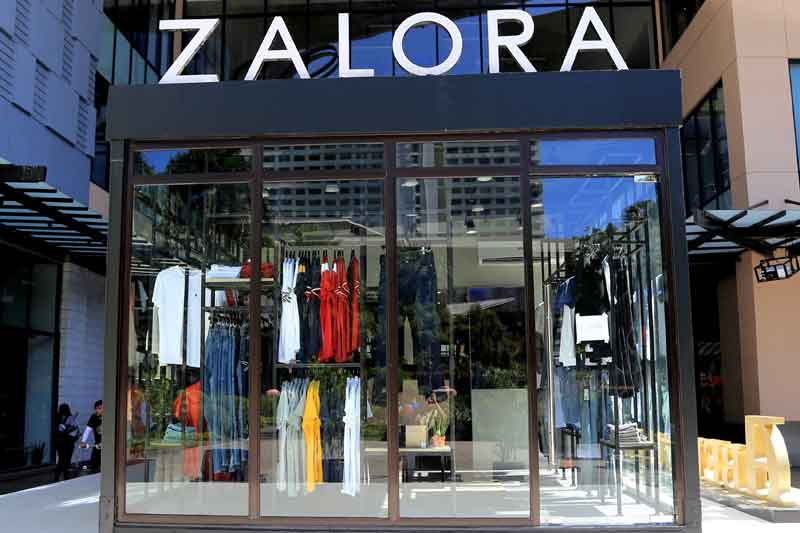 Shopping online has its perks, but clothes shopping can sometimes be a challenge. Will the clothes fit? Thankfully, Zalora has always made returns convenient (just drop them off at LBC!), but their new partnership with American brand Abercrombie & Fitch combines the brick and mortar of a real store with the convenience of digital shopping. Starting this week, you can visit the Abercrombie & Fitch pop-up store in Greenbelt 5 where you can see, feel and try on the clothes for yourself. After that, you can simply expect the clothes to arrive at your doorstep in a jiffy. Get ready for some next-level shopping.
The Zalora pop-up store will be open until May 18. You can also order online on zalora.com.ph.
IRL: Penshoppe

Hot weather just makes us wanna look cute in the least amount of clothing — thankfully, Penshoppe is here for some cool digs. Their spring/summer collection this year is proving to be better than ever, with bold stripes, bright solids and punchy prints on their selection of clothes and accessories. We love the 1950s references to their shirts and polos (think Riverdale) and their selection of swimsuits that can double as a beach buddy or a top underneath your city clothing. (Check out the Baywatch-esque one-piece on Penshoppe endorser Kaia Gerber.)
Visit Penshoppe stores all over the Philippines, as well as Bahrain, Cambodia, Indonesia, Kingdom of Saudi Arabia, Myanmar, Thailand and Vietnam.