What inspires you to succeed?
WORDS WORTH
-
Mons Romulo
(The Philippine Star) - July 27, 2017 - 4:00pm
With competition all around us, there is a constant battle for one to succeed. Nothing comes easy. Behind every success are hard work, sacrifice and determination. But one thing is for sure, when we are inspired, hard work becomes a walk in the park. As they say, when you enjoy or want what you're doing, it will never feel like work. Being inspired can be a hundred times more motivating for one to want to succeed. It diverts our attention away from negativity, gives us that drive to go for gold and before we know it our dreams become a reality that we can enjoy.
Check out the inspiration behind these successful personalities.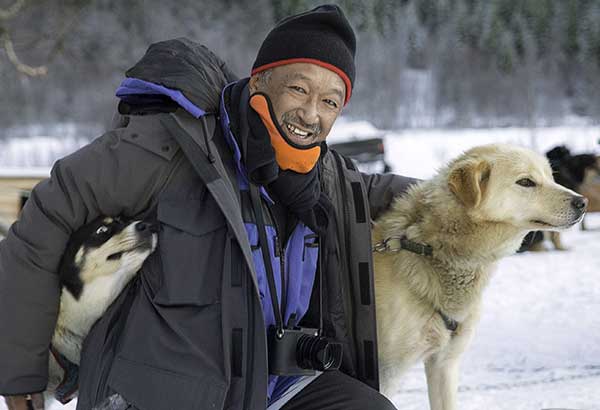 Julius T. Santos, director, sales and marketing, Okada Manila
A quote from Vincent Van Gough: "I dream my painting and I paint my dream." Landscape photography has been a passion for the last few years. I have been fortunate enough to travel to various parts of the world in search of that perfect image that I know I will never be able to achieve but will continue to work towards capturing. I wake up each morning and watch as the sun rises over the horizon and dream of being someplace else. As the sun begins to set, I know that somewhere out there is an image just waiting to be taken.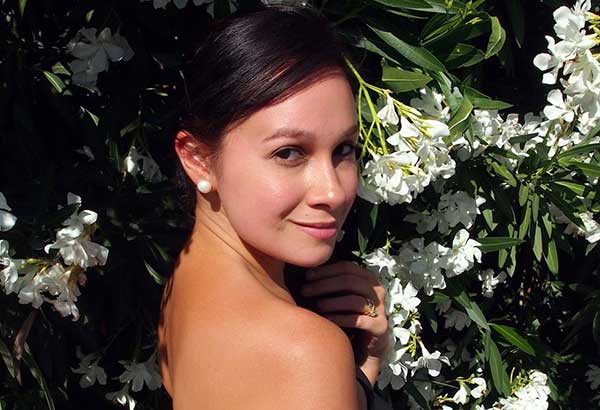 Georgia Schulze del Rosario, wedding planner
I've always been a very visual person — I love seeing anything that is pleasing to the eye — a beautiful sunrise, giant waves breaking into the shore, a gorgeous woman photographed in the perfect lighting, a colorful plate of fruit, a well organized closet… anything that captures my eye and leaves me awestruck inspires me. I find inspiration in my travels, as well as in my day-to-day life. I guess this is why I feel blessed to live in the digital age wherein beautiful images are quite literally at your fingertips. Sometimes, I will see a picture of a gorgeous sunset, and immediately want to photograph by daughters in a comparable backdrop. Or I'll find a delicious looking plate of food and come up with a similar recipe using ingredients that can be sourced locally. If I see a beautifully captured image of a man or a woman, I'll want to create it for myself or my loved ones. I guess it is seeing things that are visually appealing that inspires my creative side. That being said, true inspiration comes from emotion — for me to truly feel inspired, I need to feel moved on the inside.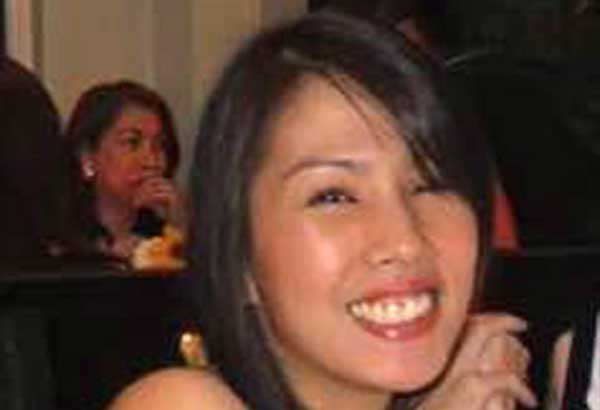 Maricar Jacinto-Eigenmann, pre-school educator at Kinderfield Learning Center, equestrienne and animal lover
My preschool students. There is something about the innocence of children that is very genuine and real, and being around them inspires me greatly. They are honest and not afraid to express how they feel, they like to learn and try new things, they know how to have fun and most importantly, they are affectionate and are not afraid to say, "I love you," just to make you happy. I truly believe that I learn as much from my students as they learn from me. It is this very reason that I am inspired to grow and learn each day from them.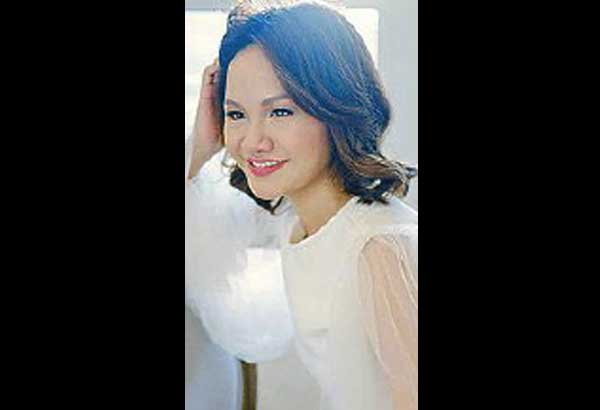 Hannah Kong, fashion designer
I am inspired by almost everything that I am surrounded by. Just look at nature. The colors, the textures, the way light dances with hues and the amazing patterns it creates. Like a painting, or a sculpture — perfectly crafted, nothing is ever out of place, everything is awe-inspiring. Even people and different personalities inspire me. I like to think of beauty as a tapestry of intention and intelligence. This is possibly why above all, I look to the ultimate designer of it all — the creator God.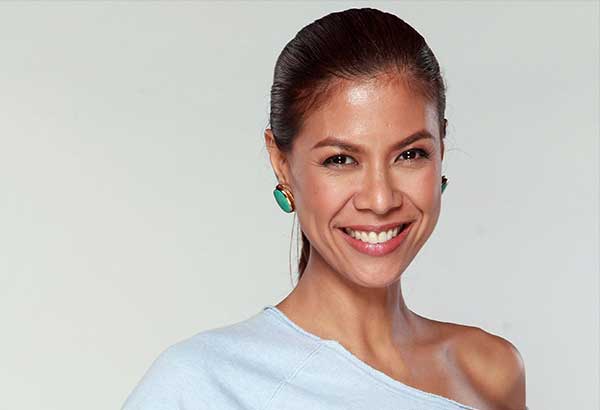 Suzi Entrata Abrera, TV host
Other than family, different people I meet inspire me! When I meet someone who has started an organization to help marginalized members of our society, that inspires me. When I meet a market vendor who has much pride in his work, who sells his wares not just to make a profit but also believes in it so much, that inspires me. When I meet people who are super smart, those who continue to learn about their fields or crafts, they inspire me. Mothers and fathers who are nurturing and creative and raise their children in a home filled with love, whether in a conventional or unconventional manner, that's inspiring too. Anyone with a good story to tell, whose lives are made more relevant not by fame but by service to others, they inspire me truly.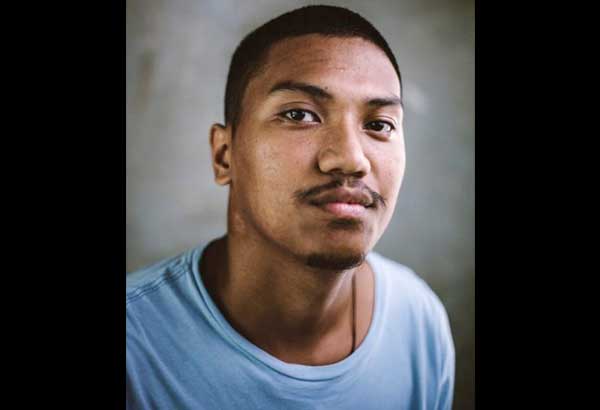 Geloy Concepcion, visual artist
Other than my family, the source of my inspiration for my paintings and photographs are the everyday people I see on the streets striving to survive day by day.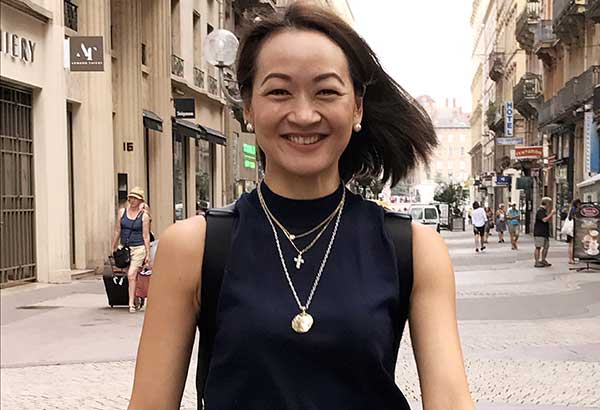 Maritoni Tordesillas , director, Danspace Ballet School
Traveling is my current source of inspiration right now, particularly around France, Spain and Italy. Meeting friends and family along the way, drinking fabulous wine, tasting different flavors, seeing magnificent sites, and most of all experiencing the love and glory of God each and every day.